FERC Vacancy Could Interfere With American Climate Goals
As a result of its mastery of large-scale solar grid projects, the Federal Energy Regulatory Commission (FERC) once had a reputation for reducing North America's carbon footprint.
Richard Glick, the chair at the moment, had his term expire in June, but he can still serve through the end of the current congressional session.
However, the agency's ambitious climate agenda may be jeopardized if the chair becomes vacant by the end of 2022.
Throughout the last two years, Glick has pushed for adopting policies he had previously supported as a dissenting voice on the agency by just using his role as head.
He was the driving force behind the initiatives to consider climate change when building natural gas infrastructure.
Glick also suggested alterations to the electrical grid that might increase the amount of renewable energy available to the American economy. However, he will soon lose his job if the U.S. Senate somehow doesn't act to certify him once more.
Glick's Tenure At The FERC
One of Glick's loudest detractors, Senate Energy Committee Chair Joe Manchin, recently commended him. This unusual development might be good for his chances of moving up the committee when his prevailing term expires.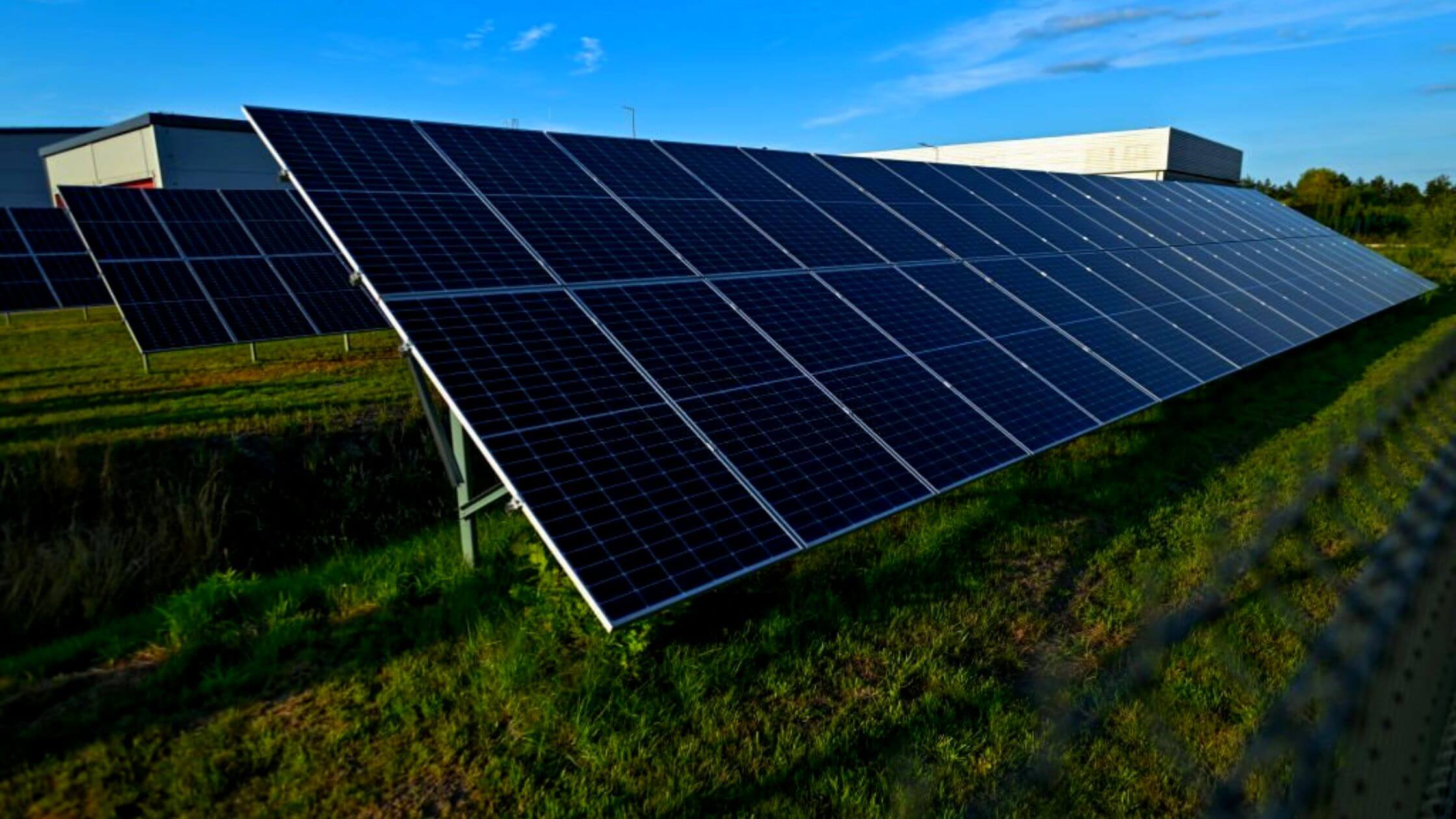 The agency currently has a massive task to complete to realize the $369 billion in climate incentives provided by the Inflation Reduction Act's potential to reduce greenhouse gas emissions.
Even though the U.S. solar industry has experienced exponential growth, most projects are being held up by lengthy interoperability lines.
Delays result from this, and eventually, the execution is abandoned. Despite the U.S. solar industry's fantastic growth over decades, this is one of its main problems.
The U.S. transmission system is being modernized, and FERC is working to increase the production of renewable energy in the country.
For this reason, Glick's presence is urgently required to achieve President Joe Biden's objective of having a carbon-free electric grid by 2035. Glick was aware of the nation's direction and had a vision that was in line with recent congressional legislation.
They confirm that Glick has done an excellent job handling issues that are incredibly crucial to the industry sectors that FERC regulates, contrary to what many officials have speculated.
Generally speaking, the FERC evaluates plans for interconnecting generation and transmission of electricity. Glick has worked to change the standards by which the agency considers envisaged the oil and gas transportation system during his time in office.
Glick would have more time to complete his lengthy to-do list as the agency's head if he were to serve another term.
The ambitious initiatives and projects of Glick include several changes to electric transmission as well as the removal of obstacles to the development of clean energy sources.
Glick hopes to expand the environmental impact study procedure for oil infrastructure and LNG terminals in his capacity as FERC chair.
What Does Ferc Have In Store For A Future Without Pollution?
The interconnection issues in the American solar industry are currently a significant problem. Long interconnection lines are a major obstacle for many solar grid projects, which face an average wait time of three or more years to be connected to the grid.
As a result, FERC has suggested a set of reforms that are meant to deal with interconnection queue backlogs. The certainty will increase as a result, and unfair prejudice against emerging innovations will be avoided.
FERC has suggested a regulation that would call for long-term system planning in another proposal regarding the construction of power lines. In an effort to hasten the process, this will be accomplished while also re-establishing utilities as the primary decision-makers for power line expansion.
Shone Palmer
I've been writing about LGBTQ issues for more than a decade as a journalist and content writer. I write about things that you care about. LGBTQ+ issues and intersectional topics, such as harmful stories about gender, sexuality, and other identities on the margins of society, I also write about mental health, social justice, and other things. I identify as queer, I'm asexual, I have HIV, and I just became a parent.