A Color Designed For Metaverse: Pantone's Color Of The Year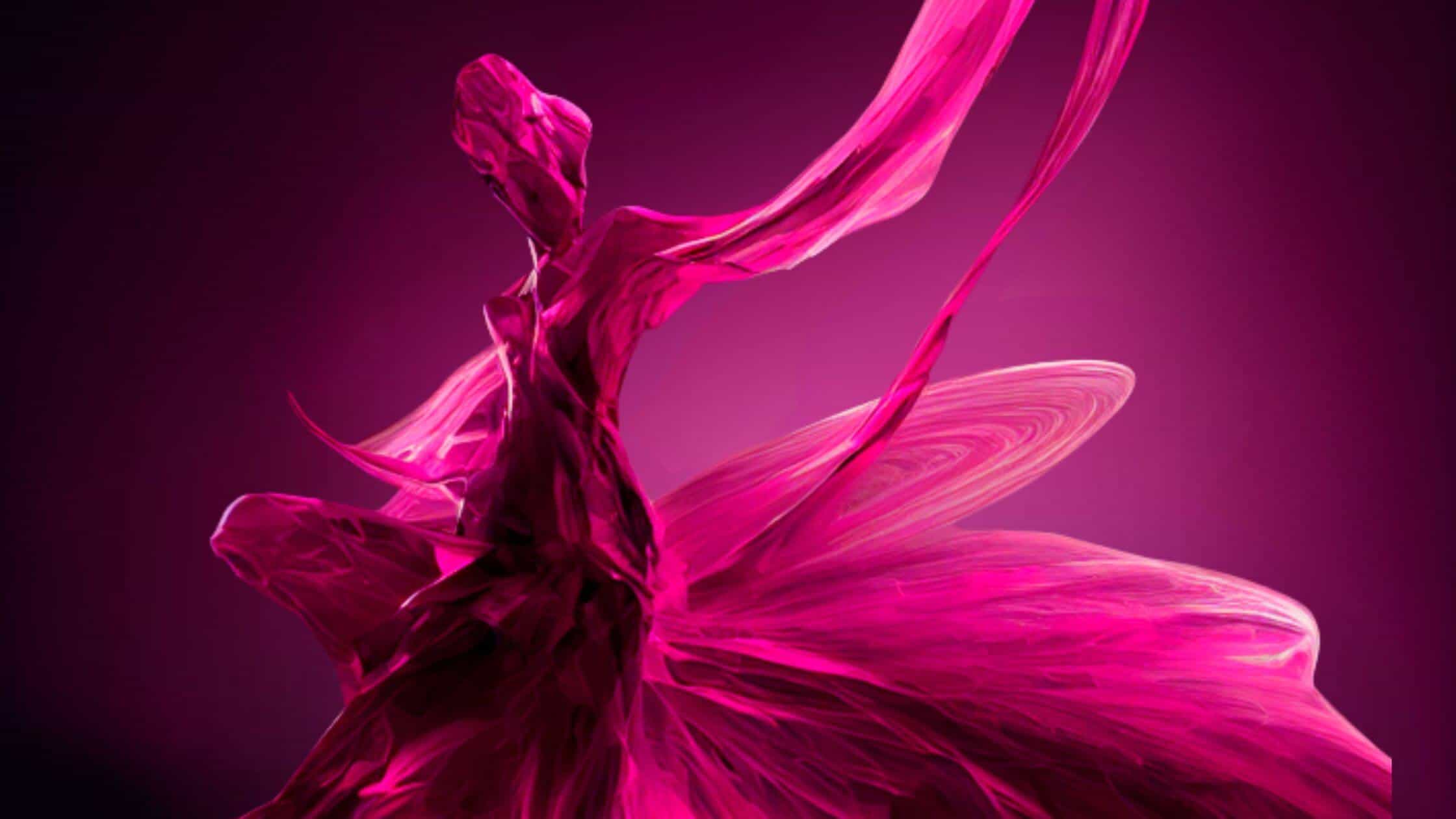 When it comes to colors the first industry that would pop into all our minds is Pantone. With over 15000 shades Pantone provides color insights and has positioned itself as a color expert.
For over two decades, Pantone has revolutionized the market and created a competitive advantage by choosing a color every year.
Every time the year unfolds every one of us anticipates the 'it color' of Pantone for the succeeding year.
The Colour Of The Year From Pantone Was Created With The Metaverse In Mind
Recently, Pantone announced its color for 2023 and revealed why it has chosen this shade. The color Pantone chose is Viva Magenta.
The company has stated that we are competing in unconventional times and this requires unconventional colors. Colors that would represent strength, and fearlessness, whilst promoting joy and optimism at the same time.
Pantone's 18-1750 Viva Magenta was chosen with this objective and it summoned strength. The color had its base in the red family and is meant to represent both warm and cool as per Pantone's color matching book written in the 1960s.
Magenta is a special color since it looks original and organic at the same time it can be creatively explored to nurture new shades. Although this shade represents strength and being assertive, it does not symbolize arrogance. This shade exudes dynamism and dominates everything boldly with fierceness and passion.
Not only is the shade appealing to the eye but is capable of creating a transformation. The fanfare for the brand's color of the year is growing by the day and the color for 2023 was announced by the brand via a live stream at Art Basel in Miami the brand has collaborated with successful and well-established companies like Lenovo, Motorola, and so on to make a reveal of 2023's color Viva Magenta.
Checkout More: COMMENTARY: Why the gay rainbow needs to embrace more colors of beauty
This color is now popularly referred to as Pantone 18-1750. This is a nuanced red-crimson color and as unconditional as it sounds the color embraces the plans of the brand owing to its hybrid nature. This beautiful shade is perfect for our multidimensional world during these unconventional times.
Pantone's color of the year is so hyped all around not merely because of the color or curiosity but because of. what it represents about the future. Pantone's color choice represents future trends and paves the way for business collaborations early on before the actual start of the year.
A virtual exploration of the color viva magenta can be made via the met averse, as ViVa Magenta is derived from inspiration from the met averse and artificial intelligence. This color portrays the strength and resilience of digital technology and it established a relationship between human creativity and artificial intelligence through the use of Metaverse.
Viva Magenta does not have the aggressive texture of a Barbie nor the luxury of a lighter tone, yet it depicts the shade of a grown-up, someone who is neither passive nor aggressive but assertive at all times. This shade was initially chosen by the Human Trend Prognosticators and later artificial intelligence was run on the same to find out what it symbolizes in a digital world and that's when the idealization of Viva Magenta in a Metaverse sank in.
Twitter is booming with hashtags of Pantone and metaverse and viva magenta and everything from online platforms to physical stores that display curtains, blankets, and so on have started depicting the Viva Magenta color of Pantone and the fierceness portrayed by the color.
For the next couple of months, this color will be trending everywhere both online and offline and Viva Magenta will be captured forever in our minds and hearts for a substantial period.
Shone Palmer
I've been writing about LGBTQ issues for more than a decade as a journalist and content writer. I write about things that you care about. LGBTQ+ issues and intersectional topics, such as harmful stories about gender, sexuality, and other identities on the margins of society, I also write about mental health, social justice, and other things. I identify as queer, I'm asexual, I have HIV, and I just became a parent.