Apple Employees In Australia Go On Strike For Better Pay And Working Conditions This Christmas
Australian workers at Apple Inc initiated a strike on Friday afternoon, demanding better paychecks and suitable work conditions during this Christmas. Australia's worker's union has assured that this move might bend the sales of apple products during this extreme Christmas sales time.
Australia's retail and fast food workers union had announced a walk straight out from apple's retail stores nationwide at 3 PM on December 23, further, the workers refuses to join the tech giant throughout Christmas eve.
This came after china's move to boycott the company due to poor handling of workers despite the rising cases of covid. Earlier the company's working conditions has been criticized in North America.
What Are The Issues Behind In This Strike?
As per most of the reports the company has been denying breaks, off days on weekends, overtime rates, and many others for a long time, which highly affects the mental and physical health of the workers.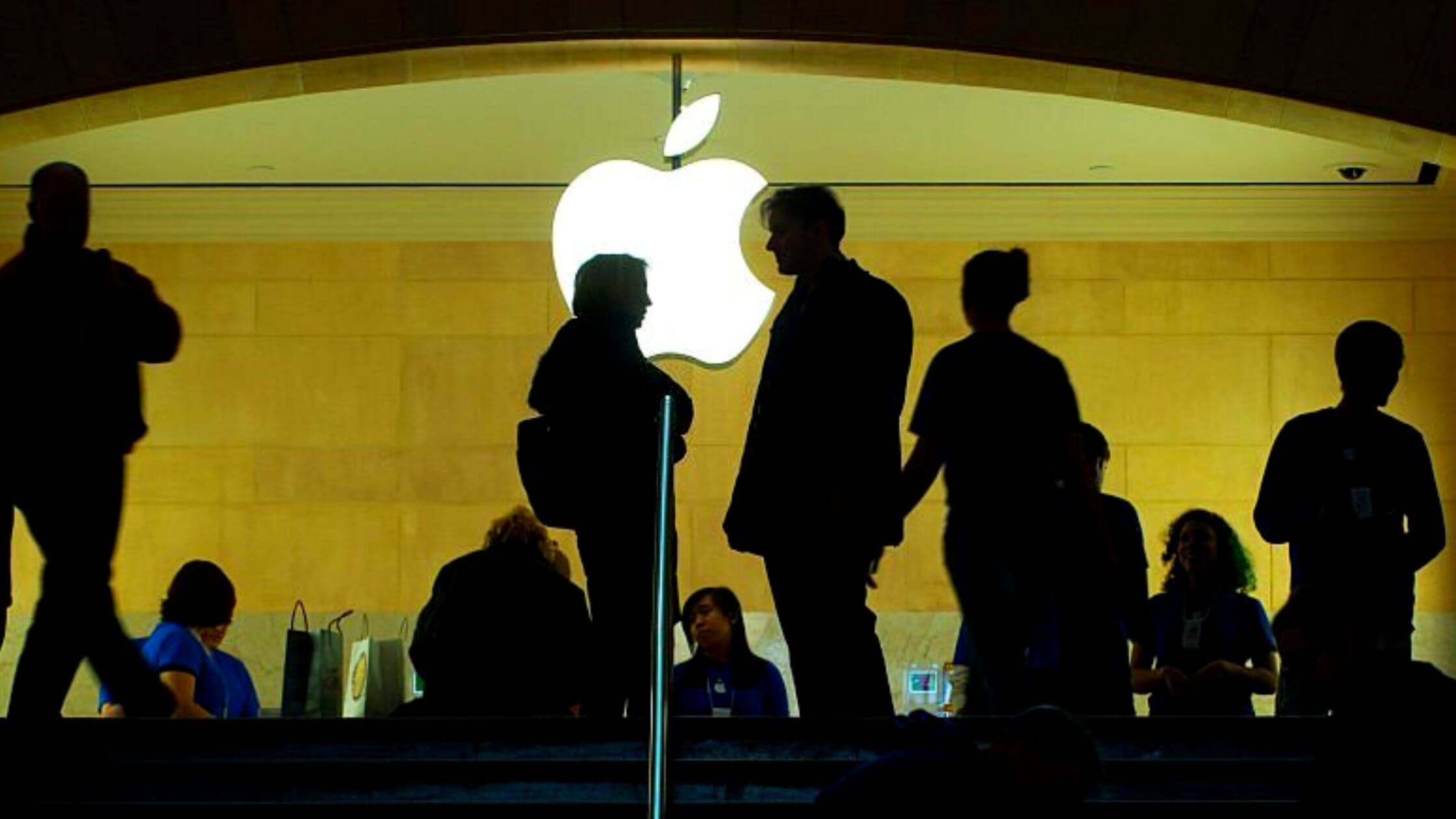 The eight-year-old agreement which was established in 2014, pushes the laborers below the minimum. However, the workers union immediately demanded that apple sits at the table for a fair negotiation.
In China, apple's supply and production are scrambling as the protests have turned violent as well the country's zero-covid policy has strained their wallets. This shutdown has been costing apple around $1 billion a week in iPhone sales.
The demands for the newly released iPhone 14 were much higher than the supply and it could lead to shortages in peak Christmas time.
According to the reports 150 staff from the apple stores went on strike for more than an hour on Tuesday for availing better pay and working conditions from the tech giant. The workers union pointed out the factors that need improvements such as higher income and two consecutive days off.
Until this, apple has offered maximum wages of AUD 27.64 for staff after negotiating the matter, nevertheless, the worker's union counteract the offer, asking AUD 31, the same amount as American workers are earning.
Apple store in Oklahoma City voted to become the second store in the US after Maryland, to unionize to raise say in their wages and Covid 19 policies. As well workers union in Glasgow has been planning to take similar action early next month.
In Australia, the strike began in early September after workers refused to sell their products or threatens to quit. In, Apple eventually agreed with an improved deal in wages and schedule.
The latest part of the deal includes two days off on consecutive days only. Part-time workers are requested to work without any rest days for a whole week, with minimum working hours.
Besides, apple strictly ensured that retail staffers will earn 2.6 percent more in the minimum wage and 2.8 percent additionally in annual wage for the next four years as per the new agreement, which comes to the fact that, retail workers of Apple earn above the minimum wage, and more than 70 percent of the company's workers would not receive any benefits from the company.
However, Apple has admitted that they haven't lost anything from their annual wages after increasing wages by 2.8 and 2.6 percent.
The secretary of Australia's retail and fast food workers union John Cullen has exclaimed that the workers of Australia are motivated because of the same workers union tactics faced by the workers in the US. John Cullen said that he looks forward to the tech giant delivering a better pay deal.
More: Employees At The Starbucks Reserve Roastery In NYC Have Been On Strike!
According to the union, the company has threatened the workers who protest to cut their wages. In addition, they made their decision to counter the substandard agreement proposed by the company in late October, by launching a "vote no" no campaign.
However, in the previous deal apple treated their retail and other workers without any benefits such as weekend penalty rates and loading pay.
Shone Palmer
I've been writing about LGBTQ issues for more than a decade as a journalist and content writer. I write about things that you care about. LGBTQ+ issues and intersectional topics, such as harmful stories about gender, sexuality, and other identities on the margins of society, I also write about mental health, social justice, and other things. I identify as queer, I'm asexual, I have HIV, and I just became a parent.