Nikita Dragun Is Detained And Lodged In The Florida Prison For Men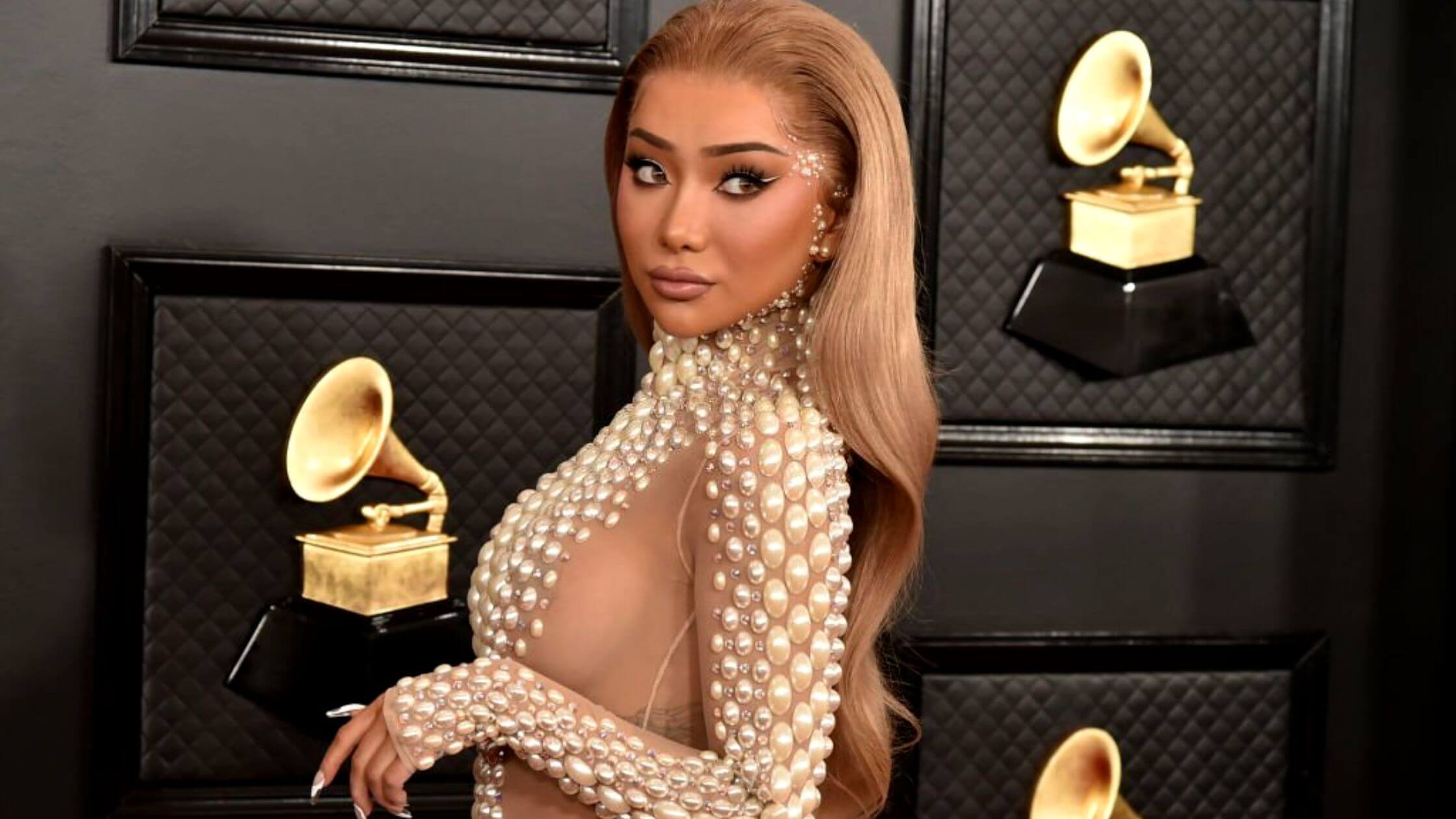 Florida is going through a lot of hardships due to its elections. The elections have been very depressing and difficult to sustain. The gravity of the situation has increased with time because the famous YouTube and Hype House fame, Nikita Dragun, has been arrested from Miami Beach by the police. She was put behind bars immediately because she splashed water from her water bottle on the face of a Police Officer in front of all the people.
Not only this, but she also walked naked inside the excellent time hotel where she was staying with her boyfriend. A lot of changes have been imposed upon her for the time being. She even caused a disturbance and was responsible for being a part of very disorderly behavior. It is essential to mention that all these acts were not expected out of a star and a social media personality because every single move of these people is reported on social media. It is something that has been able to take away the concern of a lot of people.
What Exactly Happened?
Nikita has gone to the beach to spend quality time, but everything has been unsettled. She was consuming alcohol on the beach, and it had been strictly mentioned that the consumption of alcohol is prohibited.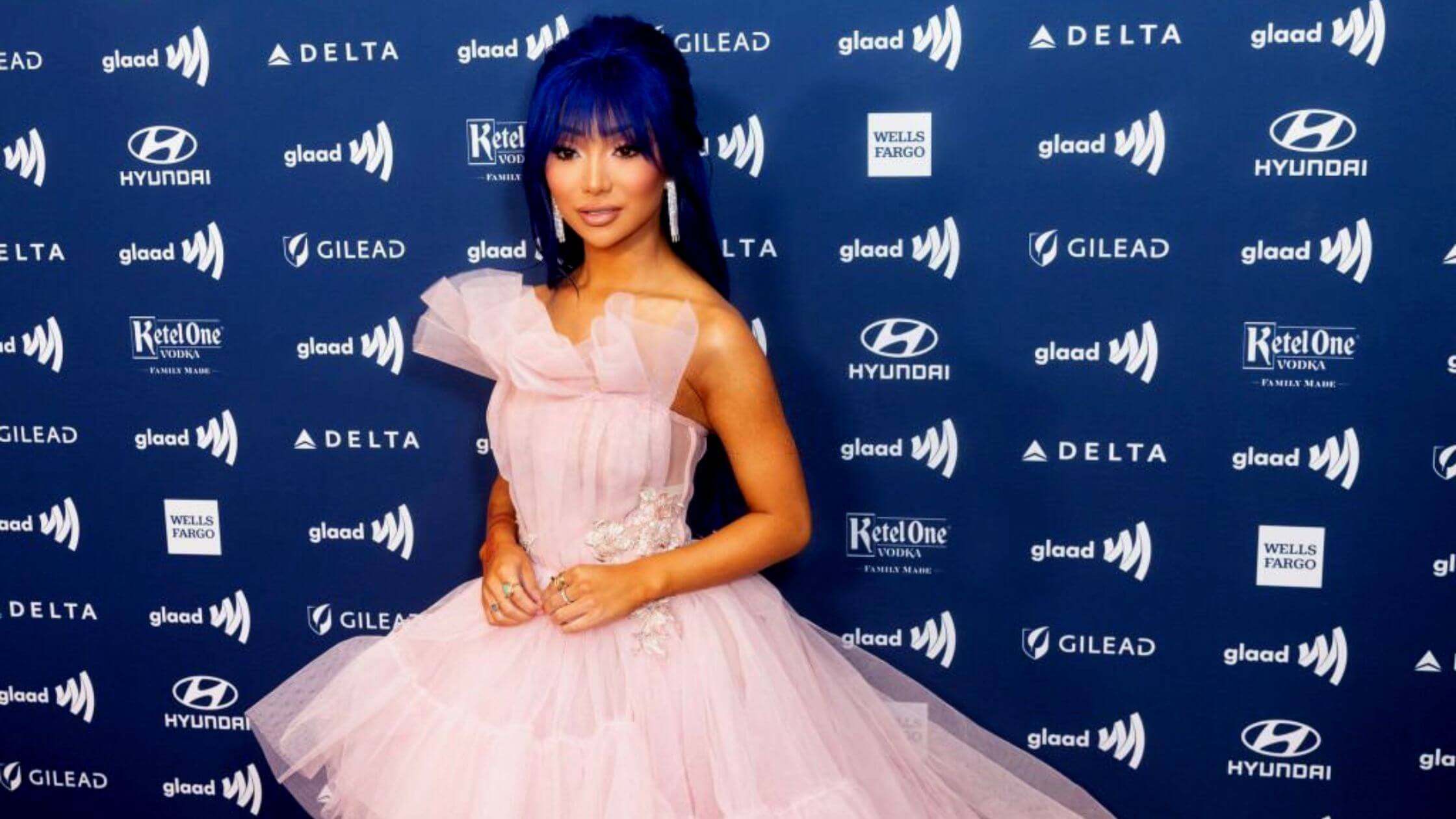 The police officer recognized her and asked her politely to avoid drinking alcohol. It was only in this particular act of the police officer that Nikita splashed a water bottle on the face of the police officer. This attracted the attention of the entire team of police, and hence she was immediately arrested.
A raid was also conducted in the hotel room to confirm that she did not have drugs. She did not have these drugs with her. At the same time, it is essential to mention that the hotel authorities complained that she is not definitely in the position to stay in the hotel because she has not only caused a nuisance inside the premises but has also walked naked in the corridors. As a result of all of these allegations, she was finally put behind bars.
Policies That now matter
The charges of battery on a police officer and unethical conduct have been levied on her. The trial has already begun. It was on November 8 that the first hearing of this case took place. She was asked to deposit a bond of 5000 Dollars to get released from jail.
But all of these incidents have been able to generate the latest controversy. It is essential to mention that Nikita is legally a female, but she has identified herself as transgender.
It was even discovered that she had undergone a sex change operation just a year ago. According to the protocols of the jail authorities, she was supposed to stay in the correctional home for the females, but she was put in the male correctional home.
She even notified this fact to the judge, but nothing concrete was reported about this aspect. The identification based on gender was violated. This has been able to infringe on a woman's privacy, and the matter has been put on Fastrack mode so that justice could be served on time.
Conclusion
It can be ultimately concluded that this is one of the most essential aspects which must be taken into consideration. Nikita has operated her social media accounts after release and discussed all of the factors with her fan following.
No doubt she is getting a lot of support, but it is uncertain whether she will be getting justice from the authorities because the case is still pending being heard by the judge.
Shone Palmer
I've been writing about LGBTQ issues for more than a decade as a journalist and content writer. I write about things that you care about. LGBTQ+ issues and intersectional topics, such as harmful stories about gender, sexuality, and other identities on the margins of society, I also write about mental health, social justice, and other things. I identify as queer, I'm asexual, I have HIV, and I just became a parent.