Mindy Kaling Proudly Displays Her 40-Lb, Losing Weight While Wearing Versace Outfit!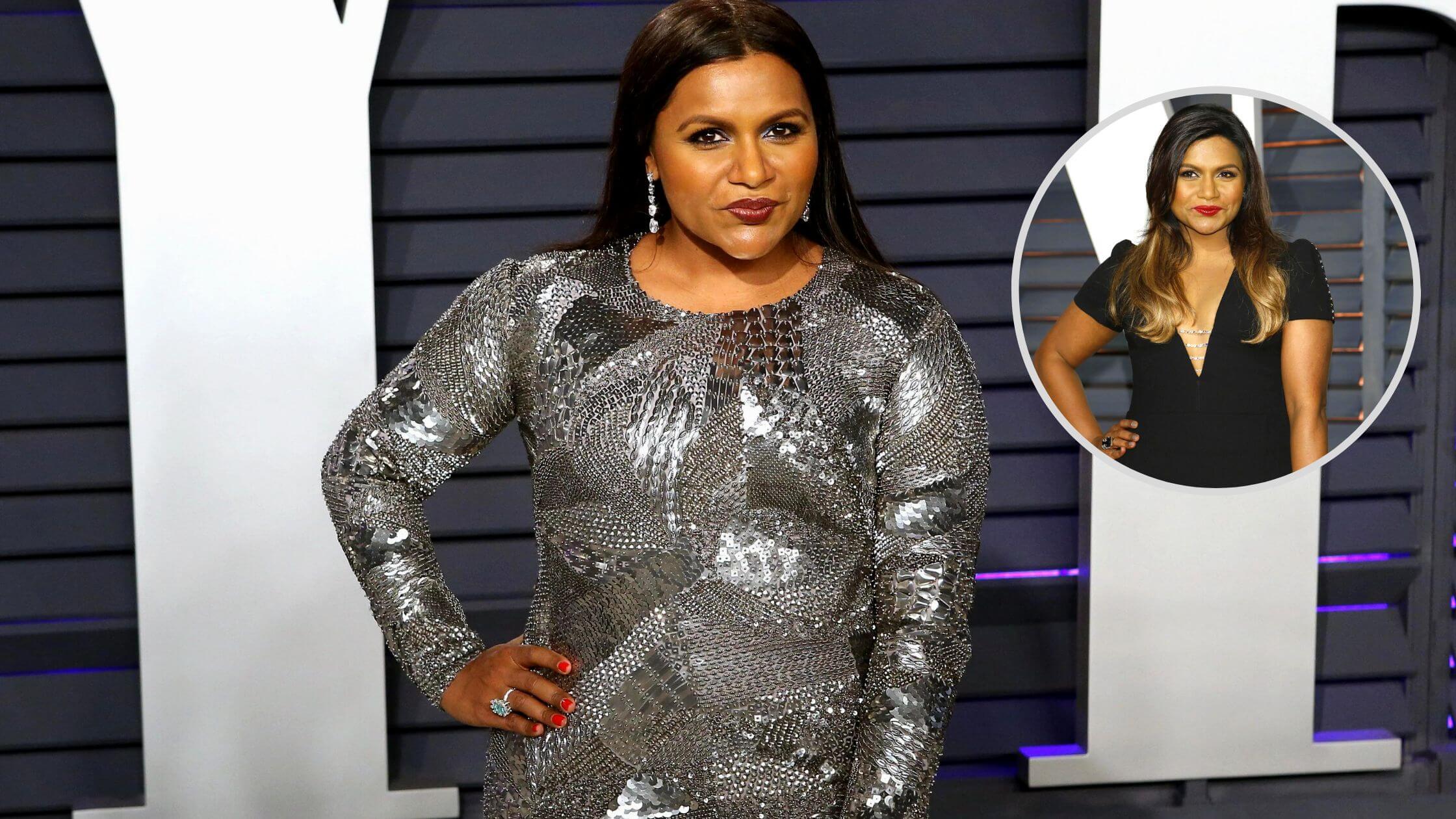 After dropping 40 pounds by eating smaller meals, Mindy Kaling has attracted the attention of the paparazzi as she slays in a seductive black suit that accentuates her trim tummy. But, by the year 2022, Mindy Kaling has wholly changed.
When she revealed a substantial weight decrease in an Instagram shot in March, she astounded her followers. The image, which showed her wearing a plunging, figure-hugging gown, suggested that she had been on a fantastic weight loss journey.
She later wore a gorgeous Dolce & Gabbana dress with a tight bodice and thigh-high slit to the Vanity Fair Academy Awards Party. She uploaded another gorgeous picture of herself in a tiny black dress shortly afterward, admitting it was a thirst trap. So it wasn't a one-off.
Kaling Reveals Her Beauty Regime
The former member of The Office has talked about how she now follows a gym regimen that includes exercises she enjoys performing, like yoga, Pilates, walking, and strength training. Her body has benefited from the variety she's bringing to her workouts rather than the "punishing" regimens she was using to subject herself to.
When Mindy Kaling was younger, she had a rigid conception of what exercising should entail. She thought the ideal fitness routine required a grueling seven-minute mile, 45 minutes on the treadmill, and other such demands. And at some point, she vowed that to accomplish it, she had to despise it!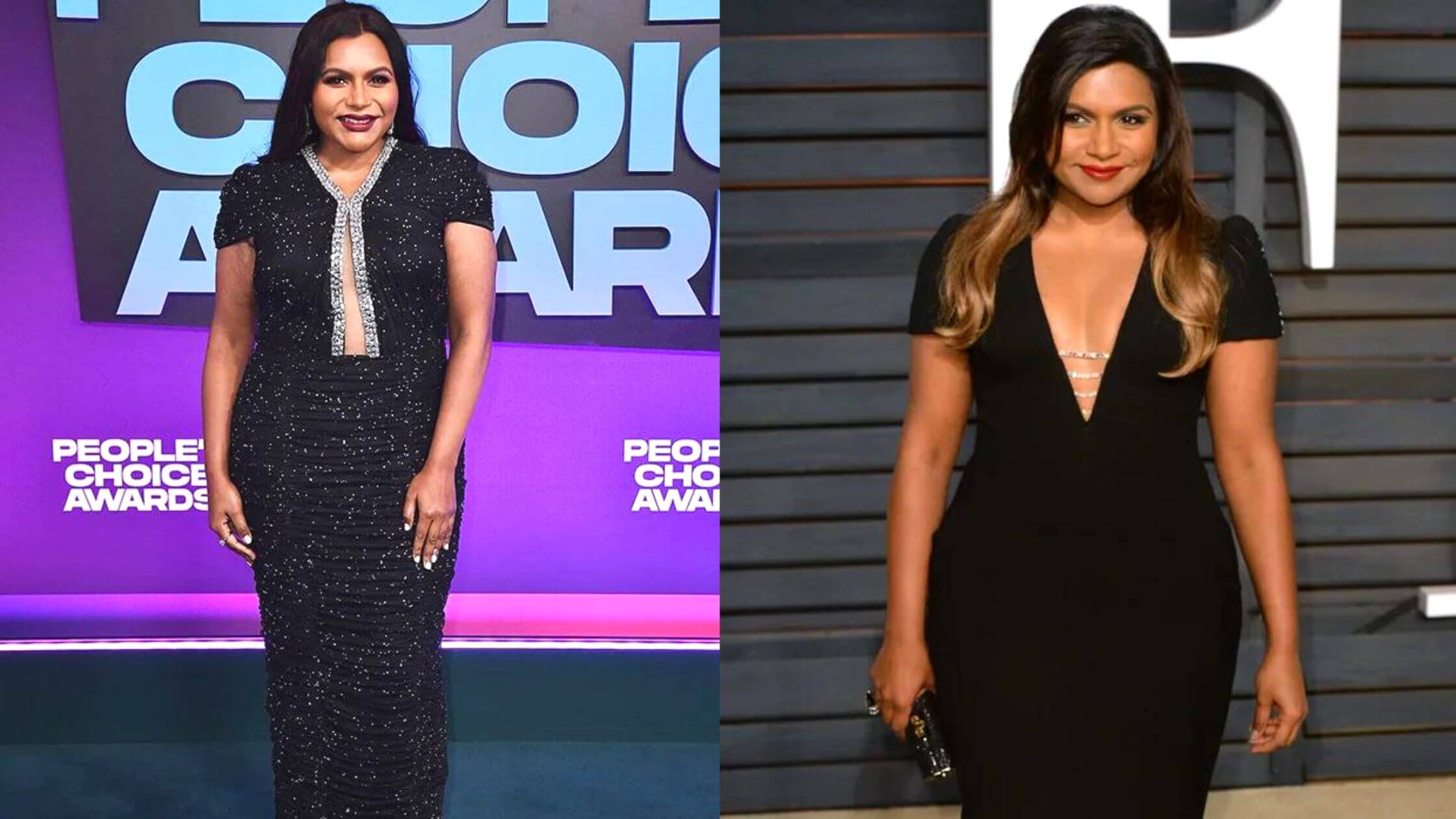 However, Mindy says you don't have to be an expert at something to enjoy it and get a fantastic workout. She said this in an interview with People. The actress then revealed to the publication that she had been experimenting and discovered that shocking the body with various things was actually beneficial, especially for her body.
She has been varying her exercise routine and knows that even if a workout doesn't necessarily result in her drenching her clothes in sweat, it was still a good workout. It need not be harsh punishment. When it comes to losing weight, Mindy's perspective has also altered.
According to the Mindy Project star, being healthy means frequently exercising, moving around a lot, drinking plenty of water, and not attaching negative meaning to working out or convincing oneself that doing so will prevent one from becoming something else. Mindy has been a pillar in bringing the body positivity movement's meaning to the public's awareness!
Kaling's Versace Dress Was Something Gorgeous
At a party honoring the imminent release of The Sex Lives of College Girls' sophomore season, Mindy Kaling appeared trimmed in a vintage Versace black suit. She was dressed in an old Versace skirt suit with short sleeves and a square neckline accentuating a low-cut, bustier style.
Double button closures in the front, slightly below the bust, emphasized the blazer's style. She complemented with a black pair of stiletto shoes and a tailored calf-length skirt. The actress had elegant blow-out-styled black hair. She is embellished with a single encircling bracelet, hoop earrings, and rings with diamond details.
The "Mindy Project" star flaunted her toned figure in Instagram photos as she posed in her stunning walk-in closet filled with Chanel and Hermes purses while wearing a low-cut black dress with spaghetti straps and a flower on one side. Magda Butrym's short black dress highlighted the mother-of-slender two's waist and curves.
Kaling usually decorated her appearance with black Jimmy Choo heels and a sweaty hairstyle. Mom to two children, the Morning Show star Mindy Kaling knows how to turn heads. In December 2017, she gave birth to a daughter named Katherine, and in September 2020, she had a son named Spencer. She advocated for a positive body image before her recent weight loss.