The 'Very Cavallari' Stars Of The Past – What Happened To Them?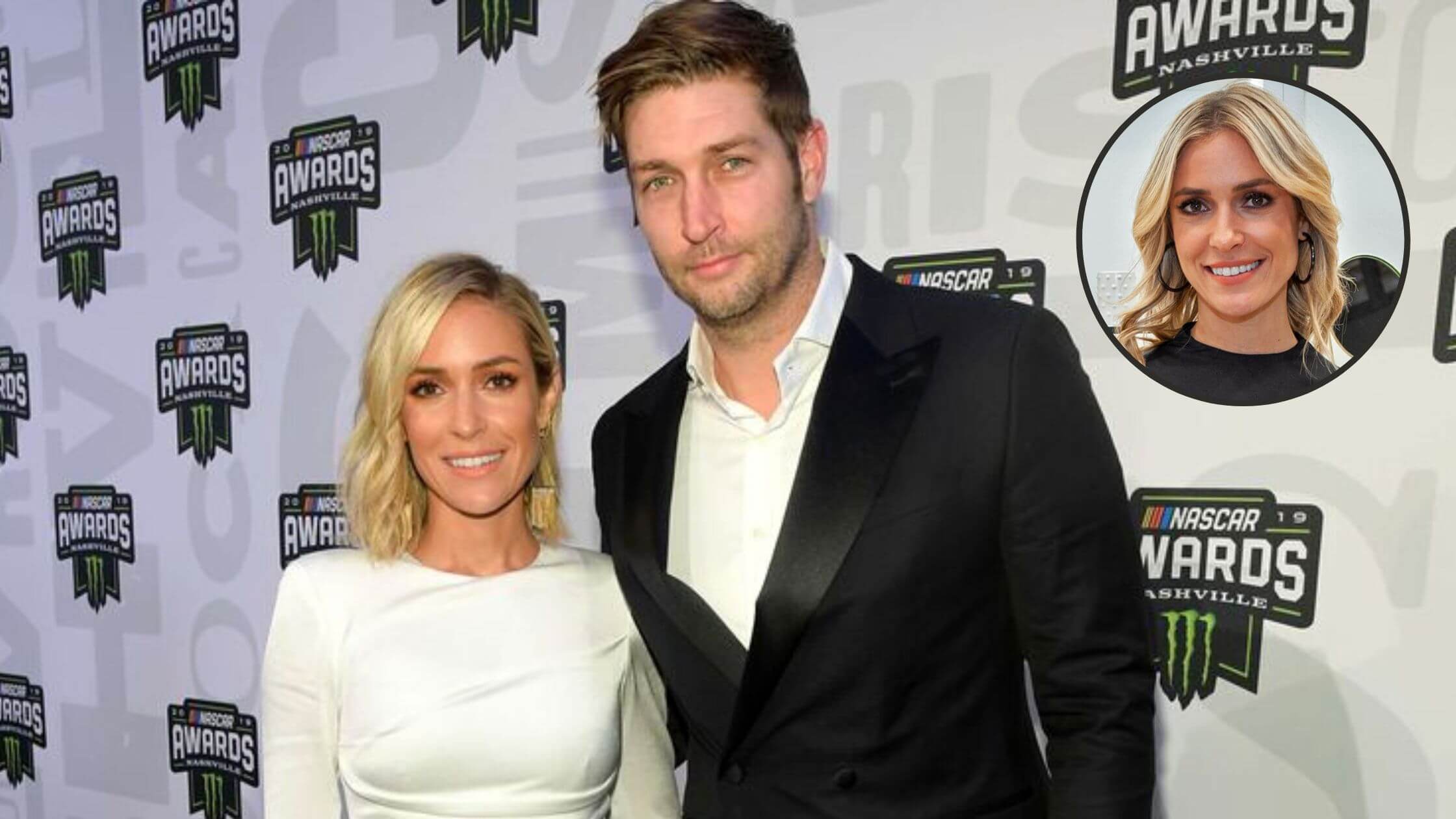 'Very Cavallari' may have gone off air, but the impression that the stars created is still fresh. The reality series premiered in 2018 and offered the audience a view of the life of Kristin Cavallari. It was all about a woman who lived with her husband, Jay Cutler in Nashville.
Along with her husband, Jay Cutler, she had also been seen opening a store under the name Uncommon James. The audience was treated to some behind-the-scene drama, with various occurrences underneath the brand facade. The show went on for three seasons before being called off.
What Happened Next To Cavallari?
The Hills Alum separated from Cutler, and that saw the end of the show. In the year 2020, Cavallari announced a divorce from Cutler. After some time, the former athlete and Christine released a statement regarding their divorce, saying that both were amicable towards one another.
Moreover, they were seen sharing three kids as well, from their marriage of seven years. After a month, the businesswoman announced that her show would not be back. She was starting a new page of her life, without the show 'Very Cavallari'. Later she also revealed that it was a huge decision to take on her part, but she had to.
Although she came from the world of reality TV, she wanted to keep her kids away from all the showbiz. She also gave interviews to several news channels and bulletins, saying how she was happy to be finally happy in our own private space. Kristin Cavallari probably took the off-time at hand to take care of her children and see them growing up. However, she did mention that she was taking care of Uncommon James, her brand.
The Stars Off-Screen Lives Revealed From There On
Jay Cutler, the ex-Chicago Quarterback, had already started making new headlines with his on-and-off romances with Jana Kramer and Madison Le Croy. Moreover, he continued filming his adventures in the wilderness on social media. He also launched his own podcast titled, 'Uncut'. Additionally, he also started his own Beer company.
Kelly Henderson shared a close camaraderie with Christine on the show, which abruptly came to an end with some rumors cooking up here and there. However, they did not make up for that in real life either, it seems. Henderson is focused on her celebrity styling business and has also carried on with her own podcast titled, 'Velvet's Edge. Moreover, she also refused to give in to the rumors surrounding her and Cutler's relationship.
She also said that she had nothing to do with their divorce. Shannon Ford was fired in season 2, but the social media executive is not taking things lying down, it seems. She started her own brand and a podcast as well, documenting her own life. She also offers views of her own private life, which includes her separation from John Gurney and her dating time with the fitness coach, James Middleton.
Reagan Agee had also been made to leave Uncommon James, and currently works as a hairdresser. She is on good terms with Ford. Justin Anderson is one person, who has still managed to remain close to Cavallari. He also showcases their travels together on social media. He is still with his boyfriend, Austin Rhodes and they recently moved to Nashville.
Another reality star, Colby Dee Coskery, left her job at Uncommon James in 2021 and has been working at Tomlin House. She celebrated her fourth anniversary with model Cole Monahan in October 2022. So, that ends all the speculations regarding the star cast's after-lives. Moreover, everyone seems to have moved on in life, with no plans to return for another season.