Anne Hathaway Hasn't Been Confirmed For Princess Diaries 3 At Disney!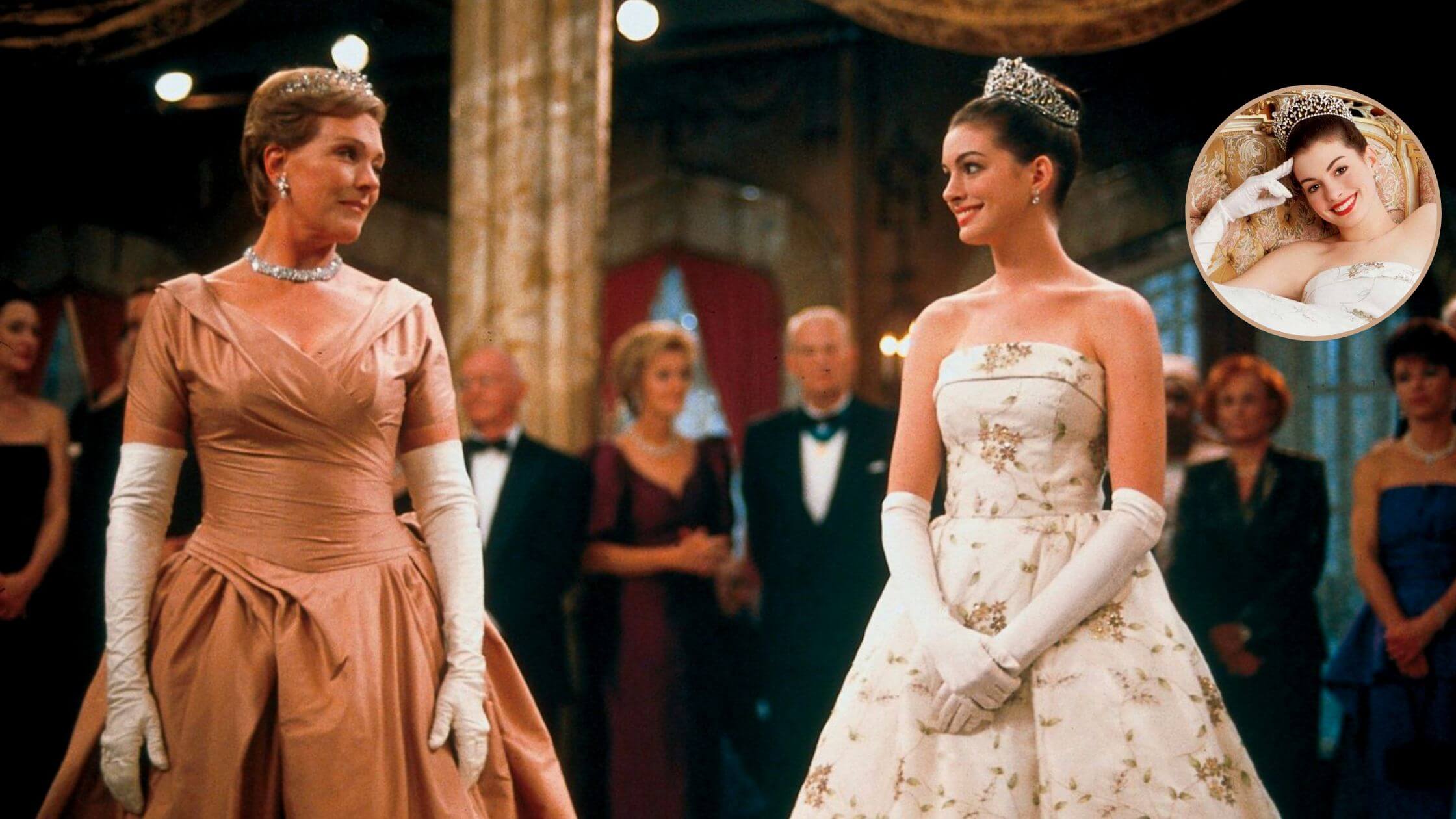 People who saw Princess Diaries as children often dreamt about flipping themselves upside down and leading a princess lifestyle like Mia. A third movie is officially occurring and is currently in the early phases of production at Disney, so that's wonderful news! Unfortunately, it's unclear if Anne Hathaway will return to the series as the relatable royal Mia Thermopolis in the upcoming episode.
Aadrita Mukerji is the author of this latest installment. Nevertheless, Hathaway has stated her enthusiasm for returning to the franchise that made her famous, along with her on-screen grandma Julie Andrews, who portrayed the affluent Queen Clarisse Renaldi.
Anne Hathaway mentioned that a new The Princess Diaries movie has a script during a Watch What Happens Live with Andy Cohen show last week. If you're curious, the new installment will come after The Princess Diaries and The Princess Diaries 2. Julie Andrews, who is currently 83 years old and is best known for her role as Queen Clarisse Renaldi, may appear in the new installment.
Are We Going To See The Return Of Our Beloved On-screen Grandma?
Similar ambiguity surrounds Andrews' participation in "The Princess Diaries 3." Although the plot of the third installment has not yet been announced, it is anticipated that it will carry on the plot from "The Princess Diaries" and its follow-up, "Royal Engagement," rather than starting over. Even though Andrews initially responded in the affirmative.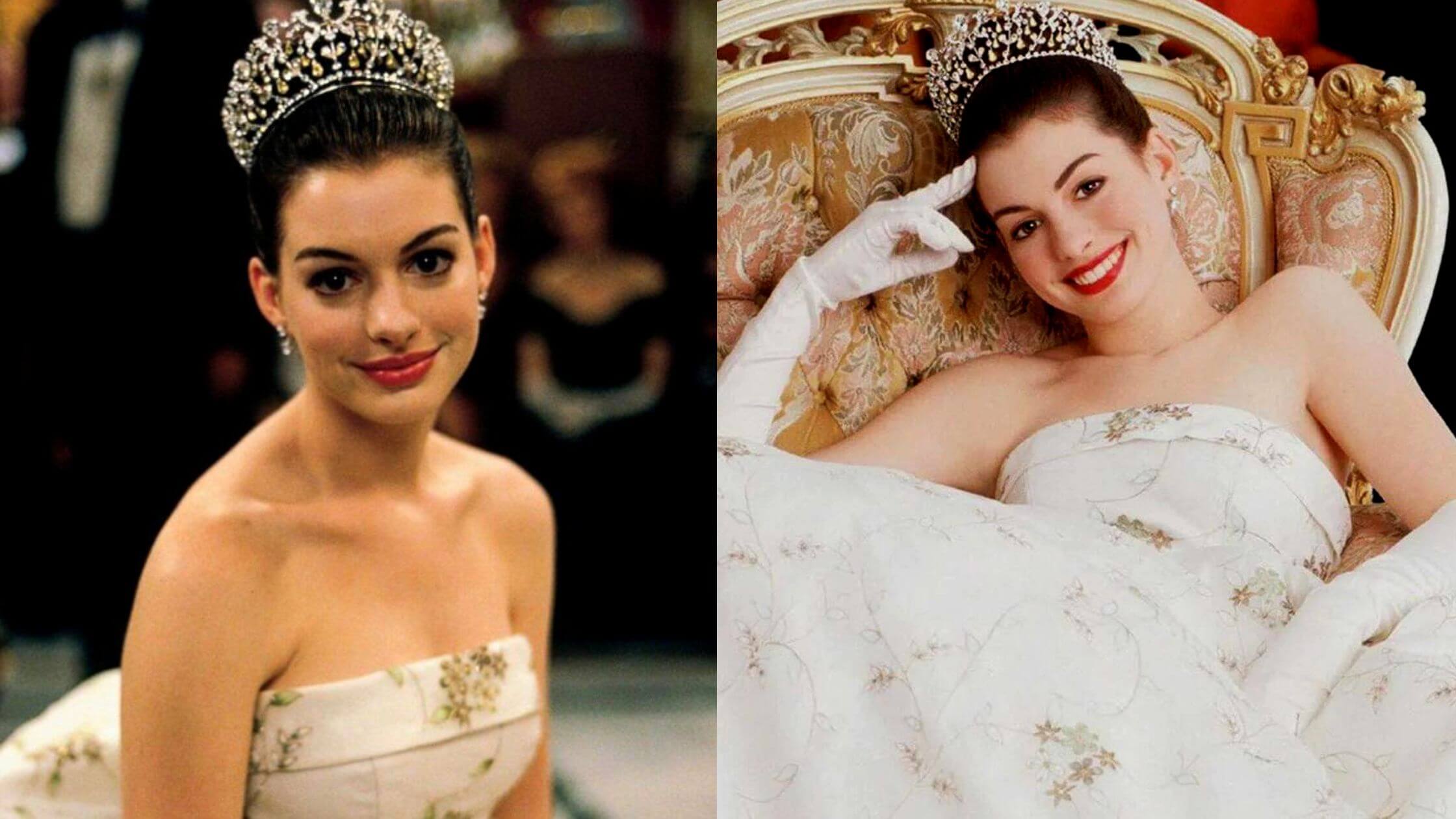 she recently discussed her reasons for declining to return for the third film in a June interview with The Hollywood Reporter. Andrews expressed that it would be too late to make the return at this point. Many years ago, there was talk of a sequel. Anne Hathaway suggested that although it would be lovely to return for the Princess Diaries, it probably won't happen about the passing of director Garry Marshall.
Princess Diaries Background Check For Gen-Zers
In 2001's "The Princess Diaries" directed by the late Garry Marshall and based on the Meg Cabot novel, a clumsy American adolescent finds out she's the heir apparent to Genovia, a European country, and begins to feel a little out of place. So she tries to transform into a true princess with the assistance of her grandmother, Queen Clarisse Renaldi.
In the original movie, Sandra Oh played vice principal Gupta and Mandy Moore played vicious cheerleader Lana Thomas. With $165 million in worldwide ticket sales, the family movie was a box-office success despite receiving mixed reviews. The sequel, which was likewise directed by Marshall and presented to the world by Chris Pine, was also a box office triumph, grossing $134 million worldwide.
The most cherished princess film is currently experiencing a small revival. The Princess Diaries, which debuted in 2001, is still as popular and culturally significant today as it was when it first came out, despite being 20 years old. Naturally, this does not imply that the movie's first release was a failure; At the same time, it garnered some unfavorable reviews.
Nevertheless, it managed to make money at the box office and even earned a sequel. However, nothing about how the film was received at the time foreshadowed the level of adoration it would continue to enjoy nearly two decades later. Nevertheless, the franchise renewal was announced in 2022, and here we are!
Because Gary Marshall, who directed the first two films, passed away in July 2016, the process of making the third chapter may be taking longer than anticipated. But this is Disney's most ambitious effort to reintroduce viewers to Genovia's royal society. When you believe, wonders arise, as Mia Thermopolis would say.
Shone Palmer
I've been writing about LGBTQ issues for more than a decade as a journalist and content writer. I write about things that you care about. LGBTQ+ issues and intersectional topics, such as harmful stories about gender, sexuality, and other identities on the margins of society, I also write about mental health, social justice, and other things. I identify as queer, I'm asexual, I have HIV, and I just became a parent.