Top 10 Most Handsome Men In The World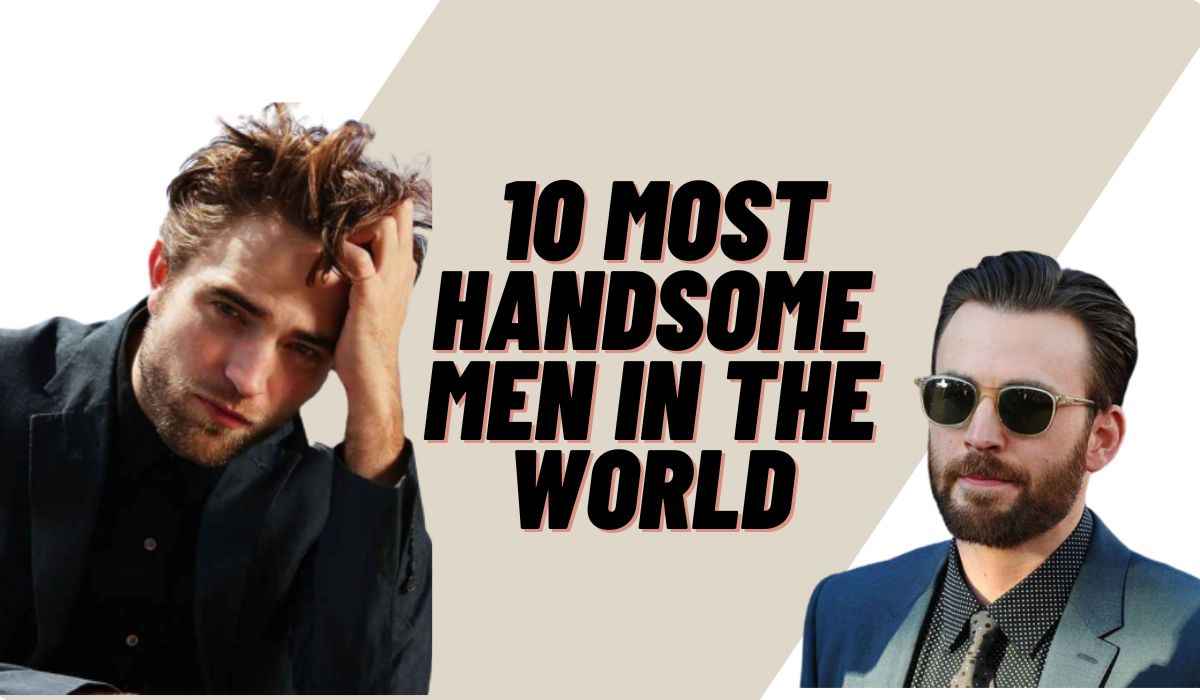 When people usually talk about beauty and good-looking, the first image that normally comes to our mind is of a woman. But right now, we live in an era that appreciates the beauty and unique creation of men that is as breathtakingly stunning as that of women.
Every year, we always look up the top 10 most beautiful women in the world but what about men? Who is the most handsome man in the world ? Are they the same men who were on last year's list and did someone else enter the list of the most handsome in the world?
Who Is The Most Handsome Man In The World?
From Marvel's favorite superhero Chris Evans to BTS boy band singer Kim Tae-Hyung, 2022 has the most unique list of the top 10 handsome in the world. Let's look at who these 10 unique designs of God are.
1. Robert Pattinson
Over the past few years, many men were included and removed from the list of top 10 handsome men in the world but Robert Pattinson, an English actor known for his role in Twilight and Batman has been staying atop the list of the most handsome men in the world for the last two years. Robert Pattinson was named the most handsome man in the world in 2022 by a group of scientists. Pattinson was found to be 92.15% accurate to the Golden Beauty of Ration. Ever since no one has scored more than Robert Pattinson. Robert Pattinson was born on 13 May 1986 and he is 36 years old. The actor is currently dating model Suki Waterhouse.
2. Chris Evans
Chris Evans is a name that the majority of the people in the world know. Evans is famous for his character, Captain America, one of Marvel's superheroes. The 41-year-old actor has green eyes, a jawline, and a killer smile that is nothing short of breathtaking. Chris Evans has also been named the Sexiest Man Alive this year by the People. Chris Evans entered the entertainment industry in the year 2000 through the series Opposite and in the last 22 years, Evans became an actor who has a net worth of $80 million. It is rumored that Chris Evans is presently dating the Portuguese actress Alba Baptista.
3. Hrithik Roshan
Hrithik Roshan is a popular Indian actor, model, and dancer who has been stealing the hearts of numerous women since 2000. The actor is often called a Greek God from Bollywood and is known for his extraordinary dancing ability. At the age of 48, he is still considered the most gorgeous man in India. Hrithik Roshan has acted in numerous Hindi films which include movies like War which grossed over $59 million in theaters. The actor was married to interior designer Sussane Khan but the couple got separated in 2014.
4. Omar Borkan Al Gala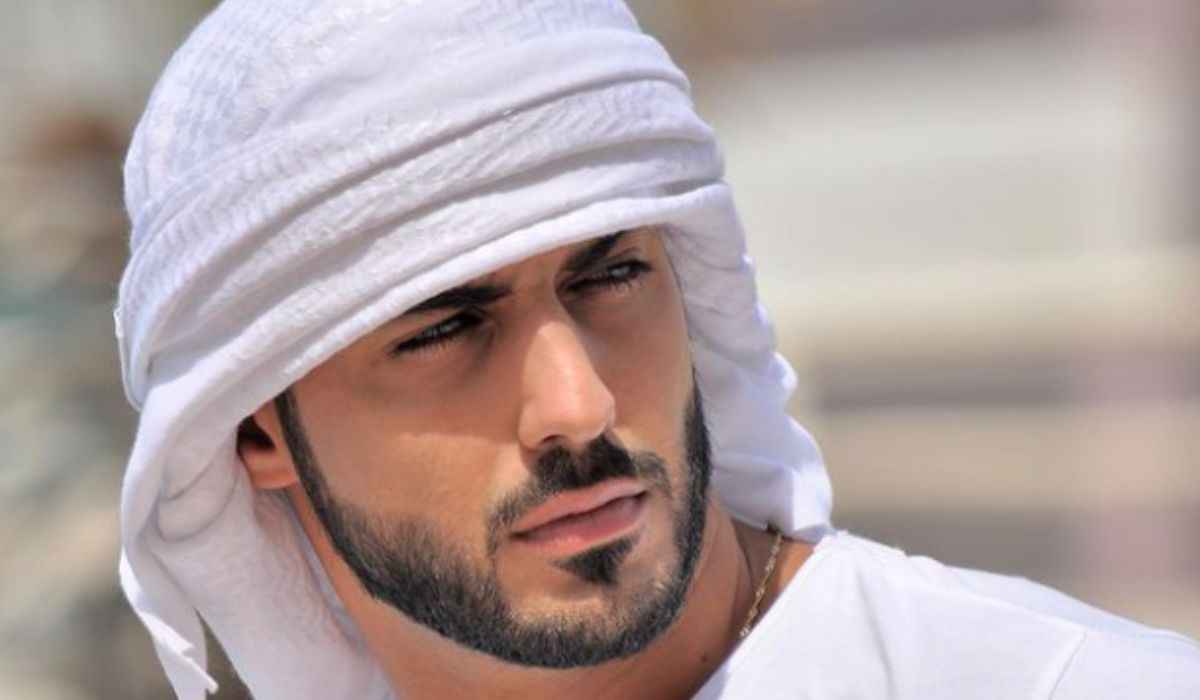 Omar Borkan Al Gala is an Iraqi model, actor, and photographer who is still named the most attractive Arab man. Omar Borkan Al Gala was born in Dubai in 1990 and the actor is currently living in Vancouver. Omar Borkan Al Gala started gaining media attention after an incident in Saudi Arabia where he was thrown out of a festival in the country by moral police after women who were there at the festival started talking to Omar and taking pictures with him. This incident made Omar Borkan Al Gala popular internationally. The model was married to his long-time girlfriend Yasmin Oweidah and has a son.
5. David Beckham
David Beckham is a former English football player who is considered one of the best footballers of all time. Beckham is known for his bending ability as a powerful right winger but the footballer is also popular for his good looks. Beckham who is 47 years old is regarded as the most handsome footballer. The hazel eyes, blonde hair, and beautiful smile of the footballer are a piece of art. David Beckham is also the co-owner of Inter Miami CF and Salford City. The footballer is married to singer and designer Victoria Beckham. The two have 4 children, three boys, and one girl.
6. Tom Cruise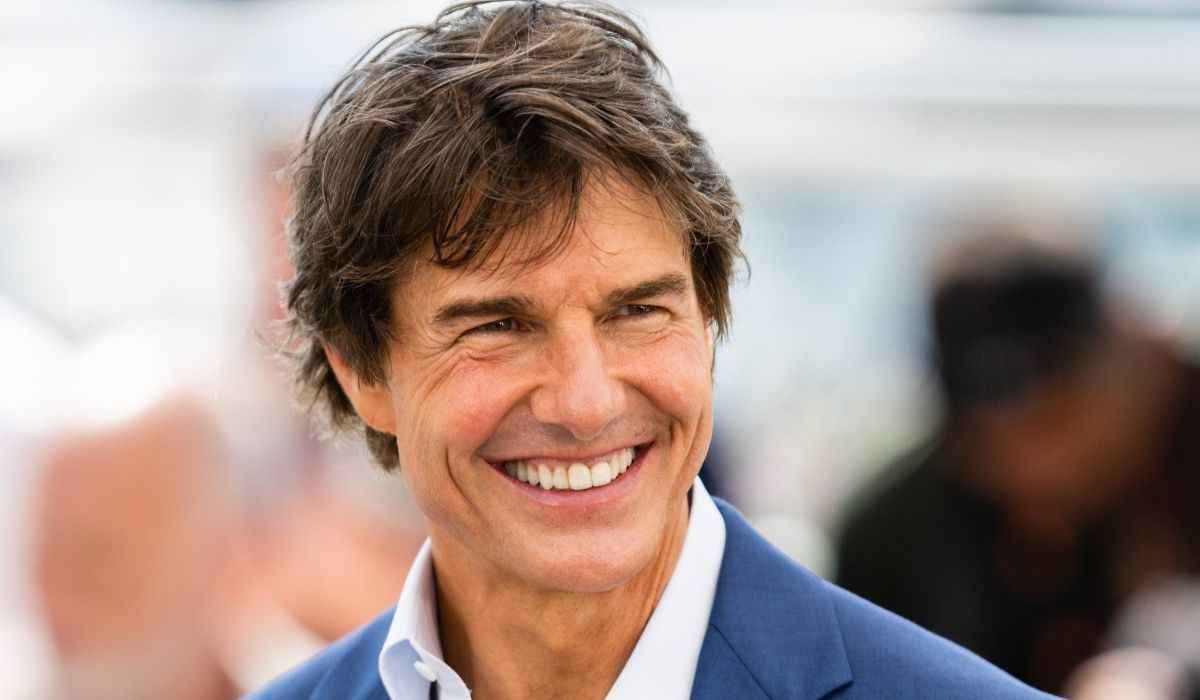 Tom Cruise, the fearless actor in Hollywood is a global icon who has delivered some of the most memorable characters of all time. Tom Cruise is popular for his versatile acting and the stunts that he does himself but the actor is also popular for his good looks. The actor was labeled as one of the most handsome actors of all time. Cruise has a beautiful smile, killer features, and charisma to him and the actor has been aging like fine wine. Tom Cruise was born on July 3, 1962, and started his acting career in the early 1980s. Cruise is one of the highest-paid actors in the world. The actor has been married to three actresses, Mimi Rogers, Nicole Kidman, and Katie Holmes.
7. Kim Tae-Hyung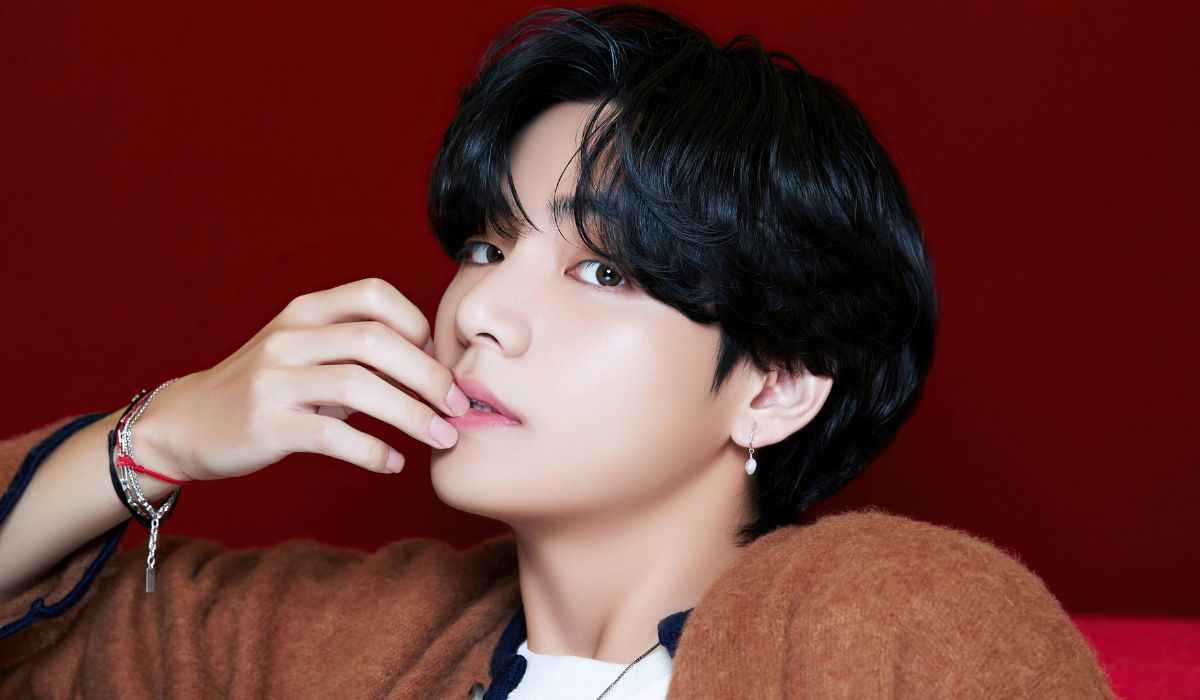 Kim Tae Hyung, popularly known as V is a k-pop singer who is a member of the world-famous boy band BTS. Vogue Korea named Kim Tae Hyung the most handsome man in the world in the year 2021. Kim Tae Hyung is famous for his beautiful eyes which most plastic surgeons have said is impossible to achieve even by doing plastic surgeries. The singer was born in 1995 and had always aspired to become a professional singer. V joined BTS in the year 2013 and was kept a secret number until 2015. Apart from his band music, V also released three solo albums which were massive hits. Kim Tae Hyung is rumored to be dating Black Pink's lead singer Jennie.
8. Zayn Malik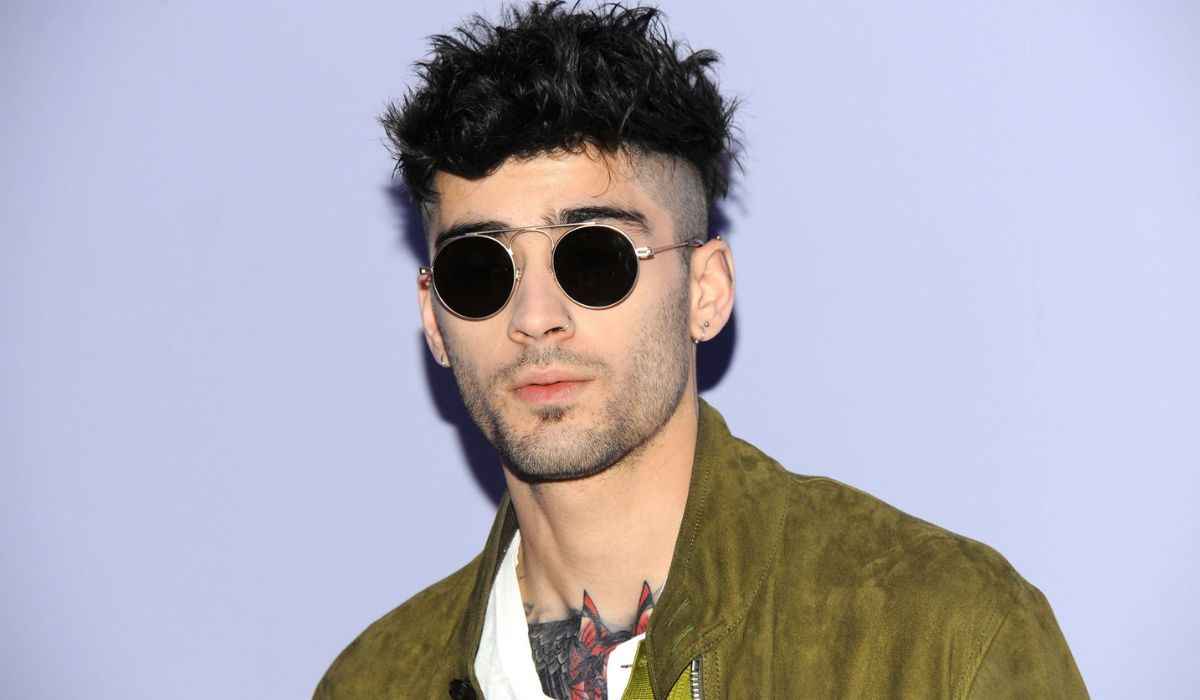 Zayn Malik is a member of the most popular boy band of all time, One Direction. Zayn Malik is a heartthrob and is one of the most handsome men that we have ever seen. Malik is known for having both masculine and elegant qualities around him. The singer can pull off any look and has a great fashion style. Zayn Malik was born on January 12, 1993, and is 29 years old. Malik stepped into the music industry through the UK show The X Factor and he teamed up with fellow contestants Harry Styles, Niall Horan, Liam Payne, and Louis Tomlinson forming the band One Direction. Malik left the band in the year 2015 and continued his career as a solo artist. He dated model Gigi Hadid for a few years with whom he shares a daughter.
9. Chris Hemsworth
Chris Hemsworth, popularly known for his character name Thor is one of the most handsome superheroes that we have ever seen. In 2014, he was named the Sexiest Man Alive by People's magazine and has always been on the list of top handsome men in the world. Chris Hemsworth has a physique that looks like he is Adonis himself. Hemsworth entered the acting industry in 2002 and gained worldwide recognition after Marvel cast him as Thor. The actor is married to Spanish model Elsa Pataky with whom he has three children.
10. Paul Rudd
Paul Rudd is the perfect example of age in reverse gear. The American actor who is popular for his role as Ant-Man was named the Sexiest Man Alive in 2021 by the People Magazine and has always been in the list of top 100 handsome men in the world. Paul Rudd was born on April 6.1969 and he first entered into the film industry in 1992. Since 1992, Paul Rudd has been praised for his beautiful features, green eyes, and a funny character that adds more beauty to him. Paul Rudd became a part of the Marvel Universe after he was chosen to play the character ant-man and he also appeared in Marvel's Avengers End Game movie. Rudd is married to Julie Yaegar, with whom he has been happily married for 19 years and shares two kids.