Photos From NCIS: LOS ANGELES Season 14 Episode 7 "Survival Of The Fittest"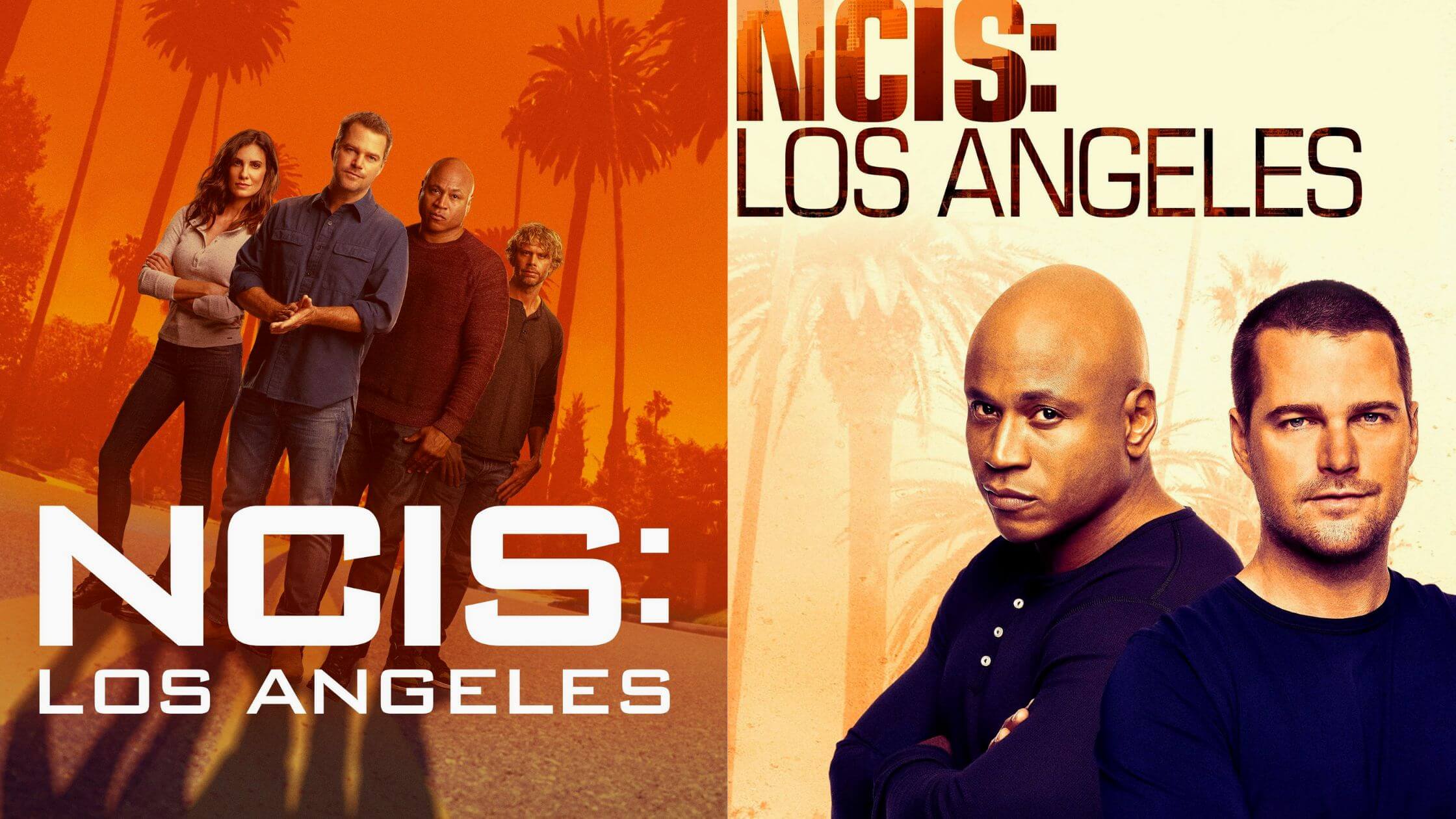 With the recent debut of NCIS LOS ANGELES Season 14, people are experiencing an adrenaline rush. The story has already progressed far enough for us to see that a Marine becomes ill while on a training mission due to a genetic weapon attack.
The NCIS now has a search warrant for the person who released the genetic weapon because it poses a deadly and potential threat to the general public.
Another protagonist, Deeks, faces similar challenges when Rosa contracts the flu, making it difficult for him to balance work and family life.
NCIS: LOS ANGELES is a CBS Original program. The seventh episode of the series, which debuted on CBS Television Network on Sunday, Nov. 20, is currently streaming live and on-demand on Paramount+.
A Lot Is Coming Up For NCIS: LOS ANGELES
An NCIS division's high-stakes world is the subject of the drama NCIS: LOS ANGELES. The NCIS characters catch nefarious and evasive felons who risk the country's security.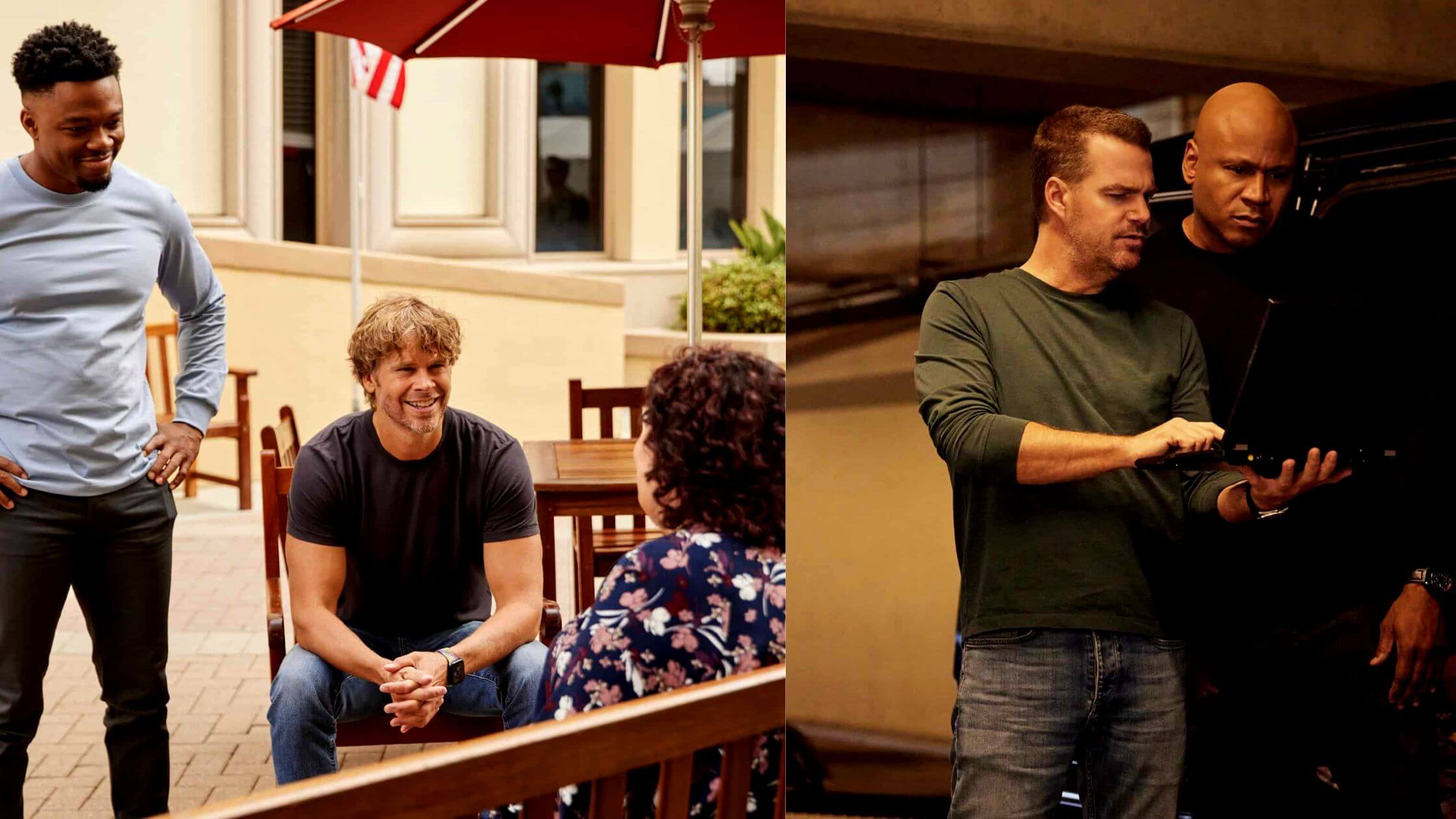 NCIS: Los Angeles' season 13 ended positively, but season 14 promises exciting developments. These highly skilled agents risk their lives on the battlefield while operating deep undercover to take out their targets.
Many characters, including Hetty Lange, make a triumphant return in the fourteenth season. Linda Hunt's character, Hetty Lange, has been dispatched on a dangerous quest. She might require the team's assistance to get out in the end.
As R. Scott Gemmill made clear in a TVLine interview, a strategy is in place to get Hetty back. Season 13 had a plan, but it had to be abandoned due to the COVID-19 variant spread. The preservation of Hunt's health at the time was of utmost importance.
Instead, during NCIS: Los Angeles Season 14, it is intended to dispatch the team to Syria. Hetty wasn't involved in the explosion because this was a rescue operation.
Top Moments From Episode 7
Agent "G" Callen, a special agent, will be featured in episode 7. His unique quality as a chameleon allows him to change into whoever or whatever he needs to be to blend in with the crime syndicate.
Sam Hanna, a Special Agent, is with him as his partner. A former U.S. Navy SEAL who has participated in combat in both Afghanistan and Iraq, Hanna plays a part in the movie.
Henrietta "Hetty" Lange handles the politics of the position. She's also in charge of getting the team everything they need, including cars and tiny surveillance cameras.
Kensi Blye, a Special Agent and the brilliant daughter of a dead Marine, is also a team member. We will see her desire for the mad scramble that emerges with undercover operations on the screen.
Marty Deeks is a well-known fictional character, a skilled LAPD deep-cover private investigator who has since joined the NCIS as a Special Agent. We will also appreciate Fatima Namazi's portrayal of the role of a Middle East expert.
Her razor-sharp understanding of cryptanalysis adds further inspiration to the show. Devin Rountree, a former FBI agent, is a welcome addition to the group due to his distinctive upbringing, discipline, and athletic prowess.
This close-knit unit, outfitted with the most cutting-edge technology and frequently placed in dangerous situations, depends on one another to take the necessary action to safeguard the country's interests. The show's most prominent aspect is the retired Admiral Hollace Kilbride, who works with them and keeps the squad on their feet.
The television show might return to having 24 episodes as it usually does for a season. However, it might only have 22 episodes because of the higher cost of making episodes and the challenges brought on by COVID protocols. For season 13, the same rules were used.
Shone Palmer
I've been writing about LGBTQ issues for more than a decade as a journalist and content writer. I write about things that you care about. LGBTQ+ issues and intersectional topics, such as harmful stories about gender, sexuality, and other identities on the margins of society, I also write about mental health, social justice, and other things. I identify as queer, I'm asexual, I have HIV, and I just became a parent.