A First Openly Gay Character Appearance In Disney's "Strange World"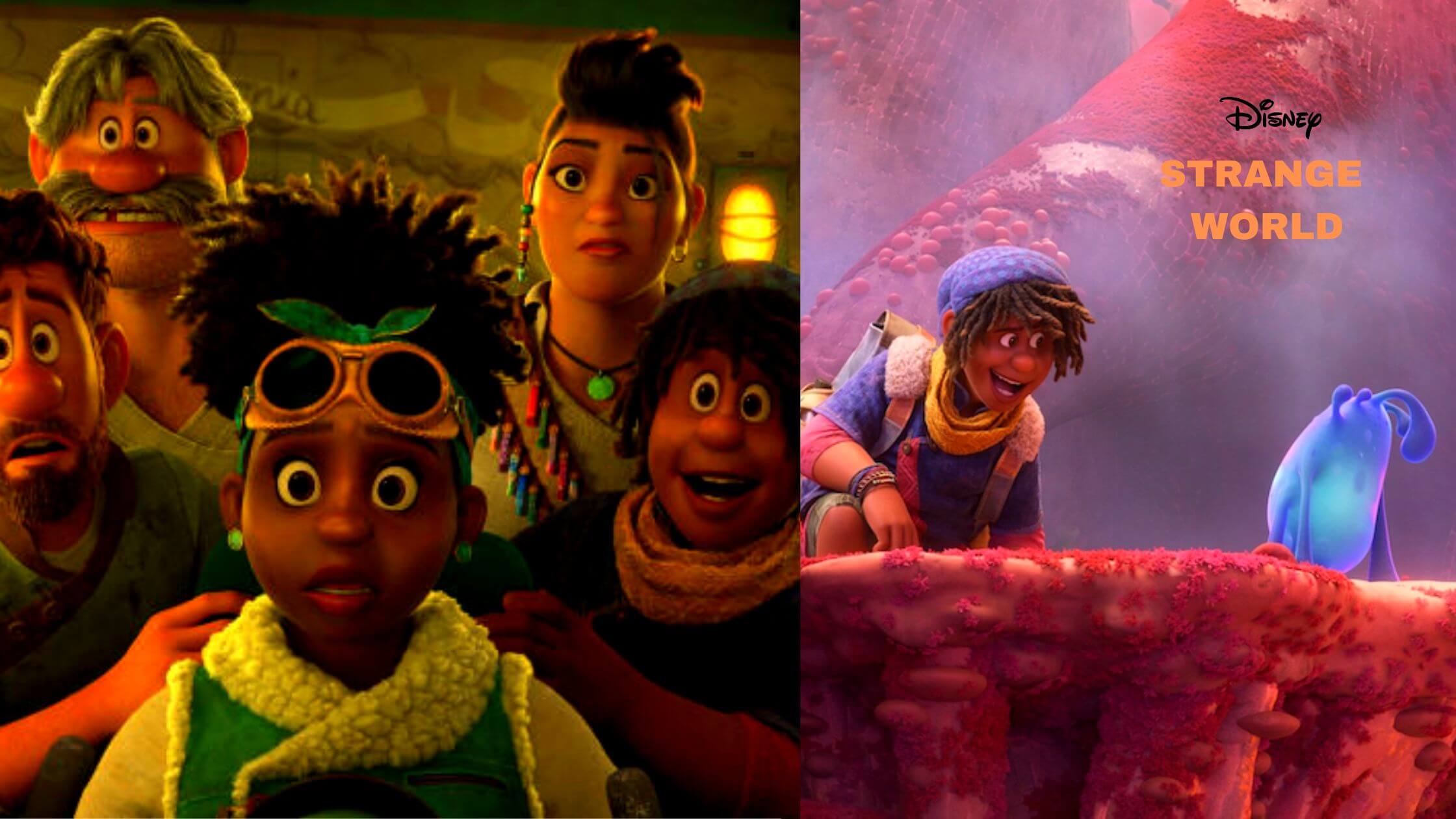 In Disney's Strange World, we are introduced to the Clade family, and it doesn't take long to realize how heroic they are. By featuring the first openly gay adolescent in a Disney animated feature, the film also highlights the Mouse House's renewed commitment to LGBTQ representation.
Strange World, the most recent motion picture from Walt Disney Animation Studio, tells the tale of the illustrious explorer Clade family.
Ethan Clade is introduced to us in this exhilarating adventure around a brave family. Jaboukie Young-White, a Twitter comic, plays the role of Ethan. Jaboukie is a trailblazer, like the Clade family, because Ethan was the first openly gay Disney character. From the trailer, Strange World is a complex title for this animated film that will make you feel everything.
At Last, A Gay Disney Character Is Out!
The tale's main characters are the Jaeger Clade, the Searcher Clade, and Ethan, the youngest Jaeger. Farmer Searcher has been torn between upholding his famous father's legacy and attempting to forge his own.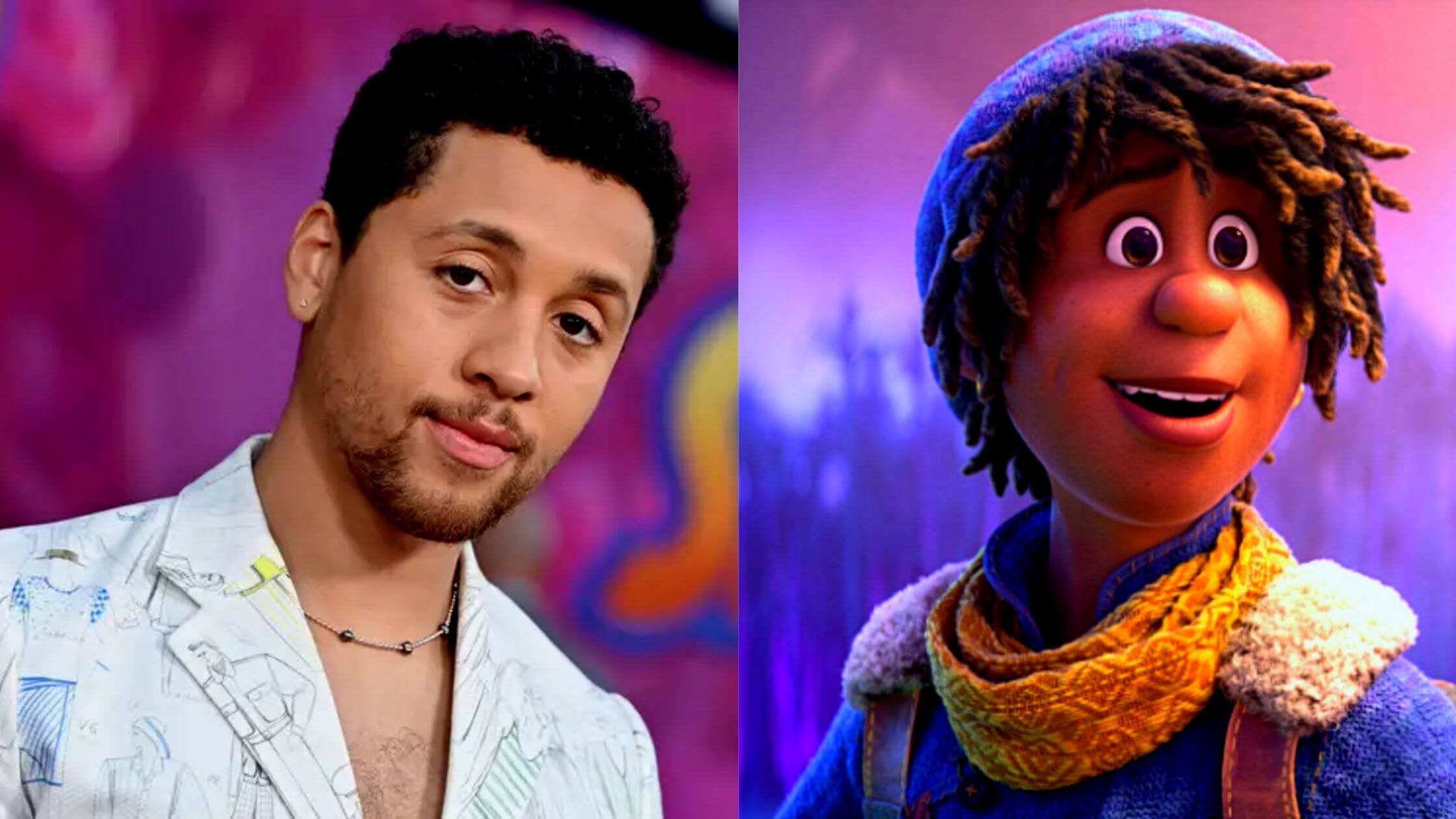 The long-lost father of Searcher, Jaeger, was an explorer who vanished while on an expedition when Searcher was a young child. Lifelong explorer Jaeger Clade, played by Quaid, has always yearned to be the first to travel past the mountains that encircle Avalonia.
Ethan, the 16-year-old son of Searcher, also longs to discover his individuality. He has a similar desire for a voyage as his illustrious grandfather, whom he has never encountered, and desires to leave his father's farm. Ethan decides to travel the World, but in adolescent problem style, he seems to be doing it all while trying to manage his romantic interest in Diazo.
The movie appears to be going to be a lot of fun based on the movie's trailer. Even though many claims that the first half of the plot has already been revealed, one never knows what surprises the story will hold as it progresses.
The trailer featured strange aliens, vibrant colors in each scene, and some elements of Disney's recognizable style that feature making friends with non-human animals. The "Strange World" return from Encanto's creators feels like a breath of fresh air amid the ongoing tensions surrounding the LGBTQ community.
Five members of the LGBTQ community were shot and killed in a recent, despicable incident in Colorado. However, this Disney animated film will undoubtedly make people happy as it represents a step in the right direction.
Recognizing Jaboukie, Who Provided The Voice Of Ethan In "Strange World"
Additionally, Strange World is the first Disney animated movie to feature an openly gay character. We're referring to Ethan, played by Jaboukie Young-White, the son of the Searcher Clade.
His character grows in the film due to a blossoming romance with a young man named Diazo. Jaboukie spoke about the role of Ethan and what it meant to the LGBTQ+ community to bring him to life in an interview with Yahoo.
Since coming out as gay in 2017, Jaboukie proudly displays his status. The movie isn't about Jaboukie coming out, according to him. It also has nothing to do with his efforts to come to terms with his sexuality. Ethan only fully embraces who he is around the people who matter to him.
Through his disorganized Twitter account, which is essentially a fever dream of humor, Jaboukie was propelled into the public consciousness. It resulted in him landing a position as a correspondent for The Daily Show. Then he moved on to writing for Nick Kroll's Big Mouth and playing the lead in Issa Rae's Rap sh!t. Before 30 has even logged into the chat, all of this has been completed.
"Meridian" is another character becoming increasingly popular with the audience. Gabrielle Union provides the voice for the character, portraying a sassy Black woman. Meridian is displayed in the movie as a very outgoing and affectionate mother who also had a very successful past as a fighter pilot.
Shone Palmer
I've been writing about LGBTQ issues for more than a decade as a journalist and content writer. I write about things that you care about. LGBTQ+ issues and intersectional topics, such as harmful stories about gender, sexuality, and other identities on the margins of society, I also write about mental health, social justice, and other things. I identify as queer, I'm asexual, I have HIV, and I just became a parent.