Tom Holland Was Cast As Finn In The Original Star Wars- Is It True?
Tom Holland, known for his role as Spider-Man/Peter Parker in the Marvel Spider-Man franchise, auditioned for John Boyega's role in Star Wars. In his interview on a YouTube channel, Tom explained how he could have been the star of a whole different franchise.
He auditioned to play the character Finn in 2015's Star Wars: The Force Awakens. He told that he failed the audition as he kept laughing while lines were read out to him.
Tom Holland Recalls About His Failed Audition
Tom Holland recalls that his failed audition for Star Wars was not his best moment. He remembers sitting across from a woman who was reading the part of "a drone." The actress was making drone sounds like "Bleep, bloop bloop."
He felt it was ridiculous for the lady to read the robot's lines opposite him. Tom thought it would be funny, a one-time kinda thing, but he was mistaken.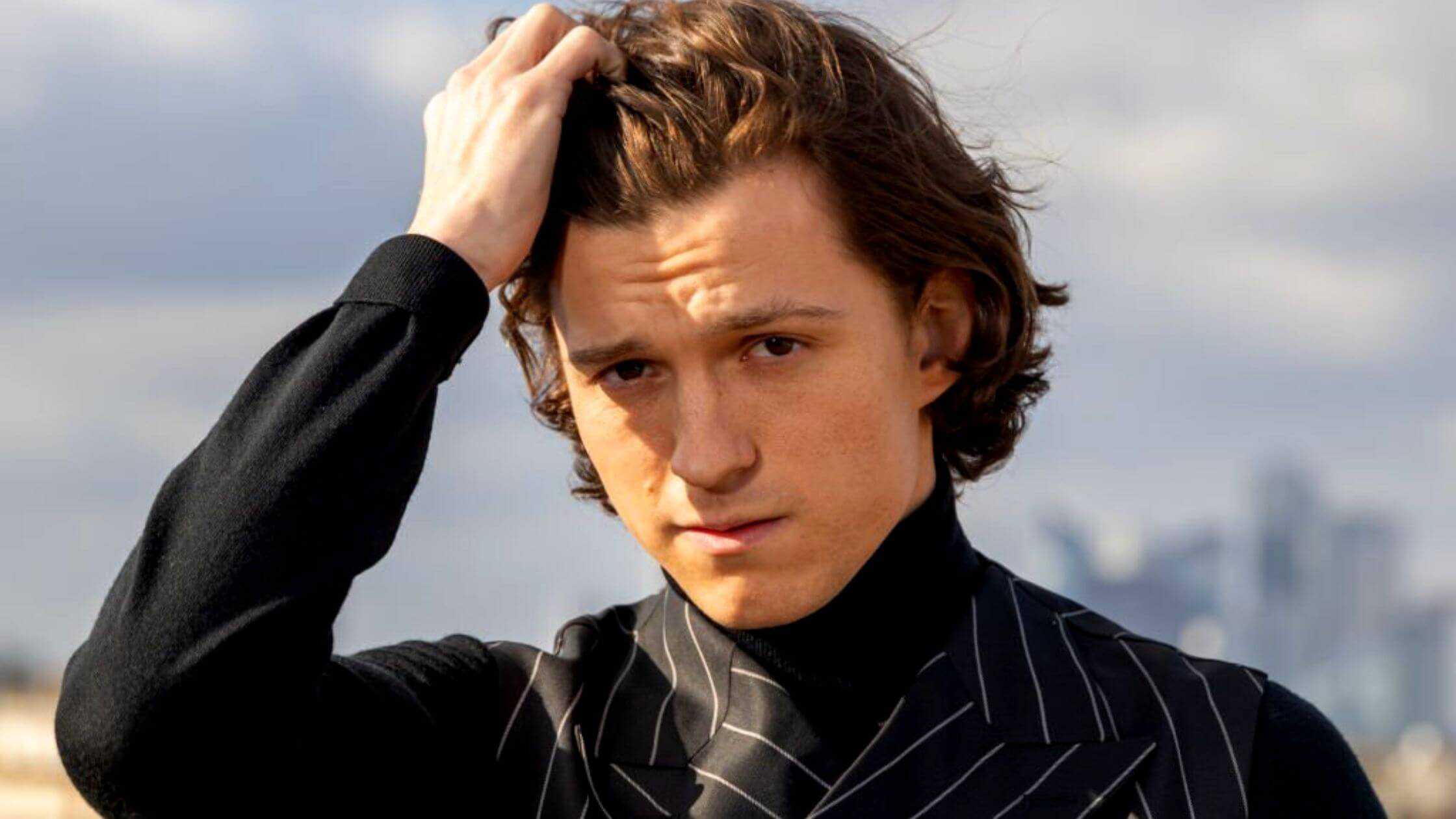 The Marvel actor said that he couldn't stop laughing and that he felt really bad because she was trying really hard to be a convincing android or drone or whatever they were called. He said that he just got the giggles and he just couldn't stop laughing.
The part of Finn would finally go to John Boyega. John Boyega proved to be suited for the role, despite Tom Holland's failed audition.
The actor gave an excellent performance as the First Order Stormtrooper-turned member of the Resistance, in the Star Wars sequel trilogy–Episode VII – The Force Awakens (2015), Episode VIII – The Last Jedi (2017), and Episode IX – The Rise of Skywalker (2019).
Boyega became part of the movie's major trio along with Daisy Ridley (Rey) and Oscar Isaac (Poe Dameron). He is a self-proclaimed mega-fan of Star Wars and loves the franchise very dearly. Boyega was actively involved in Black Lives Matter protests in London.
He has also shared his experience as a black actor in the Star Wars franchise, gaining support from many Star Wars fans who feel his character was sidelined.
Tom Holland was able to leave his bad experience at the Star Wars audition and could rise to new career heights as Spider-Man in the Marvel Cinematic Universe. Tom Holland would go on to portray Peter Parker in 2016's Captain America: Civil War.
This was possible after Sony gave up on its rights to all Spider-Man possessions. This film opened up a floodgate of opportunities for Tom Holland. So far, his version of characters has received three solo movies. These movies are Spider-Man: Homecoming, Far From Home (2019), and No Way Home (2021).
Tom Holland was also a major part of several other Marvel features including Avengers: Infinity War and Avengers: Endgame. His career has also spanned several different genres.
Titles include James Gray's biographical drama The Lost City of Z, Anthony and Joe Russo's crime thriller Cherry, and animated flicks like Spies in Disguise and Onward. Up next for the actor, he will star as one of the biggest names in dance, Fred Astaire, in a yet-to-be-named biopic about the choreographer's life.
Read More: Chris Evans Has Been Crowned People Magazine's "Sexiest Man Alive" 
Meanwhile, Tom Holland and his Spider-Man co-star Zendaya were a major source of internet gossip and tabloid news. They took their love off-screen and became super couples of Hollywood.
She is best known for her heartbreaking and award-winning performance as Rue Bennet in HBO's Euphoria. She began dating Tom Holland in 2021 onwards, and there was gossip relating to their connection since 2016.
It was in 2014 the cast of Star Wars was announced and Tom Holland's casting as Spider-Man came a year later. It suggests that things worked out pretty well overall for Tom.