Oklahoma Singer-Songwriter Jake Flint Tragically Dies Just Hours After His Wedding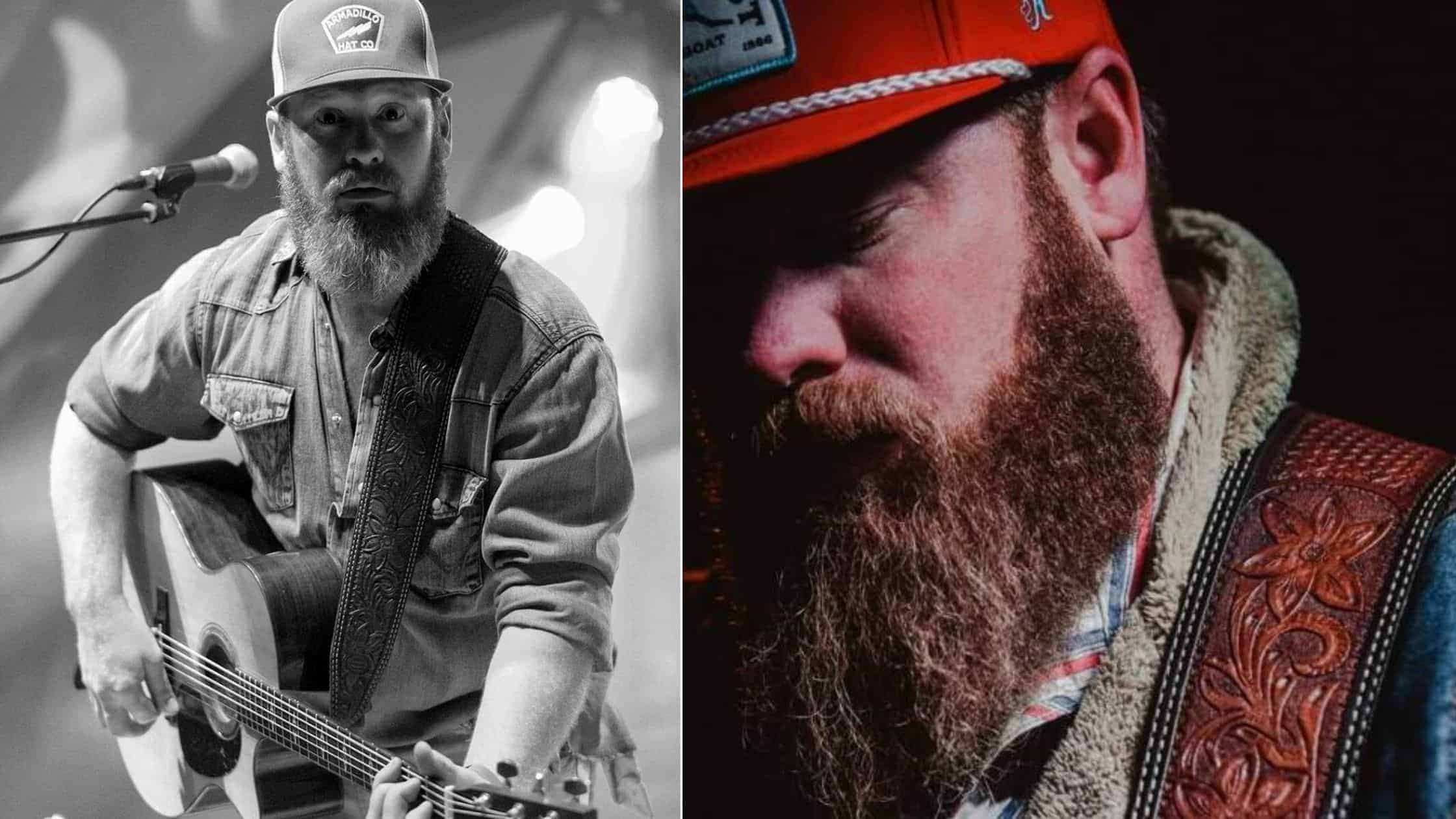 What could be more heartbreaking than having to part ways with your lover soon after a happy union? The widow of the late Flint, who only experienced a small amount of delight when she became his wife, has been experiencing the same suffering.
It is astonishing and heartbreaking to learn that Jake Flint is no longer with us. Media reports claim that Flint passed away in silence while he slept, only moments after declaring that his marriage to Brenda made him possibly the happiest man alive.
Brenda remembers that although it was raining, Flint had leased a 40 by 60 circus tent. To cover the mud, the couple dragged several carpets. They then obtained two pieces of plywood measuring three and a half inches and placed them on the ground. Then, while deeply in love, they danced the night away to the soothing rhythmic music. The music was performed at the wedding by the one-person band Mike Hosty.
Brenda, His Widower, Breaks The News While Sobbing
Brenda made numerous attempts to publish his passing on social media. But given how difficult it has been for her to digest, it is understandable why she couldn't do it earlier. While displaying their first photo, Brenda reflected on her early interactions with Flint. The image she posted was noteworthy since it was taken when Jake and she eagerly signed their artist management agreement.
That agreement signaled the start of a fantastic friendship and partnership that brought Flint and Brenda closer to their marriage. Brenda acknowledged their deep affection for one another. Brenda characterized Flint as having the most entertaining and hardworking demeanor. In Brenda's memory of her entire career, he was a committed artist.
More: Billie Eilish Opens Up About Her Fitness Transformation
Remembering Flint: The Red Dirt star
Originally from Tulsa, Flint was raised in Holdenville by an erratic industrialist and a devoted mother of two. His dad, a huge music fan, served as Flint's inspiration for a music career. As soon as his father's diagnosis of amyotrophic lateral sclerosis was made, he began writing music. His condition prevented Flint's father from playing sports with him.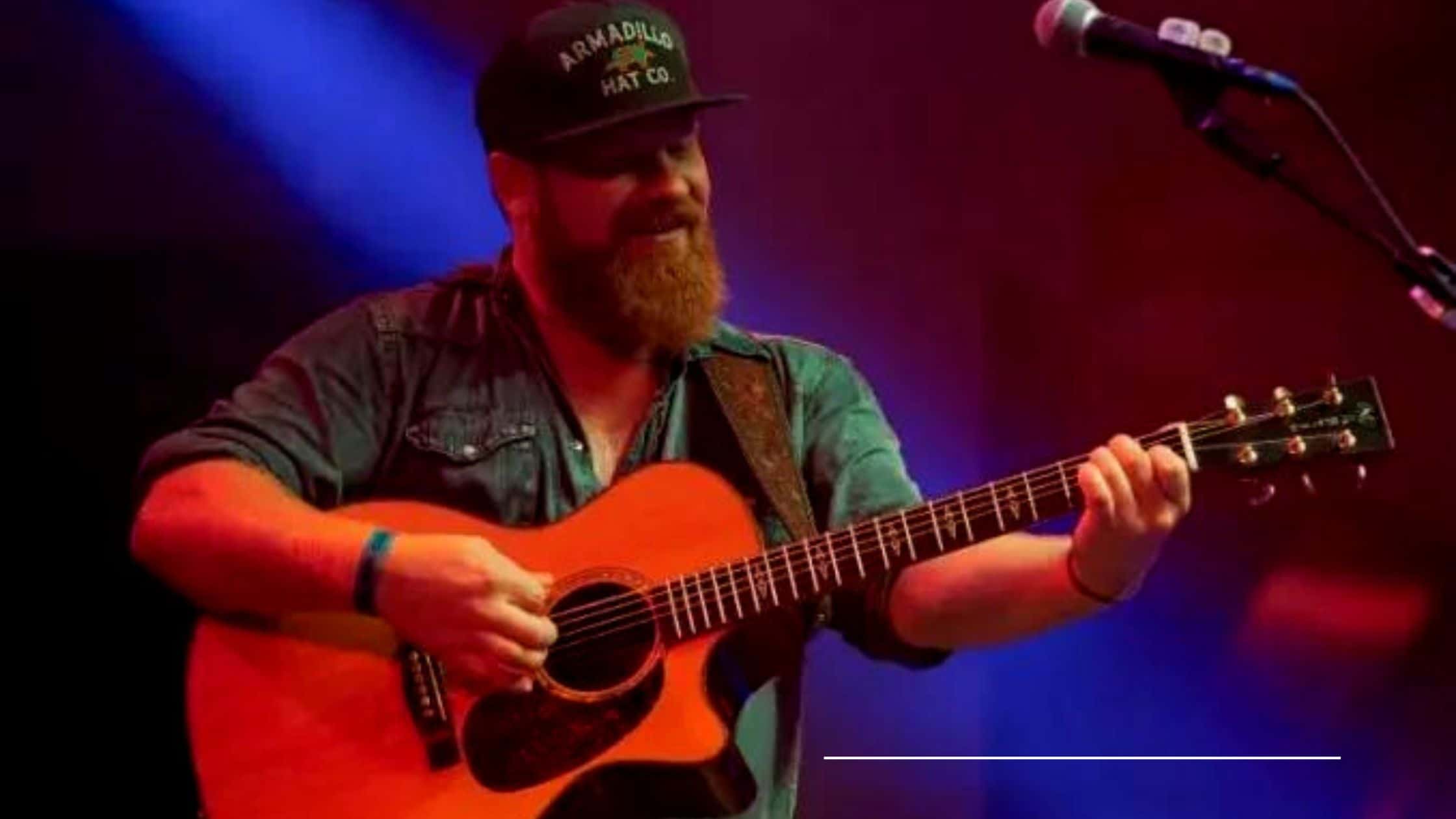 As a result, he decided to share a common interest—music—with his kid. Several of Flint's buddies were hired by Flint's father to tutor him in guitar playing. They began bringing him along to small-town bluegrass gatherings, and from then on, he set out on a quest to become the Red Dirts' next big thing.
Flint was pretty candid in discussing his love of bluegrass. Nirvana, Pearl Jam, and other 1990s rock bands, as well as jam bands like Phish, were among Flint's musical influences for bluegrass. Various genres have influenced his musical style, from the String Cheese Incident to country music icons like Tom Skinner and The Great Share.
Flint afterward entered The Boohatch. Mike McClure recorded Flint's debut album, I'm Not Okay, in the former Ada home studio where he had previously worked. That time saw Mike McClure receive praise as the Fantastic Divide frontman, producer, and Oklahoma Music Hall of Fame inductee; as a result, it was a great stepping stone for Flint's ascent in Hollywood.
He has played with his band on stage throughout his whole musical career. However, Flint has also performed on occasion as a solo performer. He has performed acoustically in places around Oklahoma, Texas, and neighboring states. For charitable work during the epidemic and to generate money through performances, Flint has also been associated with the Red Dirt Relief Fund.
His acquaintances remember Flint as a hardworking individual with a history in the oil fields who always worked on a side project. Flint's wife, Brenda Wilson Flint, must grieve the most despite the shock and sadness that his premature passing has caused among all of us. Brenda and Flint's family, struggling to cope with the loss, has our sincere prayers.