Country Music Singer-Songwriter Jake Flint Passes Away At 37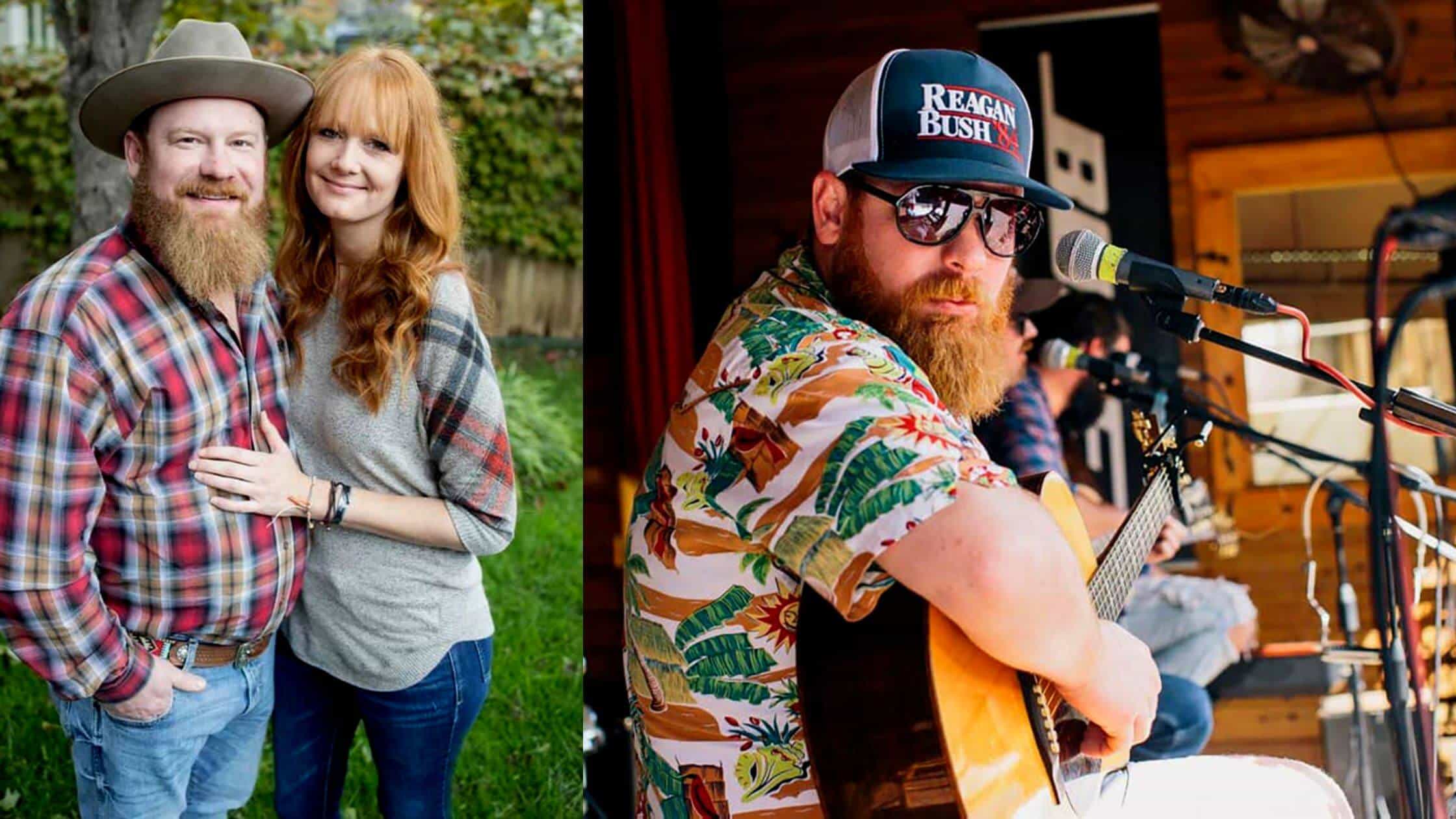 Country singer, guitarist, and songwriter Jake Flint passed away on Saturday night in his sleep, a few hours after his wedding, in Oklahoma. He is at his 37 and the cause of death is not determined yet.
His manager Brenda Cline shared a post on Facebook with a picture of Jake Flint, which was taken at the time of their union to sign their new contract, and commented about Jake Flint's apart from them with deep grief and a broken heart. She liked him as a son of hers.
He was a nice person with all good qualities like a sense of humor, and He was loved by everybody. He has a million friends, and now they are struggling to cope with his unexpected departure.
He was the brand ambassador of red dirt music. Recording artist and live performer throughout the southwestern U.S.
About Jake flint
Jake flint was born in 1985 in Oklahoma America. He lived with his father a wildcat oilman, mother, and sister. He loved music from his childhood. He studied guitar under the guidance of his father's friends.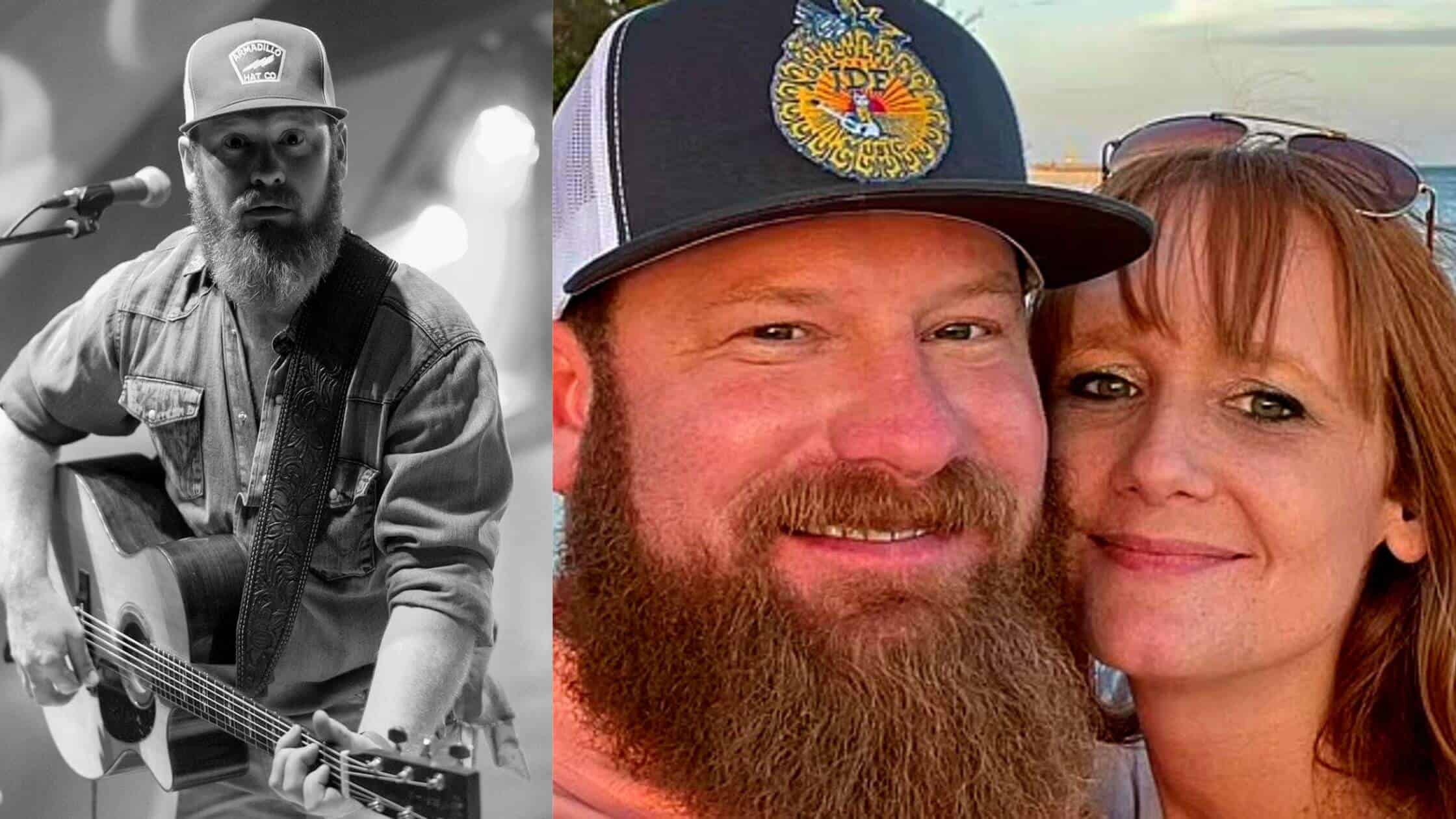 He was interested in bluegrass music and followed several songwriters and bands. He was hardworking with a positive mind. He was so struggled in his career to build his own name in history.
Jake Flint has performed in Texas and Oklahoma. Jake Flint was influenced by the famous songwriters Boland, Tom Skinner, Bob Childers, McClure, etc.
He released his first album in 2016 named I'm not ok, with a wide range of acceptance among the fans. And his sophomore self-titled album was released in 2020.
His series of live recordings in the name of Live and Socially Distanced at Mercury Lounge in the last year.
His other hit list albums are What's your name, Fireline, Long Road Back home, and CowTown. He performed at the Texas Regional Radio Music Awards in 2018.
Jake Flint married Brenda Flint on Saturday at a homestead near Tulsa. She shared a post on Facebook that reveals her feelings about his death. She put on her clothes to bury her husband instead of the wedding photos.
With heart pain, she really needs him to come back and she needs him there. They just started to dream about a new happy life together. In January Jake Flint shared a post with his beloved Brenda and announced they are going to engaged.
Their wedding event was filled with fun and joy and a tragedy happened after that extreme joy. His wife Brenda shared videos, of dancing and singing in their beautiful wedding costume on their wedding day with heartfelt captions.
Clif Doyal known as Jake Flink's publicist announced the sad news about his death on Monday, November 28.
A fund was set up by his friends and family after his death to raise funds for his new wife, mother, and sister in the name of "Go Fund Me"
Many celebrities and friends show their condolence to his family and pray for his beloved, mother, and sister.
The reason for his death is not revealed yet. But many of his fans searched the internet for the real reason for his demise. He is still living in the minds of people with his full energy. No one going to forget him. As a singer and songwriter, his contributions will be mortal.