Gwen Stefani Channels Her Inner Marilyn With Short Platinum Curls!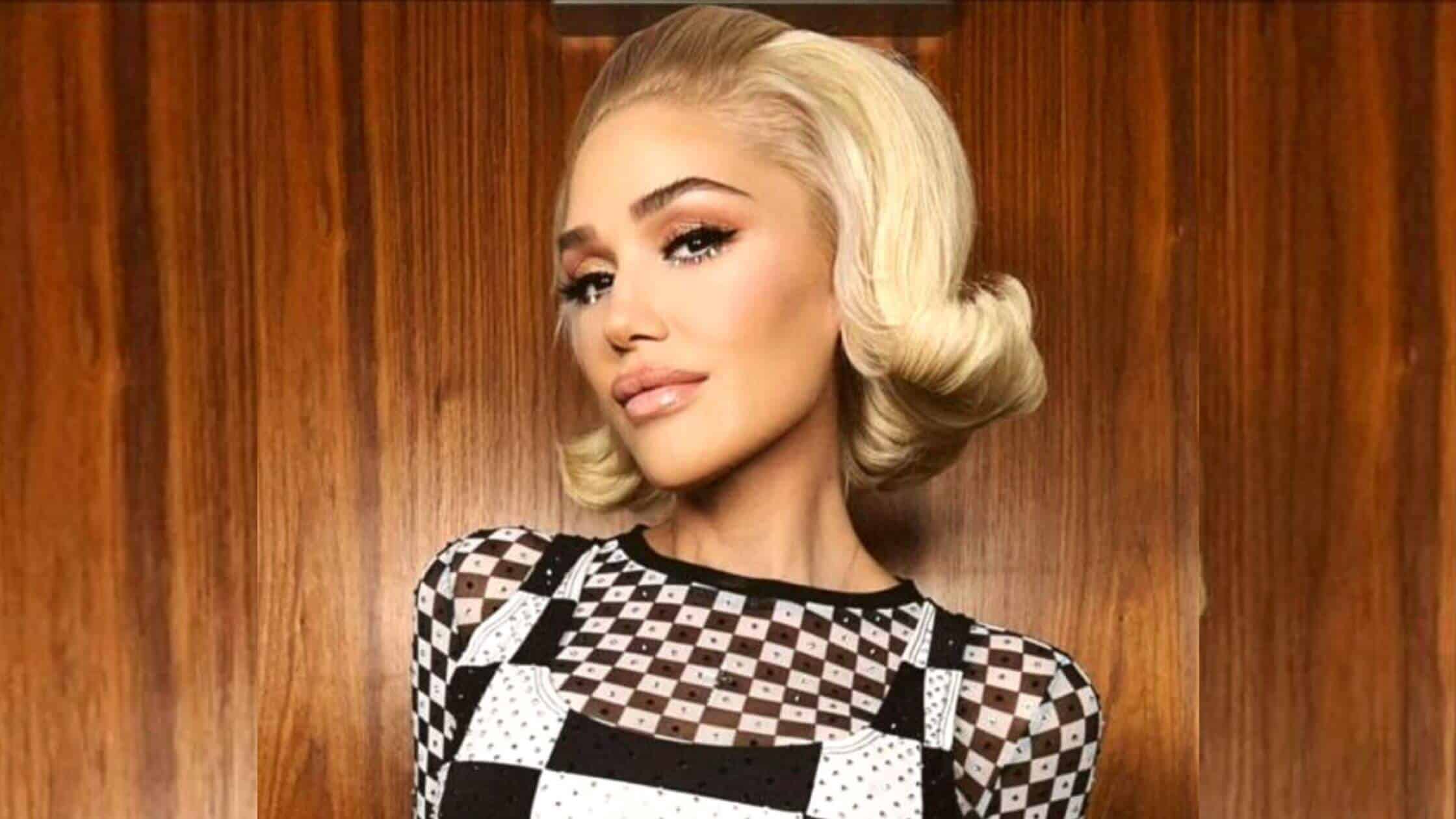 Did you wear your hair in a beehive to school every day from the age of 14 to 16? You did, indeed. And did you occasionally embellish it with a string of gigantic pearls as an Alice band, carry a carpet bag, and wear bow-adorned tap shoes?
All of the above are correct.
If you are a huge admirer of all things retro, then Gwen Stefani's new hairstyles have revived your pin-up obsession.
Gwen Stefani Rocks In "Marilyn Monroe" Platinum Curls
Gwen Stefani's hairdo game has recently been on point. She's channeling Marilyn Monroe with her back-combed vintage haircut and platinum "bubble, pop, electric" curls.
Stefani has always provided traditional and old cultural aesthetics, being careful not to appropriate but rather to respect. In the video, she combines street-style rocker-chic energy with editorial curls, giving her a Peter Pan-like radiance.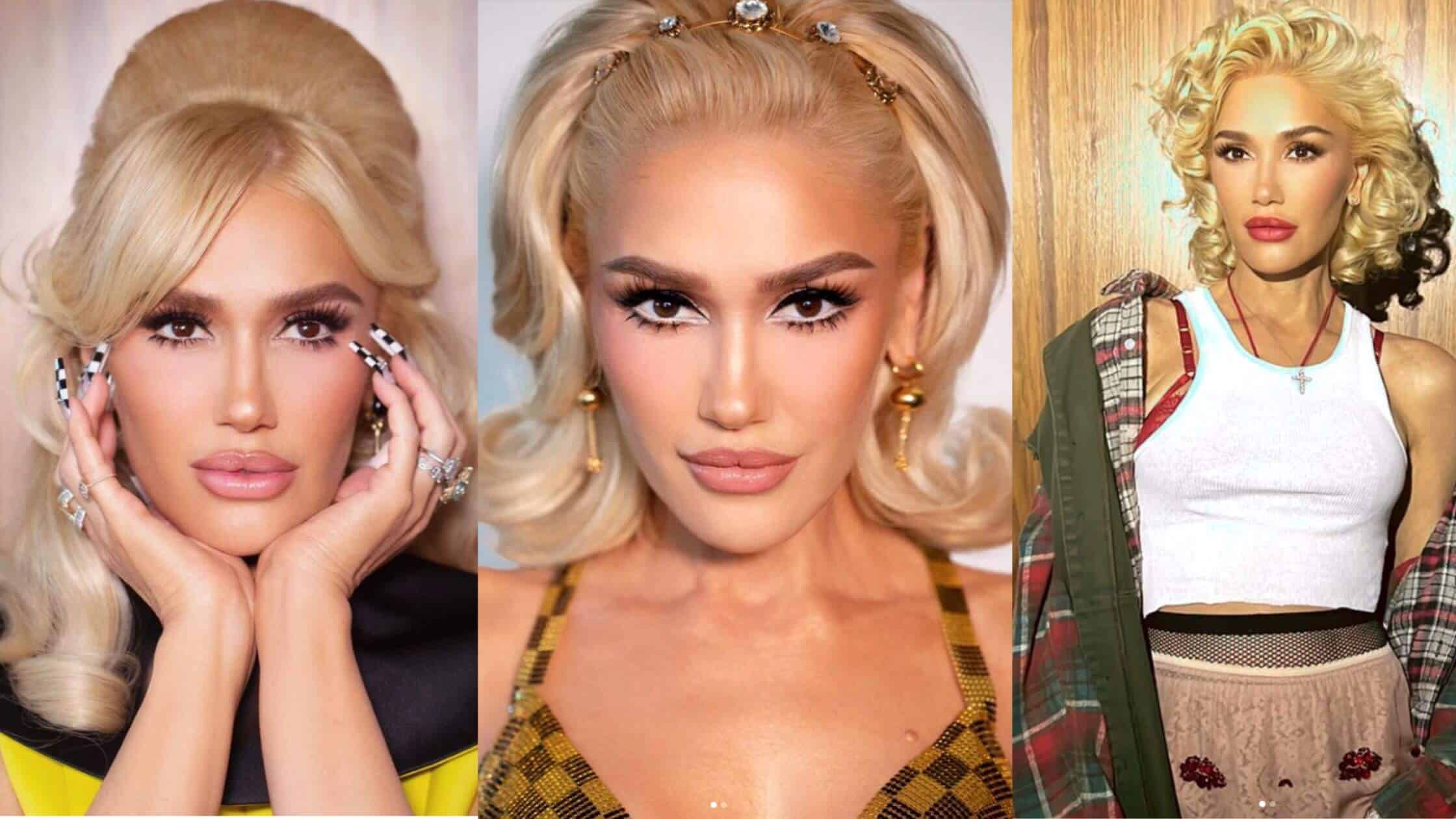 Suzzette Boozer, Stefani's hairdresser, has been on a roll this month, offering looks after looks while she slays her part on The Voice.
We have to give credit where credit is due. We were too surprised to talk a few days ago when the celebrity was seen flaunting the most triumphant victory rolls — all due to Boozer.
We're in the season of silk presses, and part of what a silk press implies is nostalgic bouncy curls.
Gwen has long been recognized for fusing classic vintage looks with street style and high fashion, and she does not disappoint. But Hello Marilyn has brought me straight back to watching Some Like it Hot on a Friday night (isn't that what all adolescents do?).
Sorry, we need a moment to recuperate since her full and bouncy golden curls are amazing. She has a shorter haircut than usual and appears right out of an old movie.
And kudos to her hairstylist, Suzzette Boozer, because this isn't her first retro style this month. She's been working with the star on The Voice, and the two have been killing it.
Just a week ago, the Emmy-nominated stylist executed the most flawless victory rolls—# Drooling.
And this voluminous haircut with '60s-style flipped-up ends had us all ready to backcomb — something I learned from my noughties beehive days shouldn't be attempted on naturally curly hair.
With cropped platinum curls, Gwen Stefani channels her inner Marilyn Monroe.
On Instagram, she shared a video.
Also Read: Mindy Kaling Proudly Displays Her 40-Lb, Losing Weight While Wearing Versace Outfit!
Gwen Stefani is a fashion icon who never goes out of style. The singer, who is a judge on the US edition of the famous reality program The Voice, uploaded photos of herself with a Marilyn Monroe-style hairstyle.
Marilyn's signature beachy blonde locks were curled and fashioned into tight tousled ringlets, a look she initially popularized in the early to mid-1950s.
Fans were quick to notice the resemblance and express their admiration, with one saying, "You look like Marilyn Monroe in this image." You are stunning. "I said the same thing!" said someone else. She'd make an excellent Marilyn Monroe! I love the vintage appearance; it's gorgeous!
Shone Palmer
I've been writing about LGBTQ issues for more than a decade as a journalist and content writer. I write about things that you care about. LGBTQ+ issues and intersectional topics, such as harmful stories about gender, sexuality, and other identities on the margins of society, I also write about mental health, social justice, and other things. I identify as queer, I'm asexual, I have HIV, and I just became a parent.