Orange Is The New Black: Actor Brad William Henke Died At 56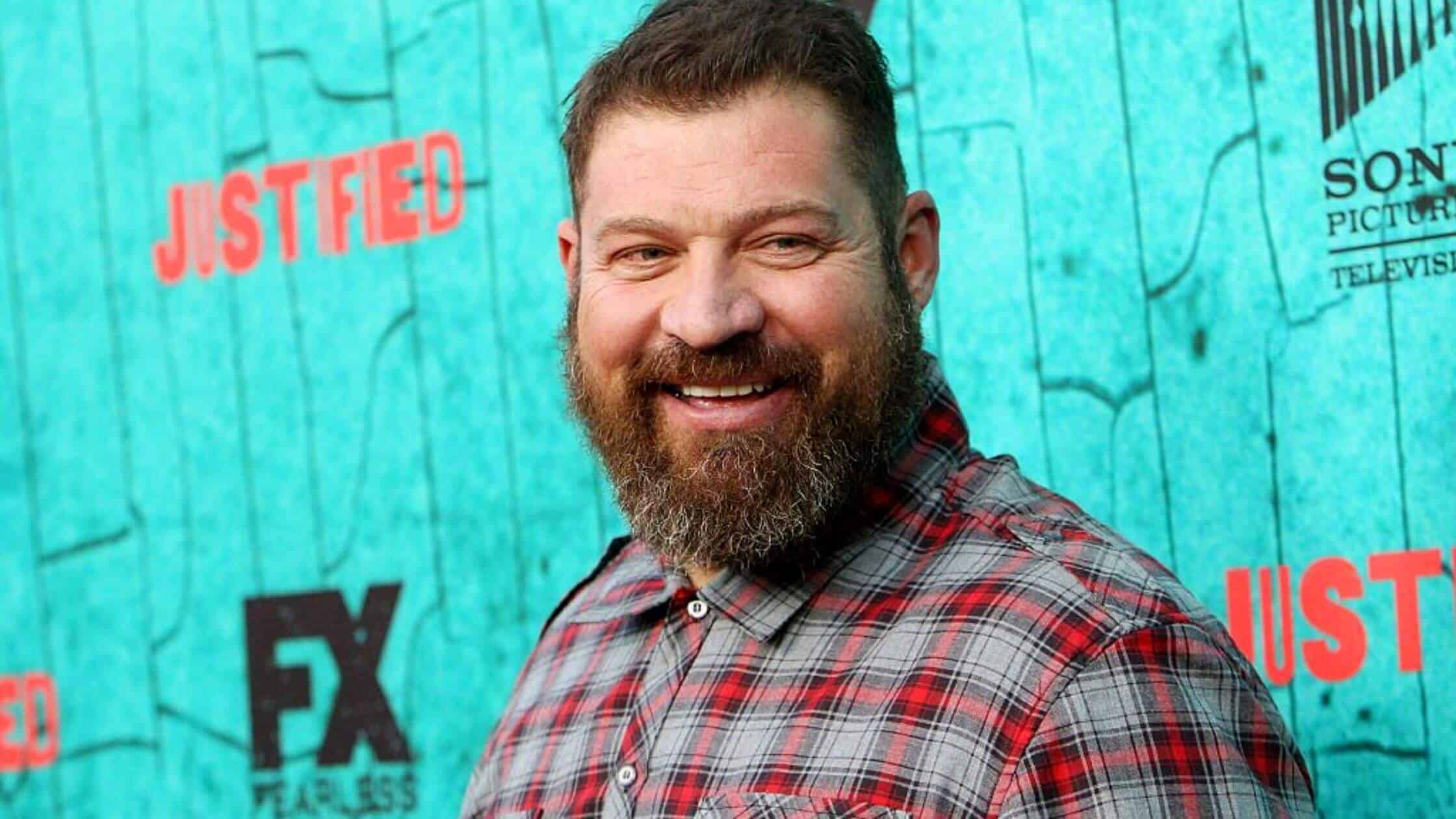 Brad William Henke, a former NFL player turned actor, unexpectedly passed away, leaving admirers inconsolable. His manager told numerous news organizations that he passed suddenly on Tuesday at 56.
He allegedly had a manager named Matt DelPiano, who posted a confirmation of his passing on social media. According to him, Henke passed away quietly while dozing off. The cause of his death was not disclosed, even though he acknowledged it.
Brad Henke was a good-hearted person who exuded delight. He was a gifted performer who cherished belonging to the neighborhood. DelPiano also expressed his admiration for the late actor in a social media posting. Numerous media publications, including TMZ and The Los Angeles Times, covered his death. His breakthrough performance in the Netflix series "Orange is the New Black" as Desi Piscatella is what made him most well-known. Henke, though, has athletic experience before appearing on TV. Before turning to television and the big screen from the football field, Henke is rumored to have played in the NFL.
Story Of The NFL Turned Actor: Henke
Henke grew up in Littleton, Colorado, after being born in Columbus, Nebraska, in the 1960s. On the football team of the University of Arizona, Henke played. In addition to wearing his titles as team captain and All-Academic campus reporter, he had kept up a rather appealing student portfolio there.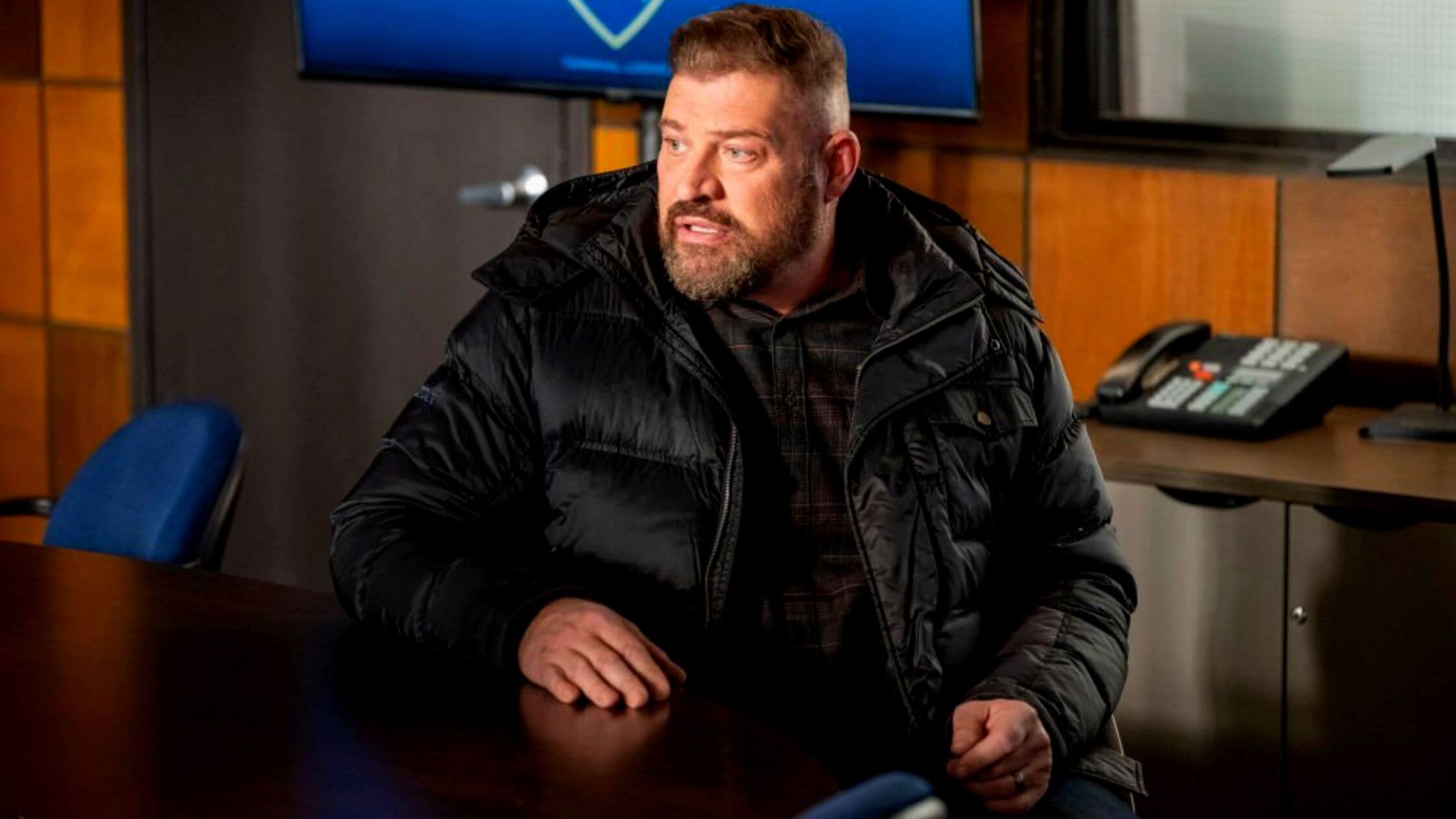 Given his track record, being selected in the 1989 NFL Draft by the New York Giants wasn't a big deal. Henke went on to play defensive end for the Denver Broncos. He was fortunate enough to get the opportunity to participate in Super Bowl XXIV because of his disciplined play.
His NFL career was significantly curtailed in 1994 when he suffered injuries that would end his career. Henke came to Los Angeles to explore coaching after being forced by injuries to withdraw in 1994.
Henke achieved popularity as an actor after retiring from competitive sports. Henke received a request for "large dudes" to appear in an advertisement. A new career quickly emerged as a result of this. Henke soon started to land guest appearances on these TV shows. He had an appearance in numerous TV soap operas, including ER, Chicago Hope, Silk Stockings, and others.
Henke continued to work consistently until accruing approximately 100 credits due to his success in the television acting industry. Who could have imagined how much is contained in one life? Henke, who began his career as an NFL player, later enjoyed a successful acting career and was reputed to have been a hard worker up until the end.
Also Read: Country Music Singer-Songwriter Jake Flint Passes Away At 37 
How It All Started?
With an appearance alongside Ellen DeGeneres in the film "Mr. Wrong," Henke landed a role. The actor had his first significant recurring part on the 2000–2002 WB Network sitcom Nikki, though he has been acting in numerous tiny roles since then. In "Nikki," Sam Trammell and Nikki Cox appear together.
Henke played the lead opposite Sam Trammell in the Showtime comedy-drama Going to California, which is about a road trip. The sitcom only lasted one season but opened many doors to other acting opportunities.
Henke had smaller parts in several films and further guest appearances on television shows. He is well remembered for his work on the films The Zodiac, Must Love Dogs, and The Assassination of Richard Nixon. This happened before Tony Tucci, a murder suspect-turned-almost-victim who appeared in four episodes of Showtime's Dexter, was cast.
On Netflix, his most famous role is that of prison guard Desi Piscatella in Orange Is the New Black.
He went above and beyond to embody the essence of his part so flawlessly that it ultimately resulted in him and the cast winning a Screen Actors Guild Award in 2016. He claimed to be kept busy the previous year with his two kittens, his puppy, and lots of biking. His loved ones and admirers will pray for him in the days and weeks to come.