Several Cosby Show Actors Have Accused Bill Cosby Of Sexual Assault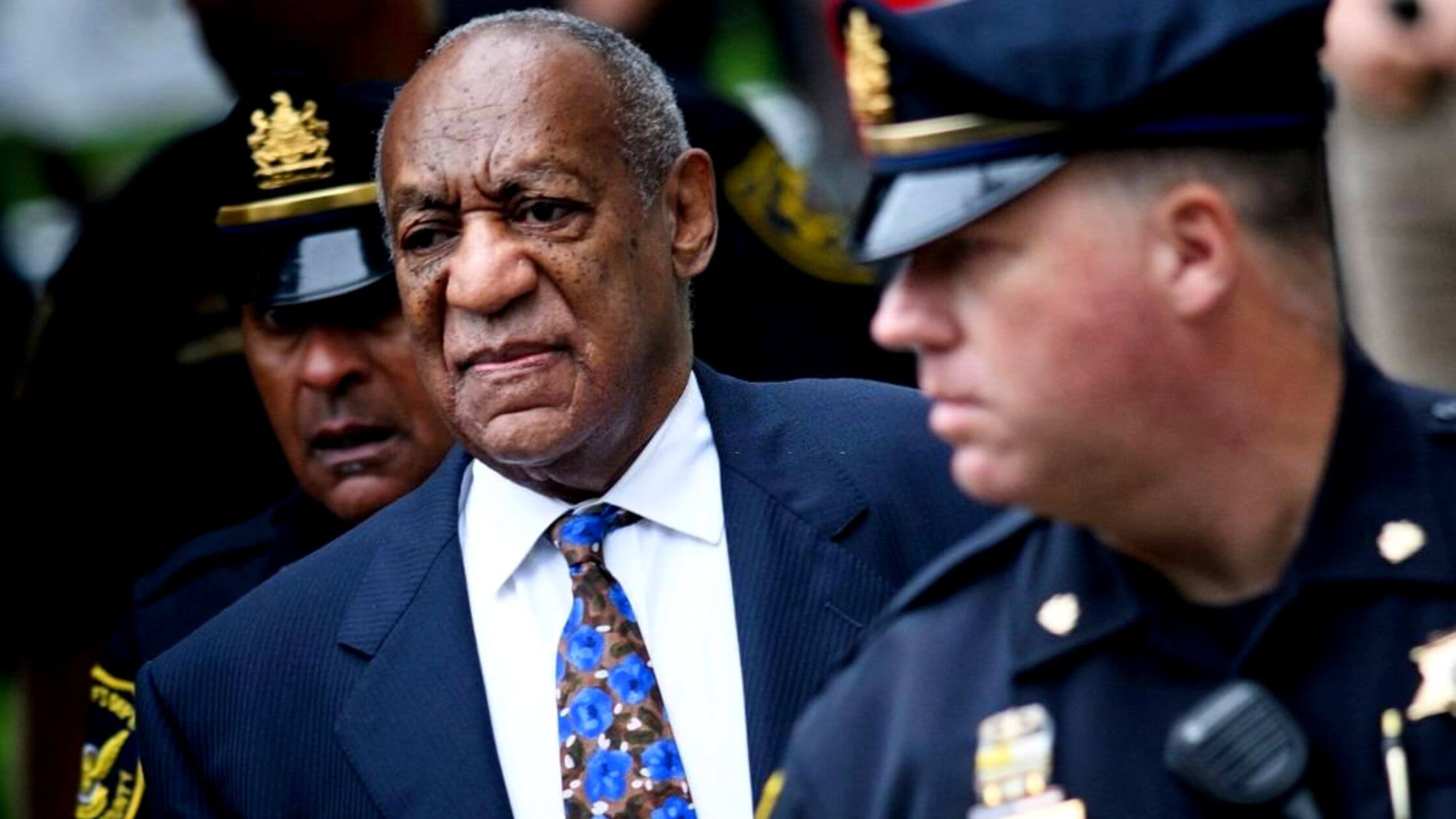 Bill Cosby, the comic and TV personality formerly known as 'American dad", is facing more legal issues as a result of a fresh lawsuit. Cosby was sued by five women who claim he sexually abused them.
The alleged victim also claims that Cosby deceived them by posing as a mentor for their developing career in the show industry before allegedly assaulting them while they were young and impressionable.
The lawsuits were filed in New York state court by actresses Lili Bernard and Eden tirl, who were part of the Cosby show as well as Jewel Gittens, Jennifer Thompson, and Cindra ladd also filed sexual abuse complaints against Cosby.
The lawsuit says that Cosby abused and assaulted each woman after meeting him on set or through other entertainment circles in the late 1960s through the 1990s. 
Bill Cosby Is Being Sued For Sexual Assault By Several Cosby Show Actors
In some cases, the lawsuit says that the copsy first drugged the women through drinks and pills and then sexually assaulted them. The complaints say that he would regularly take young women to his dressing room and without their concerns, they were provided with drugs.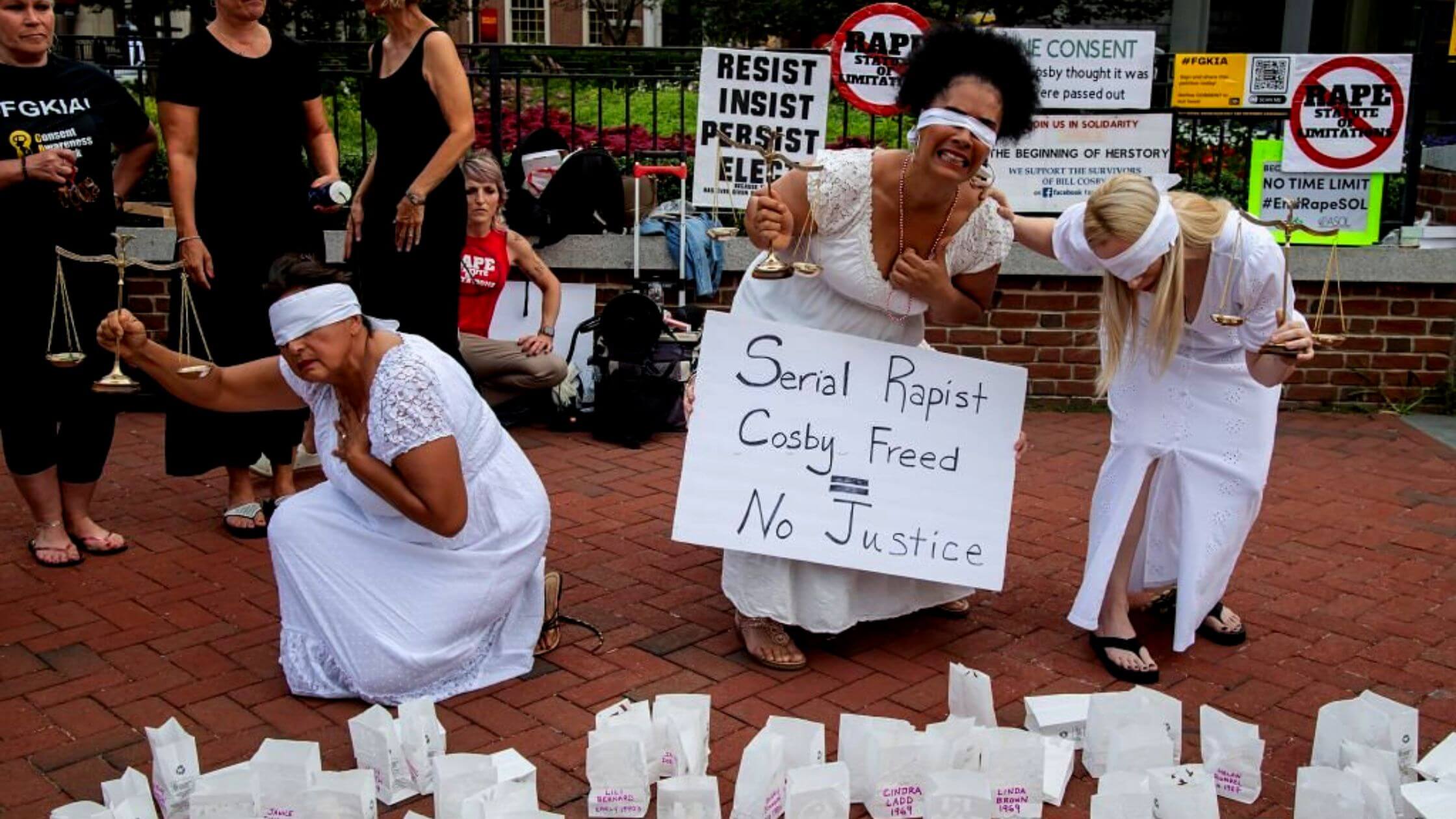 The staff saw this happening and even encouraged the plaintiff to submit. This happens because of the hold and money that Cosby has through his fame, and the women responded in court. 
Cosby continues to vigorously deny any allegation levied against him and looks forward to defending himself in court, said a statement from Cosby's reps in which he disputed the charges.
The Cosby show was broadcasted on NBCUniversal from 1984 to 1992. A spokesperson for the network said that the company would not comment on legal matters. Attempts to reach Kaufman Astoria and Carsey-Werner for comment on Thursday afternoon were unsuccessful.
Before the state high court overturned the conviction and found that Cosby had given false testimony in a deposition about the incident only after falsely assuming he was immune from prosecution, Cosby had spent nearly three years in prison. There was no proof of such immunity, according to the trial judge and an intermediate appeal court.
More than 50 women came forward with similar allegations in 2014 and 2015. They were given drugs and made incapacitated, assaulted, and used their money and status in the industry to make them remain silent.
He forced many women to stay quiet about the incident to hide from the public and the law.  In 2018 he was convicted in the first major trial of the #Metoo movement. He was sentenced to 3 to 10 years in prison and was released in 2021 when the Pennsylvania supreme court overturned this conviction. 
At the time when he released many waves as the initial waves of 60 women who came forward with the same story of being drugged and raped by the most famous TV show artist. But now New York has passed 'The Adult Survivors Act', which allows the victim to come forward and speak up about the struggles they faced during work by their co-workers.
>Also Read: Tampa Police Issue Arrest Warrant For Antonio Brown For Domestic Assault 
The law provides the chance to seek justice for one year even if the crime happened after the statute of limitations ran out.  This rule came under fire during the Cosby revelations when accusations appeared from every decade of the actor's career. The passing of the law sued five of Cosby's victims including Eden Tirl, Jewel Gittens, Lili Bernard, Cindra Ladd, and Jennifer Thompson. 
Presenting the evidence and testimony to a jury based on the events from almost 50 years ago will be the hardest hurdle for both parties. It is necessary to connect distant memories to bits of photos, news articles, and other archives to find out the truth and make the case more powerful.
Shone Palmer
I've been writing about LGBTQ issues for more than a decade as a journalist and content writer. I write about things that you care about. LGBTQ+ issues and intersectional topics, such as harmful stories about gender, sexuality, and other identities on the margins of society, I also write about mental health, social justice, and other things. I identify as queer, I'm asexual, I have HIV, and I just became a parent.