Kirstie Alley's Last Pic And TV Appearance Before Her Death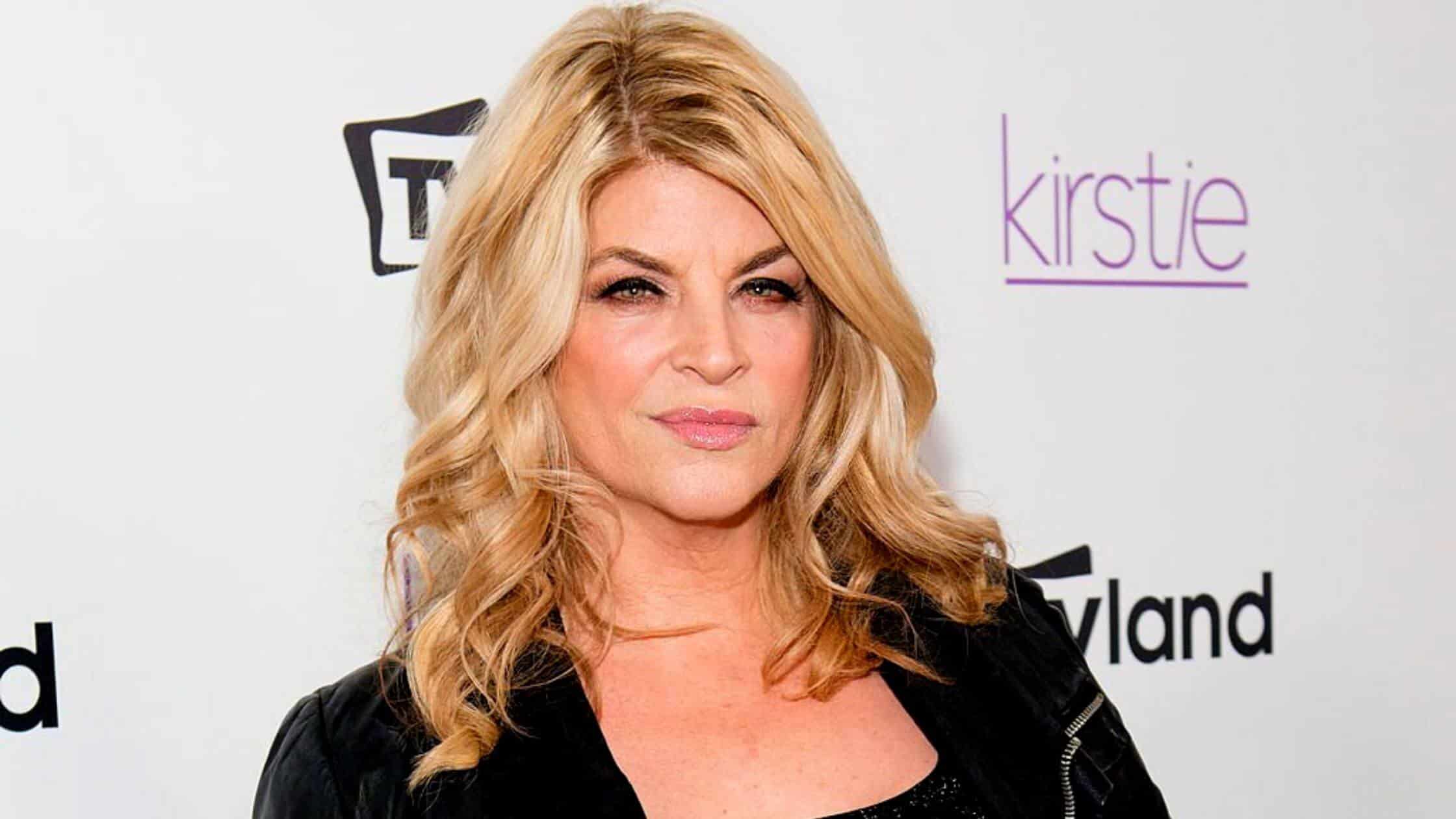 Kirstie Alley, the Hollywood actress made her last public appearance through an Instagram post three months before her death. The video post on her Instagram page was to inform her fans that she had joined the celebrity video platform Cameo. That was the last time when her fans saw her alive.
Seven months before her death she appeared on the television show " The Masked Singer" in April.  She performed in the show and made an entry wearing a fuzzy costume competing as a 'Baby Mammoth'.
What Is Her Last Performance?
The actress made a comeback as the "brutal little beast" in season 7 of the show last spring. During week seven of season seven of the fox series, the former Cheers Star and Golden Globe winner made her debut and completely stole the stage with her cover of Patsy Cline's Walkin' After Midnight. After finishing her performance all four panelists gave the enormous pink fluffy elephant a standing ovation.  
Robin Thicke surmised that Baby Mammoth was Kirsten Dunst, but Ken Jeong thought it was Reese Witherspoon, possibly Rachael Ray, thought Nicole Scherzinger. The only person who identified Kirstie from the hints was Jenny McCarthy.
After Kirstie removed her enormous Baby Mammoth pink fluffy mask, host Nick Cannon questioned her about her motivation for attending The Masked Singer. She said she had done many characters in her career but never got a chance to be a part of the circus.
After revealing her identity McCarthy said that "you are wickedly talented and funny". "There is nobody like Kirstie Alley," Thicke said. And he added that it was a blessing to have her on stage and thanked her for coming to the show. 
She was one of the biggest stars in American comedy in the late 1980s and early 1990s. Many remember the star as an iconic figure. Alley won an Emmy for best leading actress in a comedy series for the role in 1991. For playing the title role in the CBS TV Movie "David's Mother" she was awarded her second Emmy for best leading actress in a miniseries or television movie in 1993.
She had her sitcom on the network, "Veronica Closet," from 1997 to 2000. Her career changed when she played a mother of a baby in "Look Who's Talking," a comedy in 1989. She also appeared in 1990 sequel "Look Who's Talking Too," and another in 1993, "Look Who's Talking Now". 
>Related: Kirstie Alley's Weight Loss: How Did She Break Down Barriers?
She made her film debut in 1982's "Star Trek: The Wrath of Khan." She played different roles in movies which includes 1987's "Summer School," 1995's "Village of the Damned" and 1999's "Drop Dead Gorgeous."
She was in a sudden battle with cancer for several months which was recently discovered. Her children True and Lillie Parker wrote in a Twitter post revealing the death of the actress. The statement said, "As iconic she was on screen, she was an even more amazing mother and grandmother in life".
The statement posted on the social media accounts of Alley by children states that " she was surrounded by her closest relatives and fought with incredible strength, leaving us with a certainty of her never-ending joy of life and whatever adventures lie ahead."
The news of the actress's death shook the whole of Hollywood, many celebrities paid tribute to Alley following her death. Knight-Rodriguez, the singer and HGTV star, and her co-star in "Cheers" wrote on Instagram, ' My heart is ripped into a million pieces, and half my soul has been taken away.."
He also shared a photo of him and alley following a caption, "we met and connected in a way one rarely gets to experience with others". Jeong and the reality series also sent their condolences via social media platforms.