Wonder Woman 3 Not Happening As DC Films Turn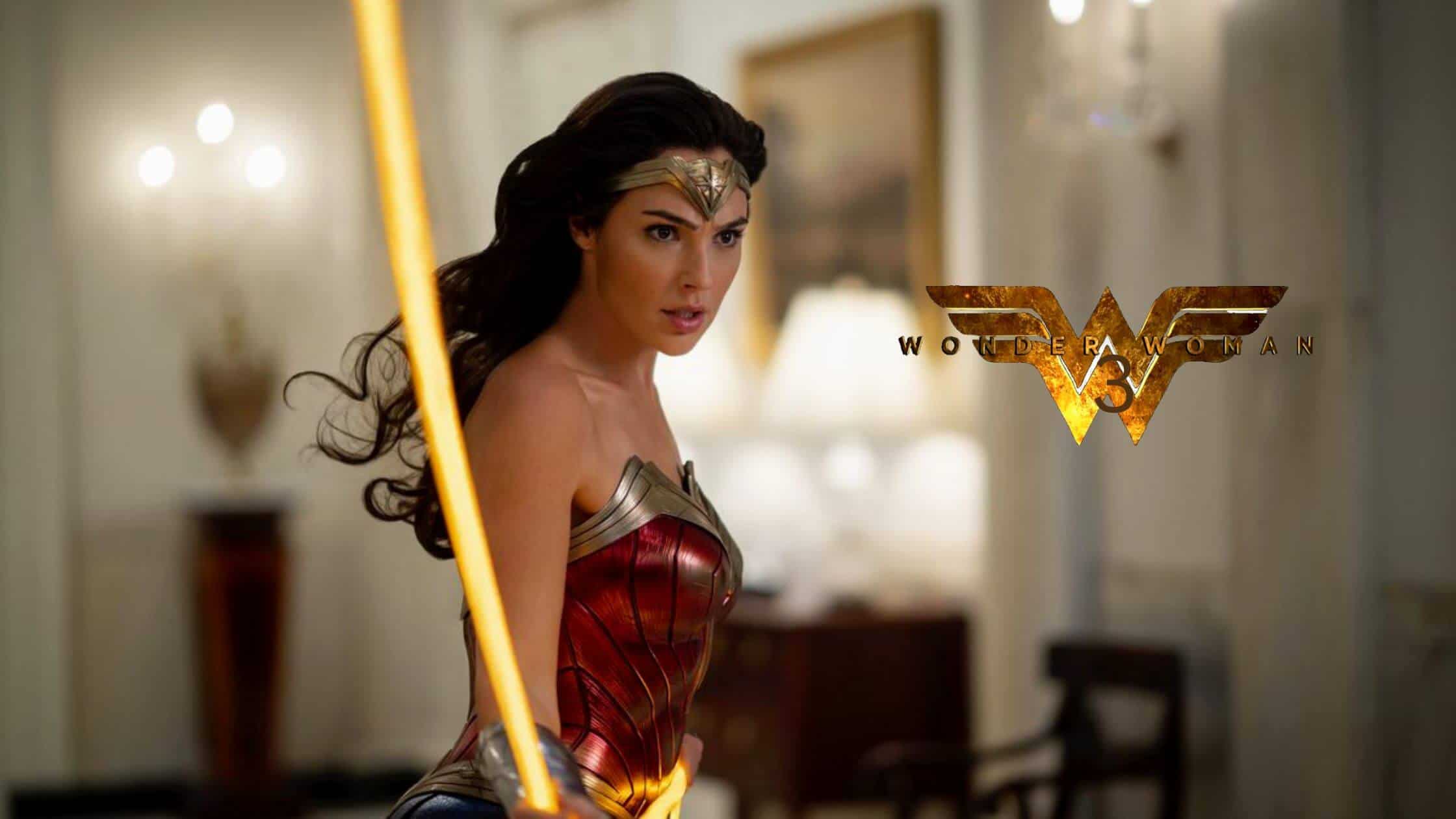 Precisely what a letdown! That too at the same time Gal Gadot had previously announced the news regarding the revival of the Wonder Woman franchise. A tweet revealed her excitement to share Wonder Woman's "next chapter" with the public.
But according to sources, Wonder Woman 3 will no longer materialize! This comes shortly after she announced the previously mentioned news. But this was already anticipated because it's typical to start over when a new leadership team is appointed.
The authority to lead the Marvel studio or division was recently entrusted to James Gunn and Peter Safran. But there is probably not much historical precedent for the amount of Clorox they could spray on the earlier projects selected by their forebears.
They are currently getting ready to start DC Studios as studio leaders in their newly acquired role. For five years and beyond, Gunn and Safran will serve as the superhero movies' directors.
Numerous insider sources have revealed that the third sequel will not be made according to the treatment by filmmaker Patty Jenkins. The production of Wonder Woman does not fit into James Gunn and Peter Safran's new vision for the DC Studios superhero universe.
They reportedly joined Michael De Luca and Pamela Abdy, two executives from Warner Bros. Pictures, to make a choice together. Ultimately, they agreed and informed Jenkins directly that Wonder Woman 3 would not be produced.
Doubts About The Sequel Of The Wonder Woman
When Jenkins offered a little sneak peek at the scripts of the previous sequel to the film in October, it was undoubtedly a welcome development for the fans. The news that Wonder Woman 3 was undoubtedly happening was announced on social media.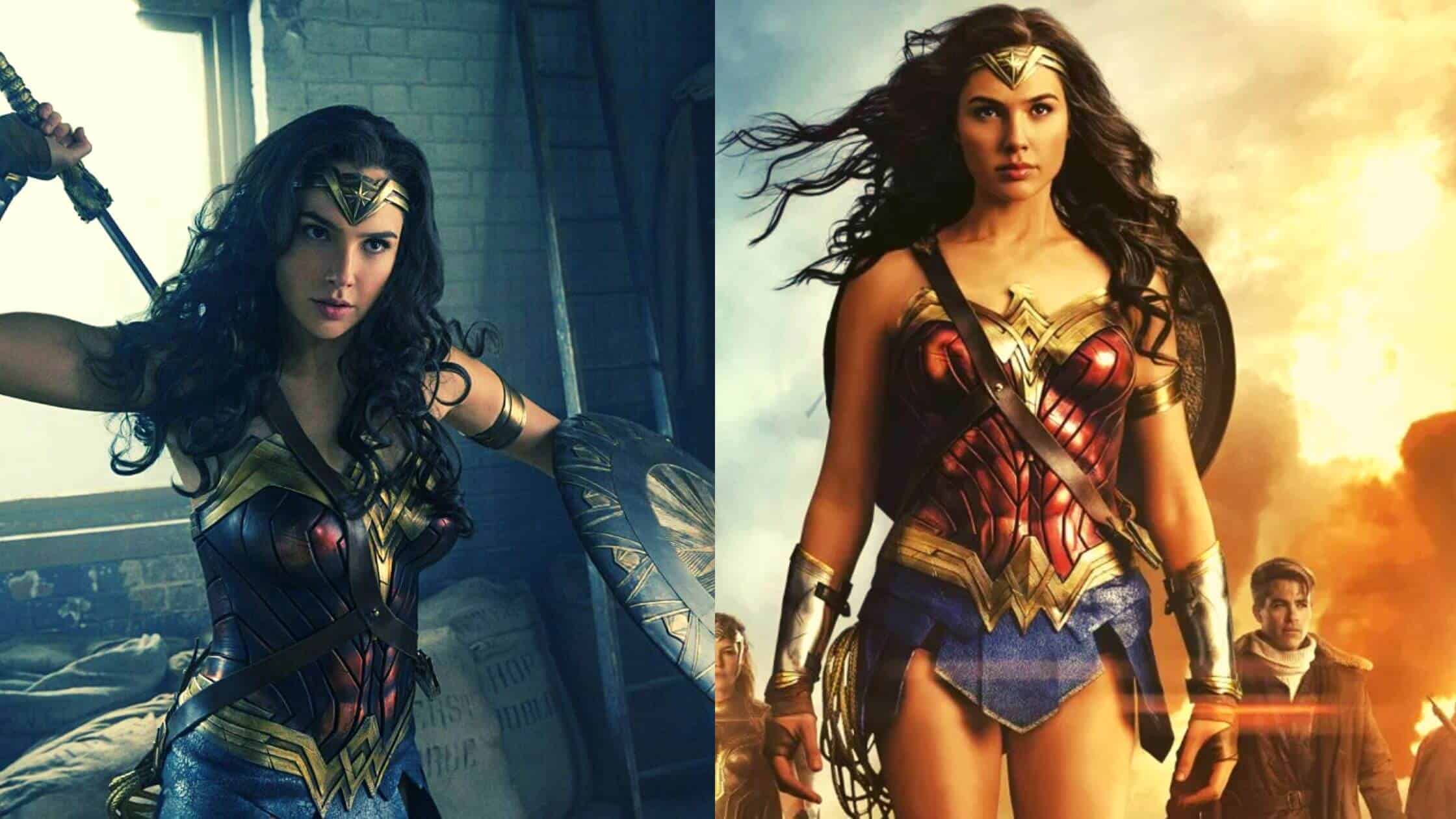 However, the euphoria has already soured. Additionally, the box office performance of Wonder Woman 2 was poor. Gadot, Pine, and Kristen Wiig were among the well-known faces in the Wonder Woman sequel's storyline, along with a select group of additional actors. Lynda Carter, the original Wonder Woman, also made a brief appearance.
The film, however, did not have much of an impact on the audience, as shown by its performance. The cause might be that it lacked a solid third act. OR the storylines, like Steve Trevor's reappearance, could be the problem.
The hybrid model was nevertheless released at the height of the pandemic. According to sales information, the movie cost $169.6 million worldwide. Although the sum may seem enormous, the studio lost a lot of money because of the substantial amount of money put into the production compared to the returns.
Also Read: 'A Christmas Spark' Stealing Hearts: Everything You Need To Know
What Will Be Gunn And Safran's Strategy For Marvel Dc Studio?
Safran and Gunn had just now made their way back to Los Angeles. They were rumored to have been in Aspen earlier for a lengthy DC Studios planning meeting. Jenkins was informed about the cancellation of production on Wonder Woman 3 when Gunn and Safran got back from Aspen. Jenkins recently submitted a draft that he and Geoff Johns contributed to.
Now that the movie has been canceled, it appears Jenkins' portrayal of the character in a later iteration won't be seen in theaters. Gadot's interpretation of the role may still be shown, despite what this might imply.
Gunn and Safran have recently assumed the management of the Marvel studio. The experts anticipate a change in projects and methods, although it is still being determined what they have in mind for the upcoming DC initiatives. Gunn's recent post is undoubtedly known to Marvel Studio enthusiasts.
Gunn had uploaded a picture to social media, possibly announcing some important news. The image teased the upcoming Kingdom Come comic book plot. Rumors are circulating regarding where it will fit into DC Studios' plans, and hopefully, a movie will be produced as well.
Additionally, the group unveiled CCXP promotional materials for the Blue Beetle event the following year, as if that weren't enough. Fans' anticipation for the upcoming feature about the upcoming Marvel DC projects was immediately rekindled by this.
Shone Palmer
I've been writing about LGBTQ issues for more than a decade as a journalist and content writer. I write about things that you care about. LGBTQ+ issues and intersectional topics, such as harmful stories about gender, sexuality, and other identities on the margins of society, I also write about mental health, social justice, and other things. I identify as queer, I'm asexual, I have HIV, and I just became a parent.