Nick Carter Responds To Accusation Of Raping An Autistic Minor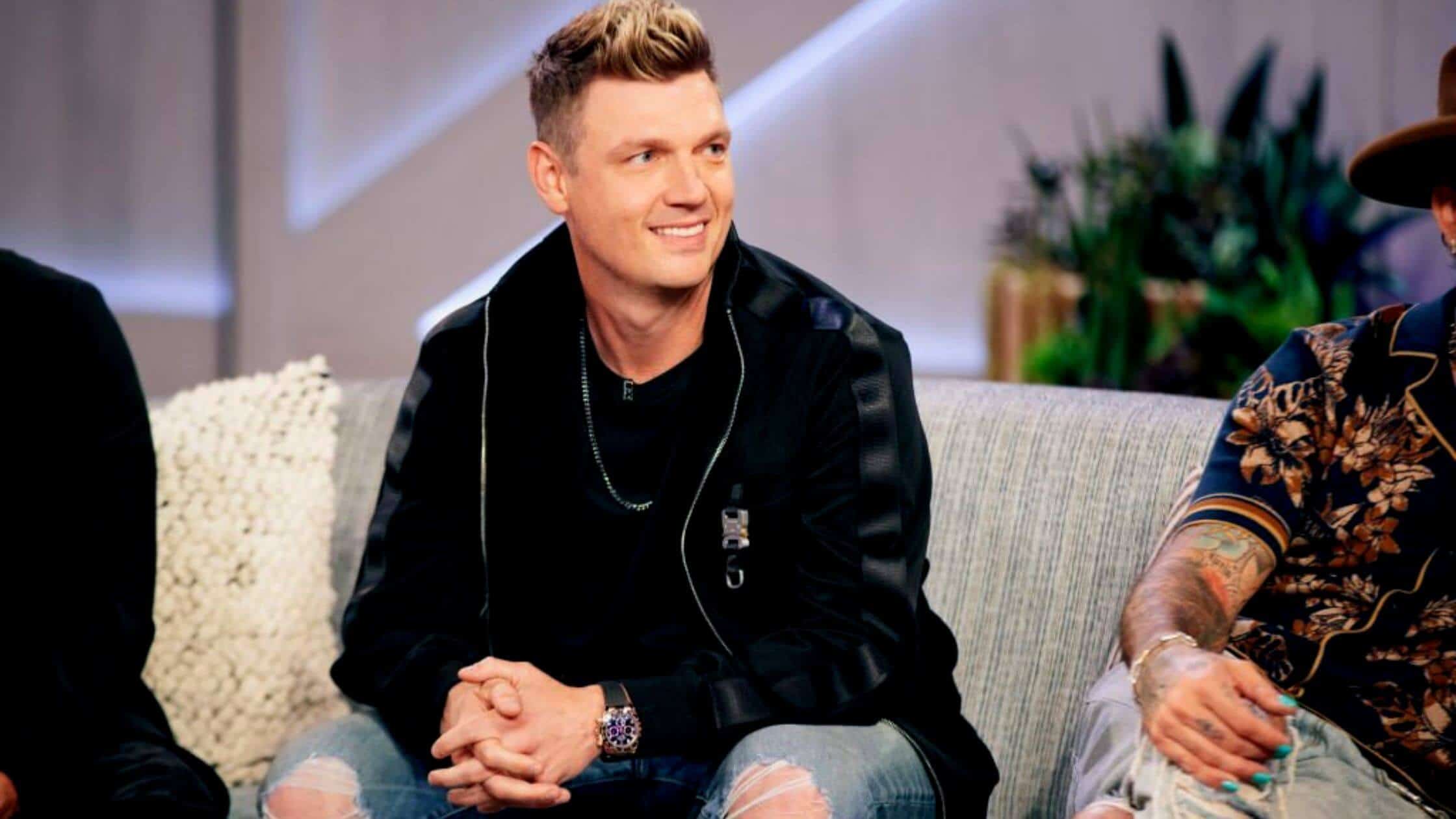 Once loved by millions of fans worldwide, the Backstreet Boys member Nick Carter is now facing allegations of rape of an autistic minor.
The incident allegedly happened in 2001, when Nick raped a 17-year-old Shannon "Shay" Ruth during a Backstreet Boys concert. Shannon, now 39, accused Carter of traumatizing her permanently and filed a civil lawsuit asking for $30 million in damages.
According to her version of the incident, she had gone to Carter's tour bus after he invited her on the pretext of giving his autograph.
Once inside, he gave her a "funny-tasting drink" which he referred to as the "VIP juice". After she had the drink, Carter forced her for giving him oral sex in the bus bathroom. He then took her to the back of the bus and raped her.
What Is His Response To This Accusation?
Shannon describes it as one of her worst memories as she felt so upset that she was crying throughout the incident. She said she had requested him repeatedly to stop harming her but he didn't listen to any of her pleas.
After the incident, Carter called her "ret—ded little b–tch" and warned her that he will destroy her life if anybody comes to know about this.
Shannon is diagnosed with cerebral palsy and she even contracted Human Papillomavirus from the rape. She said that she has been suffering from constant feelings of shame, confusion, self-harm, and frustration for the past twenty-one years because of the trauma that Carter gave her.
Three other women also have come out with similar rape allegations against Carter and one of them also contracted HPV from the incident. One of them was underage like Shannon when she had consensual sex with Carter but the attorney of the woman has reported to the court that Carter was aware of her age and still went ahead with the relationship.
A former member of the girl band "Dream" alleged Nick Carter of rape in 2018 but Nick countered the allegations by stating that it was a consensual interaction. Shay told in the conference that she wants to bring Carter to justice and her attorney Mark J.Boskovic stressed that Shay is doing this for protecting other women out there.
>Read: Several Cosby Show Actors Have Accused Bill Cosby Of Sexual Assault
Nick Carter had responded to the allegations saying that it is entirely untrue and baseless. His attorney Micheal Holtz bashed the intentions of the people who raised the accusation based on an incident that supposedly happened almost twenty years ago.
He also came hard on the attorney of Shay saying that they had manipulated the woman into telling various different accounts of the incident over time. Holtz believes that this is a meaningless media stunt organized by some opportunistic people and the court will also understand this soon when the case is put up for trial.
Shay's lawyer is trying to connect with the other two women who have also accused Carter of rape. Nick and his family are mourning his younger brother Aaron Carter, who was found dead in his bathtub on Sunday. He was 34.
A lot of US celebrities have come under the light of accusations of rape. Hollywood's famous director and actor Woody Allen was accused of sexually abusing his underage adopted daughter. Marlon Brando, one of the most talented actors of his time was accused of rape by his co-actor Maria Schneider during the shooting of a movie scene.
Casey Affleck, brother of actor Ben Affleck was accused of sexual assault by two women on the sets of a movie produced by Casey himself. There are numerous other allegations against famous US celebrities, some have been proven in court, some are still on trial, and some others were settled outside the court.
Shone Palmer
I've been writing about LGBTQ issues for more than a decade as a journalist and content writer. I write about things that you care about. LGBTQ+ issues and intersectional topics, such as harmful stories about gender, sexuality, and other identities on the margins of society, I also write about mental health, social justice, and other things. I identify as queer, I'm asexual, I have HIV, and I just became a parent.