Finally Engaged: Allison Williams And Alexander Dreymon Ties Knot After 3 Years Together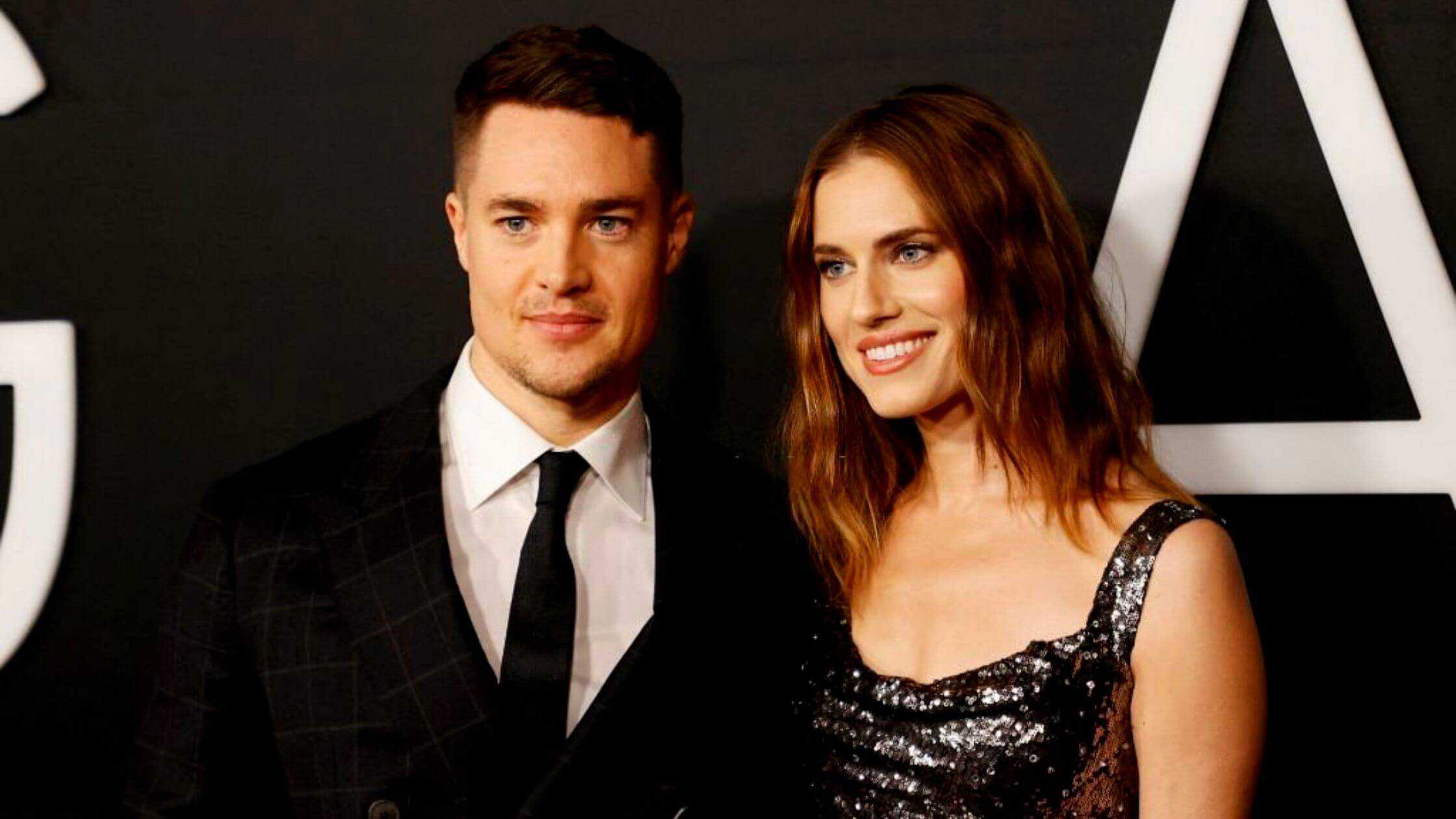 The latest update features wedding Bells for the famous Hollywood stars Allison and Alexander. Only two days before that, Alexander took to Twitter to confirm that he had been engaged to his long-time girlfriend, Allison.
It happened to them after both made a debut on the red carpet. The screening of M3GAN called out for a red carpet debut of the couple. The fact of engagement has been shared with the help of an Instagram post.
The news has excited all the fans who have been waiting for a very long time to receive such good news. Both of them are going to start a new journey in life and are incredibly excited about it. The picture that Alexander posted was that of the debut night. They carried themselves gracefully as they walked down the aisle.
While Allison was wearing a beautiful gown, Alexander wore a double-breasted black suit with a white shirt. The level of happiness could be easily calculated by reading the caption and the image together.
History Of The Relationship
Both of them have been dating each other for an extended period. It was in the year of 2019 that they confirmed dating each other. Last year, both welcomed their first baby boy to this world. It is exactly after 1 year that they get engaged to each other.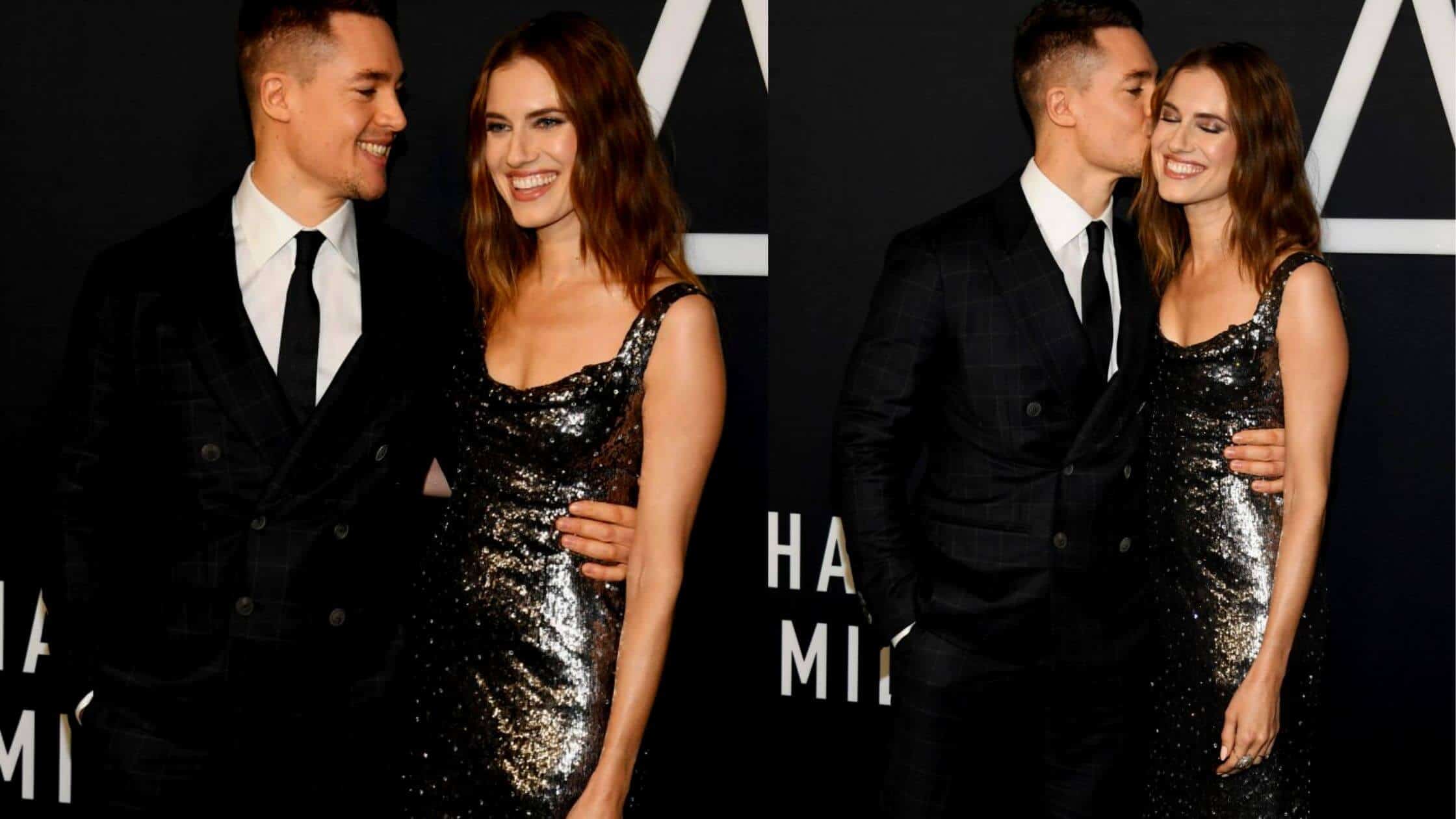 They have named the baby Arlo. Most of the moments related to the son have been kept private by them to the maximum possible extent. But in April this year, all of them were spotted on vacation in Bahamas Island.
They decided to share the happy news only with their friends and family. They didn't want the paparazzi to spoil these special moments of their life. It was the happiest moment of their life.
Now that they are getting engaged, they step into a new chapter of their life. It is one of the most beautiful feelings that they experience for the time being. The friends and family members of the couple have confirmed this fact of the relationship. They will be tying the knot with each other very soon.
What Is The Future Course Of Action?
The couple has disclosed no concrete information on social media platforms with respect to the date of the wedding or the venue of the same. They have not even talked about how they would marry each other. Many fans speculate that they will observe a brief wedding ceremony.
It will be the best moment of their life, and they will definitely want to celebrate the same with their family members and close ones. Alexander also revealed such an intention in a recent interview.
What matters to them is the ability to understand different factors over time. They want to be happy and keep everybody else happy, so they do not want to indulge in any show-off. This will promote the happiness of the couple over the years to come.
They also want to take care of the baby, and by any stretch of the imagination, they cannot compromise its safety. It is only with the help of all of this information that they both are very thoughtful about every single situation.
Related: Soccer Star Sebastian Lletget And Becky G Are Engaged
Conclusion
It has to be concluded that life isn't easy for them at all, but they always try to draw a solution acceptable to all of them. They want to make a beautiful world for themselves, and this will add to be amount of happiness that they presently enjoy with each other.
Shone Palmer
I've been writing about LGBTQ issues for more than a decade as a journalist and content writer. I write about things that you care about. LGBTQ+ issues and intersectional topics, such as harmful stories about gender, sexuality, and other identities on the margins of society, I also write about mental health, social justice, and other things. I identify as queer, I'm asexual, I have HIV, and I just became a parent.