Soccer Star Sebastian Lletget And Becky G Are Engaged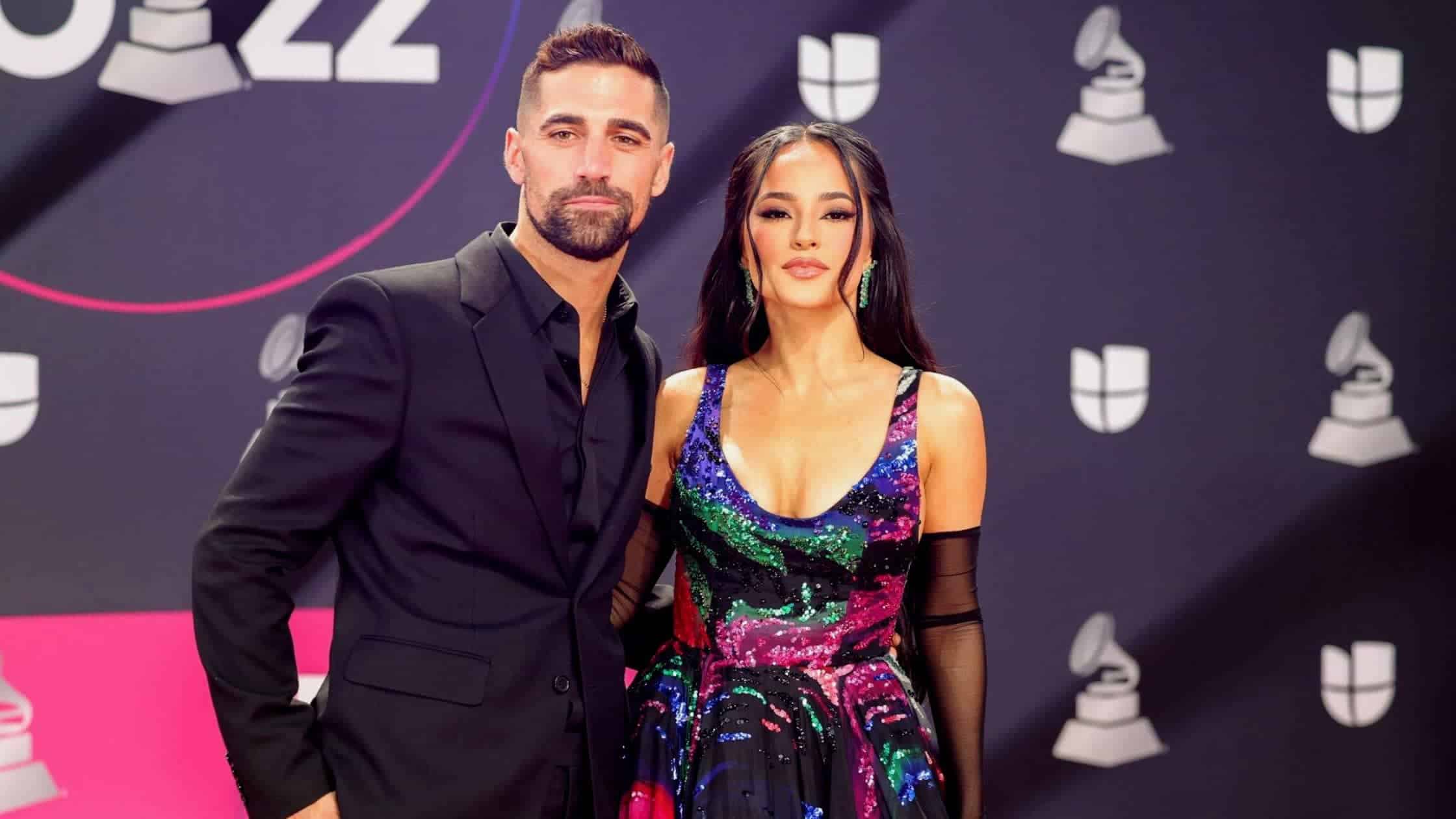 American singer and actor Becky G shared photographs on her Instagram page revealing she was engaged to the American professional Soccer player Sebastian Francisco Lletget, after a beautifully romantic proposal on December 9 Friday.
Becky G and Lleglet were on a date since 2016. After six years of dating, they announced they were engaged through Instagram. Their relationship has been kept private for these years. And Becky recently revealed that their relationship was stronger than ever and said Lleglet is her best friend.
Becky G And Sebastian Lletget
Becky G shared beautiful pictures of standing by the water's edge with Lletget with the caption "our spot forever". Both of them dressed up beautifully, smiling and pausing at the photographs.
The first picture posted by Becky G known born with the name of Rebbeca Marie Gomez wrapped her mouth with her hands which shows she was surprised when he romantically proposed to her down on one knee in front of the sunset.
The second picture is both of them hugging together after she said yes to him. And the third one is Becky showing her new engagement ring to the camera with a beautiful smile on their face with happiness.
The proposal has been done from Manhattan Beach, Calif and it made the magic moment meaningful. Becky G thanked her "power rangers" co-star Naomi Scott for having met them. Scott commented on the words "my people" with many hearts on the post.
Beckey shared a photograph of her wearing a white bikini and sitting atop the shoulder of Lletget and celebrating their magic moment with the caption "Now engaged". The bride-to-be wore a red leather shirt and her now-fiance matched her with a leather jacket.
Many of their fans wished them through social media. The couple's close friends wished them on the post with congratulations.
Actress and producer Eva Longoria commented "Congrats guapaaa"
Singer Anitta commented on the post "Imma get my dress ready RIGHT NOW wowwwww"
Actor and singer Carlos Rivera commented on the post "Congratulations Becky!! Many blessings to you both".
Beckey G
| | |
| --- | --- |
| Full Name | Rebbeca Marie Gomez |
| Profession | American singer and actress |
| Place Of Birth | Inglewood, California |
| Date Of Birth | March 2, 1997 |
| Age | 25 |
| Mother | Alejandra Gomez |
| Father | Francisco Frank Gomez |
| Brother | Frankie Gomez, Alex Gomez |
| Sister | Stephanie Gomez |
| Net Worth | $07 Million |
In 2011 she began posting her videos online that cover popular songs. One of her videos was noted by the producer Dr. Luke and offered a joint record deal. She began acting at an early age to support her family. In 2008 she appeared in a short film named El Tux.
She gained popularity after releasing her mainstream success "shower" in 2014. Her fans are known as Blasters. Her influencers on music are Christina Aguilera, Jennifer Lopez, Selena & Khalifa. Beckey G was dating Sebastian Lleglet since April 2016.
Sebastian Francisco Lletget
Sebastian Lletget (30) is an American soccer player. Born on September 3, 1992. He was born in San Francisco, California He plays as a mid-fielder for Los Angeles Galaxy. Sebastian Lletget was a member of the United States Men's National Team, he was selected as a member of the team Sporting Santa Clara.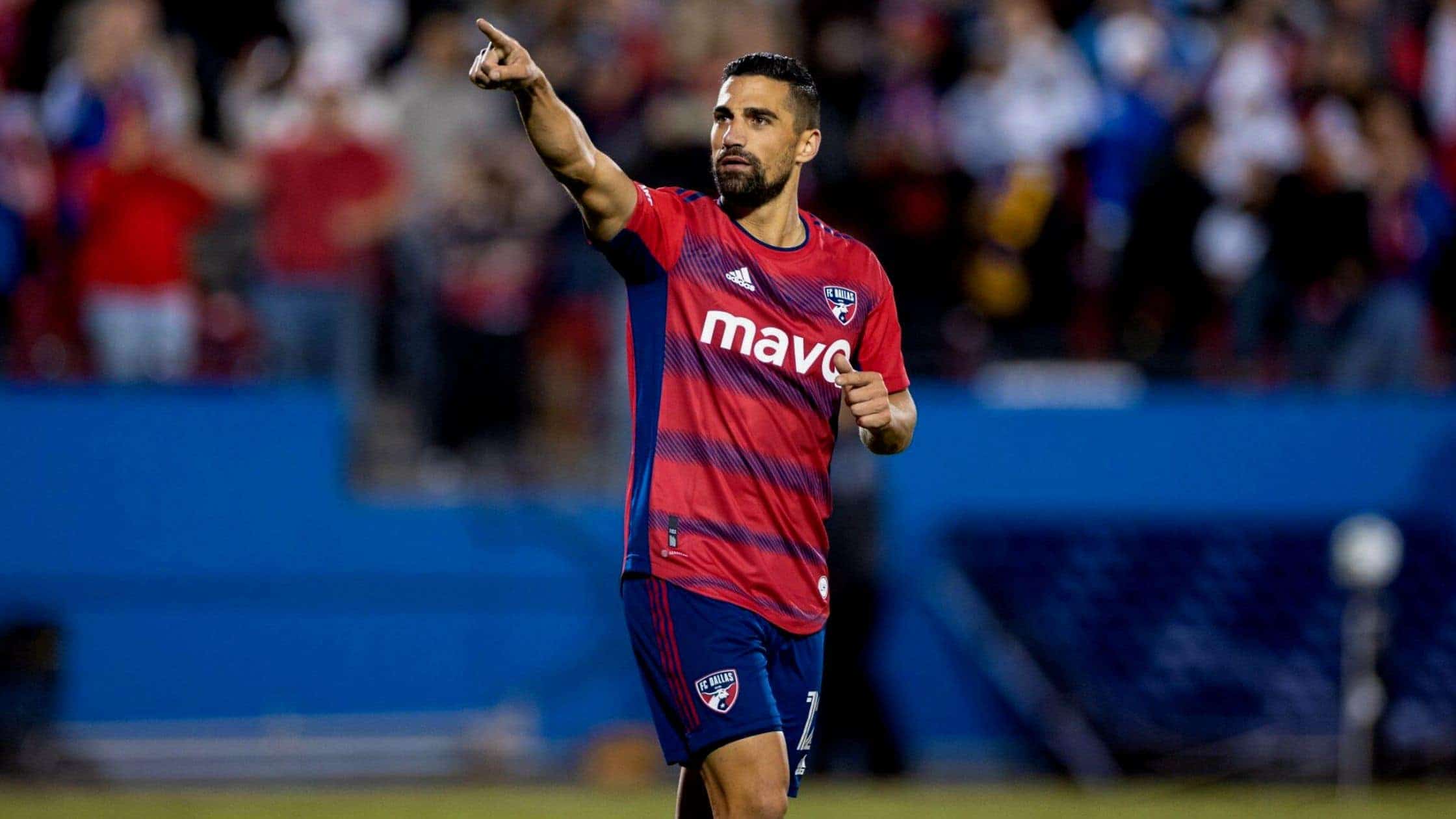 He is currently working with the team FC Dallas.
Also Read: 10 Popular Songs To Add To Your Christmas Party Playlist
His club career
Los Angeles Galaxy
West Ham United
FC Dallas
New England Revolution
Songs of Beckey G
MAMIII
AMANTES
FULANITO
RAM PAM PAM
Shower
Sin Pijama
TAJIN
BUEN DIA
Wow wow
Mayores
KILL BILL
GUAPA
Rotate
No Drama
My Man
MALA SANTA
DOLLAR
Muchacha
SI SI
PELEAS
Jolenesecrets
Banana
Green light go
Bubalu
Shone Palmer
I've been writing about LGBTQ issues for more than a decade as a journalist and content writer. I write about things that you care about. LGBTQ+ issues and intersectional topics, such as harmful stories about gender, sexuality, and other identities on the margins of society, I also write about mental health, social justice, and other things. I identify as queer, I'm asexual, I have HIV, and I just became a parent.