The Whale Records The Year's Best Limited Opening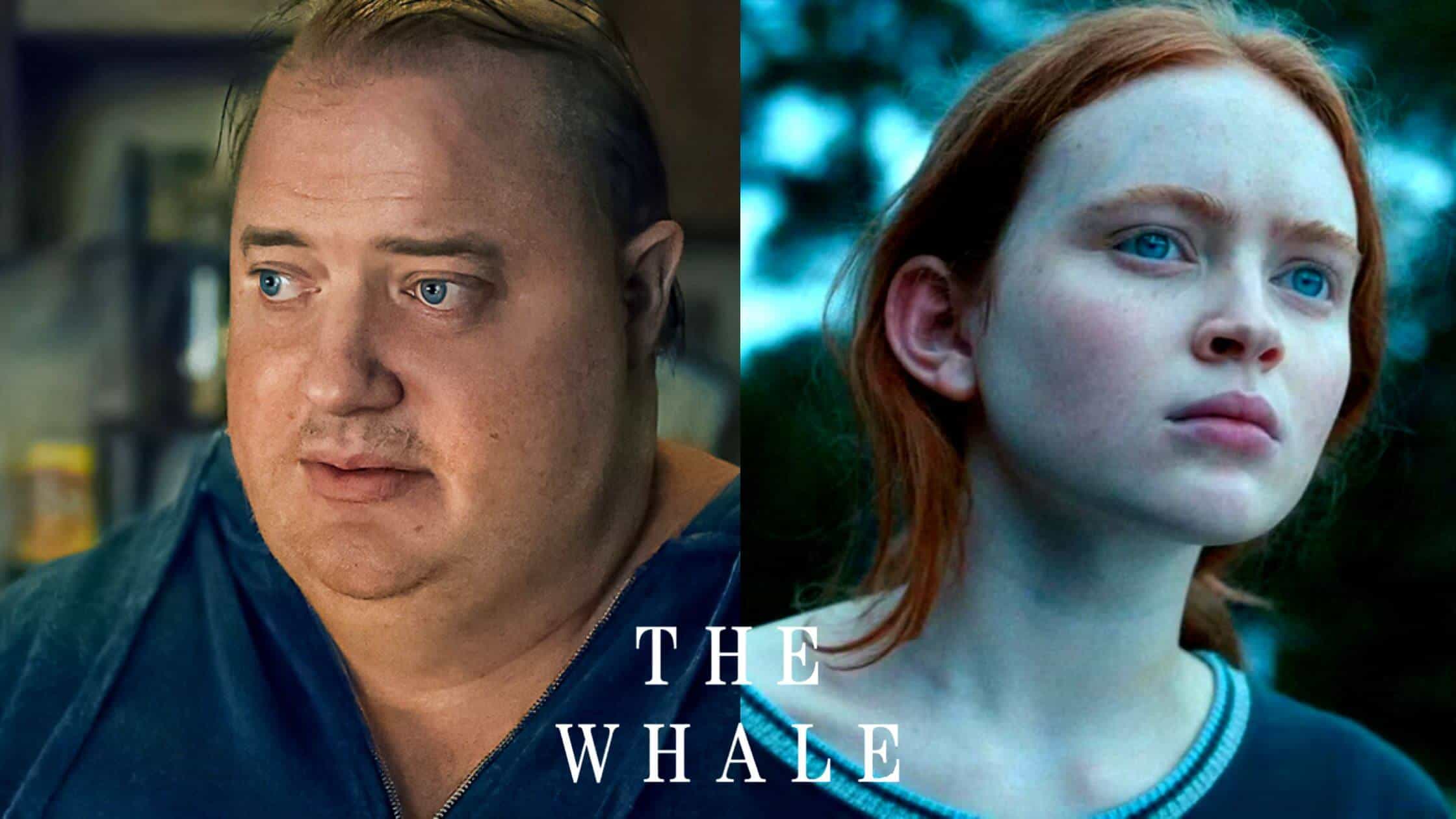 The final time we saw Brendan Fraser was while battling the revived mummy in the sweltering heat of Egypt. We have yet to see him make any further indications of his actions throughout the lengthy pause since that time. A record-breaking acting production dubbed "The Whale" has brought Fraser back, though.
The limited release of A24's "The Whale" saw a respectable box office haul. Fraser's film is expected to have the biggest arthouse film opening weekend of the year. In the movie, Brendan Fraser plays an overweight recluse.
According to Fraser's character, the plot of the movie is around his daughter and his attempts to get in touch with her. The film has already made $360,000 in six venues. This astoundingly converts to a staggering $60,000 per screen!
According to the sources, these ticket sales are reportedly the most incredible per-theater average of 2022. And not only that, but it is also the second-largest limited release since the COVID-19 pandemic started. Given its extensive list of top-screen averages, the A24 production company has maintained a tendency to produce blockbusters.
A24's "Everything Everywhere All at Once," which brought in roughly $50,000 per show, already holds the record for this year's highest average. The Banshees of Inisherin, produced by Searchlight, is the company that competes with A24 and has earned $46,000 per screen on average.
A Marvelous Project For Darren Aronofsky
In addition to being a box office success, the film marks Darren Aronofsky's best per-theater average launch. The last time he completed a project with such grandiose ambition was "Black Swan" in 2010.
Some of the best films, including "Noah" from 2014 and "Mother" from 2017, came after it. It should be emphasized that those films had a national release. They were not a restricted release, in contrast to The Whale.
Analysts and the general public regard Fraser's performance in this film as her best. However, the film itself contains some contentious themes. The movie has generated its fair share of criticism due to Fraser's performance as a 600-pound guy and the extensive use of prosthetics and computer embellishments.
Next weekend, "The Whale" will remain in theaters regardless of its potential future sales. Six screens will be dedicated to "The Whale" in New York and Los Angeles. The real test for A24 will be whether it can maintain its momentum.
The Whale is scheduled to open nationwide on December 21. Box office gurus are eager to see if sales will receive the same affection and revenue.
>Related: The Whale Movie Review: Everything You Need To Know
Who Is Charlie, And What Do We Know About Him?
The central character in the story is a reclusive English teacher named Charlie, who struggles with obesity. He makes an effort to get in touch with his daughter, who has been estranged from him, in the film, played by Sadie Sink.
Following a decrease in health, the main character is seen being cared for by his devoted nurse, played by Hong Chau. Following her outstanding performance in the Netflix series "The Stranger Things," Sadie Sink is now a well-known name.
Before taking on the position, Fraser had experience working for the Obesity Action Coalition. Like any good actor, he decided to explore the facets of his persona through research. To comprehend his character, he attempted to investigate Charlie's physical and cerebral aspects, which he accomplished admirably on our screens.
Fraser later told sources that the role taught him to respect obese people. Fraser admired them for their everyday difficulties with body image and self-ideation, even though they continue to live inside that extremely reclusive body type.
In addition to charting Charly, the protagonist of the film Fraser, on an astonishing journey, it also continues to explore the viewers' emotions.
Shone Palmer
I've been writing about LGBTQ issues for more than a decade as a journalist and content writer. I write about things that you care about. LGBTQ+ issues and intersectional topics, such as harmful stories about gender, sexuality, and other identities on the margins of society, I also write about mental health, social justice, and other things. I identify as queer, I'm asexual, I have HIV, and I just became a parent.