Twin Peaks And Blue Velvet Composer, Angelo Badalamenti Dies At 85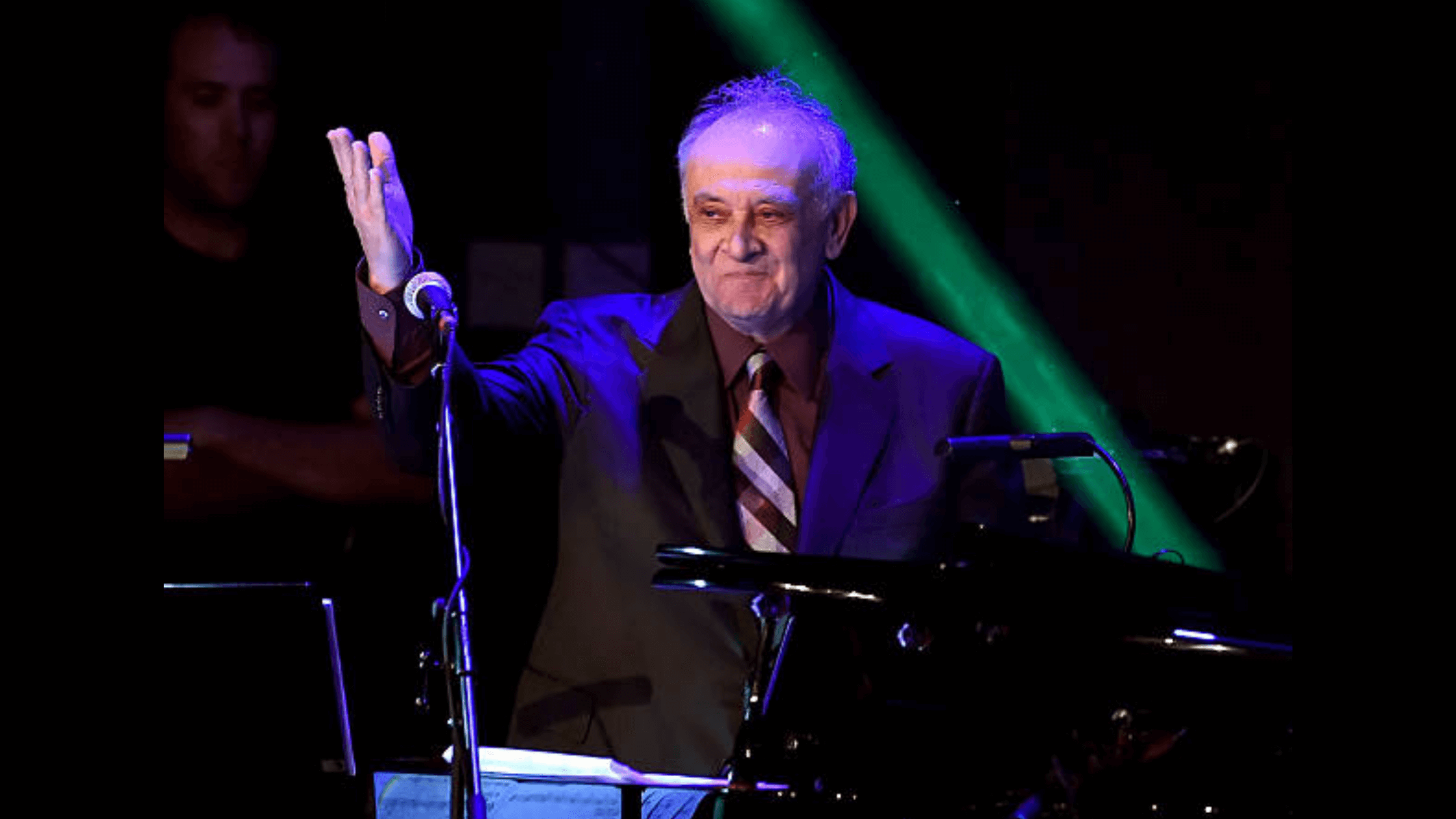 Born on 22 March 1937, Angelo Badalamenti, the Grammy Award-winning musician, died at the age of 85 on Sunday at his New Jersey home, according to the Hollywood reporter. To date, there is no formal announcement regarding the cause of their death of Angelo.
Angelo Badalamenti Died at 85 – David Lynch's Composer
According to the news report, he was surrounded by his family and loved ones in his last moments. His niece first confirmed his death through his Instagram post. He is one of the renowned musicians, and his work is famous across the world.
Angelo Badalamenti's Early Life and his career
His family is an Italian American family based in Brooklyn, New York. And most of his childhood, he grew up listening to Italian opera with his family. He was the second of four children.
He fell in love with music at a very young age and began piano playing at the age of 8. Although he was raised in Bensonhurst, most of his summer he spent with a journeying vocalist who worked the Catskills for seasonal pay. He did his graduation from the Manhattan School of Music and got his master's degree in the year 1960.
Like many other musicians, he also had his humble beginning. He used to work as a seventh-grade teacher and even composed a Christmas musical for his students. He has at least made nearly 50 films collaborating with many directors though it was his collaboration with David Lynch that made him so successful.
His Contribution to the Music Industries
He worked with many other directors like David Bowie, Danny Boyle, and others. Moreover, his musical career included a great partnership with one of the most famous artists in the world, Michael Jackson.
He supported the personality as a songwriter and orchestrator. However, his collaborations with these directors did not bring him much fame and success until in the year 1985, his first collaboration with Lynch made him An International success. Who knew it would be his lifelong collaboration with Lynch and his best collaborator and friend for a lifetime?
He was hired as a vocal coach for Isabella Rossellini in "Blue Velvet". Their famous collaboration in "Blue Velvet" (1986) and "Twins Peaks" earned them world recognition after the release of "Twins Peaks".
He even appeared onscreen in the film in a piano bar scene. Badalamenti was awarded Grammy for Best Pop Instrumental Performance and his first gold record in 1990. Moreover, Badalamenti also wrote "The Flaming Arrow" theme for the Summer Olympic Games in Barcelona.
Lynch and Badalamenti not only became good collaborators, but they became excellent friends. They worked together for other films like Lost Highway, Wild at Heart, Mulholland Drive, and many others.
Badalamenti was a Grammy-Award winner. Additionally, three nominations were also there for his incredible performance on Twin Peaks at the Emmy Awards. His love for music could be seen through his work that we get to see on big screens and when we look into his daily life.
Badalamenti would sometimes visit his friend Lynch's sets while filming and play live music so the actors could feel the mood. The two formed a band in 1990 when Lynch was far from Badalamenti's only collaborator. Badalamenti's career was indeed successful. Furthermore, The lifetime achievement trophy also came to his bag at the World Soundtrack Awards.
Angelo Badalamenti was not only a great musician to the world but also a loving husband, a father, and someone, his niece and nephews, look up to. He was such an inspirational artist to many of us, and most of his works were loved and celebrated by millions of people across the world. His life is the perfect example of never giving up and never underestimating people's humble beginnings. He will truly be missed, and his work and contribution to the music industry will always be remembered and celebrated.