The Real Housewives Of Miami Season 5: Larsa Pippen On Conflict With Lisa Hochstein
Season 5 of Housewives of Miami is back. The season is going to be very interesting because it will be in the position to feature the differences and the feud that took place between the apparent best friends, namely, Larsa and Lisa. In fact, Larsa Pippen is already checking if anybody poses any obstacle in her way.
She would be seen in an all-new avatar. The first four episodes of the season are already streaming on peacock. The level of drama escalates with every passing episode, resulting in better viewership over the period.
The past episodes and the Seasons have also been very exciting to watch. This season will be able to witness a lot of twists and turns that any person would not have imagined. It will be a thrilling experience all the while.
Previous Plot
According to the last season, Larsa probably throws an event to celebrate the latest home that she purchased. But before she could begin with the celebrations, some shady comments were passed by Lisa.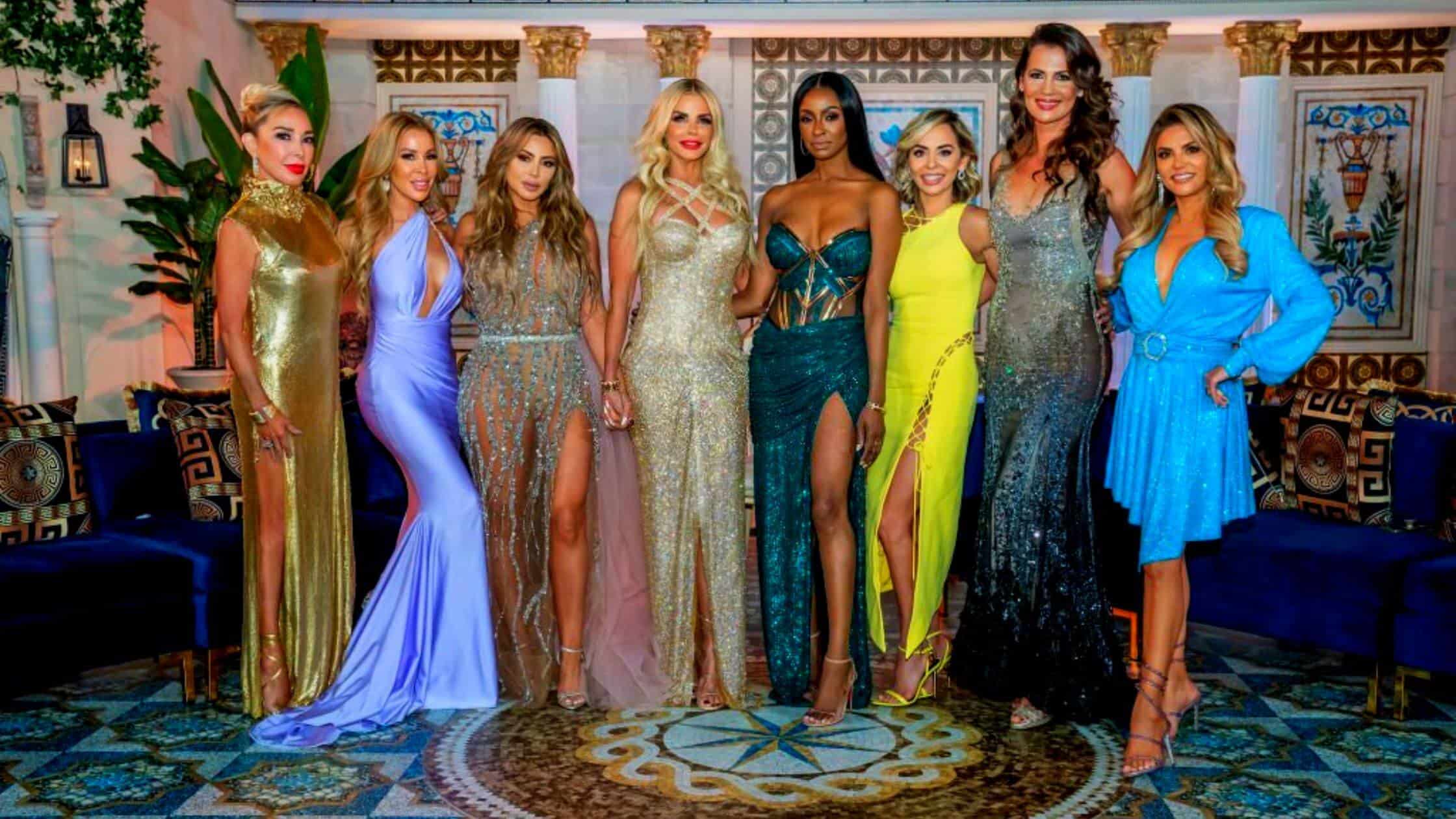 These comments but passed by her in the context of Larsa and her success. She shared her views with Kiki. Kiki lived in the same building where Larsa had just purchased her dream house. All of this was passed by Kiki to Larsa immediately.
This resulted in causing a heated argument between both of them just before the party commenced. In a recent interview with entertainment tonight, Larsa acknowledged that she is a human being who needs respect from her colleagues and friends. If her close companions speak badly of her behind her back, then she can speak twice as badly as anybody could imagine.
It is an important characteristic of her personality. That is why the moment she got to know about what Lisa had commented upon her, she responded too. She also disclosed that Lisa has already mortgaged her house.
By no stretch of the imagination does Larsa endorse such a kind of Melodramatic behavior at the end of Lisa. But the interesting part is that they have not indulged in any kind of argumentation face-to-face. Instead, a cold war has been initiated between them over the media, which is now becoming headlines.
The Intention Of The Larsa
Larsa has never wanted to disclose any personal details related to Lisa before the media, but Lisa's action provoked her to do the following. It isn't easy to accept that a best friend talks behind the back of another.
She never wants to cross any line, but such behavior against her is just not acceptable at any cost. Lisa did not comment back up till now, but it was certain that she might do that in a short period because nobody would tolerate any remark on his finances.
Also Read: The Crown Season 5: What Are The Issues And Lows That The Season Has?
The Approach In The New Season
Larsa seems to have walked ahead and all of these factors are not in her mind anymore. She has already taken her revenge, and that's all for her. She does not want to be a part of this controversy anymore.
At the same time, she also expects the media to give her the space to sort out her relationships. There has been no recent development concerning the feud between both of them.
Conclusion
Media is considered to be the biggest watchdog of any other aspect that the eye of the public has ignored. It is only with the help of this consciousness that the truth can be revealed and the actual picture can be clarified before the public. This is important because it is part of the daily scrutiny.
Shone Palmer
I've been writing about LGBTQ issues for more than a decade as a journalist and content writer. I write about things that you care about. LGBTQ+ issues and intersectional topics, such as harmful stories about gender, sexuality, and other identities on the margins of society, I also write about mental health, social justice, and other things. I identify as queer, I'm asexual, I have HIV, and I just became a parent.