Reason For Tina Turner's Son, Ronnies' Death Revealed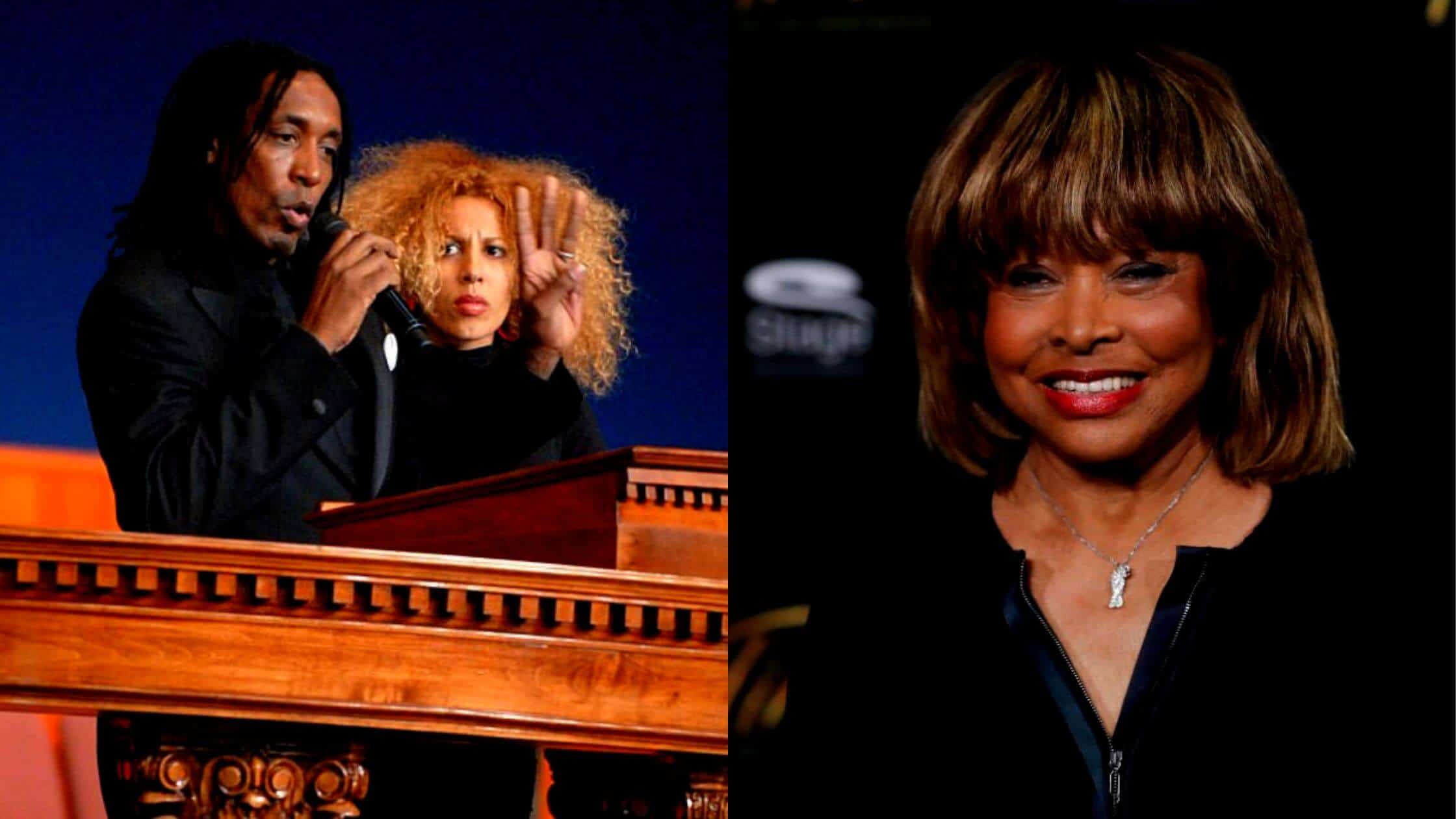 The mystery behind the death of Tina Turner's son, Ronnie Turner has finally come to an end. It was only last week that he died outside Los Angeles, and all the people have been wondering since then about his cause of death. He died at the age of 62 and was a legend in himself. He died of complications arising due to colon cancer.
This report has been generated by the medical examiner officer of Los Angeles. A detailed report was produced by the officer in support of the autopsy of the late artist. It also indicated the presence of cardiovascular disease. It has been finally confirmed that he was not murdered and he died a natural death.
The walls of the arteries in the heart became very hard due to which the blood flow was restricted and his heart Could not pump blood to the remaining Parts of the body. His condition was aggravated by the final stage of colon cancer.
This was one of the most important reasons why no kind of medical assistance saved him. The report has been developed under the guidance of the Mayo Clinic. Concerning the place of the death, it is not very sure for the moment, but somehow he was outside his house when he died.
The Situation With The Family
Tina shared the news of her son's death on the 9th of December by sharing an emotional post on Instagram. Her caption was definitely overwhelming. She decided to pay tribute to her son by posting an image of their entire family along with her husband.
The incident was difficult to accept for the parents and Ronnie's wife, Afida. She married him in the year Ike Turner died. She also mourned the loss of her husband because she had found not only a companion but also a best friend in him.
They have been together for 17 years, and it was difficult for her to spend their life alone. Ronnie's death has been very traumatic for his younger brother and sister. All of them expressed their feelings on social media platforms and wanted some private time from the audience to mourn The Loss of their beloved. It was definitely a difficult situation for the family but they had to stay strong because he leaves behind a Legacy that has to be continued at every cost.
>Related: Ronnie Turner Died At 62: "You Left The World Far Too Early" Tina Turner Mourns
Reason For The Death
He has had cancer for a very long period. He was also undergoing proper treatment but somehow he also faced other challenges inside his body. These challenges included rising cholesterol and the reduced functioning of the heart.
Doctors had strictly advised him to Undertake bed rest and be on a limited diet. He had gone to his Los Angeles home in order to spend some time in solitude.
But little did anyone know that this was his last stay and he would never return to his mother and his family. All the formalities with respect to his death have been completed. His body would be handed over to his family members so that they can perform the last rites.
It is definitely a difficult moment but it has to be tackled with a great amount of confidence and support. Condolences are being poured over the family from different parts of the world.
Conclusion
It can be concluded that this is one of the most important aspects and this is the ultimate truth of life. The family has decided to arrange for an event that will be celebrating his life. But for the time being, the family wants some time to cope with the loss so that they can get back to their work.
Shone Palmer
I've been writing about LGBTQ issues for more than a decade as a journalist and content writer. I write about things that you care about. LGBTQ+ issues and intersectional topics, such as harmful stories about gender, sexuality, and other identities on the margins of society, I also write about mental health, social justice, and other things. I identify as queer, I'm asexual, I have HIV, and I just became a parent.