Leonardo Dicaprio Was Sighted With Multiple Bikini-Clad Ladies On A Yacht
The veteran actor Leonardo Di Carpio has been caught on camera having some fun with some of the bikini-clad beauties. He has been spotted enjoying himself with his friends in a luxurious yacht.
The 48-year-old actor kicks off 2023 with a bang. The group of friends on the yacht which travels around the celeb fave, St Barts, includes his best pal Toby Maguire, his friend Joe Nahmad and his fiancee Madison Headrick among others.
These photos of the yacht are exclusively released amid the speculation of the dating rumor between Lionardo Di Carpio and Victoria Lamas.
What's The Deal With Leonardo Dicaprio And Gigi Hadid? 
Prior to this, the connection between the Tinatic actor and Gigi Hadid has been driven by rumors as they have been dating, even though few public appearances of the two of them together.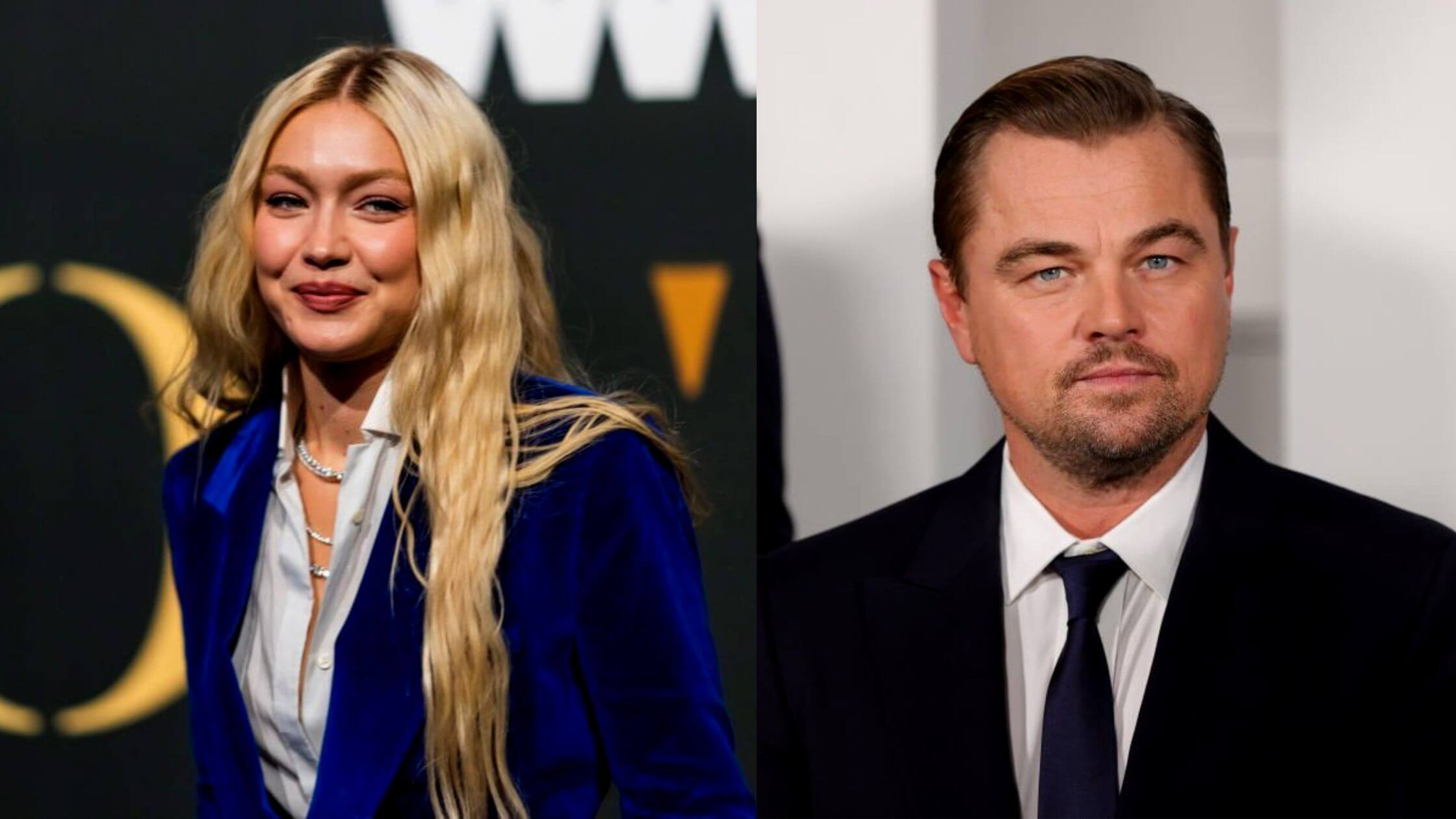 Since the new year is celebrated with a kiss according to the tradition of new york, eyebrows have been raised with the absence of Gigi Hadid with Leo on new years eve.
The photos of Leonardo Dicaprio hanging out with Victoria and his friends circulating the internet would have notified Gigi Hadid.
However, Gigi Hadid and Leonardo have never declared any official relationship between them, which indicates that Leonardo is free to date anybody he wants.
Once upon a time in Hollywood actor has been single ever since breaking up with his ex-girlfriend Camilla Morrone on mutual consent.
Many have speculated that the couple broke up because of the age gap between them. In response to the speculation, Camila slammed those people who have been prying into the private lives of the couple back then.
The couple has been dating for five years since 2017 until the romance ended in the summer of 2022. The couple first met back in 2017 at the Cannes film festival.
Since the separation was based on mutual consent, there have been no bad feelings between them.
In another interview with wall street journal magazine, she disclosed that it was never easy when people have their eyes on their relationships, as more exposure invites more judgments.
In a fresh development, the rumor cup has been boiling ever since the pictures of the oscar-winning actor with the 23-year-old daughter of Lorenzo Lamas have been distributed on the internet.
The two of them have been spotted leaving together in the car from a Hollywood hotspot club in Los Angeles on December 20.
The 23-year-old model's father has given his perspective on the matter to New York Post that his daughter is smitten and he advised her to treat a relationship like a holiday so that she could enjoy it as much as she can while it lasts and if it lasts more than a holiday then it is just great and if not it will be better to guard her heart because she is still young, the 64-year old actor added.
The renegade actor also insisted on not calling them a couple as currently, they are being friends and her daughter is currently in a serious relationship with Leonardo DiCaprio.
Also Read: Leonardo Dicaprio's Near Loss Of Titanic Role: James Cameron Explains 
In response to the questions rounding the age gap, Lorenzo revealed that age is not a factor when there is respect, trust, and communication in any kind of relationship, as these factors are the key to any relationship.
However, the father of the 23-year-old model is excited about her journey as its been a while since victoria has been in a serious relationship and he insisted that she has got a big heart.
From the nature of the talk, Lorenzo is excited even if her daughter dates the veteran and oscar-winning actor as long as he does not break the 64-year-old princess's heart.
Some of the trusted sources disclose that the 48-year-old actor and 23-year-old model were not cruising alone in the car in Las Vegas. They were joined by other friends in the car as well as at the dinner.
Shone Palmer
I've been writing about LGBTQ issues for more than a decade as a journalist and content writer. I write about things that you care about. LGBTQ+ issues and intersectional topics, such as harmful stories about gender, sexuality, and other identities on the margins of society, I also write about mental health, social justice, and other things. I identify as queer, I'm asexual, I have HIV, and I just became a parent.