How To Watch BattleBots? Stream Season 7 Premiere Live, TV Channel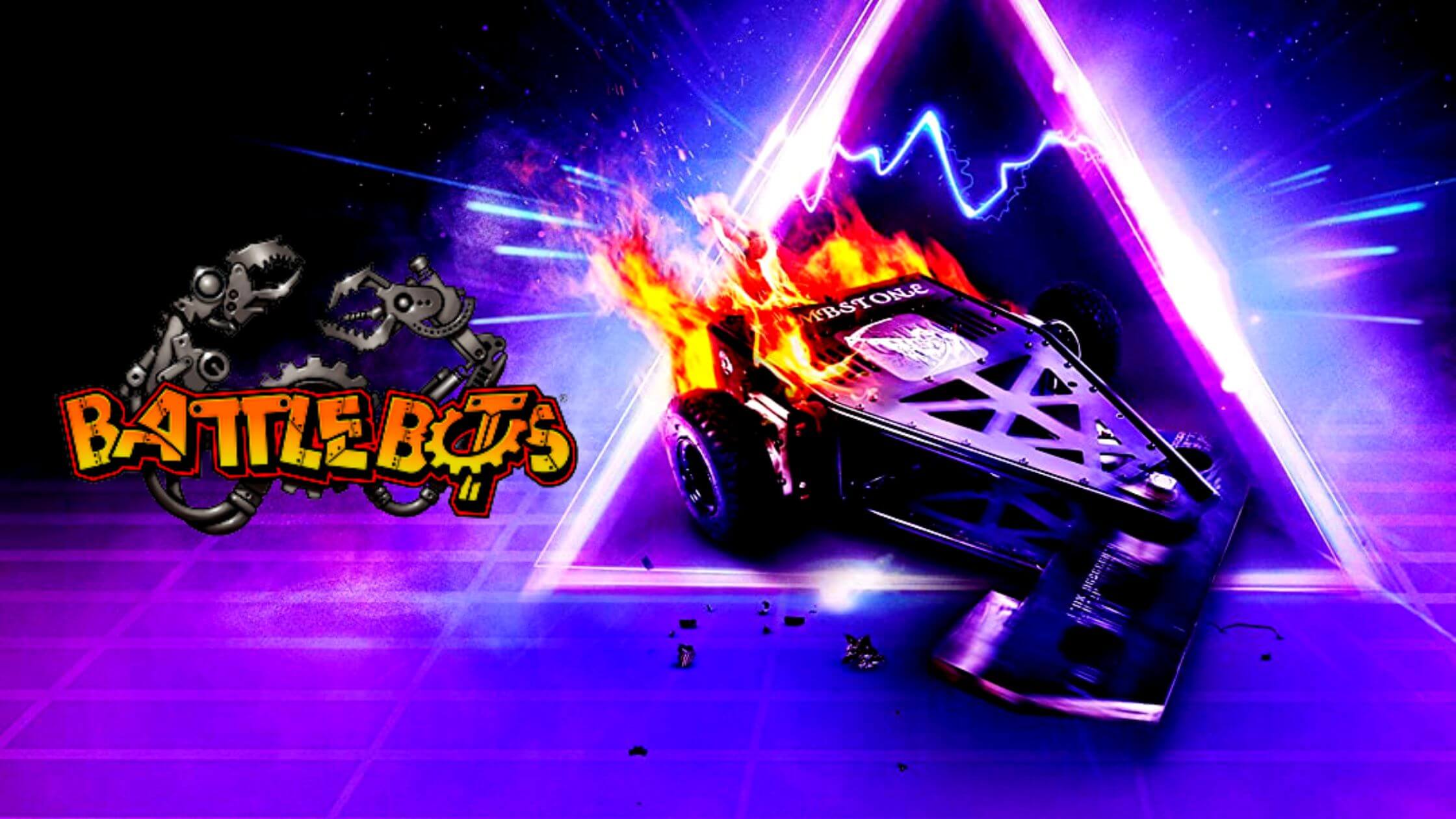 The much-awaited combating of man-made robot show is back again for its seventh season. Battle bots are a high-pressure theme event of competition of high-tech robots with unique abilities to defeat the opponent.
The brutal robot fight is a three-minute brawl competition between two- tech-savvy teams with one objective to crush the opponent and qualify for the Battle Bots World Championship VII
What Are The Peculiarities Of This Season?
This year's field will host some brilliant new teams, in which all the competitors are set to get into the arena. Season seven of the Battle bots premiered on January 5 at 8 PM exclusively on Discovery channel and other streams.
This year features some brilliant and breaking designs of advanced technologies based on innovations based on Artificial intelligence.
Therefore, unlike the rest of the seasons, this season will feature some brutal advanced technologies that can take the fights of the robot to a much-elevated level, which the world and the fans of the Battle bots have ever seen.
At the same time, the fans of the fierce competition are much awaited for the return of the new season.
Along with new teams, the legends of bot fighting will also feature among them. The fan-favorite of this murderous sport includes Witch Doctor, SawBlaze, Hydra, Hypershock, Minotaur, and the previous year's champion and current Golden Bolt Winner End Game and not to mention the reigning World champions of the Battle Bots Tantrum.
All the innovative inventions are prepared to stand shoulder-to-shoulder with each other, especially the fresh creations expecting to face the returning legends. Only time can tell which of these will last more hours in the field.
Also Read: How To Watch Chicago PD Season 10, Episode 10 Live Online?
How Can We Watch BattleBots Season 7?
Watch Battlebots VII without missing a single fight on Discovery also the fierce competition is streamed on other channels such as Philo, FuboTV, and DIRECTV Stream. More details about the streaming plan for each of these platforms are given below.
Discovery+
Discovery channel offers thousands of services along with the premiere of the battle bots. It features some of the best shows around the world such as Top Gear, Gold Rush, and Planet earth among others.
Enables streaming of some of the family networks, like HGTV, Food Network, Animal Planet, and many more plus some of the original series featuring stars like Bobby Flay, Adam Savage, and several others stars.
The subscription plan starts just at $4.99 per month, the ad-free version will cost you another two dollars, which is $6.99 per month.
Philo
The channel currently offers 60-plus services on a subscription basis. It includes channels like BBC America, Comedy Central, Food Network, Discovery Channel, and other top television show premiering channels.
The subscription plan for Philo includes a single one to avoid fewer complications by offering several subscription plans. The single subscription plan will cost you $25 for 60 entertainment channels.
Which is a steal deal for people who are into streaming lifestyle channels. In addition, subscribers can stream on multiple devices simultaneously and create up to 10 profiles in a single account as well it has the option to save unlimited live shows for one year, with no additional cost.
FuboTV
FuboTV contains almost every channel that Philo provides. In the basic plan for $69.99 for a month with 130+ channels and 1,000 hours of Cloud Storage. The basic plan includes several news, sports, and entertainment channels like NBC, Fox, Discovery, TLC, ESPN, and many more.
The Elite Plan will cost you $79,99 a month with a combining extra networks of live entertainment, News, and lifestyle shows. Live events can also be streamed in 4K UHD for a better experience. Like the pro plan, it also includes 1,000-hour cloud storage and multiple device-sharing features.
You can also upgrade to the ultimate plan for $99.99 a month, which allows you to stream more than 250 channels. These channels will combine all the channels in the Pro and Ultimate plan as well as other features in the plan.
Shone Palmer
I've been writing about LGBTQ issues for more than a decade as a journalist and content writer. I write about things that you care about. LGBTQ+ issues and intersectional topics, such as harmful stories about gender, sexuality, and other identities on the margins of society, I also write about mental health, social justice, and other things. I identify as queer, I'm asexual, I have HIV, and I just became a parent.