Explanation Of 'Mayfair Witches' Episode 1 Ending- Rowan & Dierdre Twist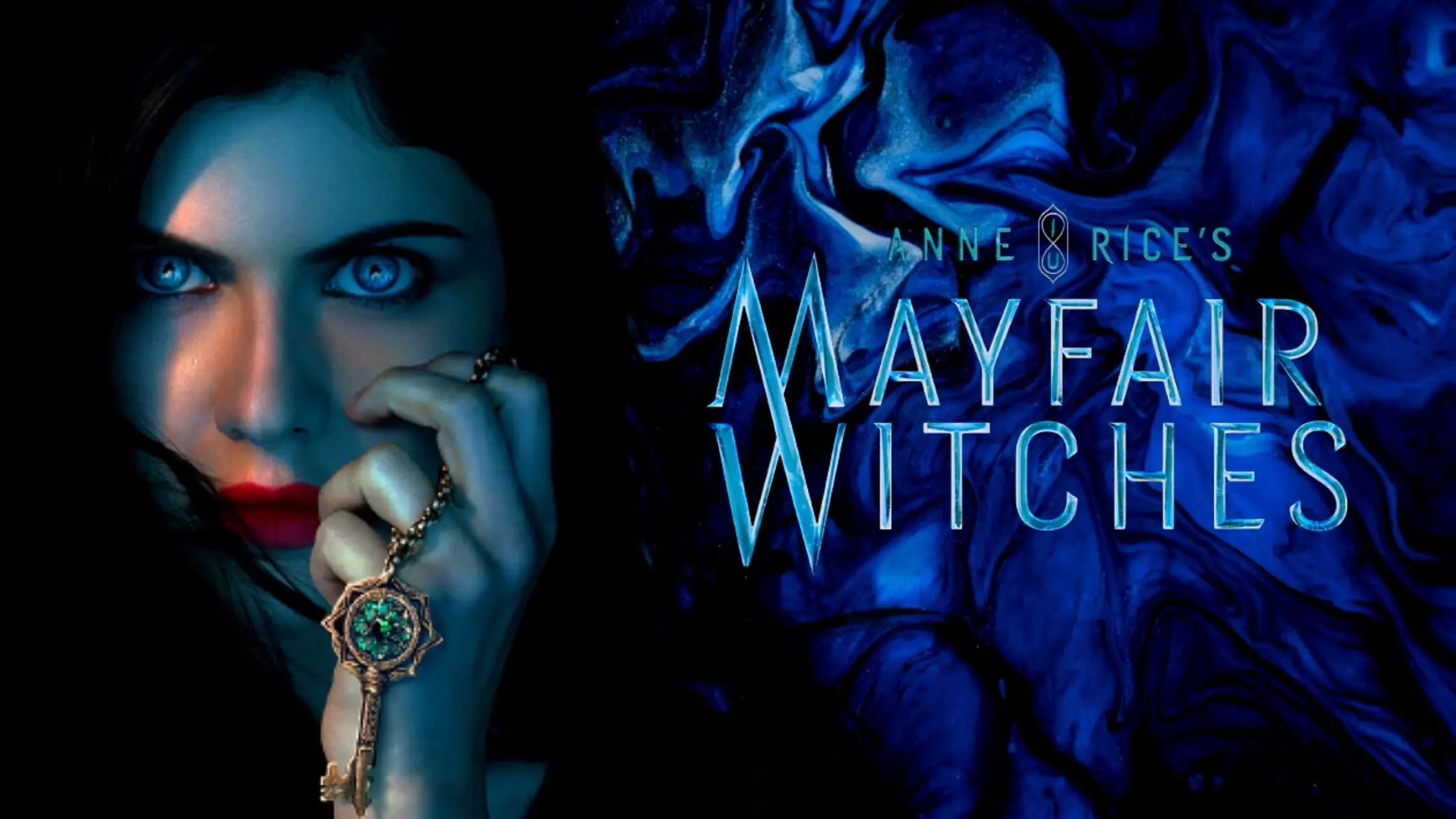 Anne Rice's supernatural horror/fantasy novel trilogy, Lives of the Mayfair Witches has finally arrived on-screen.
The television series, 'Mayfair Witches,' based on the American Novelist Anne Rice's novel trilogy was created by Esta Spalding and Michelle Ashford. This supernatural thriller drama premiered on 08 January 2023 on AMC Networks and is the second television series in Rice's Immortal Universe.  
American actress Alexandra Daddario stars in this television premiere in the leading role of Dr. Rowan Fielding who appears to be the heiress of a dynasty of powerful witches. Also, Tongayi Chirisa, Jack Huston, and Harry Hamlin appear in other major roles.
As the first episode of this thriller series premiered earlier this Sunday, January 08, 2023, fans are anticipating the second episode. Usually, adaptations either become a success or a failure depending on how they impacted the audience who have already read the books.
Over View Of 'Mayfair Witches' Episode 1
Here, from the premiere of the season's first episode, Daddario's role as an intuitive young neurosurgeon has captured the interest of the viewers.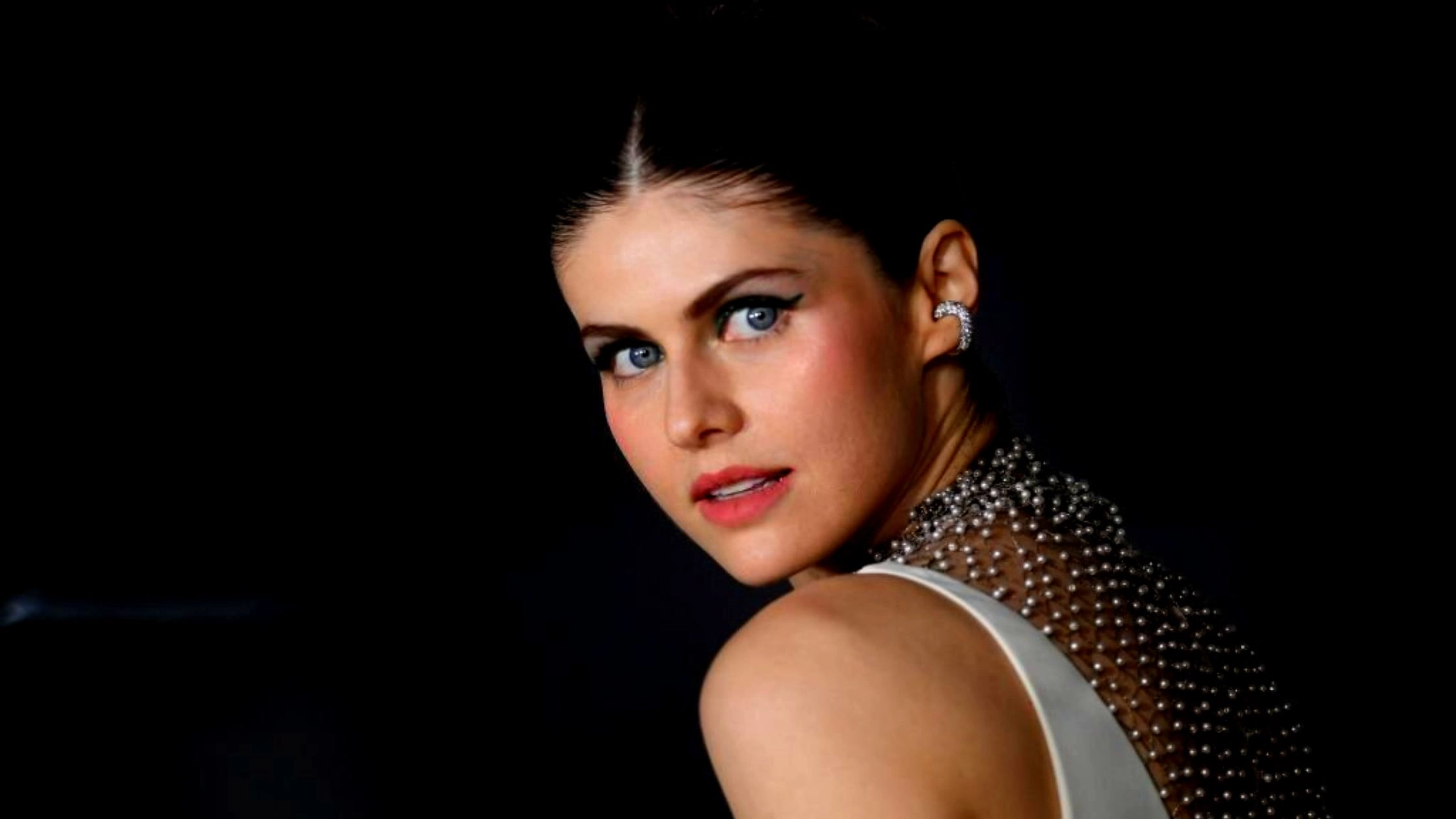 In the first episode, the audience witnessed how Rowan Fielding wrestles with her recently discovered powers. Also, she has to compete with the devilish presence which haunted her family for generations.
Even though the series hasn't premiered any demonic or magical elements until today, viewers are expecting something like that to happen in the forthcoming episodes.     
From the premiere episode, fans could have seen how Rowan reacted to the hospital's surgery chief when she couldn't tolerate his behavior. She discovers that her adoptive mother is diagnosed with cancer again and suggests to the surgeon about trying out the stem cell trial to which he mocks at her.
Not only sneers but even criticizes her for presumed vanity which led her to make him suffer a brain aneurysm.  
Rowan, a San Francisco neurosurgeon, could have lived a happy life but instead led a life that is skeptical of herself. Her mind is errant and her life only had booze and boys that she met at dive bars. She isolated herself from everyone and lives in a floating houseboat.
In the premiere, we could witness how she loses her secretive adoptive mother, Erica Gimpel. This has resulted in the changes happening within her that make her kill someone with her mind.
After discovering what she is capable of, she reserves to herself and by the end of the episode we could see the devilish character Lasher who visits Rowan.
Lasher is a mighty shape-shifting entity that has been attached to her magical ancestry, Mayfair witches, for centuries. 
Checkout More: How To Watch Chicago PD Season 10, Episode 10 Live Online? 
From the first episode that premiered this Sunday, it is open that Mayfair Witches is driven by Rowan's enthusiasm for finding out about who she is and what she is capable of. Rowan is even confused about her birth.
One on hand she is a doctor who cares a lot about healing her patients, but in contrast, she is portrayed as someone more like a nomad living in a boat relieving herself from her busy life. She is even an adopted child who is struggling to know the truth about her birth and birth family.
One thing is clear: the viewers will witness different phases of changes happening in the character as the series moves forward.
One thing is clear: Dr. Rowan Fielding is an unpredictable character. In the following eight episodes, viewers can expect anything to happen.
Will Rowan get to know about her ancestry? What do you think? If you are someone who has gone through the book, it'll be easy for you. But are you sure that creators Esta Spalding and Michelle Ashford will not bring any twist to the story?
Just as Rowan is unpredictable, the story is also unpredictable. So all that we could do now is to wait for the remaining seven episodes that'll premiere every Sunday on AMC and AMC+.