Serena Williams Got Baptized As Jehovah's Witness In Florida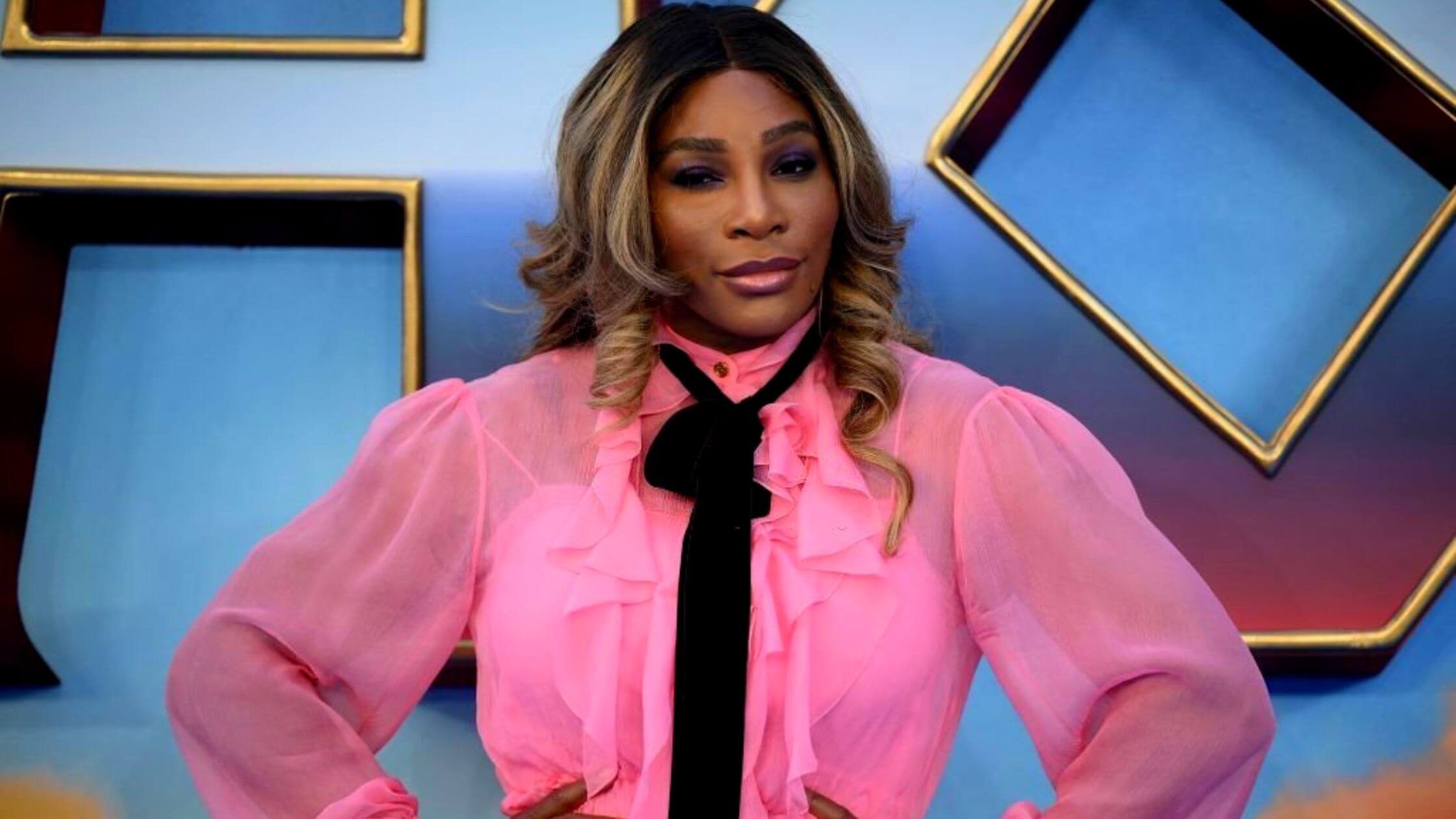 American professional Tennis player Serena Williams was Baptized at Jehovah's Witness assembly in West Palm Beach Florida on Sunday.
Five months before her baptism ceremony, she announced her retirement from playing tennis. She ends her 27-year career and enjoys her retirement life with her family as she has dreamed of.
Serena Williams Were Raised As A Strong Believer In Jehovah's Witnesses
Serena Williams and her sister Venus Williams were born and raised as Jehovah's Witnesses. Both of them strictly believed in their religion and showed their strong objection to such ostentatious activities and celebrations.
She has raised as a strong believer in Jehovah's Witnesses in her younger ages. she regrets to failed to put it into her adult age. She disclosed that her husband Alexis is really receptive and he puts her needs first. He was also raised as a religious person and visits churches often.
Serena and Venus always show their gratitude towards Jehovah God after achieving their win.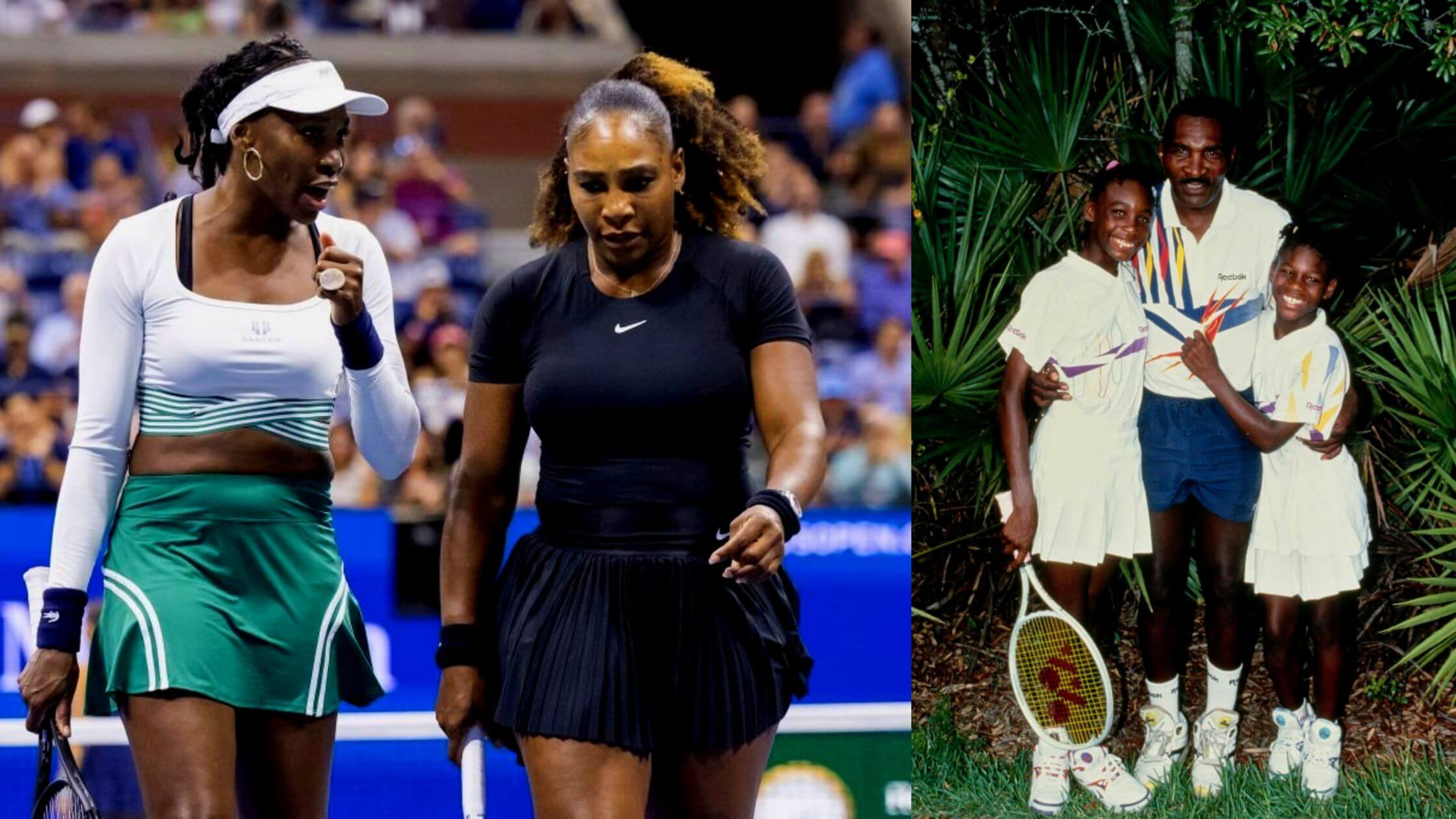 She said she have to thank Jehovah's God for all of this. She was down and out and God helped her today she just said prayers, not to win but to be strong and to be healthy in the end she was able to come through so she has to give glory to him first and foremost.
She explained in an interview that she is not much in the way of Jehovah's Witnesses and she was not a really good practitioner of that. But now she is strongly thinking about getting back into it.
Serena shared her thoughts about why she did not celebrate Christmas and her daughter Olympia's birthdays yet. She is a Jehovah's witness the sub-sect of Christianity and is completely against such celebrations.
But she is interested in formal parties to enjoy her daughter well with some distinct activities instead of birthday parties. Her family always considered religion as a significant component.
Serena has been informed about her decision to quit the games and give her full attention to her family in September.
Her baptism news was revealed through the Twitter account named @RealMoshudKarim Uptown Press NG quoted it like "Serena Williams, the famous Tennis player got baptized today at the Jehovah's Witness Assembly in West Palm Beach Florida".
Checkout More: Clermont Twins' Plastic Surgery: Comparing Before And After Photos
Jehovah's Witnesses
Jehovah's witnesses are a sub-sect of Christianity. It has a membership of almost nine million people. Jehovah's Witness prohibits celebrating events such as Christmas, Easter, and Birthdays.
Jehovah's witnesses are proponents of both the old and new proof of the bible. They will not consider Jesus Christ as God. but they see Jesus as the son of God. According to the beliefs of Jehovah's witnesses, only one God has existing.
And the Jehovah's witnesses are strongly showing their refusal towards politics, elections, votes, and other preceding activities.
Central Florida Assembly Hall of Jehovah's Witnesses, Inc is a non-profit organization. The aim of the organization is to do religious and charitable work.
Serena Williams
Serena Jameka Williams American Tennis Icon and the most successful Tennis player in the world. Born on September 26, 2981. She enriched her life by winning all Grand Slams and WTA finals, and London Olympics. Serena ranked as 1 according to the Women's Tennis Association.
Her professional life was fantastic and influenced many people. Serena Williams and her sister Venus has coached by their parents and they influenced the athlete sisters well.