Favorite Ones To Win Miss Universe: As Per Andrea Meza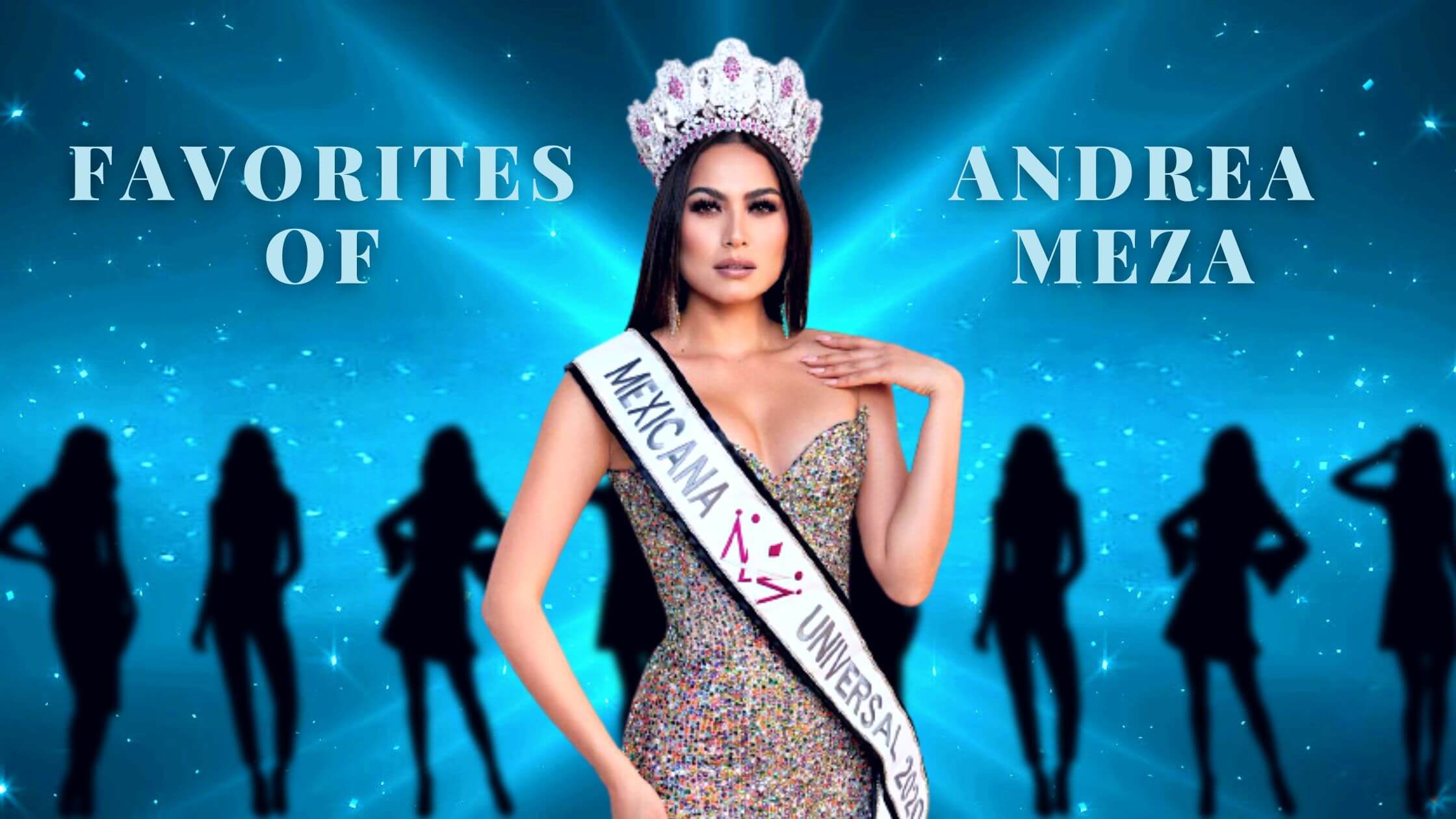 Andrea Meza, 28, Miss Universe 2020, the Mexican beauty pageant recently revealed the names of her top favorite candidates to win Miss Universe on January 14 in New Orleans, at Hoy Día (Telemundo).
The stunning Miss Universe 2020 pointed out and mentioned in detail the candidates she thinks will win the Miss Universe crown in 2023 with clear reasons behind why she picked some of the selected candidates among the rest.
According to the latest reports that hit the internet, In the 2023 Miss Universe competition, a total of 84 beauty pageants are competing for the 71st Miss Universe crown.
The competition is all set to take place at the Ernest N. Morial Convention Center in New Orleans, Louisiana on January 14th, 2023.
All the beauty queens across the globe landed in New Orleans to perform their best and win the crown of beauty in this all-new year.
Rules Are Changing
The Miss Universe pageant took its new path last year right after Anne Jakkaphong Jakrajutatip, the transgender business tycoon bought the organization for a huge $20M.
This time, the Miss Universe Organization is set to spread its wings following a new set of rules. The updated beauty pageant rules have been updated to welcome wives and mothers for this time to compete for the crown of Miss Universe.
This is for the very first time in the world's history that mothers and wives are given a chance to become competitors in the Miss Universe competition.
To make it more precise, the annual competition, 2023 will accept and heartily welcome married women and women with children as contestants.
Now, the top favorites to win Miss Universe 2023 according to Andrea Meza are here:
María Fernanda Aristizabal, Miss Colombia
According to the perspective of Andrea Meza, María Fernanda Aristizabal, 25, is a strong candidate who holds the potential to win the Miss Universe crown in 2023.
The charming beauty from Colombia is a model and got crowned as the beauty pageant titleholder, Señorita Colombia 2019. She is also the only one from Quindío to be crowned Miss Colombia to date.
Amanda Dudamel, Miss Venezuela
Amanda Dudamel, 23, from Venezuela is the other potent contestant Andrea Meza suggests to win Miss Universe. Amanda Dudamel is one of Andrea's close favorites.
One thing Andrea highlights about Amanda is that she is a great supporter of eco-sustainable fashion. Andrea praises Amanda's intelligence. What makes Amanda unique is her impressive demeanor.
Irma Cristina Miranda, Miss México
Irma Cristina Miranda, 26, from the land of Mexico is one of the best candidates Andrea put forward. Andrea defines Irma as a beauty holding all the very Mexican features.
For Andrea, Irma is the apt personality to represent Mexico. The Mexican model, TV Host, and beauty pageant titleholder was the one crowned Mexicana Universal 2022.
Mia Mamede, 27, is a Brazilian model who is a philanthropist. The actress and beauty pageant titleholder was crowned 67th Miss Universe Brazil and she is the only one who won Miss Brazil from her state. Andrea is well-impressed by her personality and beautiful features of Mia. 
Hannah Iribhogbe, Miss Nigeria
Hannah Iribhogbe, 21, is the next sure crown winner for Andrea Meza. Hannah has been crowned the most beautiful girl in Nigeria in the year 2022.
The Nigerian actress, model, and beauty queen with a lot of potentials is going to rock, said Andrea.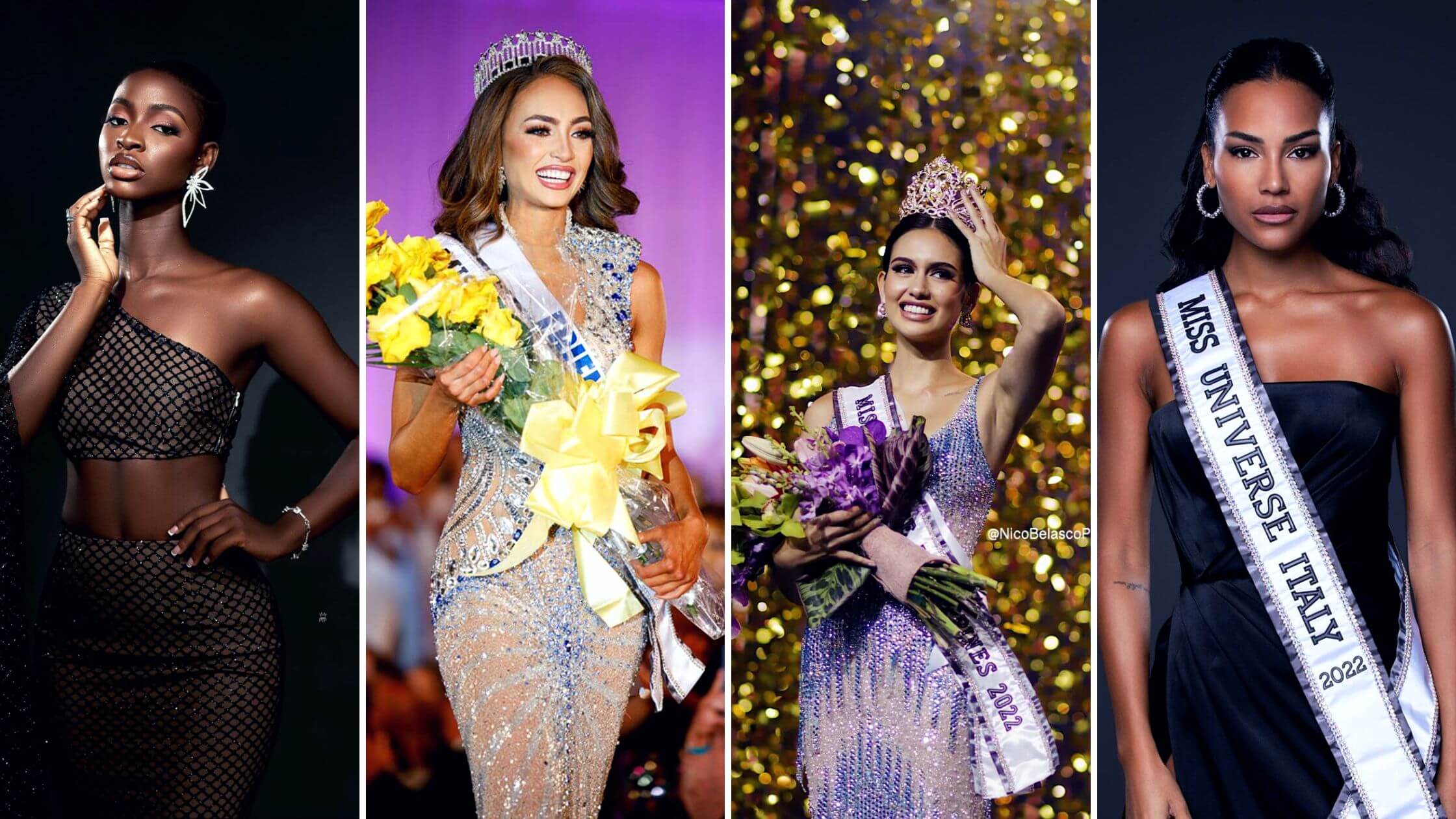 R'Bonney Nola, Miss Estados Unidos
R'Bonney Nola, 28, was the 71st Miss USA 2022 held at the Grand Sierra Resort in Reno, Nevada.
The model and fashion designer, with years of experience, is one of the apt personalities to have the crown, Andrea said of Nola.
Celeste Cortesi, Miss Filipinas
Celeste Cortesi from Filipinas is a Filipino-Italian model and beauty pageant titleholder crowned 2022 Miss Universe Philippines.
Find Out More: Supermodel Tatjana Patitz's Sudden Demise After A 40-Year Career In Modeling
According to Andrea's point of view, Celeste could surely succeed in getting the 2023 Miss universe crown on her head.
Virginia Stablum, Miss Italia
Virginia Stablum, the 24-year-old beauty queen from Italy is the one Andrea keeps on her sure list to crown the 2023 Miss Universe.
The divine face, sharp eyes, and deep confidence will let Virginia go a long way in this beauty competition.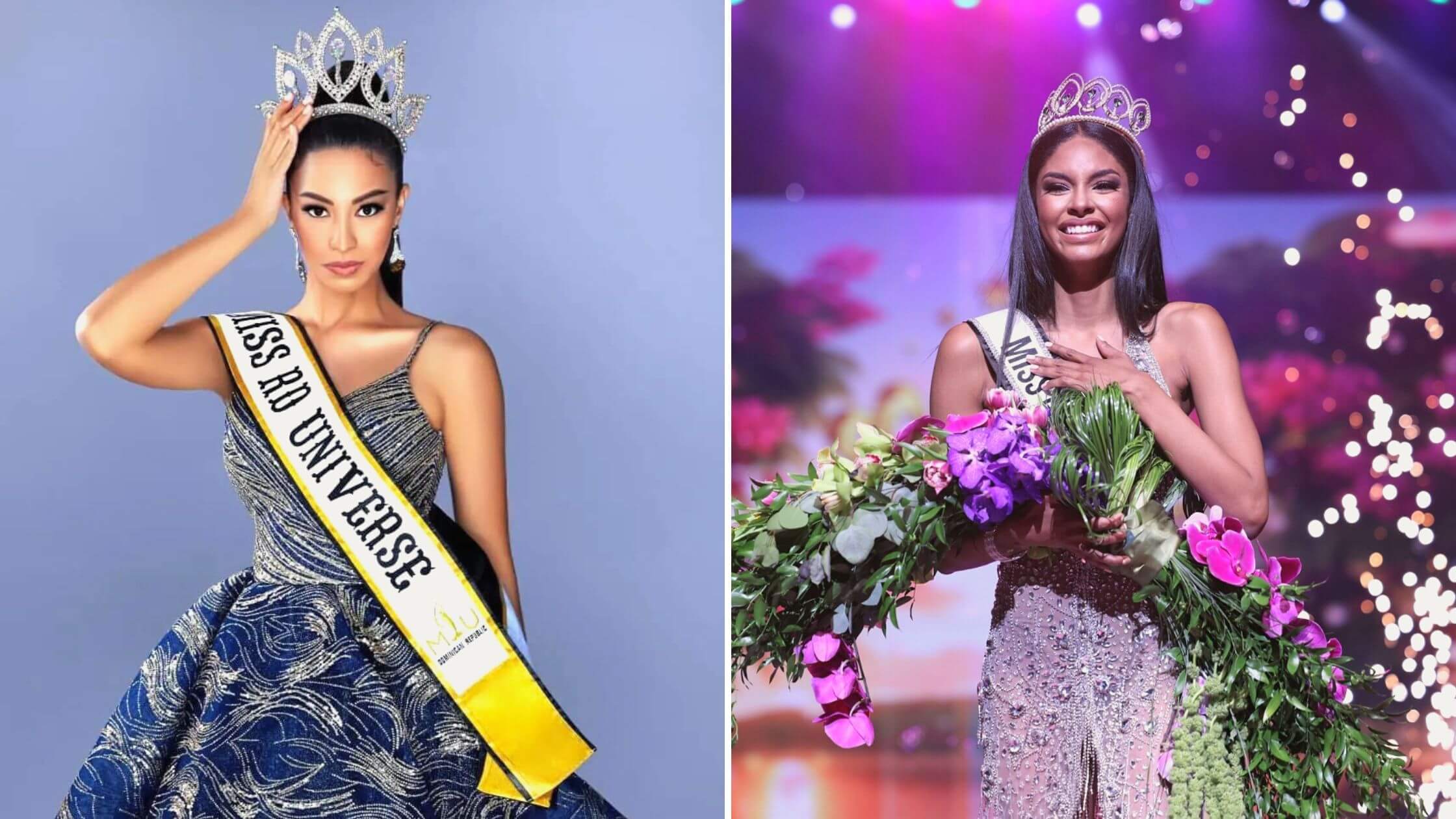 Andreína Martínez, Miss Dominican Republic
Andreína Martínez, 25, Dominican–American model and beauty queen crowned Miss Dominican Republic 2021 is the one Andrea thinks could make it to the Miss Universe final. Andrea's words reflect the love she holds for Andreína.
Ashley Cariño, Miss Puerto Rico
Ashley Cariño, 28, the Puerto Rican-American model and beauty pageant titleholder crowned Miss Universe Puerto Rico 2022, is the final one in the list of Andrea to win the Miss Universe Crown, 2023.
Ashley is the personality and beauty that impressed Andrea the most. The fascinating look and her intelligence made Andrea surely consider Ashley as one of her top favorite candidates to win in New Orleans.
Shone Palmer
I've been writing about LGBTQ issues for more than a decade as a journalist and content writer. I write about things that you care about. LGBTQ+ issues and intersectional topics, such as harmful stories about gender, sexuality, and other identities on the margins of society, I also write about mental health, social justice, and other things. I identify as queer, I'm asexual, I have HIV, and I just became a parent.