The Star Wars Actor George Takei Disclosed Why He Came Out As Gay At 68 Years Old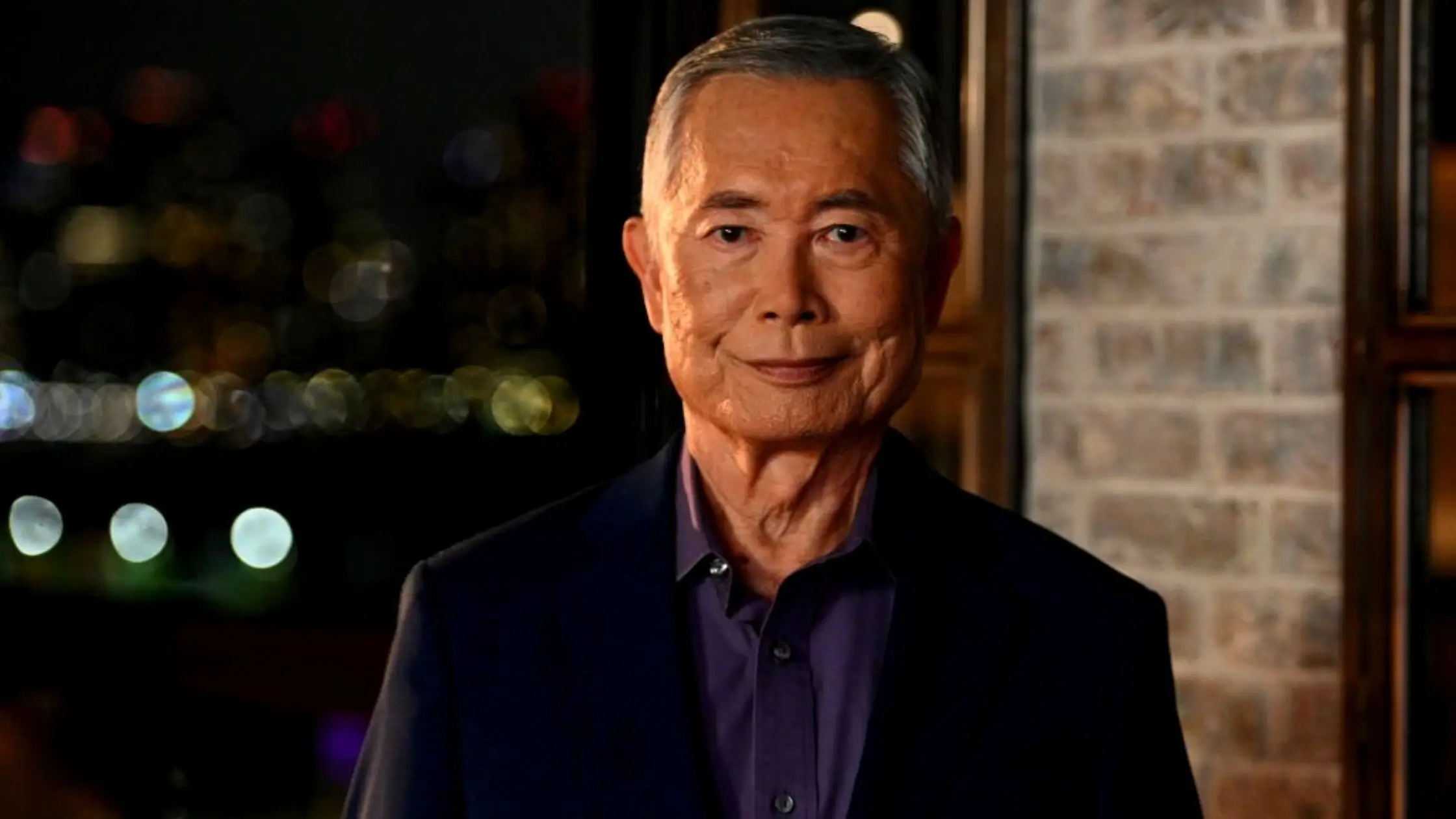 George Takei, popularly known for his role in Star Wars Hikaru Sulu, revealed that he came out as gay in 2005 as a counteraction to Arnold Schwarzenegger's decision to rule out the gay marriage bill in 2005, while he was serving as the governor of California from 2003 to 2011.
In October 2005, George Takei came out as gay and revealed that he was in an 18-year-old relationship with his partner Brad Altman, whom he married on September 14, 2008.
Takei disclosed that he felt he was being suppressed in a box by society then, due to the consequences of showing his true self as it could jeopardize his career. He added that being an Asian- American actor was enough to limit his opportunity in his career.
Why George Takei Confess About Sexuality At 68 Years Old?
He confessed that – he got carried away by the decision of The Terminator actor Arnold Schwarzenegger for vetoing the gay marriage bill, despite his friendly gesture towards the gays and lesbians who even had friends belonging to the LGBTQ community, which led him to vomit out his true self to the audience.
Takei went on to reveal that he is caught up in guilt for being silent during the AIDS crisis, even though he wrote checks to the organization to help overcome the crisis.
George Takei Met Brad Altman after joining a gay club called frontrunners in the 1980s. The couple had been closeted ever since they had the spark in their companionship.
The couple enjoyed their relationship, the course of not being able to come out as their true self until 2005.
All thanks to Arnold Schwarzenegger who drove George Takei to come out due to the camouflage personality of the former governor of California.
At the time, in favoring the decision made by himself, Arnold Schwarzenegger said that the gay marriage bill simply adds confusion to a constitutional issue.
He counted that, the bill was unnecessary if the ban on same-sex marriage is unconstitutional and it is ineffective if the ban is constitutional.
According to him, the bill does not make any sense to the constitution. He further added against the bill which was approved by voters that, only a marriage between a man and woman is logical.
He continued that, the constitution would oppose any efforts to overturn the bill, as he supports the state's domestic partner bill which offers most of the rights and freedom of married couples for same-sex couples.
In response to the decision, democratic Assemblyman Mark Leno who is openly gay and introduced the bill claimed that the American actor missed a historic chance to stand for civil rights and the LGBTQ community.
Many believed that Arnold Schwarzenegger cannot just support same-sex marriage by words and veto the same bill.
A spokesperson for Equality California drops his opinion as the American actor's decision shatters the hope of the LGBTQ community by denying the approval of marriage equality for same-sex individuals. He persisted that his actions has led him to turn against the community.
>Read: If Any Of Pentatonix's Singers Are Gay: Who Are They?
Fast forwarding to 2022, the Biden administration has recognized same-sex marriage as a lawful act and even further protects it by signing the Respect for Marriage Act on December 2022. The law requires states to recognize same-sex marriages as long as the marriage was valid in the state it was performed.
However, LGBTQ directors believe that this Act may lead to the overturning of Obregefell, which guaranteed same-sex couples fundamental rights. Despite it seems to be an evolution of the Same-sex marriage act, it also could turn hostile by banning same-sex marriages as most of the states are still deeply against supporting LGBTQ.
Shone Palmer
I've been writing about LGBTQ issues for more than a decade as a journalist and content writer. I write about things that you care about. LGBTQ+ issues and intersectional topics, such as harmful stories about gender, sexuality, and other identities on the margins of society, I also write about mental health, social justice, and other things. I identify as queer, I'm asexual, I have HIV, and I just became a parent.