Melissa Rauch's Net Worth, Dating Rumors, And Other Personal Details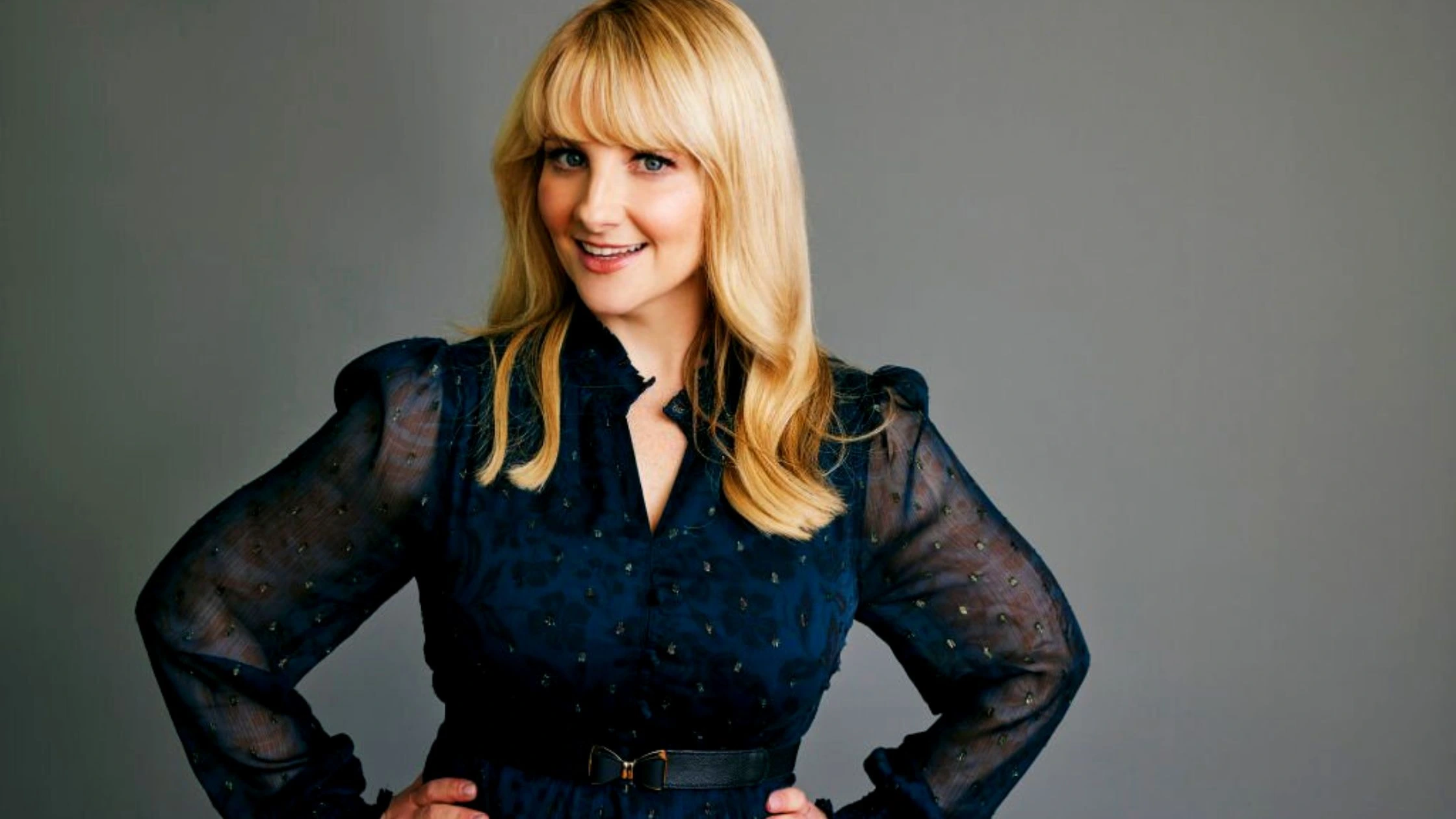 Personal Bio
Melissa Rauch, popularly known for her role in "Bing Bang theory" as "Bernadette" was born on June 23, 1980, in New Jersey US. She rose to fame after playing the electrifying character of "Bernadette" in big bang theory.
She has a way with her voice, as her voice has been featured in the industry on multiple occasions. She has sported the voice of Bernadette after her mother, whereas she modeled Mrs. Wolowitz's voice in the same series after her father. Where both of the voices are unlike each other.
Networth
According to the reports, the American actress, writer, director, and producer's net worth is estimated to be $20 million. Most of her wealth has been acquired from the movie industry for her brilliant performance on the screen.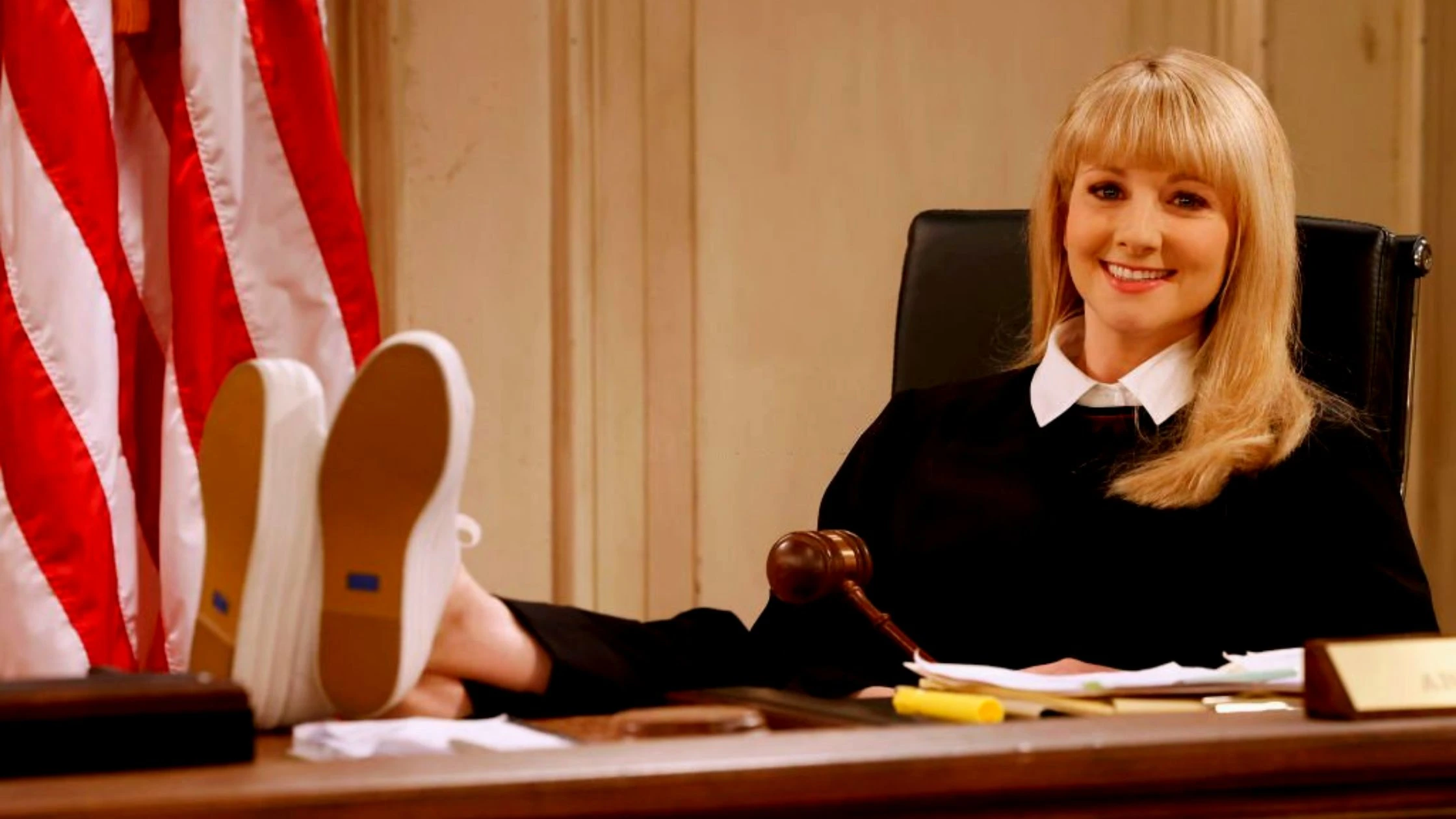 During the peak of her acting in Big bang theory, she earned $500, 000 for an episode, which means $11 million per season.
The reports suggest that the actress and director earned around that much for two seasons of the big bang theory.
She is currently appearing in the renewed season of Night Court as the main role in the series as Judge Abby Stone.
The newly released series aired on 17 January 2023, therefore her earnings on the series have not yet been disclosed but somehow as the main role in the series, her net worth may skyrocket,  if the series becomes a hit.
Personal Relationships
Her personal and romantic life has been on a straight road ever since she met Winston Beigel, who is a writer, during college times.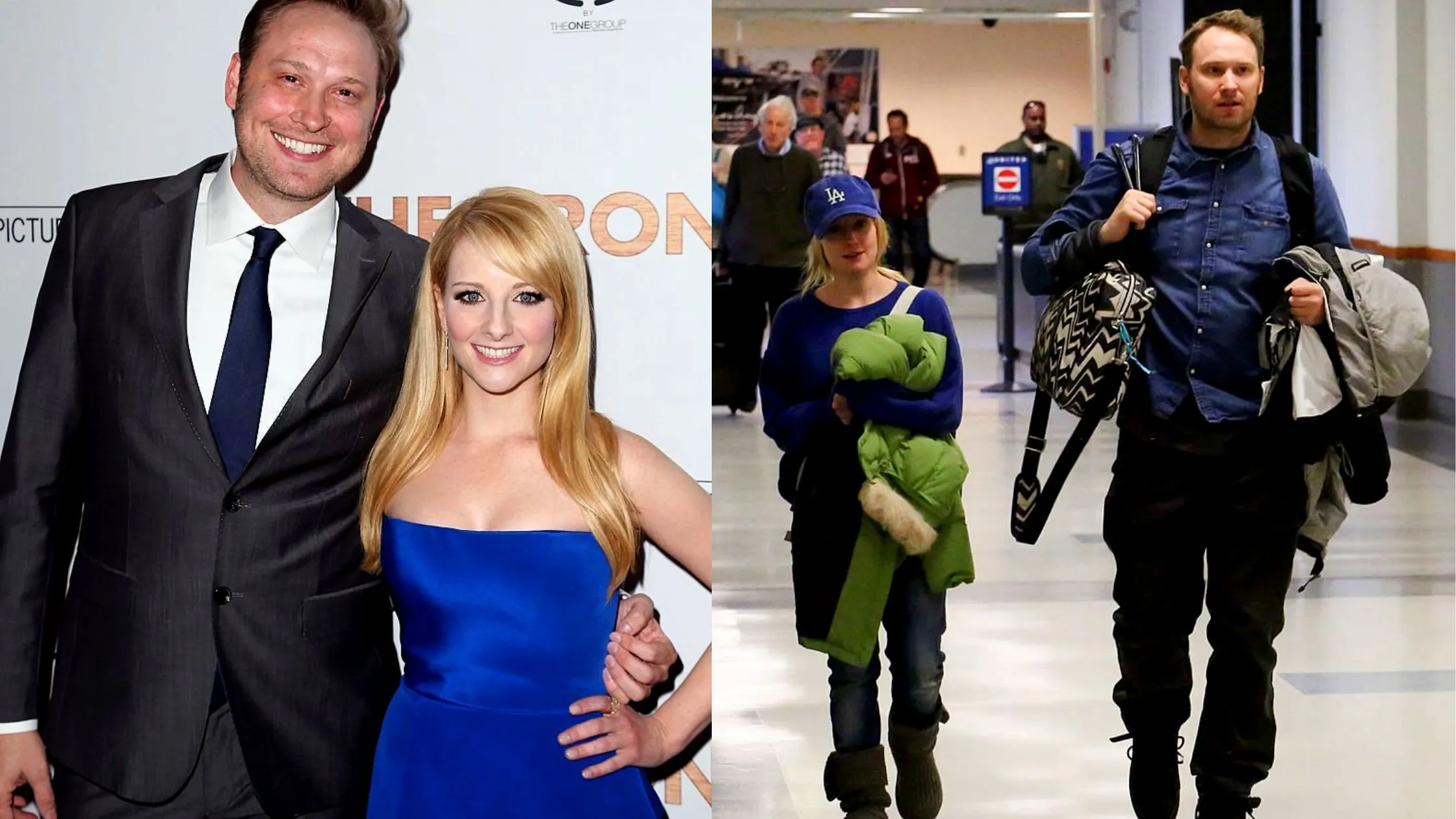 In the initial stages, both of these writers used collaborated for the stage shows and other projects. As they fell in love, they married on October 10, 2009.
Defeating the fear of her previous miscarriage, she welcomed their first child, a daughter named Sadie on December 4, 2017.
Three years later, she introduced a little brother to Sadie, named Brooks on May 4, 2020. The couple has moored their boat rigidly for 15 long years.
Read: Andrew Taggart's Net Worth, Career, Personal Relationships, And More
Career
She initially began working in VH1's Best Week Ever television show. She was a regular contributor to the television show, before debuting in her first film in 2006 released "Delirious".
Before her big break in 2009 as Mrs. Wolowitz in big bang theory, she had some recurring roles in television shows and movies, such as appearing in Kath and Kim and 12 miles of Bad Road.
She also featured in Ryan Reynold's Adventureland. Post to her starring role in Bing Bang Theory, she appeared in True Blood and in a single episode of The Office.
She worked as a voice artist for several movies, including The Wasp in Marvel's Ant-man, in the voice of Kiki in Scooby-Doo! And the Beach beastie.
Her voice was also featured in the Ice age: Collision Course (2016), Robot Chicken(2019), and as Harley Quinn or Dr. Harleen Quinzel in Batman and Harley Quinn (2017).
At present, she has been starring in the main role of Judge Abby Stone in the renewed season of Night court which aired on January 17, 2023. Her success at this age has been prominent and bagging more roles in the film industry.
Awards And Nominations
She was part of the Big Bang theory team when the series was nominated for six Screen Actors Guild Awards for Outstanding Performance by an Ensemble in a comedy series.
She was nominated for best supporting actress in a comedy series at the critics choice Television awards in 2013 for "The  Big Bang Theory".
Melissa received a people's choice Award nomination for favorite TV gals pals in 2014 along with her co-workers.
Her voice contribution for" Batman and Harley Quinn" also earned a nomination for best vocal Ensemble in a TV special.