'Bachelor' Contestant Christina Mandrell: Her Divorce, Reason, And Ex-Husband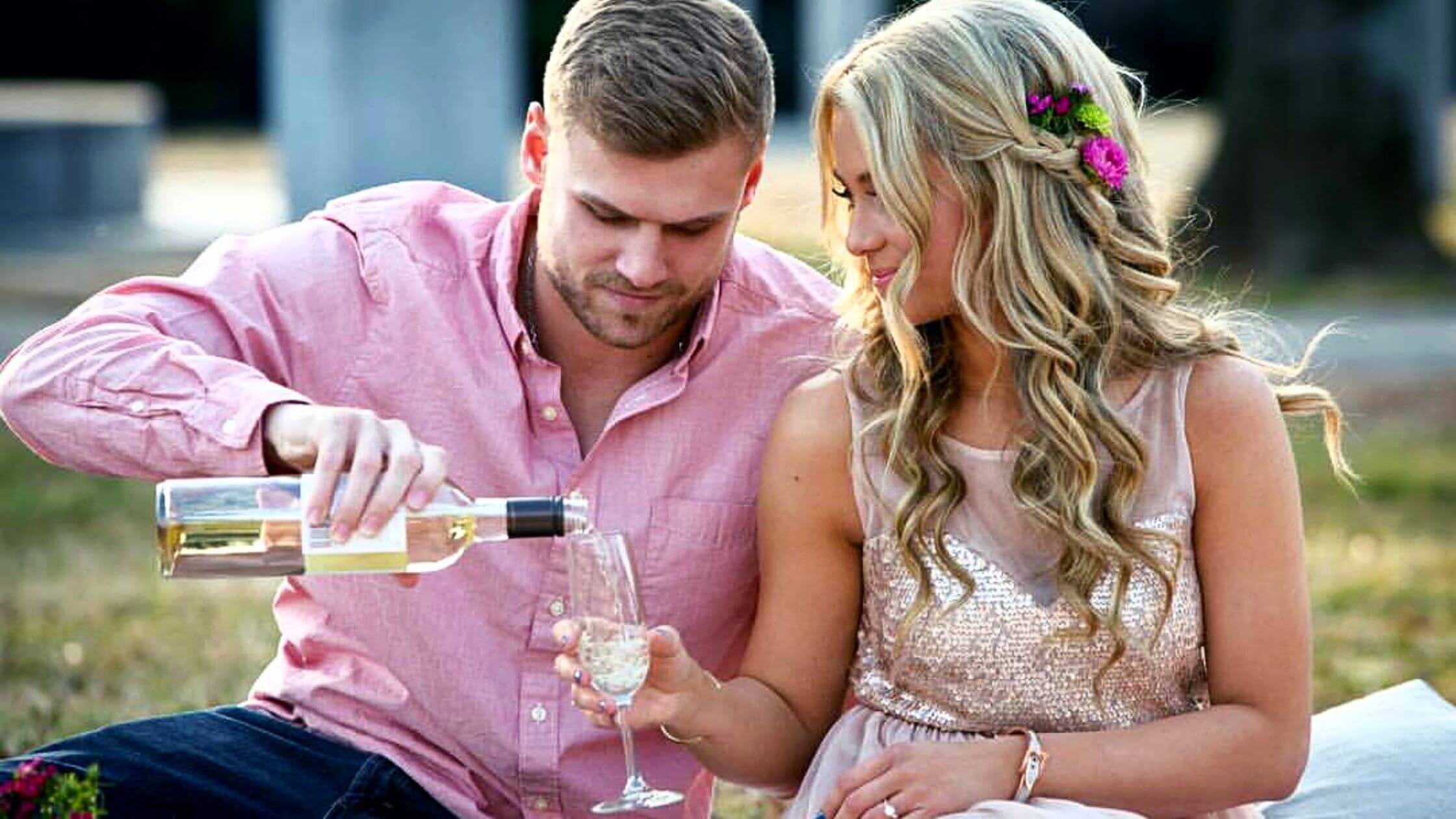 The bachelor contestant and Instagram influencer Christina Mandrell filed the divorce petition from her former husband, William B Blake Dennis, in December 2020.
She is 26 years old and was the content creator from Nashville and also one of the 30 contestants in the upcoming season of The Bachelor.
The reason behind the divorce was "irreconcilable differences" and "inappropriate marital conduct" from the side of Blake as she mentioned in the divorce petition.
Although the Bachelor contestant was from a reputed family, she finds it impractical as well as impossible to adjust with her former husband and the court papers also claimed that her ex-husband had "committed such inappropriate marital conduct" that simply made the court grant the divorce to her.
Their wedding was on May 2, 2015, and blessed with a daughter, Blakely, in December 2016. The decision about their divorce was finalized in March 2021. But her former husband has not responded to the complaint or the divorce petition yet.
She also asked the court to divide the assets equitably as well as the debts the couple accumulated during the time of their marriage.
In her bio, it is mentioned that she is ready for a perfect, fairytale love story! She also added, she is a mom to her amazing 5-year-old daughter, Blakely and she lives to make her happy.
What Did Christina Mandrell Receive In Her Divorce?
The house they both shared was granted to Christina in the divorce and also Blake was ordered to pay $414 per month to support their child.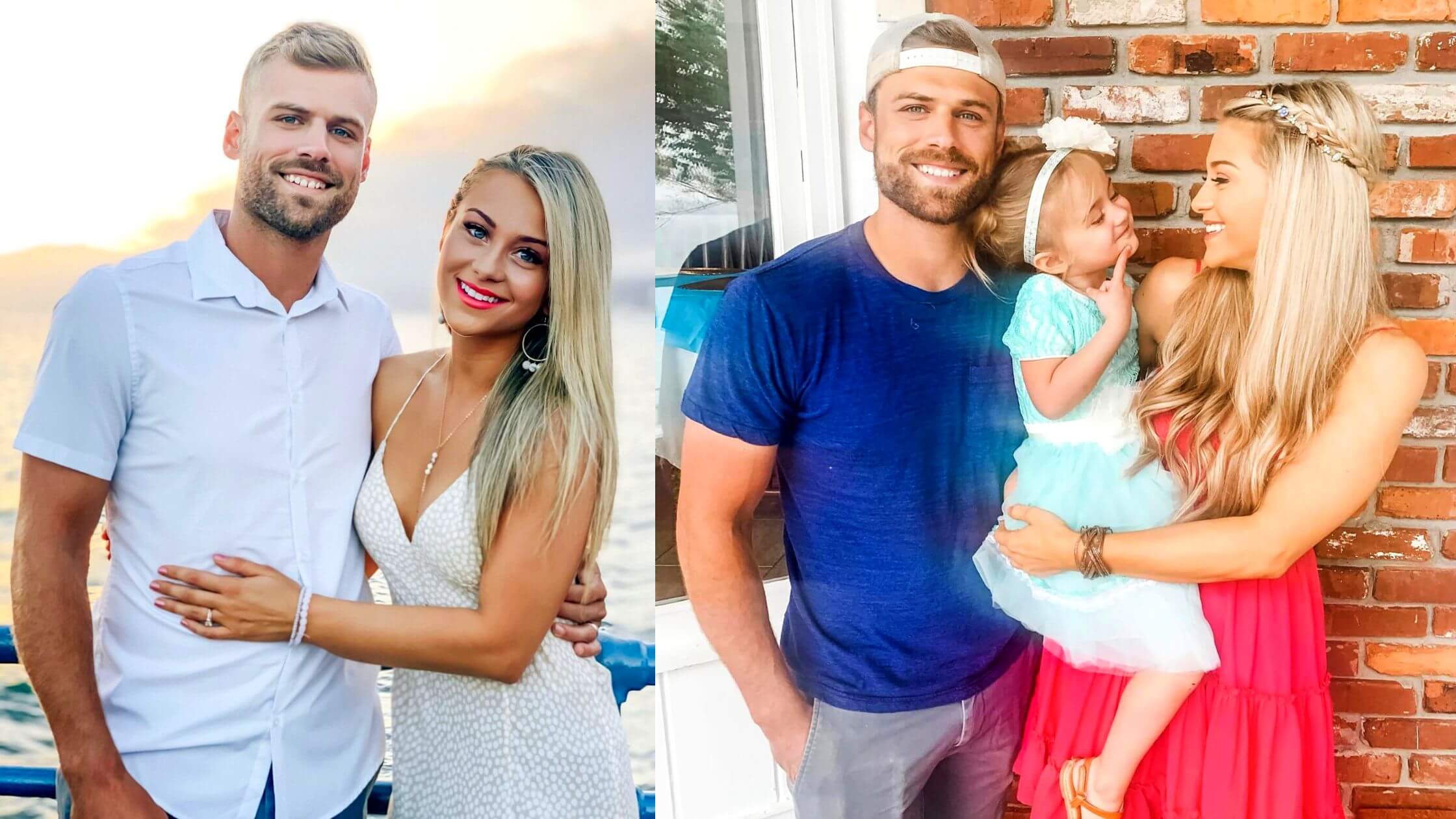 In Nashville, it is common to use the reason for Inappropriate Marital conduct as the grounds for divorce even though the petitioner has not mentioned the exact reason.
Her Expectations About The Future Partner
After the divorce, she was searching for her perfect match but she was not in a hurry and became selective since she and her daughter are involved in the same.
She revealed that she is looking for a partner whom she can trust unconditionally and he should be open-minded to life and wherever life takes them.
In her Instagram post, she discussed being a mother at a very early age. She posted a beautiful picture holding her beautiful little girl.
She wrote that Having a baby at an age in her life where she was just figuring out who she even was really shaped her into the woman that she is today. She became a mother at the age of 22.
When Did They Start Dating?
The pair had been together since 2012. In her Instagram post in 2013, Christina shared a collection of their loving photos and gushed in the caption saying, "Happy anniversary".
She also added she was so blessed to have Blake in her life and hopes that it was just the first of many years that she is going to spend with him. In the end note she mentioned, "Love you!!"
The 5-Year Marriage
Christina and Blake at the age of 30, tied the knot in a fairytale wedding at the Fontanel in Whites Creek, TN, on May 2, 2015, almost dating for more than 2 years.
Discover More: Avatar: The Way Of Water Is The Sixth Movie In History To Cross $2 Billion Worldwide
Christina's aunt said that the wedding could have been more perfect. After their separation, the pair seems to have a very healthy relationship which can be spotted on social media.
In an Instagram post, she shared a post along with Blake's new girlfriend. She mentioned in the post, Happy birthday to my ex-husband's girlfriend! Blake, who has already moved from the relationship and started dating his new girlfriend, has his own insights about his past affair.
She also added that she and her ex "get along great" and he is enjoying their co-parenting.