All About Lil Yachty: New Album Release, Net Worth, Age, And More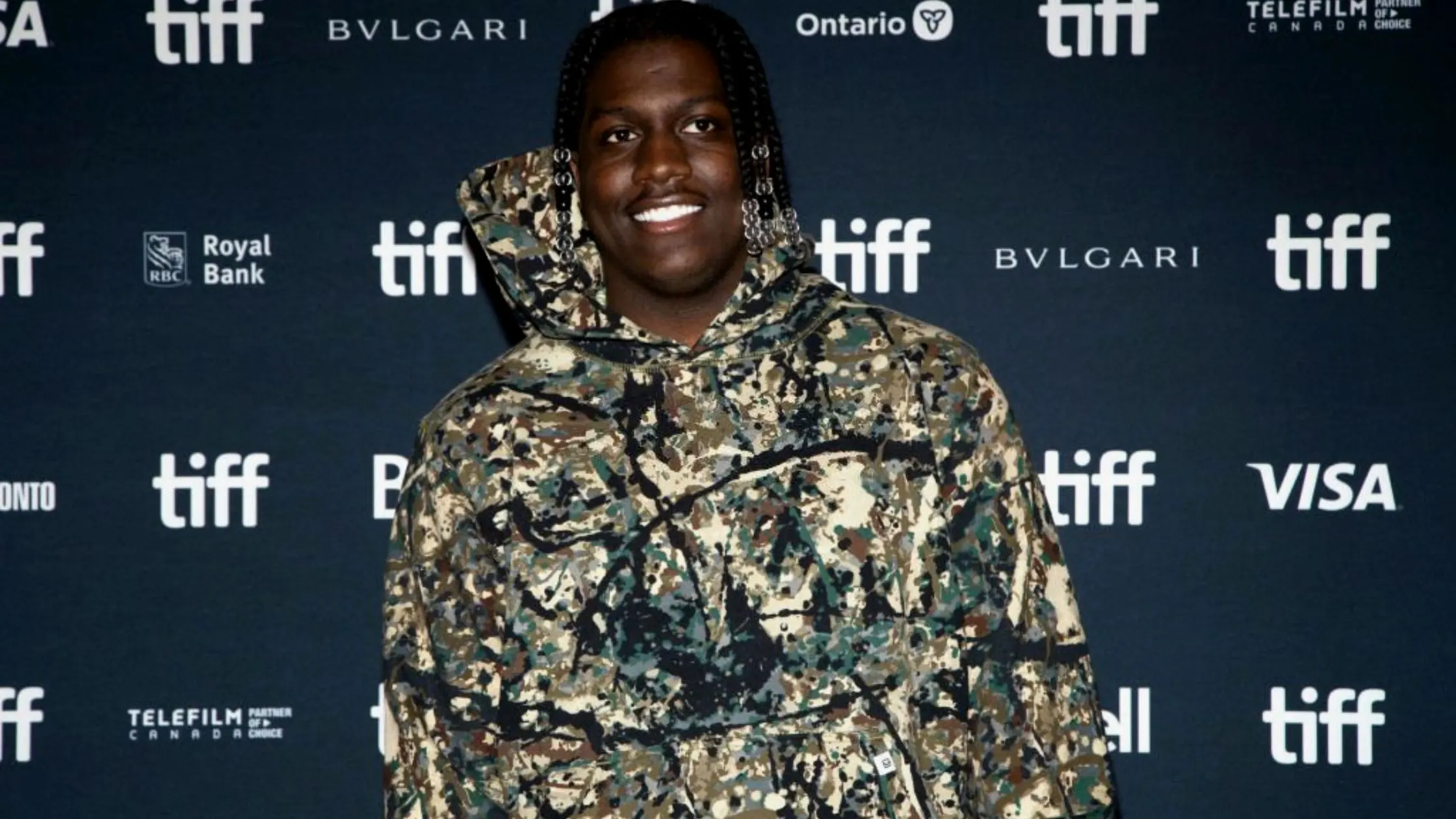 Lil Yachty dropped his fifth studio album "Let's Start Here" on Friday (27th January) and it is now streaming on all major music platforms globally.
He had revealed earlier that his new album will be an alternative psychedelic rock-type project with live instrumentations. He is going in another direction according to him and he has high hopes for his work, describing it as "It's alternative, It's sick.." in an interview with Ice Box the previous year.
This album will be Yachty's first major solo work in the new genre, although he collaborated with Kevin Parker's Tame Impala in 2021 on a remix of "Breathe Deeper" which had positive reviews.
Lil Yachty has reportedly co-produced all the tracks on 'Let's Start Here'. And designed the album cover using AI.
The album cover shows an eerie corporate boardroom with a bunch of executives in suits with distorted faces.
Lil Yachty collaborates with a team of co-producers including Justin Raisen, Sad Pony, Patrick Wimberly, Jacob Portrait, Nick Hakim, Magdalena Bay, and Jam City. Vocalists include Foushée, Diana Gordon, Teezo Touchdown, and Justine Skye. Ben Goldwasser from MGMT is on the keys, Mac DeMarco and Alex G are the co-writers for the album.
'Let's Start Here' partners with Lill Yachty's own record label Concrete Records and also with Motown Records and Quality Control Music.
Album Review:
'Let's Start Here' features 14 songs in its list and although I haven't personally listened to the full album yet, some of the songs like "the ride" and "the BLACK Seminole" have a transient peaceful vibe that progresses into deep trippy basses which I found very enjoyable.
Reviewers from Stereogum maintain that the record is wholly indulgent and demands to be heard as a "cohesive whole", which I'm looking forward to soon. The album peaks at the end with "REACH THE SUNSHINE" which is apparently a very impressive work.
Fans have begun showering praise on this new direction he is taking in his career with so many listeners sharing positive reviews through their social media platforms.
"Lil yachty took a risk with this album and he did not miss" according to tunesintern on Twitter. If similar reviews keep coming in, we might be looking at 2023's first major hit record album.
Checkout More: Lana Del Rey Returns Back: New Album Announced
Full Name
Miles Parks McCollum
Profession
American rapper
Residence
Born in Mableton, Georgia
Date of Birth
August 23, 1997
Age
25 Years Old
Gender
Male
Height
1.8m
Weight
73 kg
Nationality
American
Education
Pebblebrook High School
Alabama State University (no degree)
Net Worth
$8 million
About Lil Yachty – Age, Networth, Career:
Miles Parks McCollum is currently 25 years old as he was born on August 23, 1997, in Mableton, Georgia. Lil Yachty is a rapper, singer, songwriter, and record producer. He is one of America's top rappers who was ranked 20th in 2017. According to the report, his current net worth is $8 million.
He attended Alabama State University in 2015 but dropped college to pursue his career in music. He moved to New York City where he lived with a friend and used to work at McDonald's to supplement his income at the time.
Lil Yachty grew his connections by collaborating with online street fashion personalities which allowed him to build his Instagram following.
He gained popularity in mainstream media following his 2015 singles "One Night" and "Minnesota". The next year he released his debut mixtape "Lil Boat" and within 3 months announced his signing of a record deal with Motown, Capitol Records, and Quality Control Music.
Since then he has released four studio albums, all of which have charted in the top 20 of the Billboard 200.
In October 2022 his most recently released track "Poland" become his biggest hit in years. It became a viral sensation as a meme and will most likely help create a lot of traction for his latest album "Let's Start Here."
Shone Palmer
I've been writing about LGBTQ issues for more than a decade as a journalist and content writer. I write about things that you care about. LGBTQ+ issues and intersectional topics, such as harmful stories about gender, sexuality, and other identities on the margins of society, I also write about mental health, social justice, and other things. I identify as queer, I'm asexual, I have HIV, and I just became a parent.