Barrett Strong Death: Motown Singer And Temptations Songwriter Dies At 81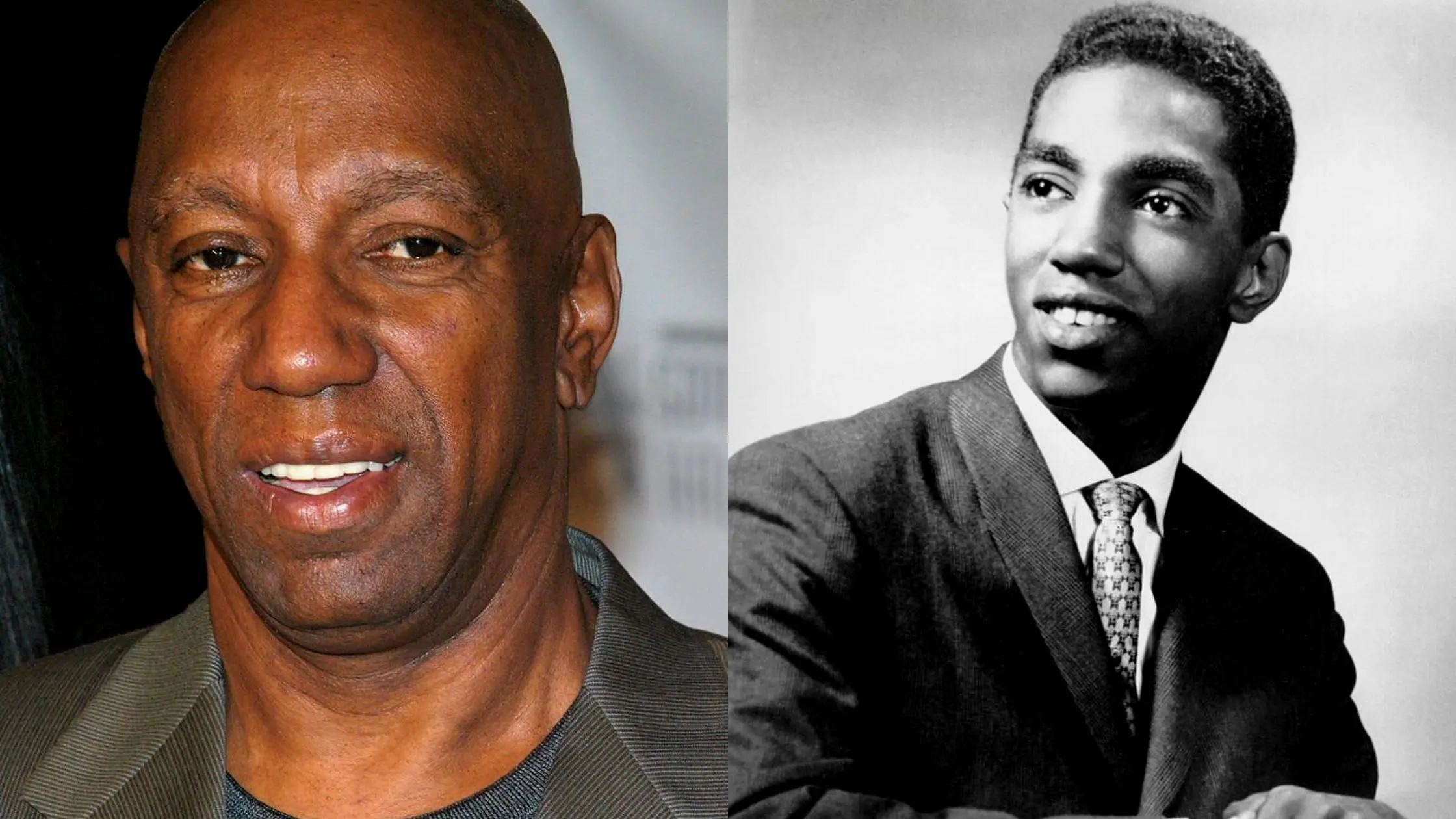 The popular songwriter and singer, Barret Strong who was the first artist to record a hit for Mowtown – earlier known as Tamla Records, passed away at 81 years of age. His interest as a singer slowly faded as he excelled at writing songs.
Strong was Gordy's first signing to the label which boosted Gordy's label (Motown Records) with 1959's "Money (That's What I Want)".
The instant success from the hit of their first single enabled Gordy to expand his operation throughout the US, Motown played an integrated role in breaking racial barriers to transform US Music.
An Inside Look At Barrett Strong's Life
In the later years, Strong Paired with Motown Records producer Norman Whitefield as a songwriter. Together they released some of most the successful records on the label including "I Heard It Through the Grapevine", which was inspired by the days of the US civil war when the "Grapevine telegraph" was used by slaves as a system of communication.
Strong is also involved in the making of 1971's billboard no.1 hit "Just My Imagination (Running Away with Me)", and the Temptations' 1973's Award-Winning "Papa Was a Rollin' Stone".
As a composer and a vocalist, Strong has dedicatedly contributed to the success of Mowtown records throughout their reigning years. Thus, his astonishing career in Motown Records as one of the top lyricists earned him induction into the Songwriters hall of fame in 2004.
Commenting on his early days, he said that Strong and his friends loved working all the in the studio as they enjoyed it all together. He added that nowadays everybody wanted money first, which he can understand. He continued that – in his days they used to deliver the product first, and if they worked hard they would get paid more. He concluded that "It was just an era"
After he left Motown Records, Strong signed with Epic in 1972 and later with Capitol Records in 1975. Strong made a couple of pairs during his time at both of these records.
As the years went by, Strong managed a production company where he mentored and performed with young artists who are passionate to perform.
In 2008, he released the album "Stronghold II" after more than 30 years, he wrote and composed the song in collaboration with Eliza Neals. He also appeared in his first music video "Misery" for the first time in his 50 years of career in the music industry.
In the wake of his death, the founder of Motown Records Berry Gordy expressed his statement. Berry revealed that he was heartbroken to learn about the passing of one of the earliest artists, Barret Strong – who composed the first hit of Motown Records' "Money (That's What I Want)" in 1959.
He added that apart from being a great singer he was also a marvelous piano player. But he went on to collaborate with his writing partner Norman Whitefield and created some incredible work with the Temptations.
He further added that "Their hit songs were revolutionary in sound and captured the spirit of the times like "Cloud Nine" and the still relevant, "Ball of confusion (That's What the World is Today)'." he concluded this statement by wishing condolences to his family and Strong will be missed the family of Motown Records.
>Related: Barrett Strong Net Worth- Fortune Of Motown Singer At The Time Of Death
The Instagram handle of Motown Museum tributed Strong Barret by explaining the story behind the song "Money (That's What I Want)" and Strong Brret's exceptional talent to create some of the records hit songs for the Motown Records, along with his partner song-writer Norman Whitefield. The tribute concluded by spreading prayers to his family and friends around the world.