Oscar Nominee Paul Mescal Reveals His Greatest Fears In The Latest Podcast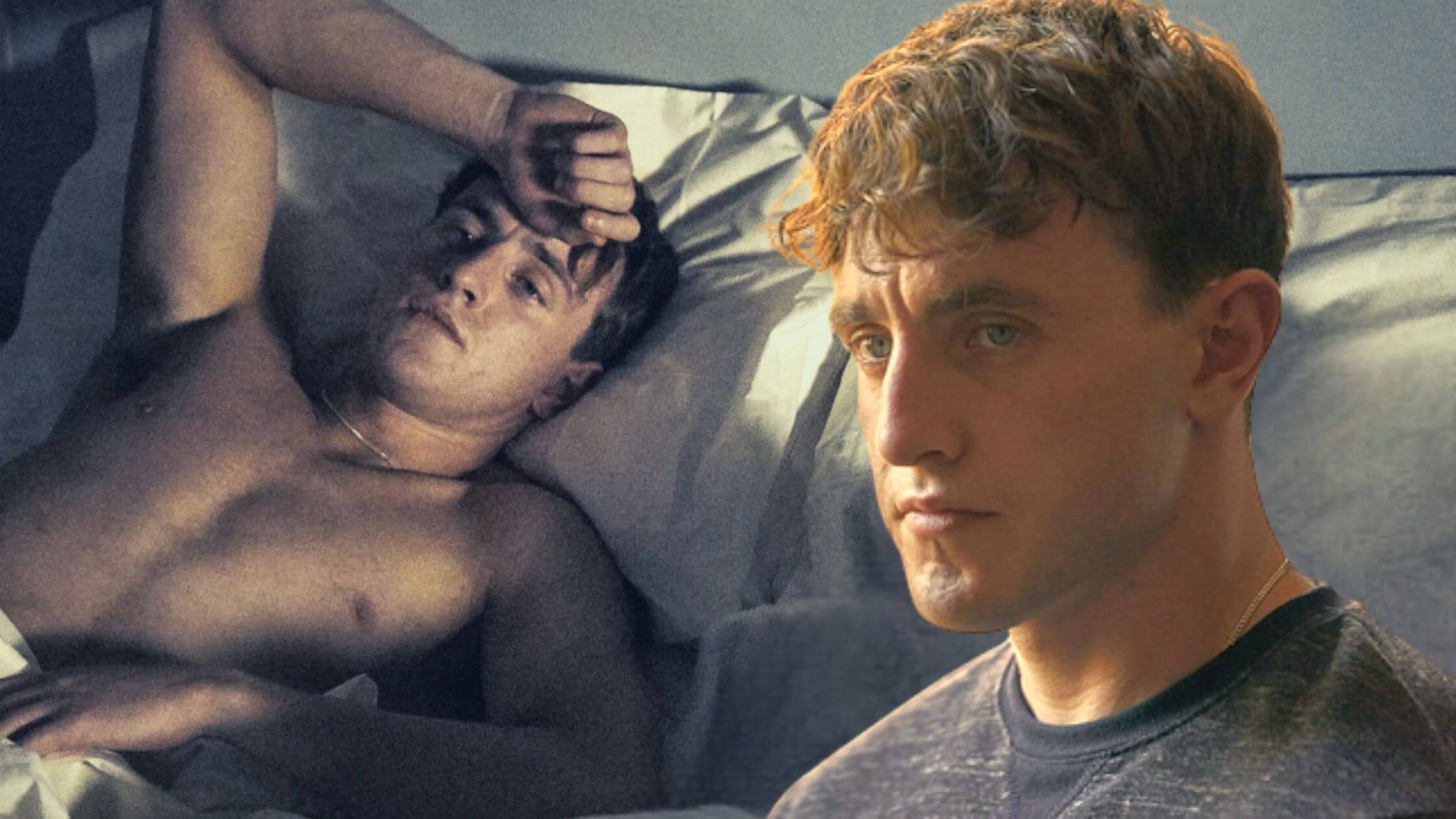 The Irish actor, Paul Mescal fears tomatoes as he suffered badly from a deeply traumatic childhood memory.
The 26-year-old actor was born in Maynooth, County Kildare, Ireland on February 2, 1996, and is a graduate of Trinity College Dublin.
The Oscar-nominated actor has recently made an appearance in the Off Menu podcast in which he opened up about his fears and more about himself. He disclosed that he suffers from a phobia of tomatoes and ketchup for him is more like a thing for nightmares.
The Traumatic Incident
Paul communicated that he fears anything related to tomatoes even if it is a bottle of Heinz Ketchup. He remembers that in his childhood, he used to visit a childminder after school.
She was so loving but one day she made him a snack that changed his whole life. He still remembers that the snack had nothing more than a slice of cheese and some ketchup which she would roll up and give him.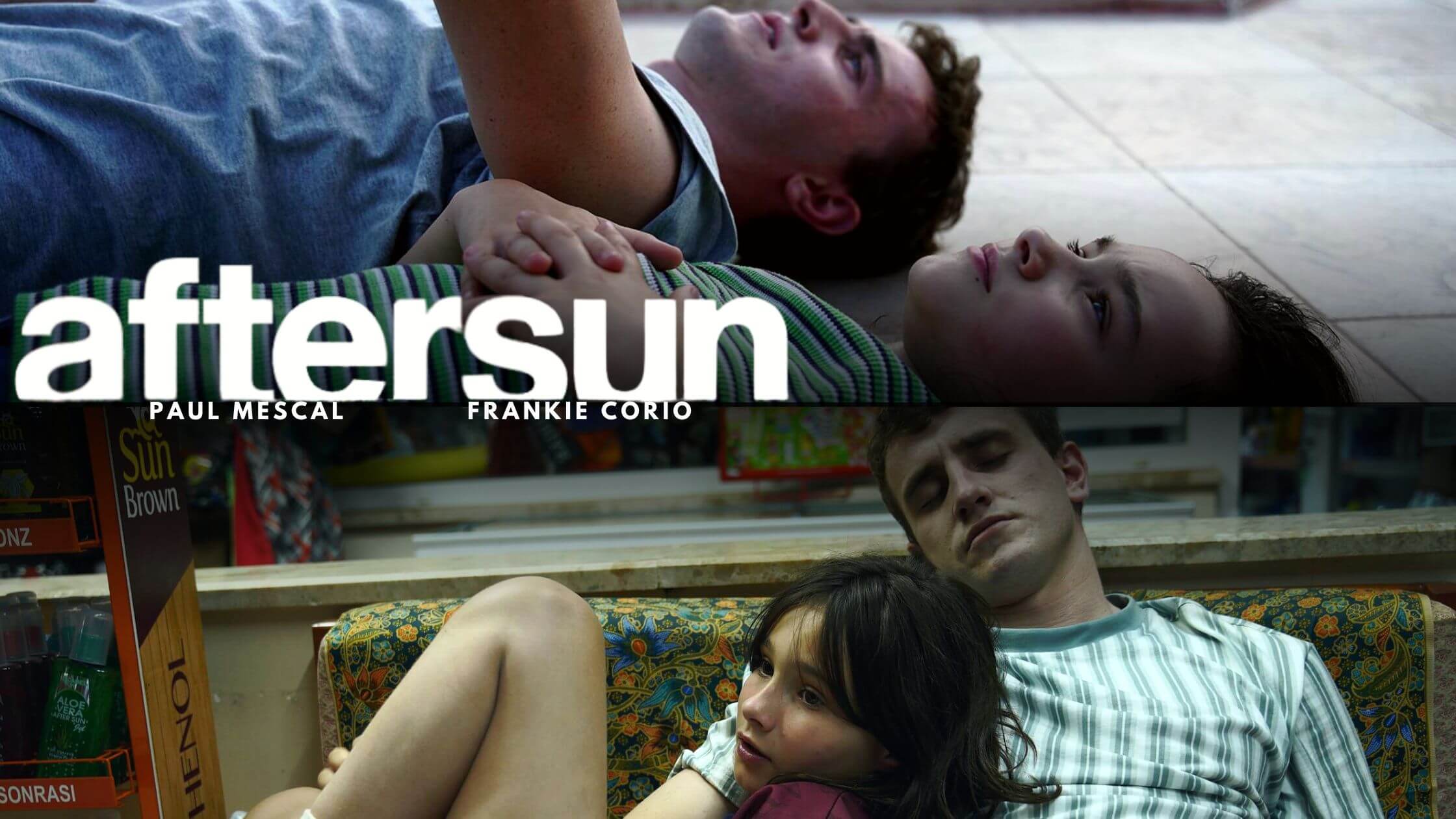 Since he was a small boy at the time, he was hesitant at first which made her feel that he was being cheeky.
For this, she slapped him which became very traumatic for him, and still, now he is suffering very deeply from the incident. It still remains fresh in his mind and has been troubling him until today.
In the podcast, 'the God's Creatures' fame spoke about his family. He revealed that his mother Dearbhla is fighting cancer and is preparing herself for the chemotherapy sessions. His mother is a Garda officer, a national police service of Ireland while his father Paul is a school teacher.
As mentioned above, The Lost Daughter actor has been nominated for the Oscars 2023. He was nominated for Best Actor for his role in the movie 'Aftersun' as a troubled Scottish father Calum.
The 2022 drama film stars Frankie Corio, Celia Rowlson-Hall, and many others along with Paul who appears in the leading role. It was written and directed by Charlotte Wells and portrays the life of a father and daughter in the 2000s.
Besides the Oscar nominations for best actor, the film was reviewed by critics and received great acclaim and praise for the direction and screenplay. The National Board of Review even regarded the film as one of the best films of 2022.
Paul remarked that the nomination for the 95th Academy Awards for Best Actor is a truly special and unforgettable moment for the whole crew of the film.
According to him, he believes that receiving recognition from the Oscar itself is the greatest honor one actor could wish for in their life, and for that, he is so grateful.
He even expressed his gratitude for those who helped him get to a position he is enjoying now. Also, he even dedicated the nomination to his friends Charlotte and Frankie whom he declared his dearest ones.
Paul is the eldest of three children and has a younger brother and a sister. After the news of his nominations for the 95th Academy Awards went viral, his sister tweeted her happiness for her brother on his greatest achievement.
Read More: As A Result Of Suspicions Of Rigging: Miss Universe R'bonney Gabriel Crowns A New Miss USA
She even added that their mother who is suffering from cancer got a haircut the same day as she is preparing herself for the chemotherapy. And the same day they got to hear the good news of her son getting nominated for the Oscars.
Besides his acting career, Paul was a minor and under-21 Gaelic football player and was praised for his defending skills. But as he suffered from some severe jaw injury, he gave up sports.
The 'Normal People' actor debuted on stage at the age of 16 and has performed a myriad of shows during his initial days as an actor.
With his acting skills, he has been accoladed with the British Academy Television Award for Best Actor and a nomination for a Primetime Emmy Award for Outstanding Lead Actor in a Limited Series or Movie.
Furthermore, his role in 'Aftersun' has earned him numerous other nominations like the BAFTA and Academy Awards for Best Actor.