Is BTS Jungkook The New Global Ambassador For Calvin Klein? What Fan Says?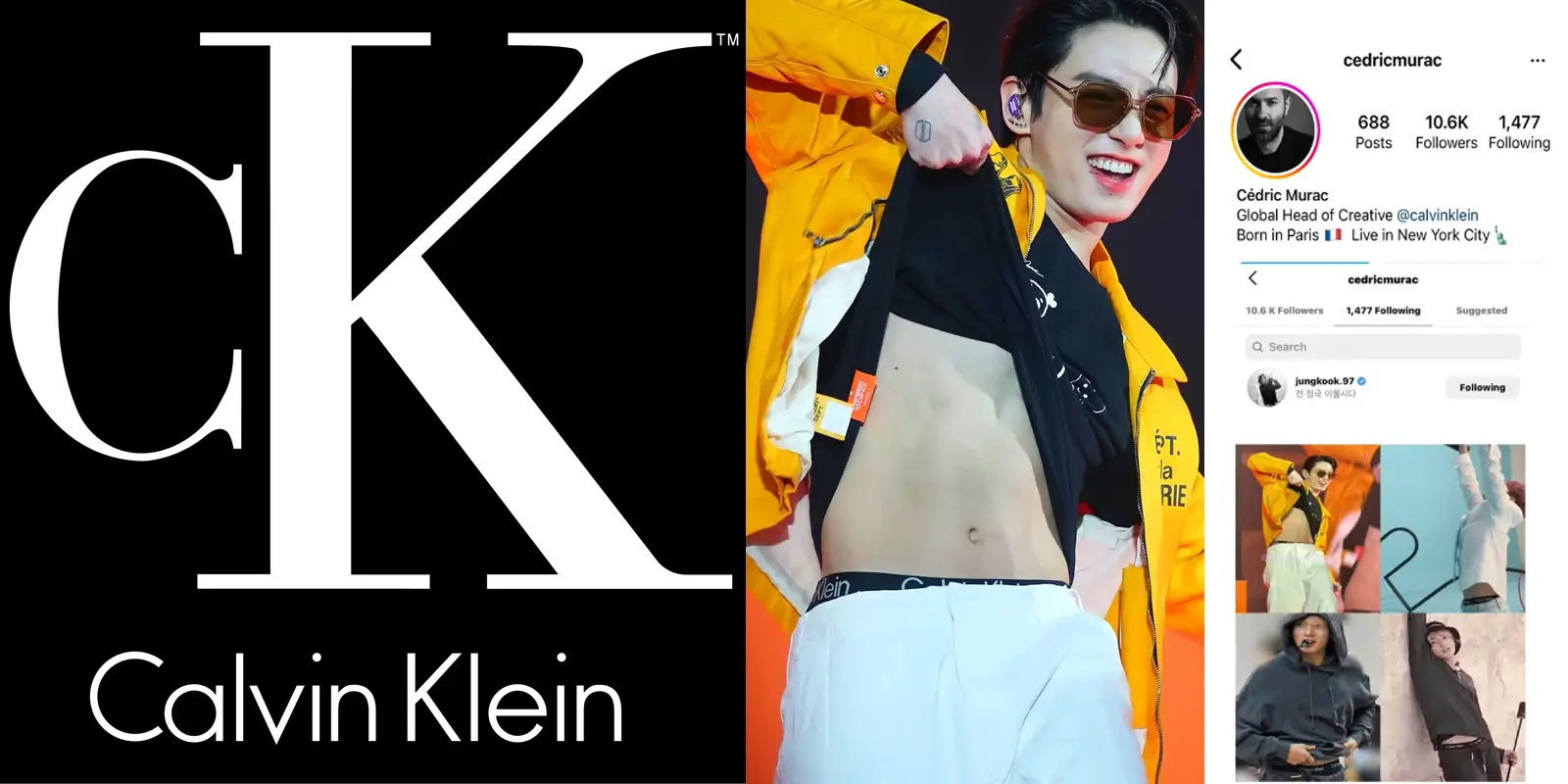 BTS, the South Korean boy band that has taken the world by storm, has done it again. Their youngest member, Jungkook, has been named the new global ambassador for the iconic fashion brand Calvin Klein. This announcement has created a buzz among fans and the fashion industry, with many eager to learn more about this exciting development.
A Look into the Phenomenon that is BTS
BTS, also known as the Bangtan Sonyeondan, is a seven-member group that was formed in Seoul in 2013. Since their debut, the group has become one of the most popular and influential music acts in the world. Their music, which often tackles social and cultural issues, has won them a massive and dedicated fan base, known as the BTS Army.
An Introduction to Jungkook, the Golden Maknae of BTS
Jungkook, also known as the Golden Maknae, is the youngest member of BTS and has quickly become one of the most beloved members of the group. He is known for his incredible vocals, dancing skills, and modeling abilities. Jungkook has graced the covers of several magazines and has won the hearts of millions of fans with his charming personality and stunning visuals.
Why Jungkook is the Ideal Fit for Calvin Klein?
Calvin Klein is a brand that is synonymous with style, elegance, and sophistication. When it comes to selecting its global ambassadors, the brand looks for individuals who embody these values and can bring something new and exciting to the table.
Jungkook, with his incredible talent and undeniable charisma, is the perfect fit for Calvin Klein.
The Latest News on BTS Jungkook and Calvin Klein
BTS Jungkook has taken the internet by storm since the creative head of Calvin Klein, Cedric Murac started following him on Instagram. Well, rumors have spread that fans can expect very soon a collaboration between Jungkook and Calvin Klein. But, Big Hit Music nor Calvin Klein has made any announcement about this.
BTS fans are really excited, and the latest Calvin Klein post on Twitter adds to their joy. The post goes like this: "_________ should be in a Calvin Klein campaign". So far, Jungkook hasn't followed Cedric Murac. Also, Calvin Klein's official Instagram account is not following the K-Pop star.
The Excitement among BTS Army
The BTS Army, as the dedicated fans of BTS are called, cannot contain their excitement about this latest development. They have taken to social media to express their joy and share their favorite moments of Jungkook, who they feel perfect embodies the spirit and values of Calvin Klein. This collaboration is expected to bring even more recognition and success to the already thriving career of Jungkook and BTS.
The Impact of Jungkook's Partnership with Calvin Klein on the Fashion Industry
The rumor of Jungkook's partnership with Calvin Klein is not just exciting for BTS fans but also for the fashion industry as a whole. This collaboration is a testament to the growing influence of K-Pop and its impact on the global stage. It also showcases the versatility and versatility of Jungkook as an artist, and how he continues to break boundaries and push the envelope in his career.
Final Thoughts
If Jungkook collaborates with Calvin Klein, it will be a major milestone in his career and is sure to be a win-win for both the artist and the brand. Fans are eagerly waiting to see what he will bring to the table and how this collaboration will further boost his already impressive career.
As the fashion industry continues to evolve, partnerships like this one will play an increasingly important role in shaping the future of the industry and bringing new and exciting perspectives to the forefront.
Shone Palmer
I've been writing about LGBTQ issues for more than a decade as a journalist and content writer. I write about things that you care about. LGBTQ+ issues and intersectional topics, such as harmful stories about gender, sexuality, and other identities on the margins of society, I also write about mental health, social justice, and other things. I identify as queer, I'm asexual, I have HIV, and I just became a parent.