Is Jessica Simpson's Mystery Man Mark Wahlberg? Jessica Simpson's dating history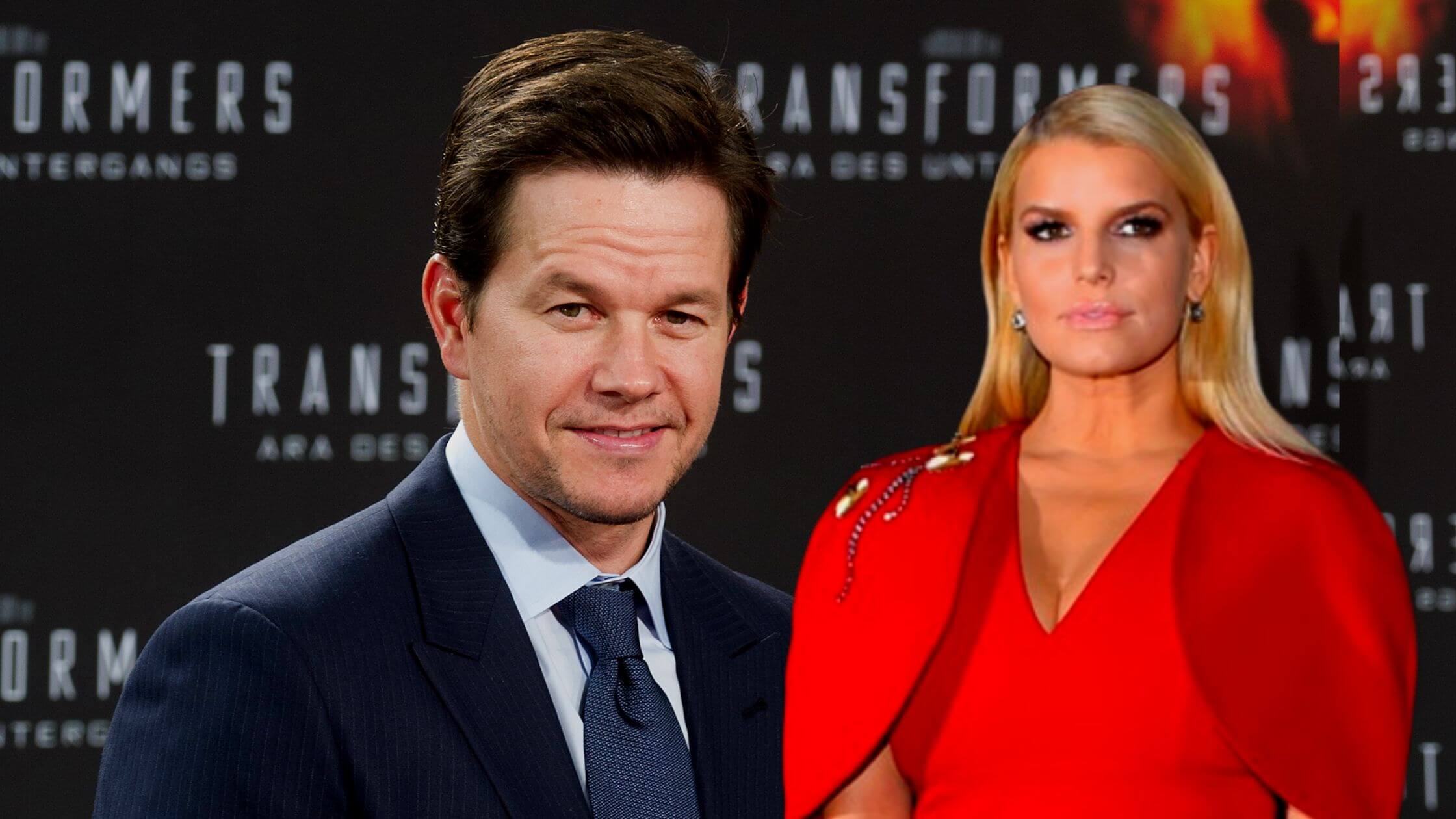 Jessica Simpson recently disclosed her secret romance with a mystery movie star back in 2006 through her short story named Movie Star: They Always Say They're Single.
Jessica didn't mention the actor who she have an affair with. But people make guesses about her secret romance and generate speculations through the Internet and social media.
Her fans assumed that it is almost certainly Mark Wahlberg and all clues and details line up with Wahlberg whom she has admitted that she had an affair.  
Meeting Her Secret Love
Simpson first met her secret love at the 2001 MTV Movie Awards. She already mentioned that he was a massive movie star and wore jeans and a T-shirt. As per the web, Wahlberg also wore a jeans and t-shirt during the award function. 
According to Simpson the movie star subtly watched her and she described that feeling as undressing her with his eyes. As per the story,  he made millions and millions per film.
It matches Wahlberg's collection of popular movies such as Planet of the Apes and The Perfect Storm. The Perfect Storm was an American disaster drama in 2000 it record the box office with $328.7 million.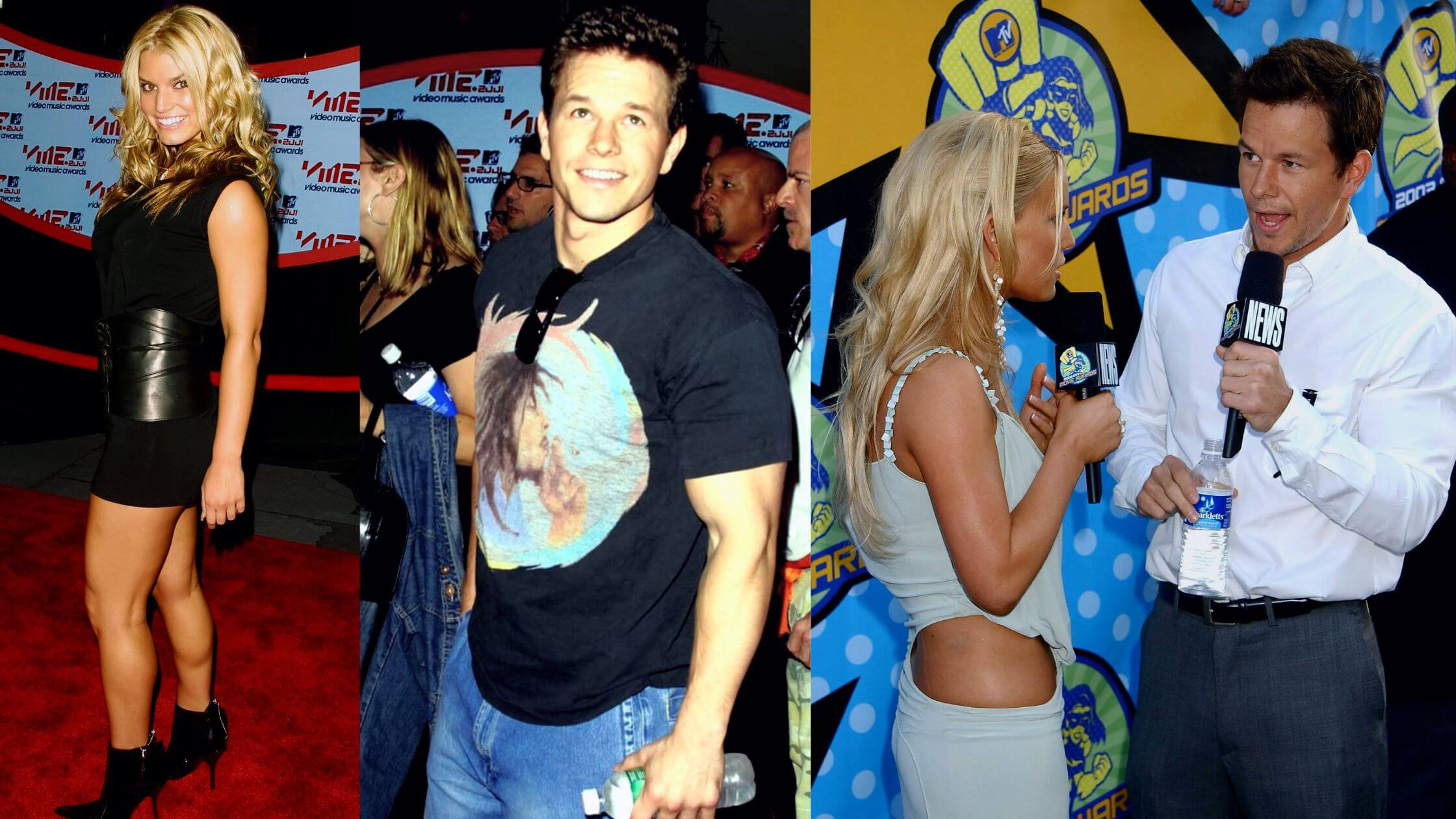 As per the short story, Simpson reconnected with her secret love after she legally separated from her husband Nick Lachey and her love had a girlfriend at that time. According to some authentic sources, Wahlberg began dating his girlfriend Rhea Durham in 2001. Wahlberg didn't wed Durham until 2009.
Simpson and Wahlberg have different kinds of beliefs and faiths. Simpson was into Jesus. She has strong faith in baptism and Wahlberg was Catholic. 
Her mystery man invited her to a film set in 2006. He was working with a director known to even the most casual movie fan.
It assumes the director was M. Night. Shyamalan and the film Wahlberg working with was The Happening. It was shot during the mentioned time (2006) and released in 2008. 
And she also discussed her several visits. She went to meet her secret lover on his private jet and he sneaked her into a hotel room with the help of his assistants.
Simpson said they didn't have any sex together at that time. He slept in her room and the next day she left the hotel room and went to New York. 
Read More: Is Joe Machi Gay? His Transgender Rumors And Relationship
All these things she mentioned in her short story sound like Wahlberg as her Mystery man and she loved him back in 2006.
Jessica Simpson's Dating History
Jessica Ann Simpson popularly known by the name Jessica Simpson was born on July 10, 1980. Her father was named Joe Simpson and her mother was named Tina Ann Drew.
She is best known for her roles as a singer, actress, philanthropist, and entrepreneur.
Here we take a look at popular American singer and actor Jessica Simpson's relations and dating history. Jessica Simpson's dating history includes popular musicians and athletes. 
After her separation from Nick Lachey, she dated several famous personalities. She started dating John Mayer. The duo first met at a popular Award show in 2005. The couple broke up in 2007.
The couple continued to break up and recall until 2007 when they were in a relationship. Jessica has said in a statement that John was obsessed with her physically and emotionally. 
In 2014 she wed Eric Johnson her second husband. The couple started their relationship in 2010. The couple engaged in 2010 and in 2011 the duo came with the news of their first pregnancy. 
They share three children together. Her first daughter named Maxwell is 10 years old, her second daughter Birdie is 3 years old, and her son named Ace is 9 years old.