Who Was Lanny Poffo? Former Wrestling Star Dies At 69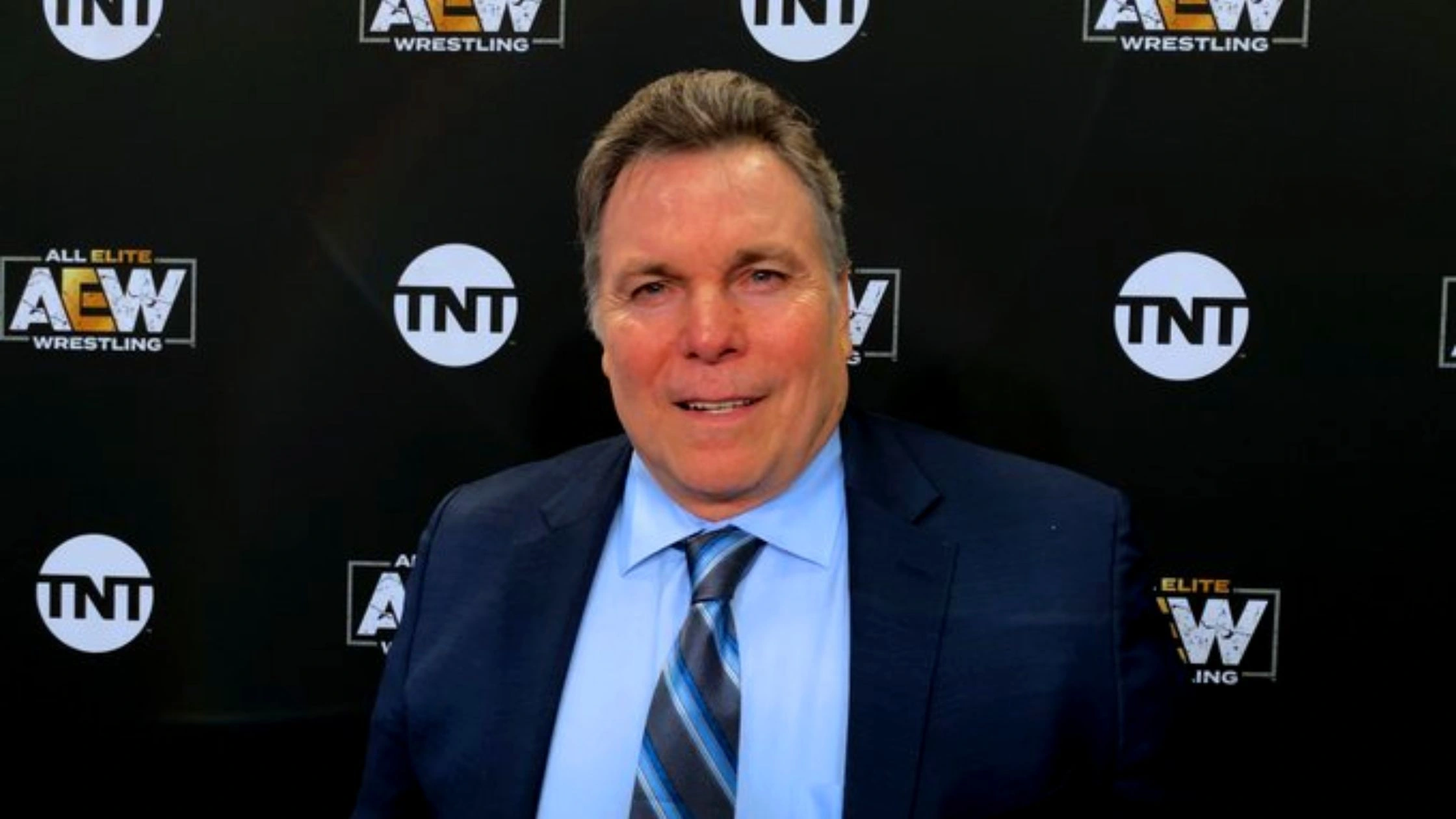 The former wrestling legend Lanny Poffo's death was confirmed this week at the age of 69. The wrestling world has lost one of their diamond this week.
Famed as the younger brother of legend Macho Man Randy Savage, Poffo also gained popularity through the WWF as Mr. Perfect's manager.
The cause of death is not clear. There is no further information regarding the legend's fatal diseases.
WWE Hall of Farmer Jim Duggan announced the death news of the star on Thursday through Twitter.
Duggan wrote on Twitter With a very, very heavy heart, he has been asked to let everyone know about the passing of their dearest friend and colleague Lanny Poffo, called The Genius. And added RIP Lanny, along with two photographs.
All About Lanny Poffo
Lanny Mark Poffo better known by his ring name Leaping Lanny Poffo was born in 1954 in Canada.
Lanny Poffo was born to a Poffo wrestling family. His father Angelo Poffo also was a wrestling star and worked with him to win a tag-team championship.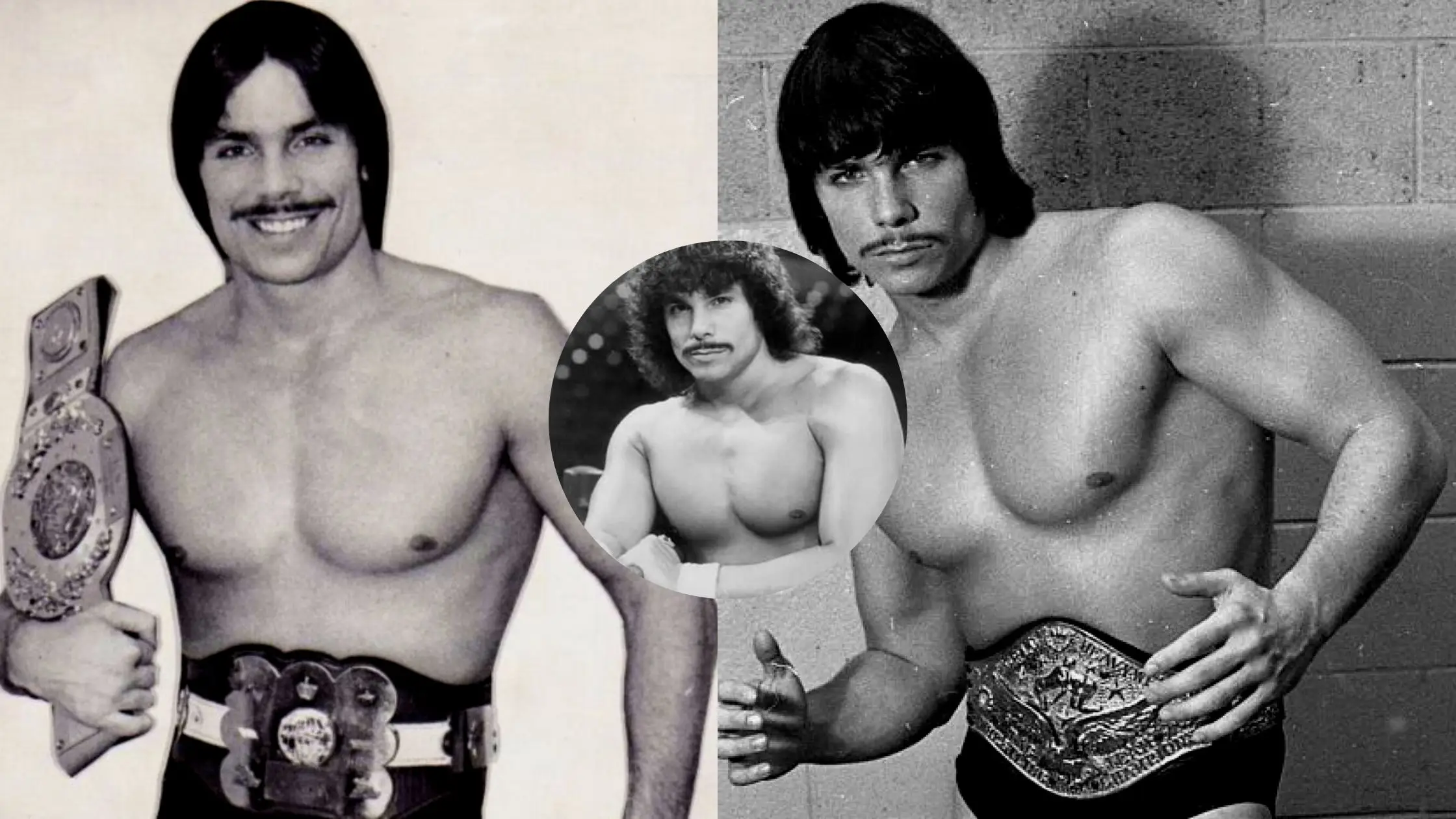 His brother Randall Poffo is known for his name Randy Savage the legend Macho Man also a wrestling star.
Poffo began his career as a wrestling star with the All-South Wrestling Alliance in 1974. His wrestling career has been highlighted by his victory over wrestling legend and actor Hulk Hogan.
Poffo is popularly known for his deadpan poetry. He started as a babyface as Leaping Lanny and was later known by the name The Genious.
He worked with the WWE from 1985 to 1992. He joined the World Championship Wrestling in 1995 and competed until 1999.
Lanny Poffo's elder brother Randall Poffo died in 2011 at the age of 58. In 2015 Poffo has inducted his brother Randall Poffo the Macho Man into the WWE Hall of fame through a poem.
Landy Poffo arrived in the WWE in 1985. WWE paid tribute to the legend by writing through their website that arriving at WWE in 1985 alongside his brother Randy Savage, Leaping Landy Poffo was one the first high-flyers in the WWE.
And he had achieved some success as a fan favorite reading his own poetry and throwing Frisbees to the crowd, and the legend reached new heights as The Genius while managing Mr. Perfect Mr. Curt Henning.
WWE grieving his loss and extending condolences to Poffo's family fans, friends, and followers at the circumstance of the loss of another legend.
His fellow workers, fans, and followers were shocked after hearing the devastating news of their favorite wrestler. His friends and followers extend their condolence through social media.
Many of his fans pay tribute to the legend through their comments under the devastating news by saying such a piece of unexpected and shocking news.
As per the reports from Wrestling Observer Figure Four Online, Poffo has retired from wrestling and enjoyed his final years in Ecuador.
Checkout More: Barrett Strong Death: Motown Singer And Temptations Songwriter Dies At 81
A Close Look At The Career Of Lanny Poffo
Joined All-South Wrestling Alliance in 1974 along with his father Angelo Poffo.
Worked in National Wrestling Alliance from 1974 to 1978.
In 1978 Atlantic Grand Prix Wrestling.
Worked with National Wrestling Alliance from 1978 to 1979.
From 1979 to 1984 in International Championship Wrestling.
Worked with Mid-south Wrestling in 1984.
Continental Wrestling Association from 1984 to 1985.
World Wrestling Federation from 1985 to 1992.
Independent Circuit from 1993 to 1994.
World Wrestling Federation in 1994.
World Championship Wrestling from 1995 to 1999.
Personal life and relationships
Information regarding his personal life and relation are not provided. In his life, Landy Poffo published two books.
Shone Palmer
I've been writing about LGBTQ issues for more than a decade as a journalist and content writer. I write about things that you care about. LGBTQ+ issues and intersectional topics, such as harmful stories about gender, sexuality, and other identities on the margins of society, I also write about mental health, social justice, and other things. I identify as queer, I'm asexual, I have HIV, and I just became a parent.