Ne-Yo Officially Divorces His Ex-Wife Crystal Renay: He Has To Pay $2 Million To Her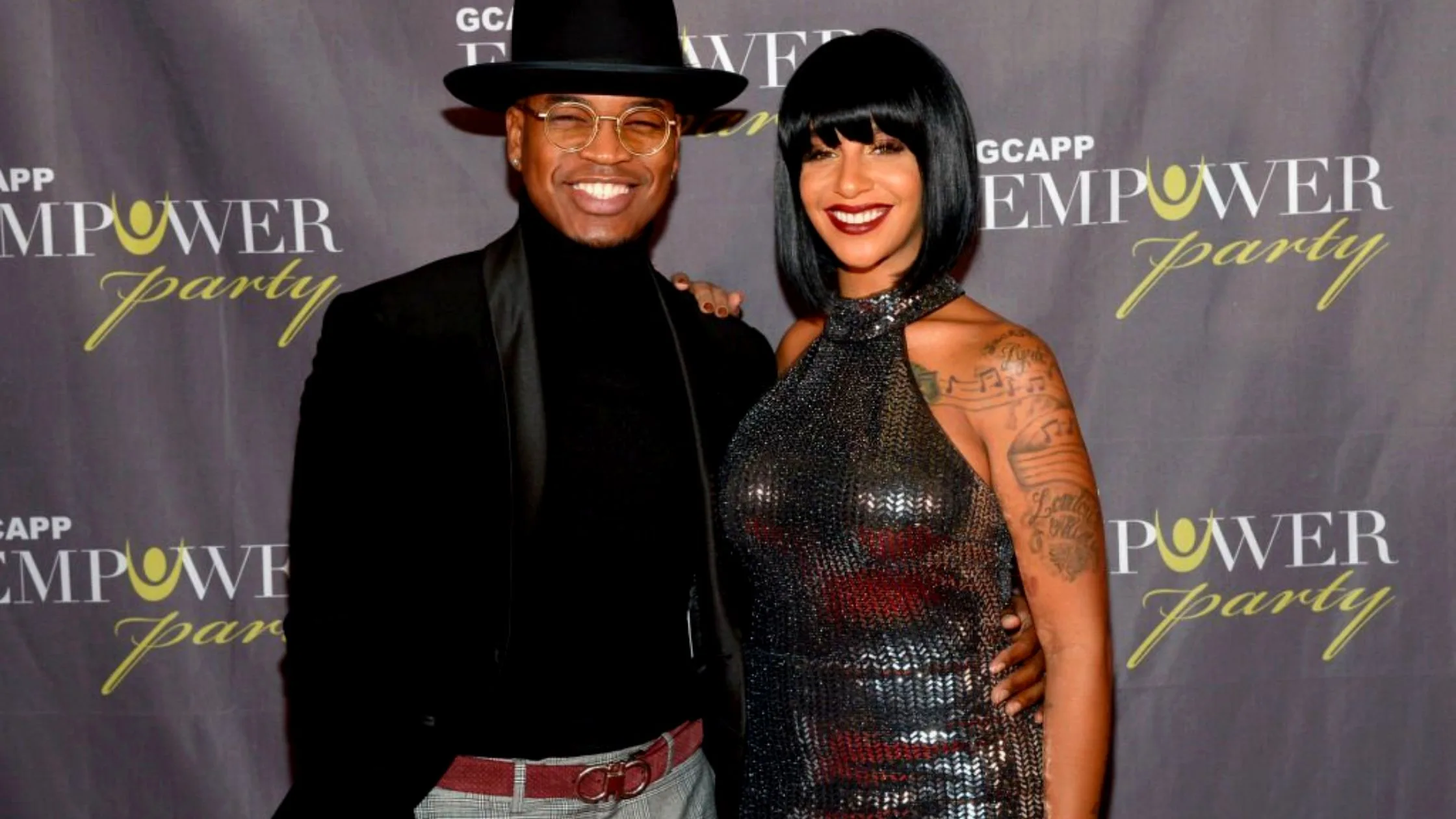 Hollywood singer and songwriter Ne-yo and his ex-wife Crystal Renay have settled their divorce after eight years of marital life. The couple filed the divorce petition five months before, and recently the court approved their divorce by announcing a settlement of $2 million.
The couple tied the knot in 2016 and got divorced in 2020. After two years of their separation, they again got married in 2022. They decided to split after Crystal Renay accused him of cheating on her. Crystal filed the divorce because he continually performed unfaithfully in their relationship. He maintained a relationship with another woman and secretly fathered her child.
How Much Does He Have To Pay To Her In Alimony?
She claimed to have physical custody of her three children from the singer. The two will have joint custody of their children. The couple decided to share three children Shaffer Jr. (6), Roman (4), and Isabella (1).
As per the judgment, Ne-yo had to pay $12,000 monthly as child support for their three children and also cover their school expenses. Additionally, he has to pay $5,000 a month in alimony for three years.
Apart from $2 million, his ex-wife legally accrued one of their four Georgia homes with $20,000 of the moving expense. While the singer opted to keep their 2022 Bentley Betagya. Ne-yo also offered a check for $150,000 to purchase a new car for Crystal.
The couples agreed to have a new relationship around their children unless they are grown up and capable of spending their own lives.
Ne-Yo has other children, Madilyn (12) and Mason (11), with his ex Monyetta Shaw. Ne-Yo and Monyetta Shaw were in relation for several years and ended their relationship two months before their wedding. After a year of their split, he was married to Crystal. Many controversies flashed saying that Ne-Yo left his ex-fiancee for Crystal.
Crystal filed the divorce petition in august as she was unable to handle married life complications. The model slammed Ne-yo for having multiple relationships and wasting her eight years lying and double-dealing.
Crystal claimed that Ne-Yo cheated on her with a woman who sold her body to him. She found that he has a relationship with multiple women at the same time.
Her emotional note on her Instagram says that she was heartbroken and wasted her eight years of life. Her notes clearly show how she led a life of disappointment. She also chose happiness, health, and self-respect.
Also Read: Rascal Flatts' J.D. Rooney Filed For Divorce Over Tiffany Fallon's Cheating
Crystal was glad to have custody of her three children and requested her fans to stop sending her ex-husband's photos and videos of hanging out with another woman.
Asking her to stay and accept things is insane as she is mentally disturbed by what happened to her. Her social media post was a clear-cut answer to her fans related to her life with Ne-Yo.
Ne-Yo reacted to the fans through a Twitter post saying that he was not interested in revealing his personal life or about the split to the public. He asked his fans to respect his privacy as he wanted to sort out his challenges behind closed doors.
Both the stars want to keep their relationship and divorce private. But the reaction of Ne-Yo made the fans curious to know more about their issue.
When the fans asked Crystal for clarification, the star said that she forgives Ne-Yo for his heart-breaking behavior and she will be ok one day. She claimed that there are no chances or hope of working things out so, it is better to move on with their own lives.
Shone Palmer
I've been writing about LGBTQ issues for more than a decade as a journalist and content writer. I write about things that you care about. LGBTQ+ issues and intersectional topics, such as harmful stories about gender, sexuality, and other identities on the margins of society, I also write about mental health, social justice, and other things. I identify as queer, I'm asexual, I have HIV, and I just became a parent.