Charles Kimbrough Cause Of Death: Actor Best Known For 'Murphy Brown,' Dies At 86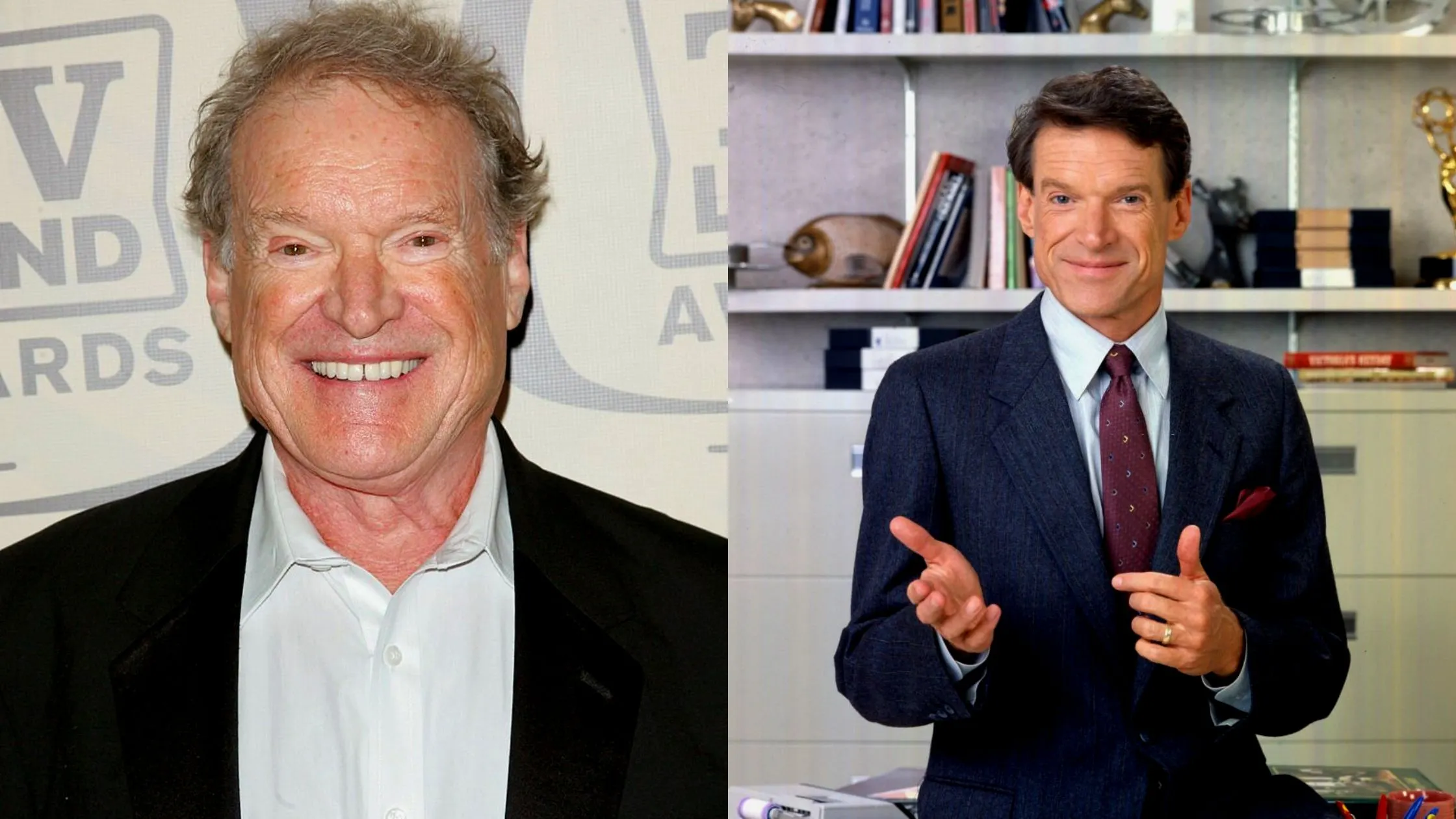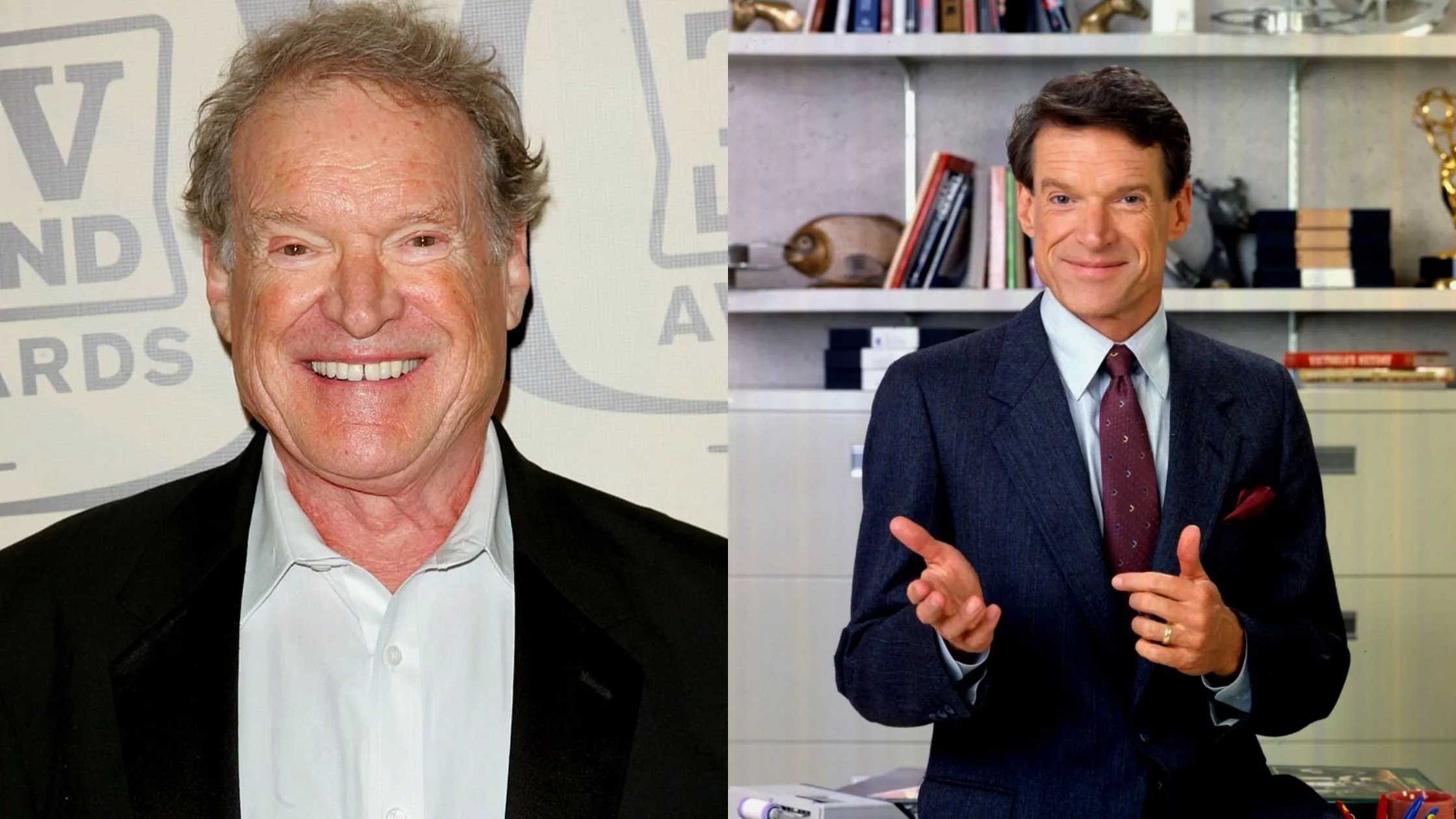 After a long career in the film industry, notable for his role as the straight-faced anchor Jim Dial on "Murphy Brown", Charles Kimbrough finally rests in peace at age 86 on January 11, in Culver City, California.
The demise of the actor, who is known for his glamorous looks and his phenomenal performance as Jim Dial in "Murphy Brown", was declared by his son John Kimbrough only recently, a month after his beloved father's departure. According to reports, Charles passed away due to natural causes.
More About Charles Kimbrough
Charles Kimbrough was nominated for the Primetime Award for Outstanding Supporting Actor in a Comedy Series.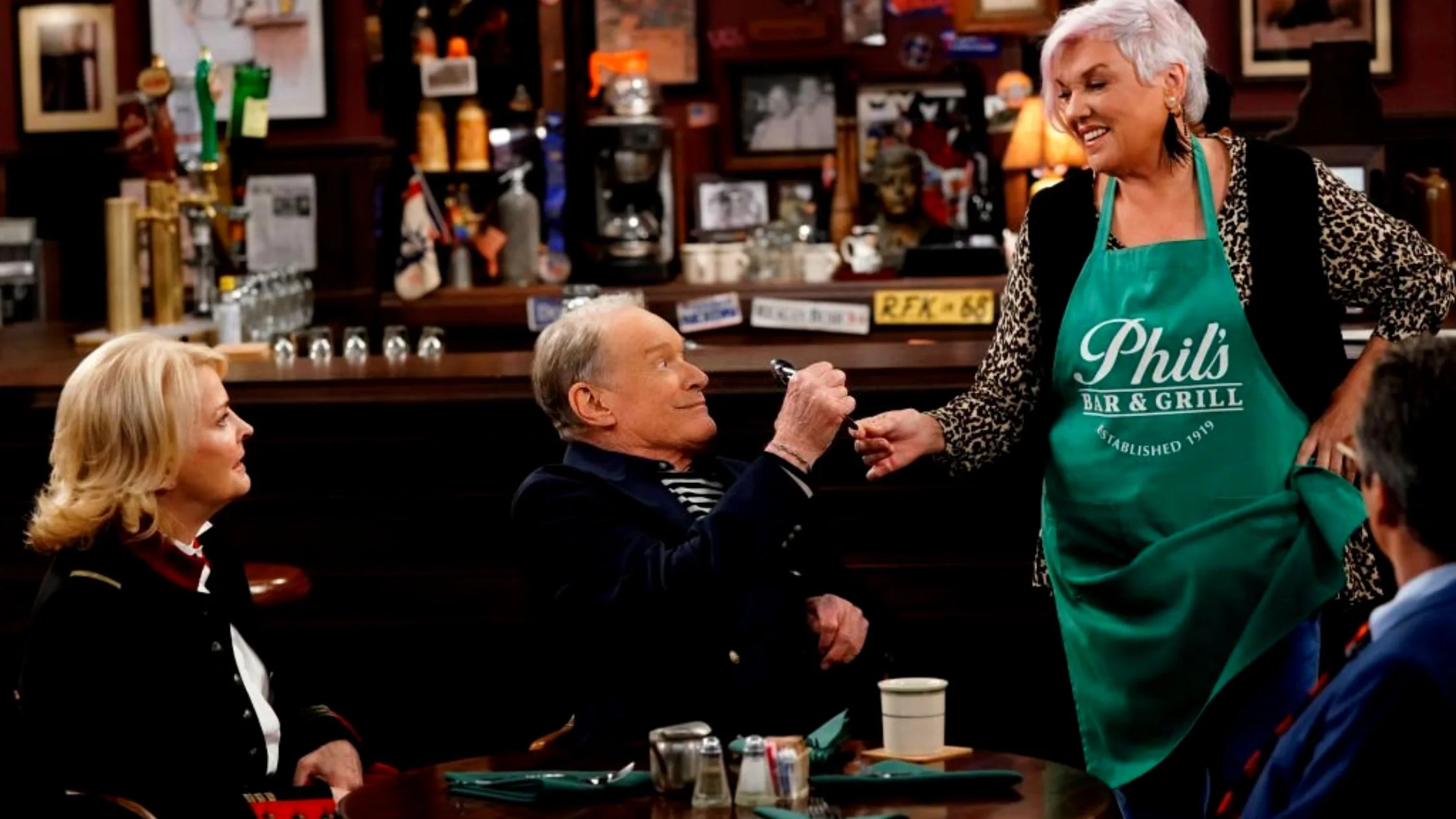 He also received a Tony Award nomination for best-featured actor in the musical play "Company". In his early 20s, he was consistently involved with stage plays. Charles and his wife, Mary Jane were part of the theater plays.
In between his experience in the film, he featured in the Pulitzer Prize-winning musical drama "Sunday in the Park With George" in 1984 and also starred in the original Broadway production of the comedy "Sylvia" in 1985, where he played the role of Greg, a middle-class husband struggling with the usual middle life crisis.
Charles Kimbrough was also a part of the play "Harvey", where he played William R. Chumley, M.D.
He has received strong and positive reviews for these widely acclaimed plays. During an interview, he praised himself; ‌he was good at playing jackasses of one kind or another. He added ‌he had always been self-conscious as an actor, which reflects pomposity.
The actor played a lot of young dynamic characters when he was young when compared to his later career. He revealed that he felt the sense of giving the audience a mental picture of himself with a three-piece suit. Whereas, in his early days, he was dynamic in playing five different characters in a single play. He added that he could feel the rush while jumping from one costume to another.
His son, John revealed that his father had a natural way of expressing himself while playing emotionally repressed roles because he came from a buttoned-up midwestern family, where he had grown very much with ‌people who exhibited the same traits as the characters he played. He added that those characters were etched in his feelings and hidden, and yet somehow he found a way to communicate it with the audience through emotional feelings.
Charles Mayberry Kimbrough was born on 23 May 1936 in St. Paul, Minnesota to Charles and Emily Kimbrough. He was passionate about music, especially opera, from a very young age. Thus, he pursued his career in the musical film industry, after completing high school he attended Indiana University Bloomington to pursue theater and drama, from which he graduated in 1958. Then he completed his Master of Fine Arts at Yale University's School of Drama.
>Related: Charles Kimbrough's Net Worth, Movies, And Personal Life
Charles initially married Mary Jane, whom he led in many Broadway shows. However, the couple separated in 1991; which led Charles Kimborough to find love again three years later with Beth Howland, whom he met at Yale, and who also co-starred in the drama "Company".
On a sad note, Beth Howland passed away in December 2015. Currently, his son John Kimbrough, Linda Kimbrough, and his step-daughter Holly Howland survive Charles Kimbrough.  
Apart from his acting in the film industry, he supplied his voice for some of the notable Disney animations, such as the mature gargoyle, Victor in Disney's 1996 animated movie series"The Hunchback of Norte Dame, and its sequel "The Hunchback of Norte Dame II" which was released in 2002. His voice is also featured in the 2000's "Buzz Lightyear of Star Command: The Adventure Begins" as the Brain Pod #29. Furthermore, he also reprised his role as Victor in the video game series "Disney's Animated Storybook: The Hubchback of Norte Dame as well as in the later released part of the Kingdom Hearts Series.