Lynskey Reacts To Adrianne Curry's Body-Shaming On Her Debut Role In 'The Last of Us'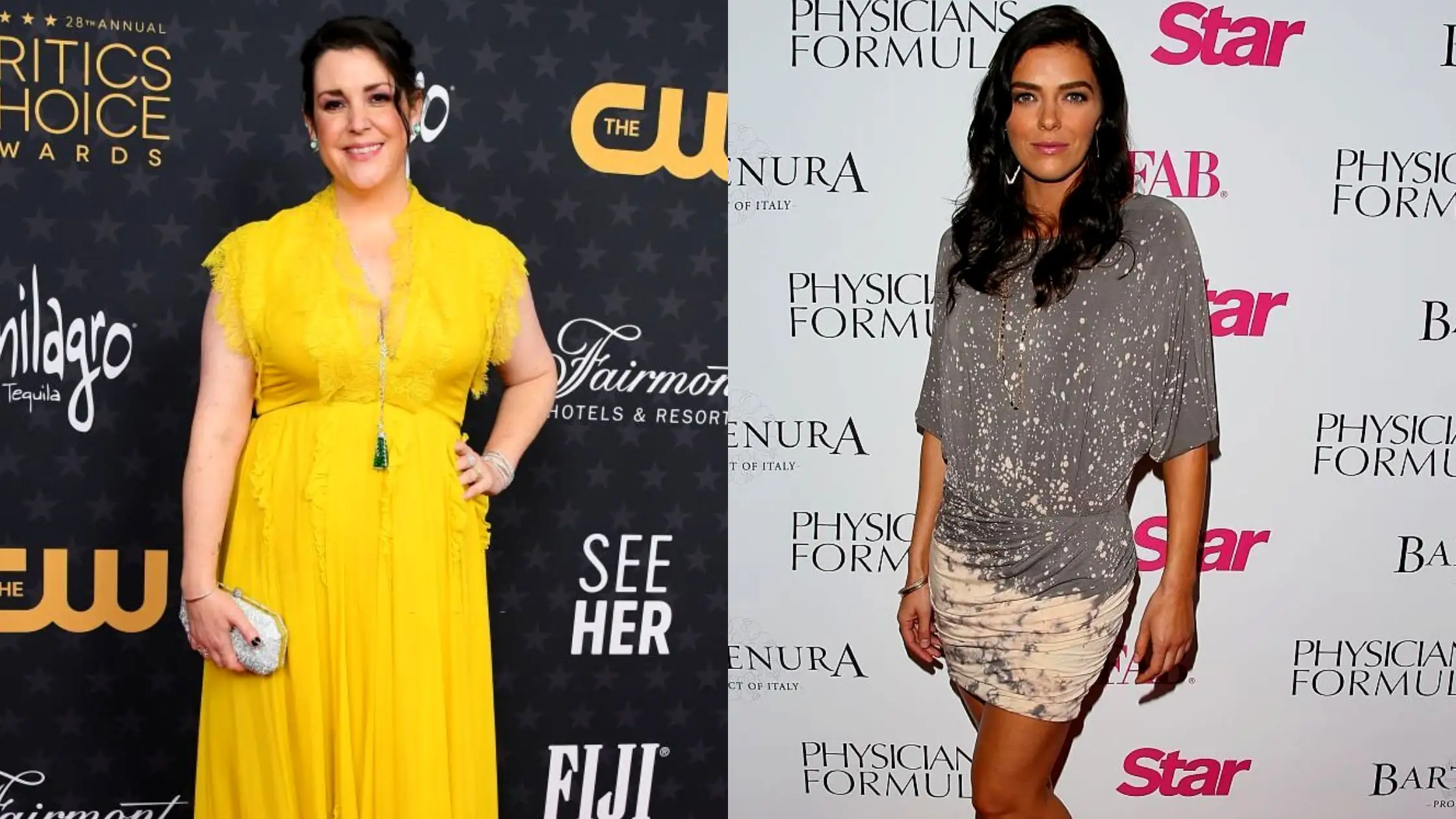 New Zealand actress Melanie Jayne Lynskey responds to the criticism made by America's Next Top Model winner Adrianne Curry after Lynskey's debut in the American post-apocalyptic drama television series, The Last of Us which released its fourth episode earlier this week.
Lynskey appears in the fourth episode as a militia leader named Kathleen who got body shamed by the model.
Adrianne Curry Commented On Social Media About Melanie's Role In 'The Last of Us'
The Last of Us is a post-apocalyptic drama series that was developed based on the 2013 Zombie video game designed by Naughty Dog.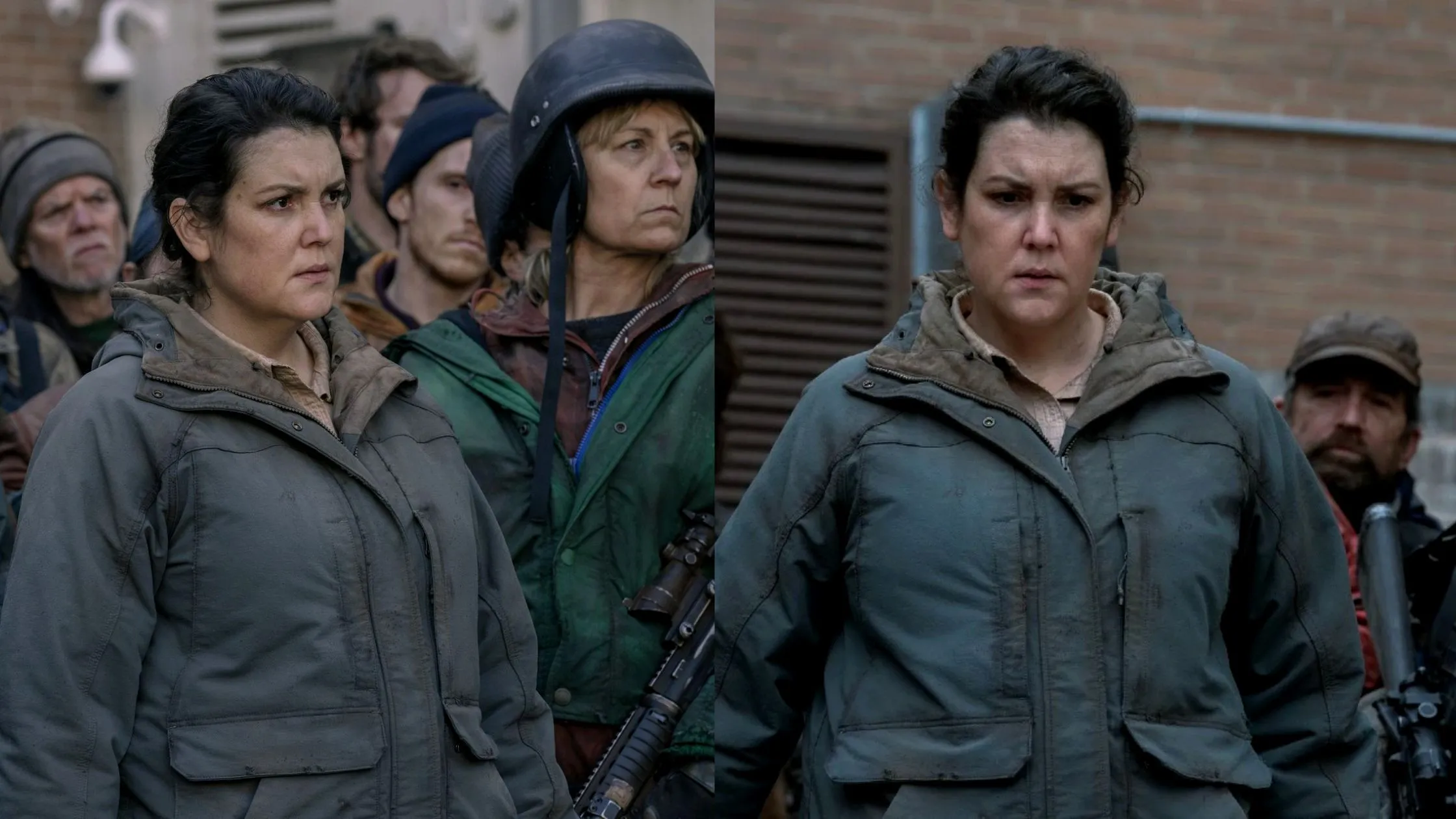 After the release of the latest episode of the series on February 5th, America's Next Top Model season one winner, Adrianne Curry, took to her social media with a post and comment referring to Lynskey that her body says the life of luxury and not a post-apocalyptic warlord.
She even added the reference to Terminator franchise actress, Linda Hamilton as the best choice over Lynskey as the militia leader. She commented stating where is Linda Hamilton when you need her?
The series set in 2023 portrays a global pandemic that is caused by a mass fungal infection that can hit the world. People who are infected with this fungus will transform into zombies and may crumple society.
Kathleen, who appears in the fourth episode of the series is a leader of the militia or a group of survivors who took over the military group FEDRA, or Federal Disaster Response Agency, in Kansas City.
After the model's tweet went viral on social media, she removed the post that had the picture of Lynskey in some glittery fitting dress and a crepe.
But by this time, the post got the attention of Lynskey herself and she even clapped back at the model's statements about her debut role in the drama series by Craig Mazin and Neil Druckmann.
Lynskey responded that the since-deleted picture posted by the model is not from her role in the series but instead, is from her cover shoot for InStyle Magazine.
She even added that in this drama television series, she plays the role of a woman who meticulously planned and executed an overthrow of FEDRA.
And for this role, one must be very smart and doesn't have to be muscly. She added that there are henchmen who are there for physical activities.
Although there were some negative comments on her role in the series, most of the fans of the show showered their support for the actress on her debut the show. She utilized the platform to thank all those fans and friends who supported the actress.
As a response to the reply given by Lynskey, the model proclaimed that she never had any intention of insulting the actress and even stated or pointed out Lynskey's response as an offensive reaction.
Checkout More: Jennifer Lawrence Criticized Over Her Comment About Female Action Leads
Curry commented that she is so over everything anymore and even added that actors can't allow people to not like their characters. She concluded by saying that she is done with the situation and that everyone is not what they pretend to be on stage or set.
She expresses that she never meant to make any statements on any personal issues that she has with the actress, instead she just quoted her opinion about a character that she felt could have been better if someone else took up the role.
The situation went out of hand as people took over the comments section posting their opinions. Some said that it was disgusting how someone like Curry could carry out such acts.
But when more and more comments were posted against Curry's statements about Lynskey, the model stated that the actress cropped out what she spoke about the perfect hourglass frame of the actress which is one of the most desirable features to men and she added that this seemed quite manipulative and Lynskey is not her character.
The fifth episode of the first season will come out on February 10 and will be streamed on HBO Max.
The 45-year-old New Zealand actress Melanie Lynskey made her debut in the 1994 New Zealand biographical psychological drama film, Heavenly Creatures which earned her a New Zealand Film Award for her portrayal of a teenage murderer.
She is even an accolade of Gotham Award Nomination for her role as a depressed divorcee in Hello I Must Be Going. This character was one of the turning points in her acting career.
Shone Palmer
I've been writing about LGBTQ issues for more than a decade as a journalist and content writer. I write about things that you care about. LGBTQ+ issues and intersectional topics, such as harmful stories about gender, sexuality, and other identities on the margins of society, I also write about mental health, social justice, and other things. I identify as queer, I'm asexual, I have HIV, and I just became a parent.