Cody Longo Death: 'Hollywood Heights' Actor Dies At 34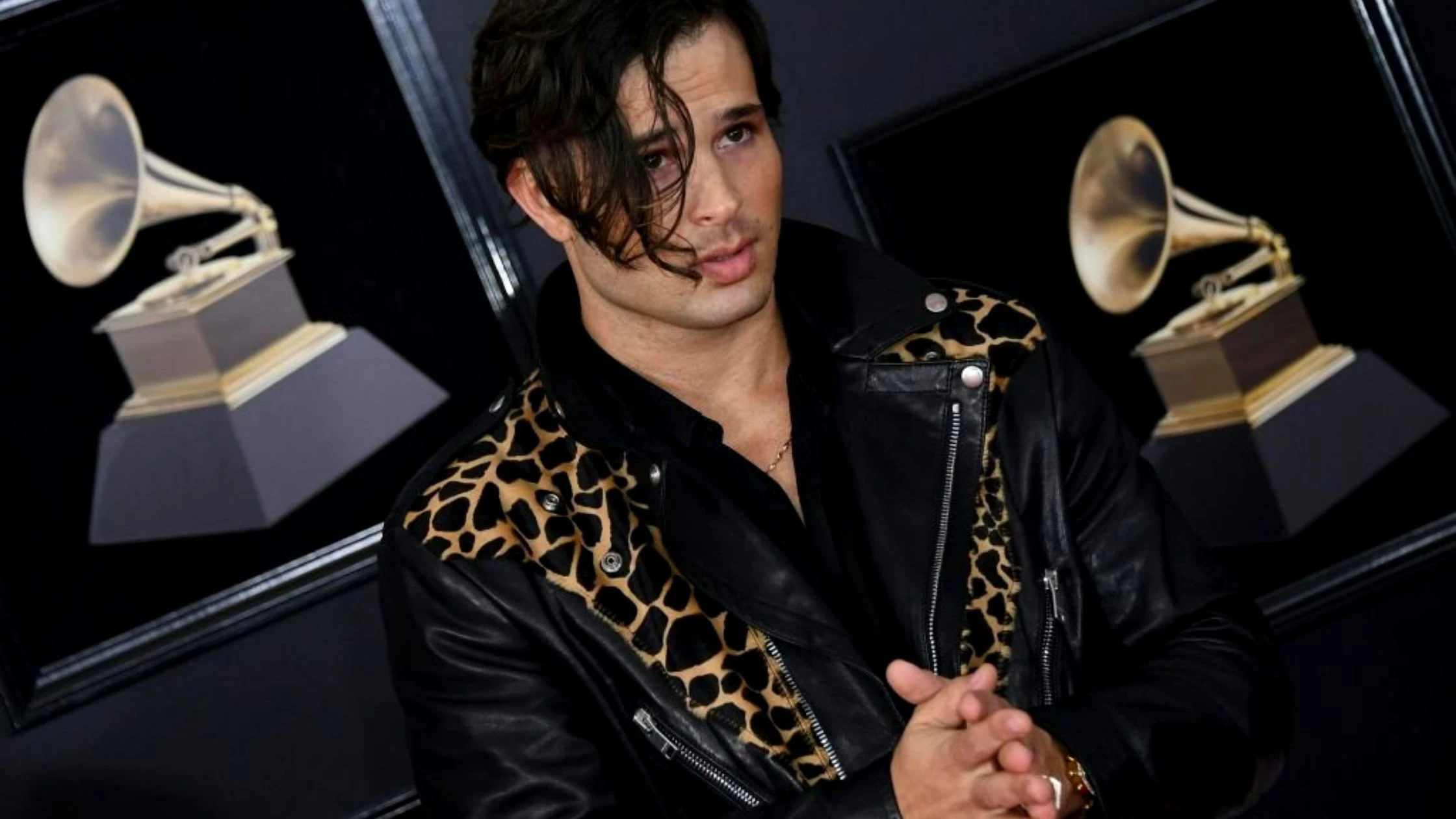 American family drama, Hollywood Heights star Cody Longo passed away at the age of 34. He was popularly known for his role as Eddie Duran in Josh Griffith's soap opera that is based on the Mexican telenovela Alcanzar una estrella (To Reach a Star).
The news of the actor's demise was confirmed to the media by his manager Alex Gittelson. As of the reports, it was informed that Longo was found dead on Wednesday, February 08, 2023, at his home in Austin when the police came in for a welfare check-up.
Stephanie Clark, Longo's wife stated that she couldn't reach him while working and as a result, asked the police to pay a visit to him. She works at a local dance studio and when the police arrived at their home, the actor was found dead in bed.
Cody Longo's Death News Shocked The World
After the death was confirmed, the news was let out in the media and was a shock for his colleagues and fans. Clark stated to the media that Cody was their whole world and they are shattered by his sudden demise.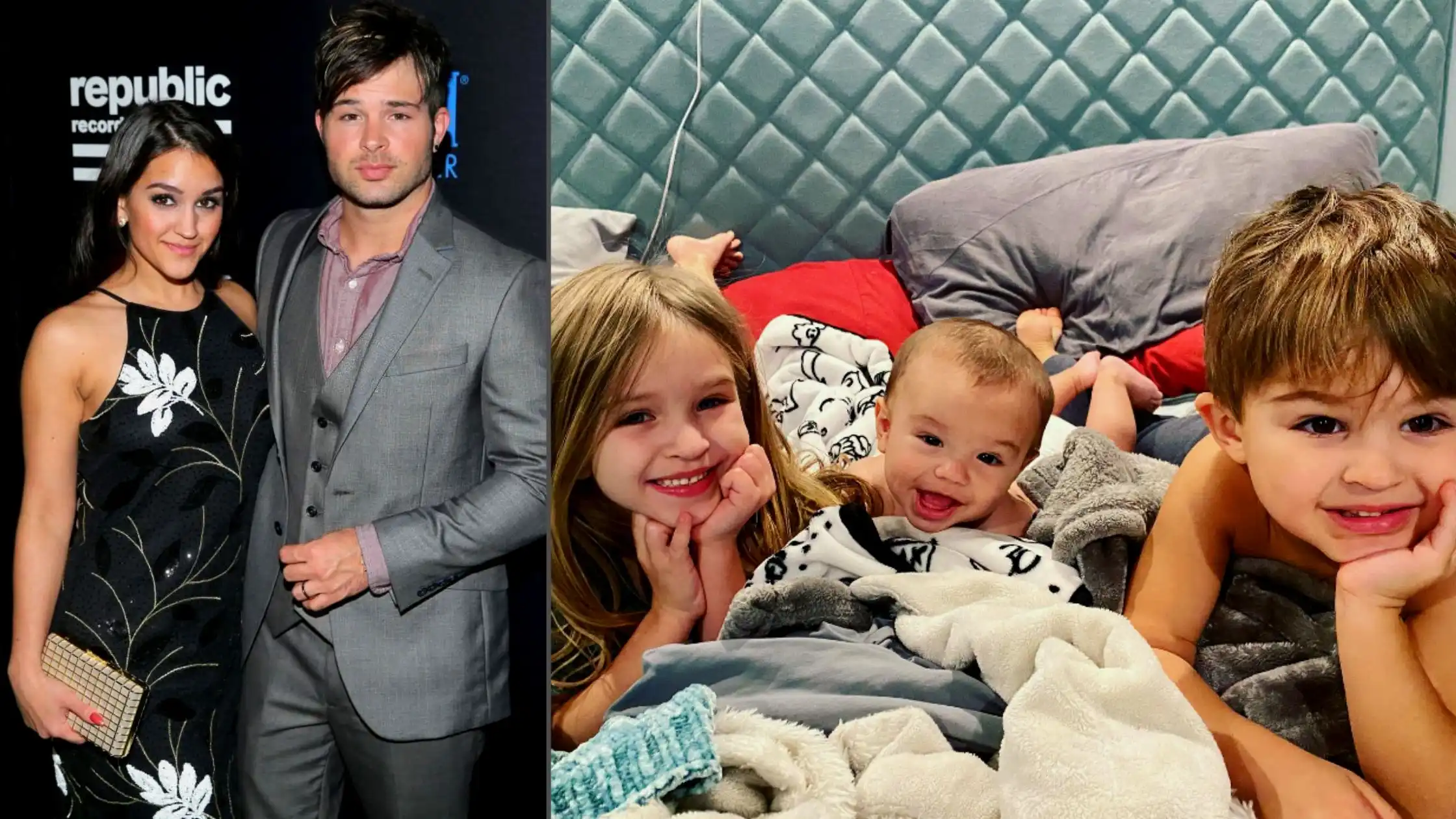 She opened up that she and the kids are devastated as he was the best dad and best father. She concluded by saying that they'll forever and always miss him and will love him even after his departure.
The actor was born in Littleton, Colorado, United States on March 4, 1988. He commenced his career in the entertainment industry from the year 2009 and was part of some of the renowned shows in Hollywood. He was initially more into theatres before moving to Los Angeles to pursue his dream in film and television.
Apart from his acting, he is also reported as a musician by some leading media outlets. Also, very limited resources are to be found about the actor as the internet lacks detailed information regarding his personal life and other major information.
With his expertise in acting, he acquired a reputation in the industry. He is prominently known for his roles in the films, Ball Don't Lie(2008), Fame(2009), and Bring It On: Fight to the Finish(2009), etc. He was also a part of some of the best series and even appeared in recurring roles in shows including ABC Family's "Make It or Break It" and Nick at Nite's "Hollywood Heights."
From his role as Eddie Duran in the 2012 family Hollywood Heights, he became a young heartthrob among young girls. He even made an appearance as Nathan Culver in CSI: Crime Scene Investigation.
>Related: Cody Longo's Net Worth, Cause Of Death, Family, And Personal Life
According to Alex Gittelson, Longo's representative, before Cody became a client, he was a dear friend for over a decade. He expressed his concern for the late actor's family and said that his heart breaks for the beautiful family of the actor.
Gittelson remarks that Longo has taken some time away from his acting career in order to pursue music and during this time, he spends more time with his family in Nashville.
Although he was away, Gittelson said that they were in touch regularly and revealed that Cody was very much excited about returning to his acting career after the short break this year.
Gittelson remembers Longo as a loyal, loving, and talented person and remarked that he'll be greatly missed by all close to him.
In 2020, Longo was arrested for domestic assault but later he pleaded guilty to his misconduct assault charge in 2021. He was charged with the sexual assault of a young girl of age nine.
Longo was also a producer and before his death, he was busy in the production of director David Moreton's upcoming feature, "Do You Want to Die in Indio?"
As a musician, Cody has released singles "She Said" and "Electric."
Shone Palmer
I've been writing about LGBTQ issues for more than a decade as a journalist and content writer. I write about things that you care about. LGBTQ+ issues and intersectional topics, such as harmful stories about gender, sexuality, and other identities on the margins of society, I also write about mental health, social justice, and other things. I identify as queer, I'm asexual, I have HIV, and I just became a parent.