The Irish Co-Producer James Flynn Dies At Age 57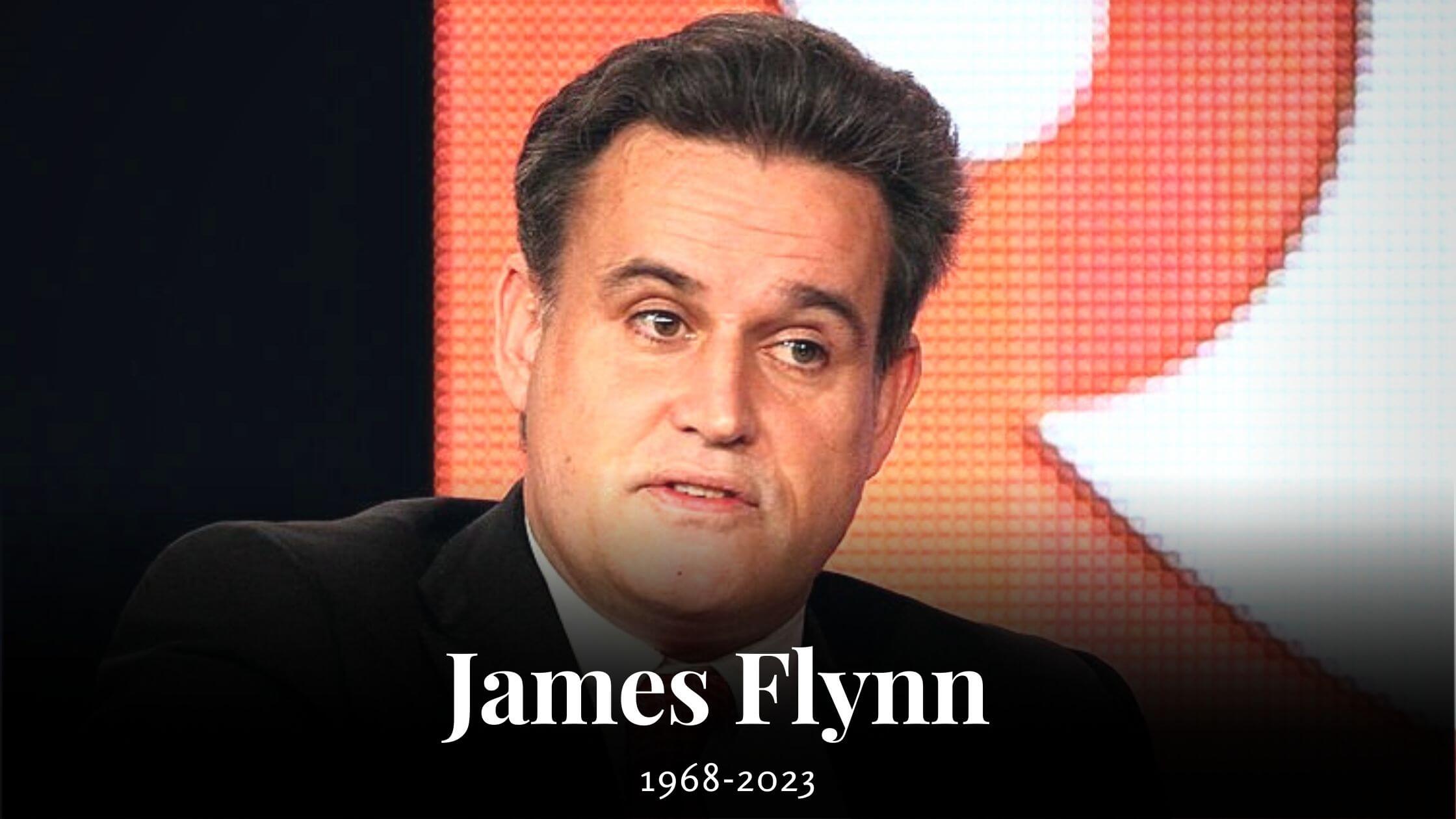 ‌Irish film producer James Flynn dies at age 57 due to an unknown illness. His death was reported by his production company, Metropolitan Film Productions.
He passed away peacefully in the presence of his family, wife Juanita Wilson, and children Alex and Ana.
His wife, Julieta, and his production company Metropolitana Film Productions released a statement following his death.
The statement reads, "All of us at Metropolitan Films are deeply saddened by the passing of our esteemed founder, colleague, and great friend James Flynn, who departed peacefully on Saturday morning with his wife Juanita Wilson and children Alex and Anna by his side.
James fought his recent illness with courage, dignity, and positivity to the very end. For that reason, we are acutely aware that the news of his passing has been an unexpected shock for all of us."
It seems that despite his courageous recovery from the unknown illness, it struck back harder, leaving him dead forever.
The Successful Man Of The Irish Film Industry
He served as co-founder of Metropolitan Film Productions, the sister company to Metropolitan Films International, throughout his career.
The production company was founded in 1997, along with his wife Juanita Wilson, and represents more than 81 feature film and TV productions up to this date.
Some of the Metropolitan-produced projects include Calvary by John Michael McDonagh, Ondine – starring Colin Farell and directed by Neil Jordan, the Academy Award-nominated The Door, written and directed by Juniata Wilson, and the multi-award winning drama As if I Am Not There and several other movies and feature films
In his early days before establishing his production company, he commenced his career as Head of Development in John Boorman's Merlin films in the Irish film industry.
During the period of 1993 to 1997, he served as Business Manager and Deputy CEO of the then freshly launched Irish Film Board, now Screen Ireland.
He was also a board member of the Screen Commission of Ireland from 1997 to 2000, as well as the same of Screen Training Ireland from 1995 to 2000.
In 2002, he established Octagon Films where he developed and produced movies for the international market.
His departure would become a huge loss for the industry, as he had served in some of the notable works such as "The Banshees of Insherin" (2022), which was nominated for nine Oscars, "Becoming Jane" (2007).
Some of the most recent films he produced are – Ridley Scott-directed ‌Ben Affleck and Matt Damon starring "The last Duel", and Neil Jordan's "Greta", featuring Chloe Grace Moretz and Isabelle Huppert. He also served as IFLTA- winning series "Vikings" and its spinoff "Vikings: Valhalla"
Throughout his career, his works influenced ‌Irish filmmakers and actors through his domestic and international co-productions.
His latest contribution "The Banshees of Insherin" ran successfully on the screen as well as in the Oscar film run. His 2010, production "The Door" was also nominated for an Academy Award.
In the same year, The Secret of Kells, for which he served as executive producer, was nominated for Best Animated Feature.
His friend and Oscar-nominated producer Ed Guiney expressed his emotions regarding the demise of James Flynn. He said that "James was a wonderful person, a brilliant producer – he had an encyclopedic knowledge of film and was the smartest of all of my generation of producers."
Discover More: Trugoy The Dove Death: De La Soul Co-Founder Dies At 54
He described Flynn as "witty and wise" and added that "He made me laugh as well as always being a generous source of advice and support to so many of us. He will be sorely missed and is a huge loss to the industry."