Nia Long's Net Worth, Early Life, And Career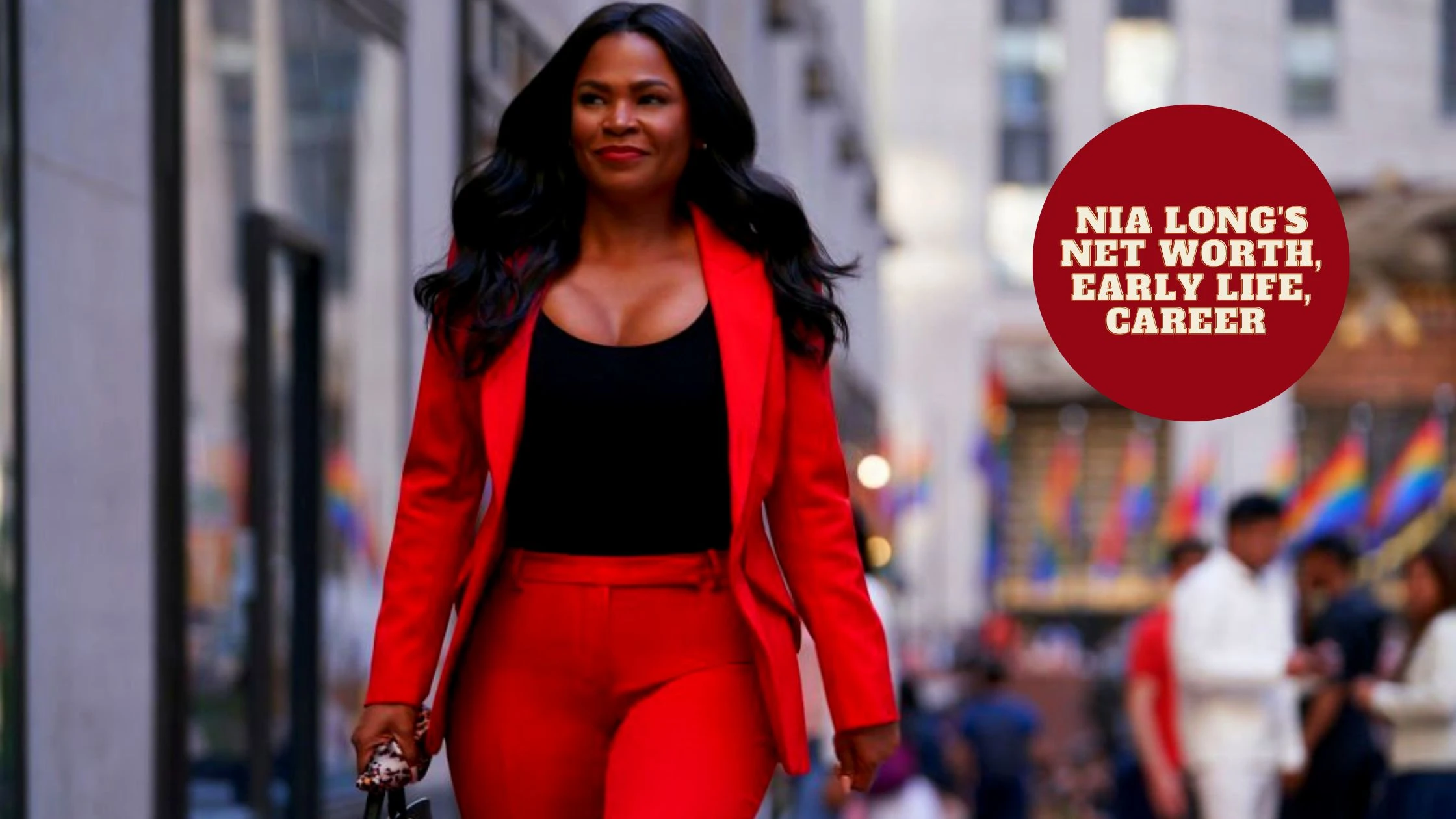 Originally known as Nia Talita Long is an American actress widely popular for appearing in works in Black cinema. She rose to fame after starring in the 1991 film "Boyz n the Hood".
She is widely popular for her roles in film and television shows such as The Fresh Prince of Bel-Air (1991-1995), The Best Man (1999), and its sequel, The Best Man Holiday (2013).
She has received several accolades, including three awards from the American Black Film Festival and two NAACP Image Awards.
Nia Long's Net Worth
The American actress's net worth is estimated to be around $9 million. She infused all her wealth from working in the film industry.
During her career, she appeared in several films and television as the main character, in supporting roles as well as recurring roles. She has enjoyed a successful long career since she first appeared in the film industry in 1990.
She has several estates in her name. In April 2003, she bought a home in Los Angeles for an undisclosed price and reportedly listed the same house for sale in March 2021 for $2.2985 million. But before anyone could purchase she removed the house from the listing.
While she was together with estranged ex-fiance Ime Udoka, the couple used to live at his home in Boston after the duo called their relationship quits she moved back to Los Angeles and paid $3.6 million for a brand-new home in the Hollywood Hills.
| | |
| --- | --- |
| Full Name | Nia Talita Long |
| Profession | American actress |
| Birth Place | Brooklyn, new York, united states |
| Date of Birth | 30 October 1970 |
| Age | 52 Years Old |
| Gender | Female |
| Height | 5 feet and 2 inches |
| Weight | 57 kg |
| Nationality | American |
| Marital Status | Engaged |
| Partner | Ime Udoka (2010–2022) |
| Children | 2 |
| Net Worth | $9 million |
Early Life
Nia Long was born on October 30, 1970, in Brooklyn, New York City, to Doughtry Long and Talita Long, who were both high school teachers. The actress also has an older half-sister who is a comedian widely known as Sommore (Lori Ann Rambough).
Her parents got separated when she was only two. Then she moved along with her mother to South Los Angeles when she was seven years old. At the time, her mother planned to marry until her fiance called off the wedding.
She graduated from Westchester High School in Los Angeles, after attending ‌St. Mary's Academy in Inglewood, California. During her school days, she excelled in ballet, tap, gymnastics, guitar, and acting during her school days.
Also Read: Jacinda Ardern: Age, Networth, Personal Life
Personal Life
Before dating the former NBA player and former Bosten Celtics head coach Ime Udoka, Nia long gave birth to Massai Zhivago Dorsey II.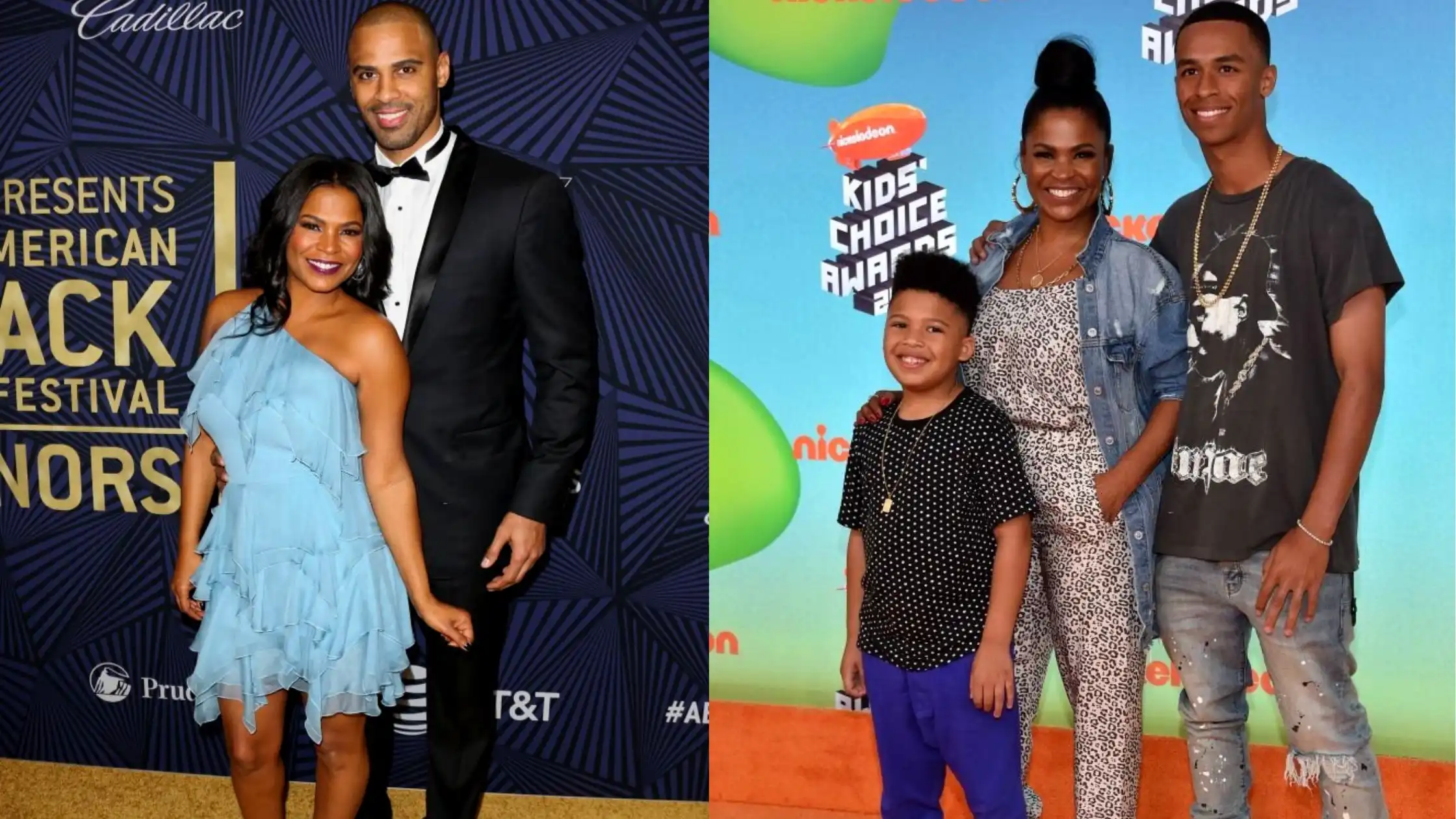 She had another son, Kez Sunday Udoka, after 10 years, with Ime Udoka before they engaged in 2015. However, the couple separated in 2022 after she stated that she does not have any plans to marry.
Career
Her professional debut began in 1986 when she appeared in the television film episode "The B.R.A.T Patrol in the "The Disney Sunday Movie" where she played the character Darla Perkins alongside Sean Astin, Tim Thomerson, and Brian Keith.
She was widely recognized for the role as Kathyrn "Kat" speaker on the three-year television show "Guiding Light" (1991-1993). During this period she gained exposure as she got landed another contract for the role of Brandi in the film "Boyz n the Hood" one of which helped her to rise to fame.
In her words " It introduced me to the world in a way that it was okay for me to be who I am and still find success," she said.
Then she went on to appear alongside Will Smith on "The Fresh Prince of Bel-Air". In 2003, she appeared in the crime-thriller drama as NYPD officer Sasha Monroe in the "Third Watch", which lasted until 2005.
She appeared in the leading orioles in The Best Man and its sequel, Soul Food, Love Jones, Big Momma's House, and its sequel, and several other films.
Over the course, she has appeared in several movies and television shows, along with music videos which include "Keep Their Heads Ringin" by Dr. Dre, and "Baby" by Ashanti.
She also featured in ‌ Kanye West's "Touch the Sky", and Heavy D's 2008 release "Long distance Girlfriend". Her last music video was "California Roll" by Snoop Dogg.
Shone Palmer
I've been writing about LGBTQ issues for more than a decade as a journalist and content writer. I write about things that you care about. LGBTQ+ issues and intersectional topics, such as harmful stories about gender, sexuality, and other identities on the margins of society, I also write about mental health, social justice, and other things. I identify as queer, I'm asexual, I have HIV, and I just became a parent.