The 10 Best LGBTQ+ Shows On Netflix-2023
Suppose one belonging to the LGBTQ community is the central character of a show. Is it possible to run a show with such a role? The answer is yes.
In recent years, the number of shows featuring the LGBTQ community has increased a lot. Now we can see a growing number of new shows and series related to lesbian, gay, bisexual, and transgender streaming on Netflix.
It paved the way to discuss this topic more and led to people being aware of social solidarity. It ensures the positive representation of the community in the public.
Here we provided a list of the best LGBTQ shows on Netflix. Go through it to find more details about the shows.
List Of The Best LGBTQ Shows On Netflix
1 – Atypical ( 2017-2021 )
Cast
Jennifer Jason Leigh
Keir Gilchrist
Brigette Lundy-Paine
Amy Okunda
Michel Rapaport
Atypical is an American comedy-drama series streamed on Netflix in the year between 2017 to 2021. The story focused on the life of Keir Gilchrist who is with an autism spectrum disorder.
The romance between his sister and her classmate Izzie is also discussed in this film. It is most criticized in the name of its lack of autistic talent. And its second season demanded autistic writers and actors who can make the series realistic.
2 – AJ And The Queen (2020)
Cast
RuPaul
Izzy G
Michael- Leon Wooley
Josh Segarra
Katerina Tannenbaum
Tia Carrere
Mathew Wilkas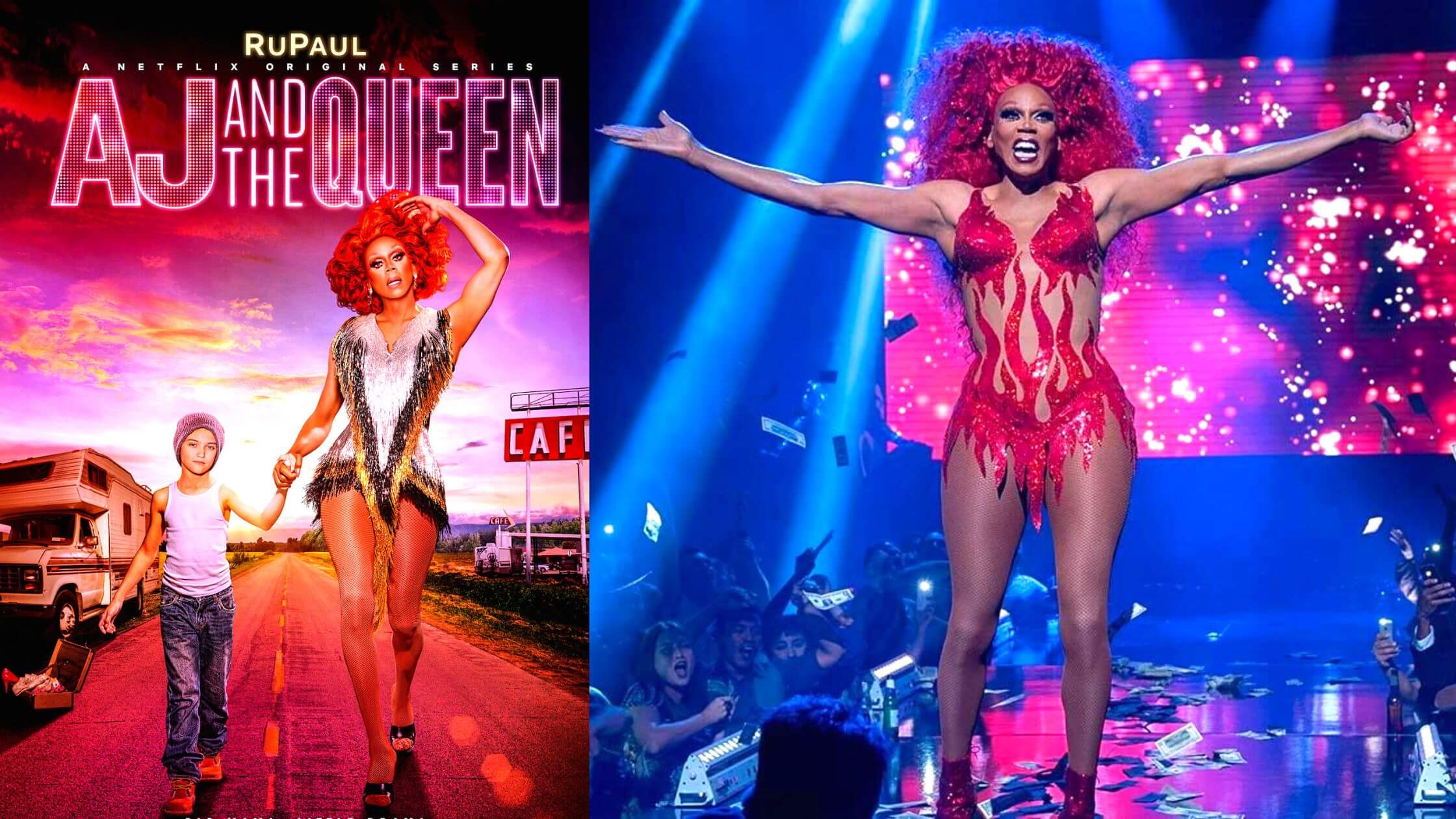 AJ and the queen is an American comedy-drama series that premiered on Netflix in 2020. The story progresses in the life of Ruby Red who travels across America with a ten-year-old AJ.
3 – The Assassination Of Gianni Versace (2018)
Cast
Darren Criss
Penelope Cruz
Edgar Ramirez
Ricky Martin
Joanna P. Adler
Annaleigh Ashford
American Crime Story: The Assassination of Gianni Versace is the second season of the American crime story FX true crime anthology.
The Assassination of Gianni Versace premiered on Netflix in 2018. The story focused on the murder of the gay designer Gianni Versace.
4 – American Horror Story ( 2011 To Present )
Cast
Jessica Lange
Sarah Paulson
Evan Peters
Angela Bassett
Emma Roberts
Lady Gaga
Billy Eichner
Lily Rabe
American Horror Story is one of the oldest horror dramas streaming on Netflix. It received a number of reviews and comments after its premiere in 2011 regarding its cast, performances of the characters, and storyline.
Read More: Who Is David Woolley? Is He Really Dating Sister Wives Alum, Christine Brown?
Each season deals with a different subsection of horror. Some of the characters belong to the LGBTQ community.
5 – The Bastard Son And The Devil Himself ( 2022 – Present )
Cast
Jay Lyucurgo
Nadia Parkes
Emilien Vekemans
Isobel Jesper Jones
Karen Connel
Paul Ready
David Gyasi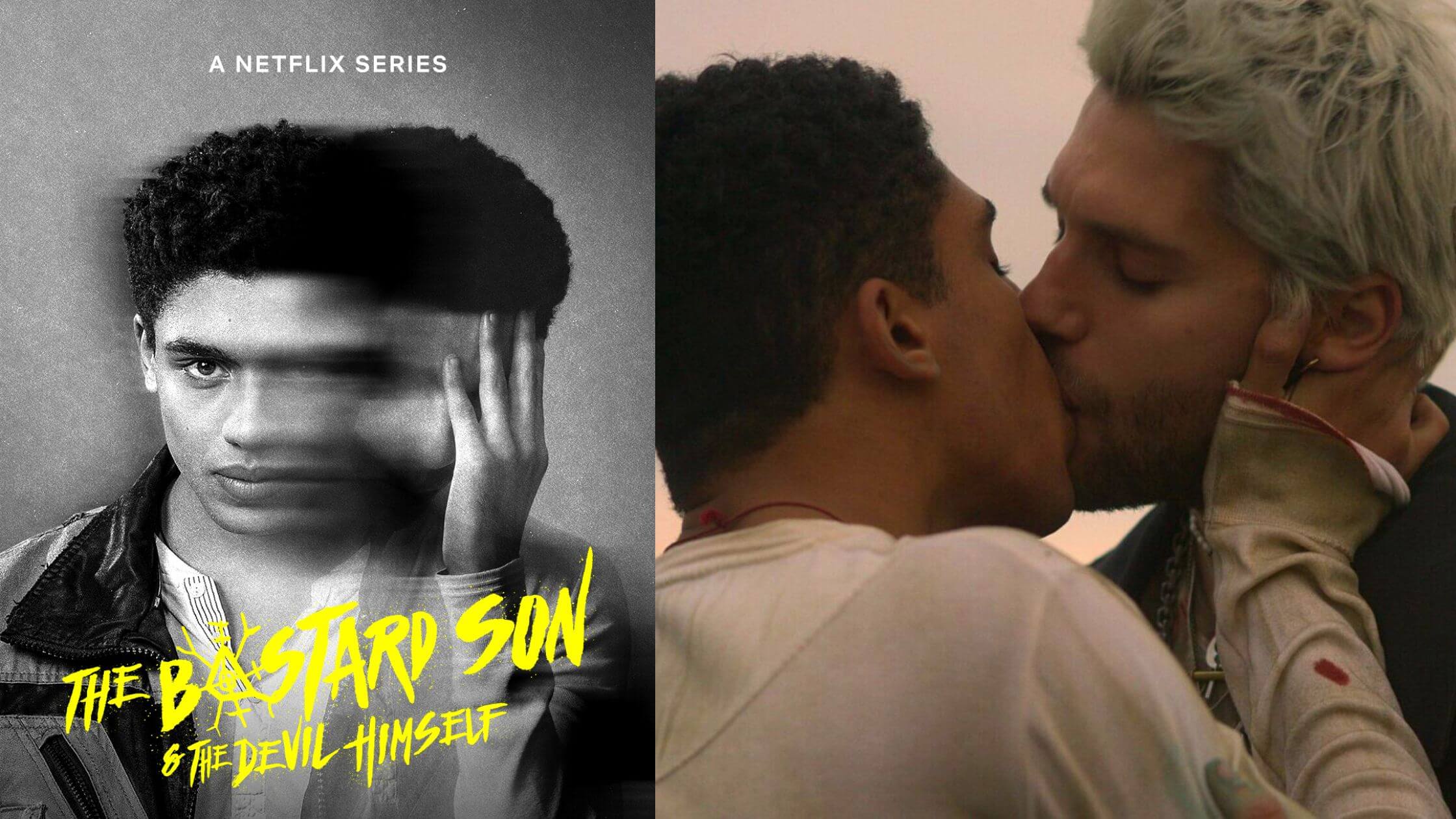 The story develops by focusing on 16-year-old Nathan Byrn. The show contains queer, three-dimensional leading characters.
6 – Big Mouth ( 2017- Present )
Cast
Nick Kroll
John Mulaney
Jessy Klein
Jason Mantzoukas
Jenny Slate
Fred Armisen
Maya Rudolph
Jordan Peele
Big Mouth represented various LGBTQ issues through its five seasons. The show was praised for its picturing of sex and the human body after its first premiere.
7 – Black Lightning (2018- 2021)
Cast
Cress Williams
China Anne McClain
Nafessa Williams
Christine Adams
Marvin Krondon Jones III
Damon Gupton
James Remar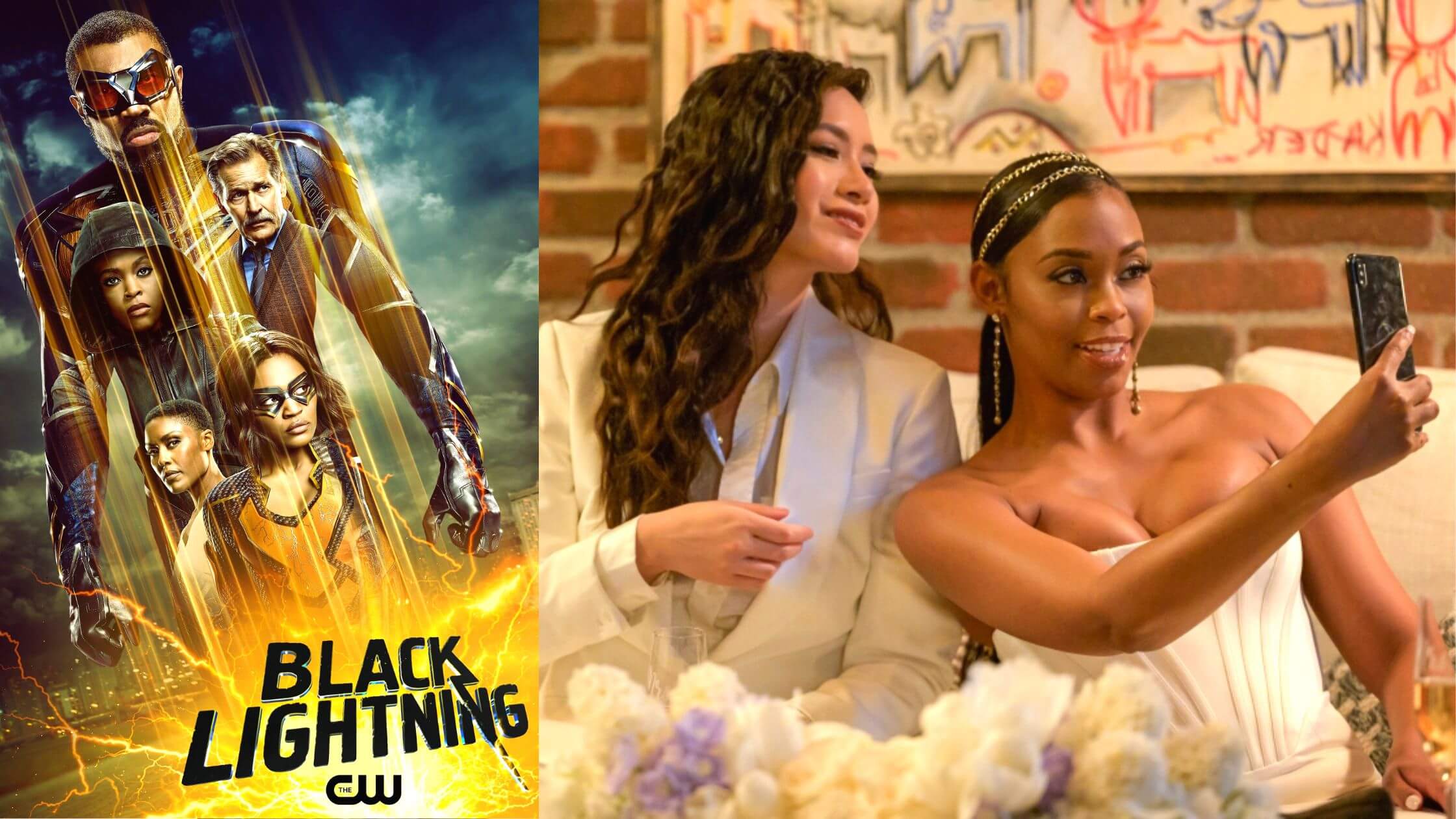 Cress Williams plays the role of Jefferson Pierce, a school headmaster, and a superhero. Nafessa Williams plays the role of Anissa, the daughter of Williams and who was also a lesbian. The fact that Anissa is the first lesbian superhero in Television history.
8 – Bonding ( 2019 To 2021)
Cast
Zoe Levin
Brendan Scannell
Michach Stock
Matthew Wilkas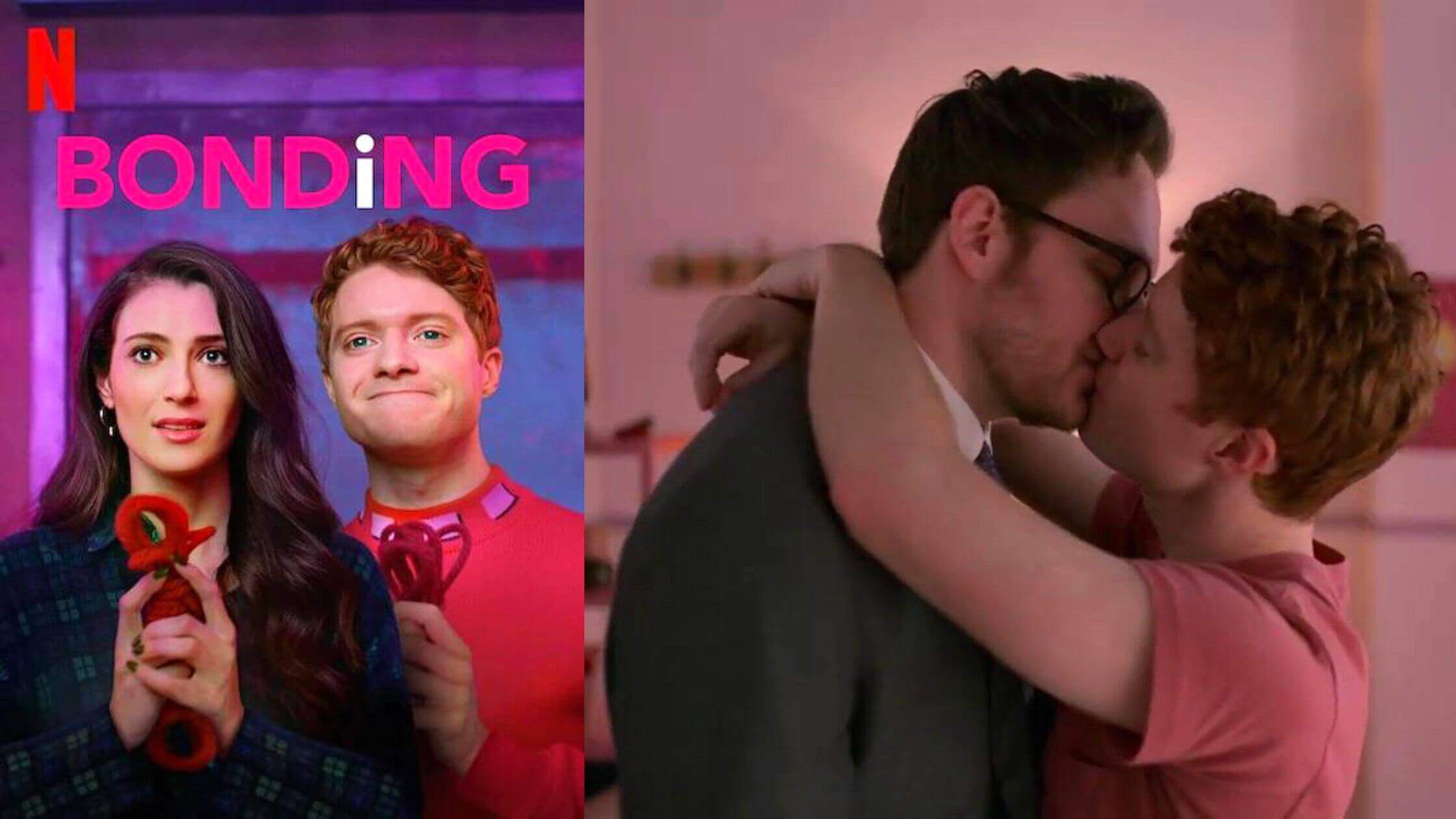 The story focused on the life of Tiff, played by Zoe Levin. She is a psychiatry student and has a gay best friend from her school days.
9 – Brooklyn Nine-Nine ( 2013-2021 )
Cast
Andy Samberg
Stephanie Beatriz
Terry Crews
Mellisa Fumero
Joe Lo Truglio
Chelsea Peretti
Andre Braugher
Dirk Blocker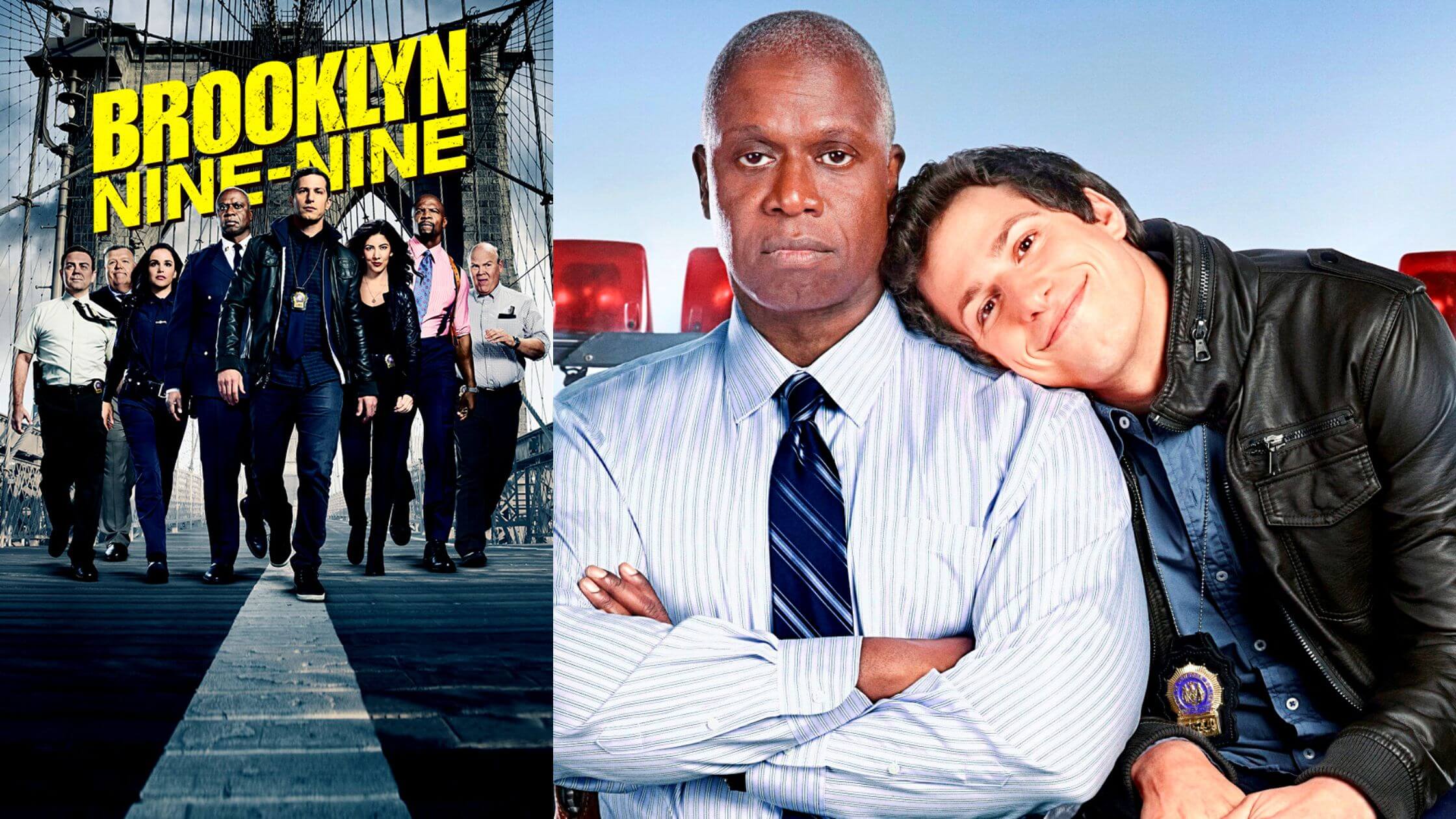 The story follows a team of detectives. Its eighth season was praised for the depiction of LGBTQ characters. Andre Braugher played the role of Captain Raymond Hold a gay black man and Stephanie Beatriz played the role of Rosa Diaz, who pointed out the importance of sexual orientation.
Read more: Joker Sequel: First Look At Lady Gaga In Character Revealed
10 – Chilling Adventures Of Sabrina ( 2018 To 2021 )
Cast
Kiernan Shipka
Ross Lynch
Lucy Davis
Miranda Otto
Jaz Sinclair
Tai Gabrielle
Adeline Rudolph
Richard Coyle
Chance Perdomo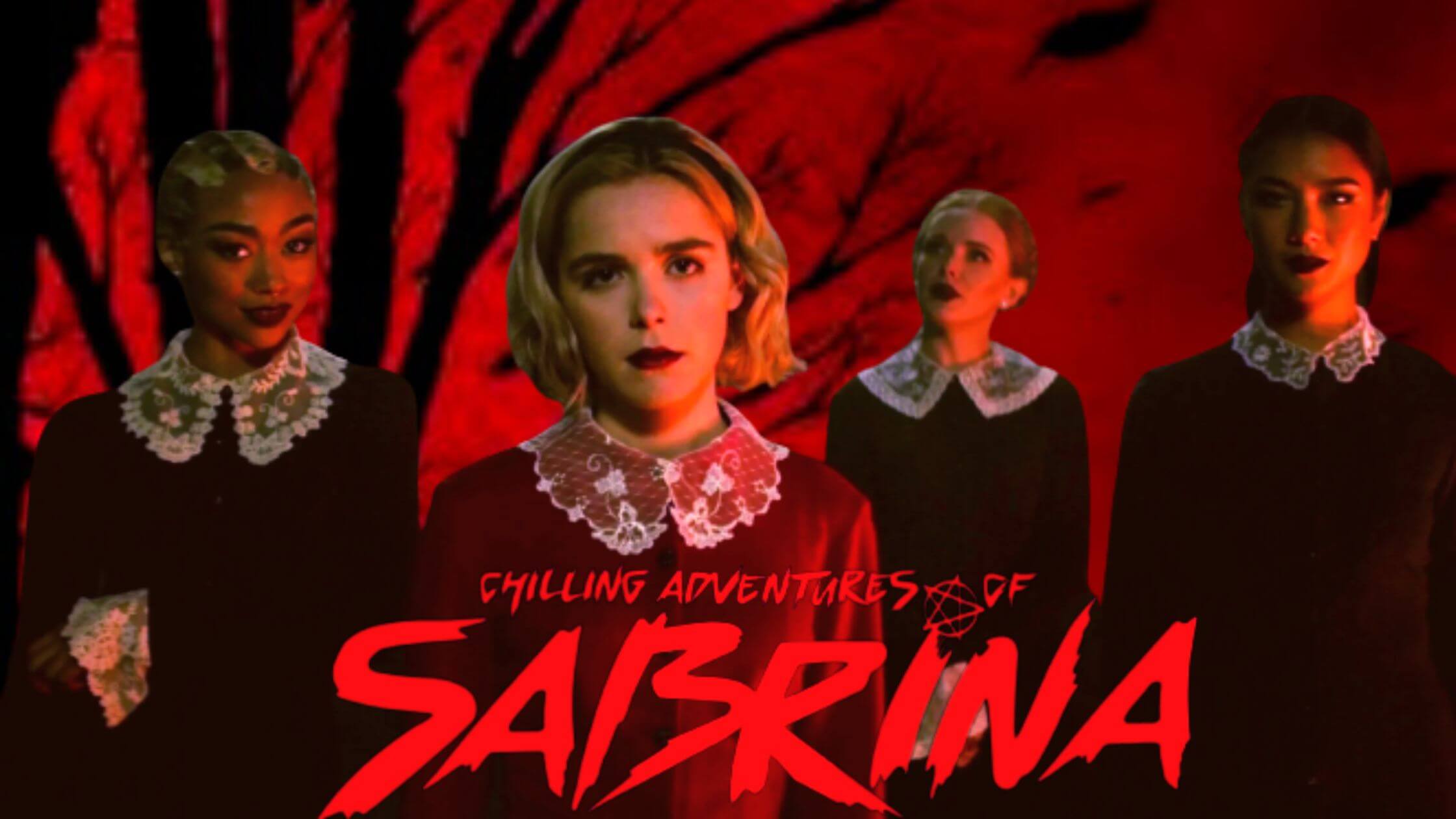 Sabrina is the teenage Witch star forced to alter her supernatural qualities with her mortal life. It also depicted the LGBTQ features with the main characters Lanchan Watson and Chance Perdomo.