Raquel Welch Husband: A Look at Her Past Relationships and Marriages
Popular American actress Raquel Welch died on February 15 Wednesday. Her family confirmed her death by explaining she suffered a lot from a brief illness that led to her death. The specific cause of her death was not opened up. She was 82 years old.
Welch is best known for her role in the Science fiction drama 'Fantastic Voyage'.
Later she appeared in more successful projects such as Bedazzled, Bandolero, One Million Years B.C, 100 Rifles, Hannie Caulder and Myra Breckinridge.
Along with her career, Raquel Welch won many awards for her portrayal of strong women characters on the screen and became one of the most recognized actresses in the industry.
A Journey Through Four Marriages
When we consider her personal life, she didn't have a successful family life like her career. Raquel Welch married four times in her life. She had two children, Damon Welch, and Tahnee.
Raquel Welch was single when she died. She married four times between 1959 to 2004. Some reports say Raquel stayed single after her divorce from her fourth husband Richard Palmer in 2004.
But details regarding her relationships after 2004 are not available. As per reports, the actress was enjoying her single life with her children.
Below provided the details of her four marriages.
First marriage with James Welch and her two children
Raquel Welch first wed her high school sweetheart James Welch in 1959. The couple ended their relationship in 1964 after a six-year relationship. Raquel later came with an explanation about her first husband in 2010. She said she couldn't focus on her studies when she was dating James. She was distracted by her immense love.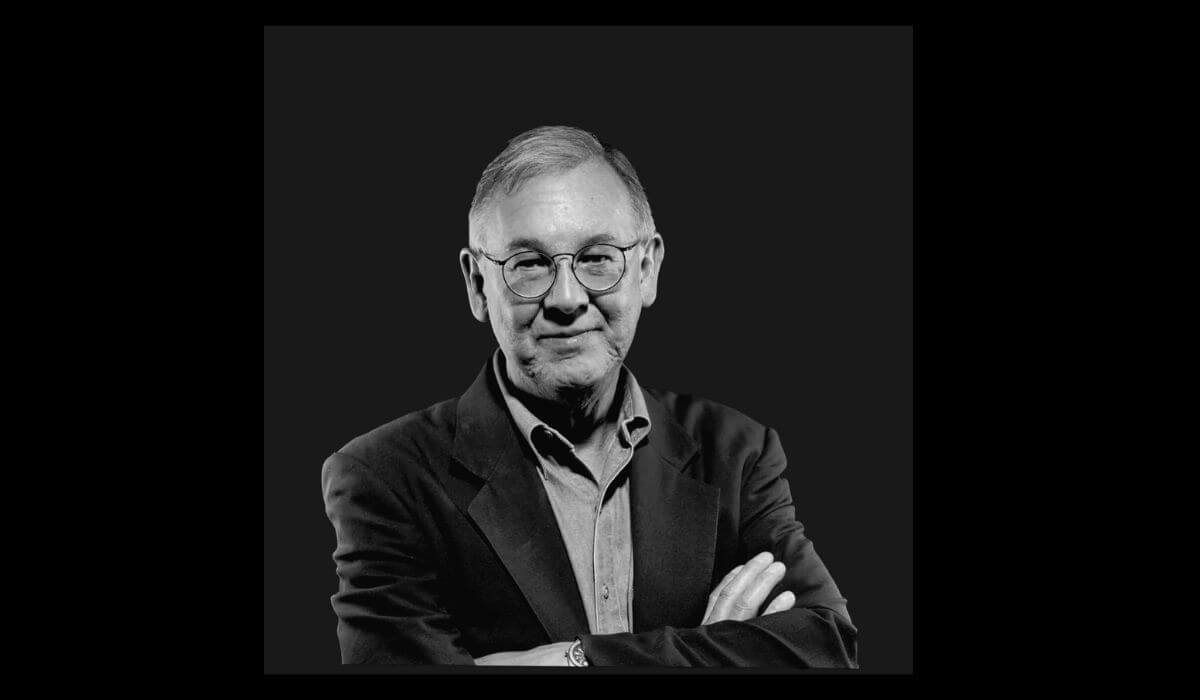 She disclosed her first marriage was against her father's decisions. And at that time, she was not much bothered about what is going to happen and how it will affect her life.
They were not ready to have children during that time. But her first pregnancy was accidental. Their first son Damon was born in 1959. He was a blessing to them. The couple was happy to have such a beautiful baby. Their second baby was born in 1961. The couple decided to split one year after their Daughter Latanee Tahnee was born.
Her second marriage with Patrick Curtis
Raquel Welch's second marriage was with an American producer Patrick Curtis in 1967. Patrick was also an actor belonging to a film-related family. The couple worked together on the film "A Swingin' Summer" and decided to live together.
The duo established their own production company in the name of Curtwel. They worked together on several projects. Later Raquel Welch and Patrick Curtis decided to end their relationship in 1972.
Her third marriage with Andre Weinfeld
Raquel Welch wed her third husband Andre Weinfeld in 1980. Weinfeld was a French-American producer, screenwriter, director, photographer, and journalist.
The couple decided to separate in 1990 after a long 10-year relationship.
Related: Raquel Welch Death: 'Fantastic Voyage' Actress Died At Age 82
Her final marriage with Richard Palmer
Raquel Welch's fourth marriage was with Richard Palmer, founder of Mulberry Street Pizzeria. The couple married in 1999 and separated in 2004 after 5 years.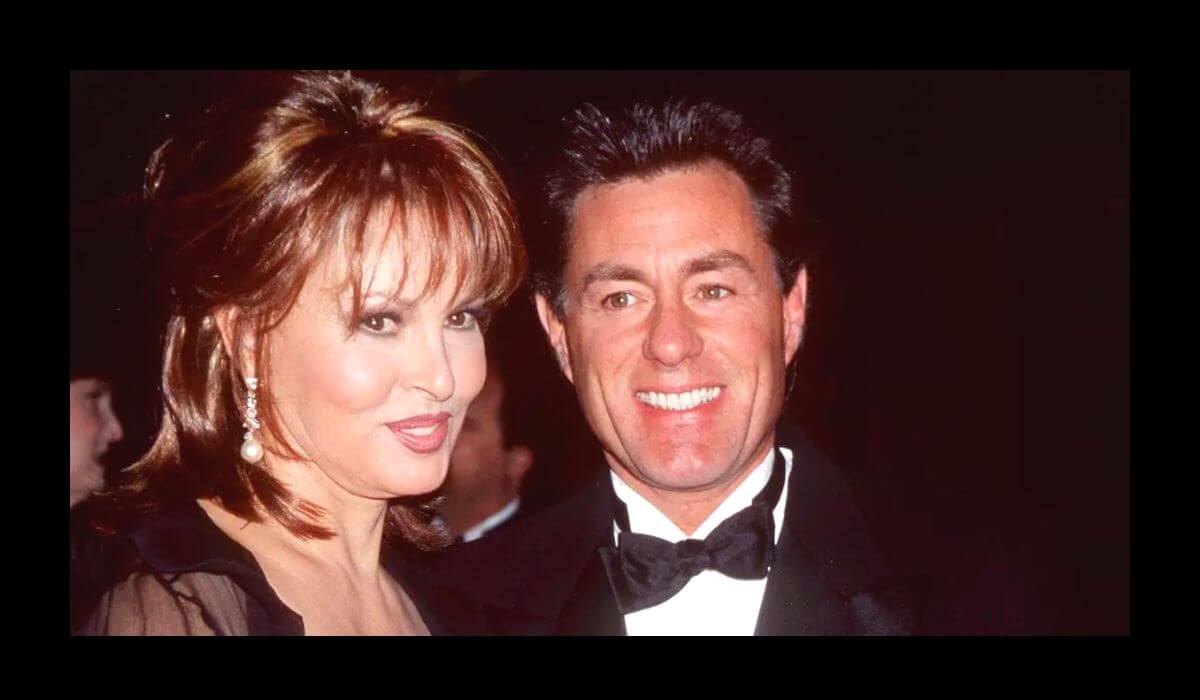 Why can't she find a long love?
The reason for her divorce from her partner is not revealed. But she remarked that she loved each of them and she had real feelings for all of them. She believed that love is the only element to lead a good relationship. But she failed to reflect it in each marriage.
And she was enjoying her life after her final divorce. Raquel strongly believed she had a beautiful life with her partners and two adorable children.