Was Chuck Connors Gay Or Bisexual? What Was Connors Real Sexual Identity?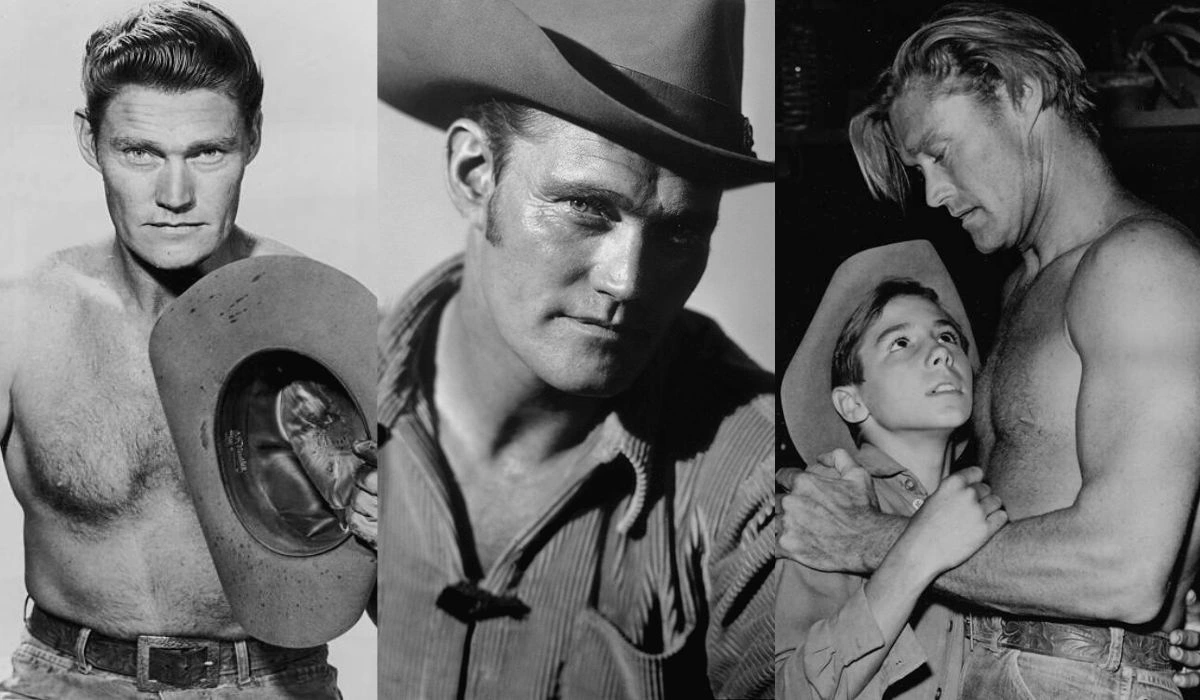 Chuck Connors was popularly known as an American actor. Most people are not well aware of his other professions. He was also a world-class athlete and national-level basketball player. Connors was best known for his role in The Rifleman as Lucas McCain.
Chuck Connors was born On April 10, 1921, in New York. He was also known as Kevin Joseph Connors. Connors died in 1992. He was 71. Reports say he was suffering from pneumonia for a long time.
Speculations regarding his sexual identity have spread over the Internet. Some of his fans and followers claimed Connors was gay and some depicted him as bisexual.
His unsuccessful marital life is the main reason to call him gay. Connors married three times in his lifetime and had four children. Then why is he still called gay? Here is the big question formed.
Speculations regarding his sexual identity were not a new thing. It has been almost 50 years since people raised questions about his sexual orientation. It is still continuing after 31 years of his death.
Continue reading to know whether Connors was gay or bisexual and what his real identity is.
Is Chuck Connors Gay?
Chuck Connors was a straight person. He was unspoken about his sexual identity to the world. But it didn't mean he was gay or homosexual.
It is a common thing that people speculate about celebrities. They are criticized in the name of their sexual identity. Those who do not reveal their sex to the public are always subject to gossip.
People remarked he was a gaydar and concluded he was an entirely different person considering some criteria. People showed their interest to know if Connors is gay and appeared online by asking about his sexuality and waiting for a collective reply through voting.
What Are The Reasons To Call Chuck Connors Gay?
Finding the reasons why he is called gay will help us to finalize whether Connors was gay or bisexual. The reality is, he was depicted as gay considering some factless shreds of evidence. One of the main reasons was, Connors spent more time with his male friends.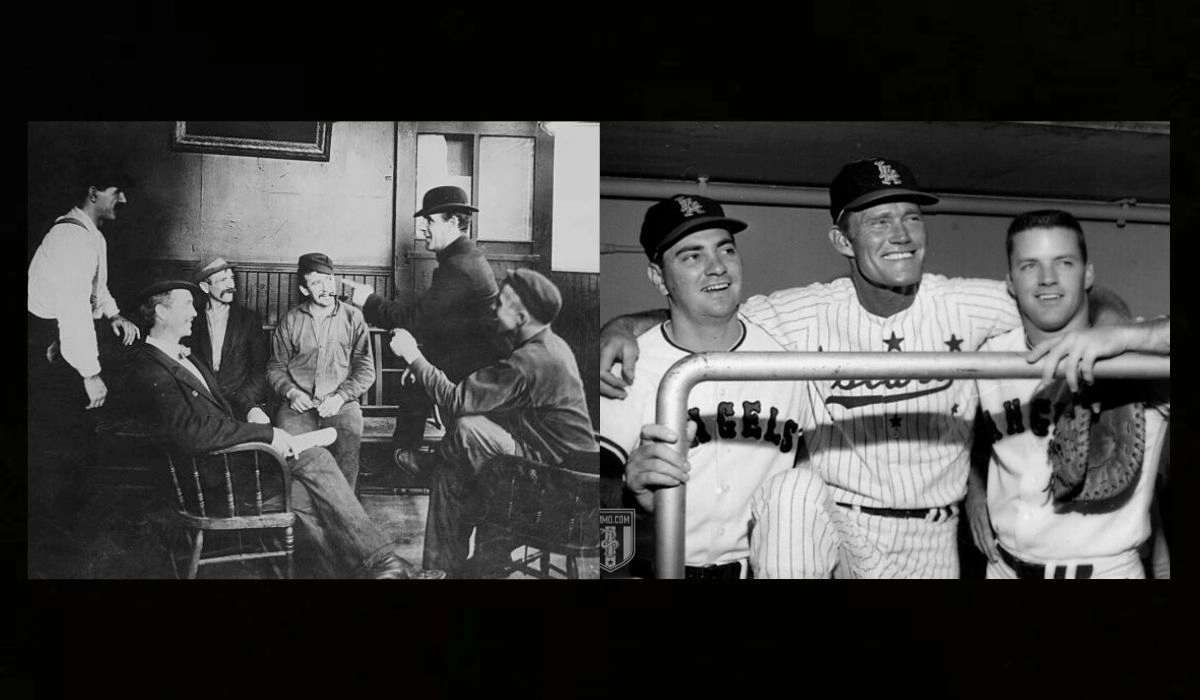 Connors had several male friends and he occasionally found time to enjoy life with his friends. It was one of the reasons to consider Connors a homosexual.
Chuck Connors Wives And Relationships
Connors married three times and three of them were women. He first wed Elizabeth Riddel in 1948. The couple separated after some years. The reason for their split was Conner's relationship with another woman. Riddel decided to separate from Connors and ended their family life.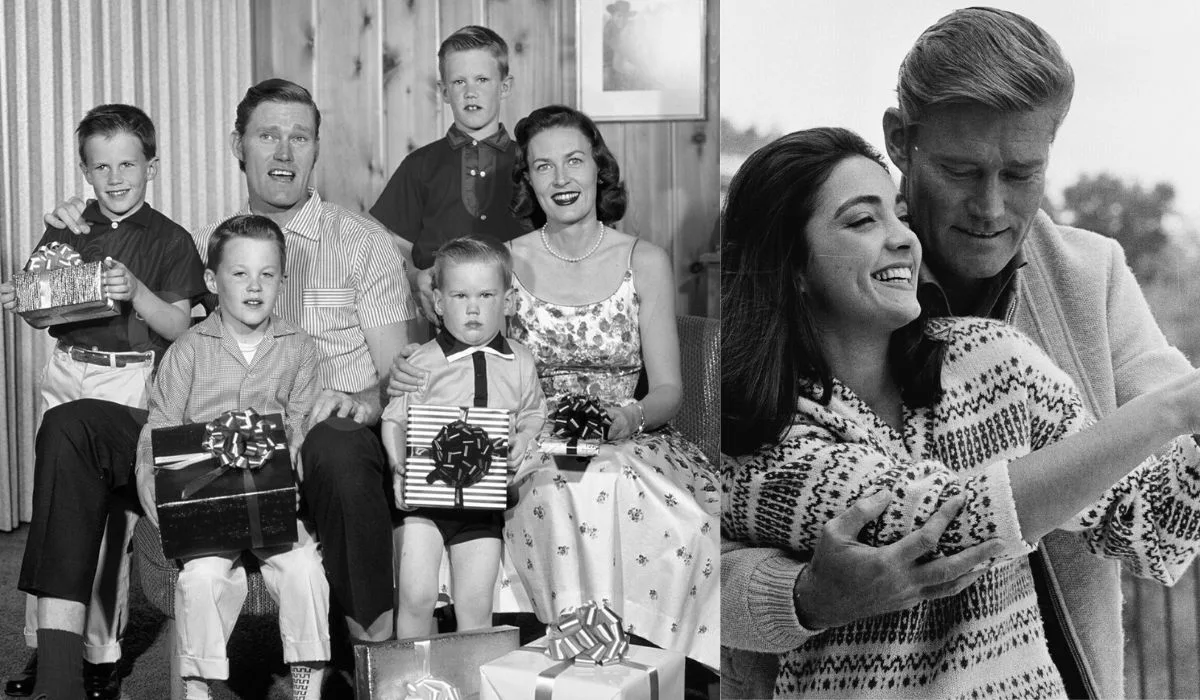 Later he married c in 1963. She was an Indian actress. Their relationship lasted for only 9 years and the duo legally separated in 1972. His third marriage was with Faith Quabius an American actress in 1977. They legally separated in 1980.
Connors was the father of four children through his three marriages.
The above-mentioned are the speculated reasons to point out him as gay or bisexual.
Also Read: Is Eugenio Siller Gay? Know More About Him
It is a new trend that spreads rumors about celebrities over the Internet. It gains more popularity when it comes to the sexuality of celebrities. Chuck Connors is also unfortunately a subject of discussion even several years after his death.
His haters, fans, and followers are actively rumoring without any solid evidence.
Make sure of the reliability of facts before sharing them with others. Connors was a successful actor and a talented athlete. He focused more on his career. He was a good man as well as a good human.