Who is Matilda De Angelis? Is the Lidia Poet Netflix Series A True Story?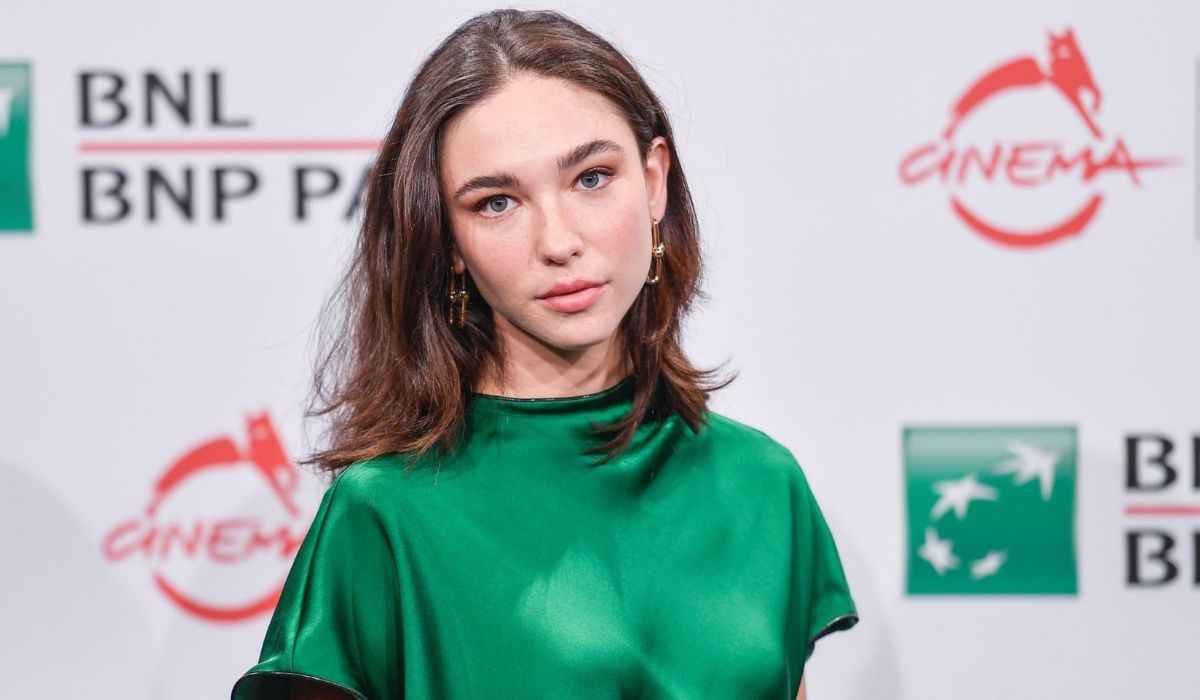 The Law According to Lidia Poet is an Italian Netflix series in the category of period dramas. It is a six-episode crime drama with a female leading story. The story was inspired by the real story of the first female lawyer in Italy. It premiered on Netflix on February 15, Wednesday. Netflix released the official trailer of the series on February 8. The trailer generated a kind of interest among the audience by showing numerous pivotal events through it.
The series focused on the journey of a young woman who faces various struggles and challenges to be the first-ever female lawyer in Italy. Matilda De Angelis plays the role of Lidia Poet along with many supporting roles and characters.
Who is Matilda De Angelis?
Matilda De Angelis is a popular Italian singer and actress. She is best known for he roles the films such as Italian Race, Rose Island, A Family, Reckless, Divine, Coco, Youtopia, The Prize, and Rubbing Mussolini.
Matilda De Angelis was born on September 11, 1995, in Italy. She started her music career in 2008. Matilda was fond of musical instruments such as violin, guitar, and keyboard when she was a child. In 2011, Matilda joined the band Rumba De Bodas and started performing.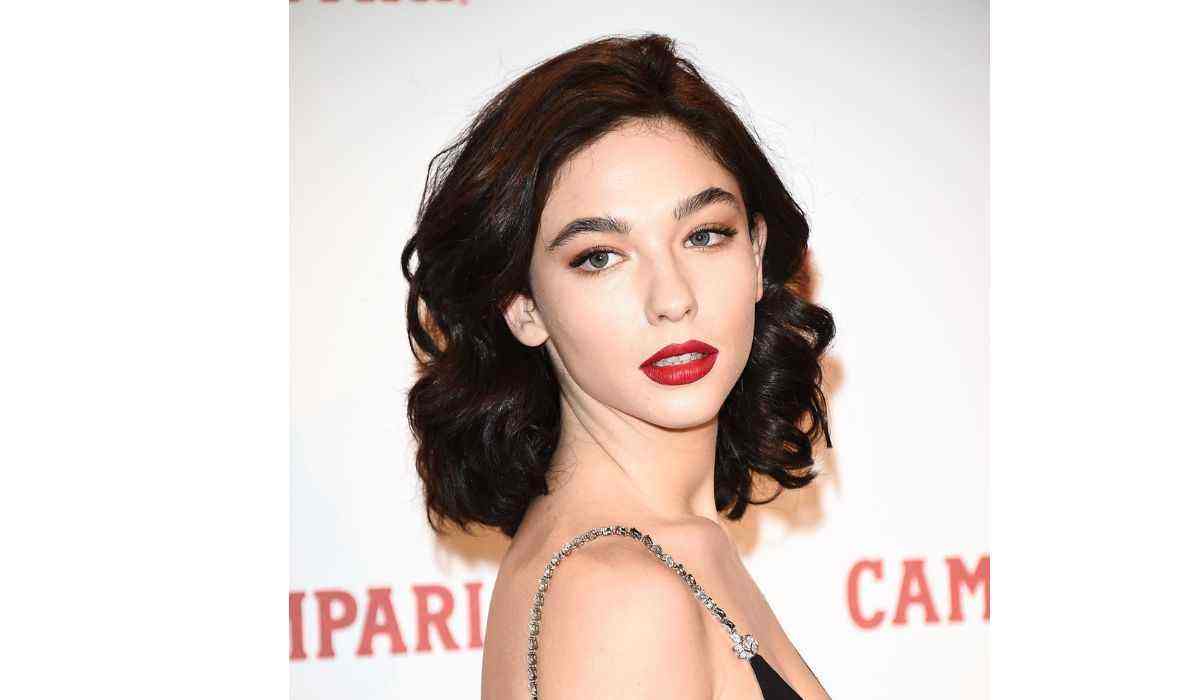 Her debut role was in the film Italian Race in 2015. Director Matteo Rovere was searching for a new face and discovered Matilda on her Facebook. He chose matilda for the leading role in his movie. Matilda De Angelis was nominated for the best actress in the 2017 David De Donatello.
Matilda played the role of Brittia in the movie The Prize in 2017. Her role in the film Youtopia as a teenage girl was also praised by her fans. She was also involved in some Television series such as The Undoing, Leonardo, and Citadel.
She also worked in several music videos and singles including Domani, Seventeen, Shut Up, Litoranena, Mai dire, Felicita puttana, and Tutto qui accade.
Matilda gained immense popularity as an Italian actress and singer. Matilda De Angelis is one of the younger actresses in the industry with a huge fanbase and followers.
Also Read: Raquel Welch Husband: A Look at Her Past Relationships and Marriage
Raquel Welch Net Worth: From a S*x Icon to a Smart Businesswoman
Is The Law According to Lidia Poet Netflix Series a True Story?
The Law According to Lidia Poet is an Italian Netflix series based on a true story. The story progresses with the life of Lidia Poet. Matilda De Angelis is the first woman who became an attorney in Italy.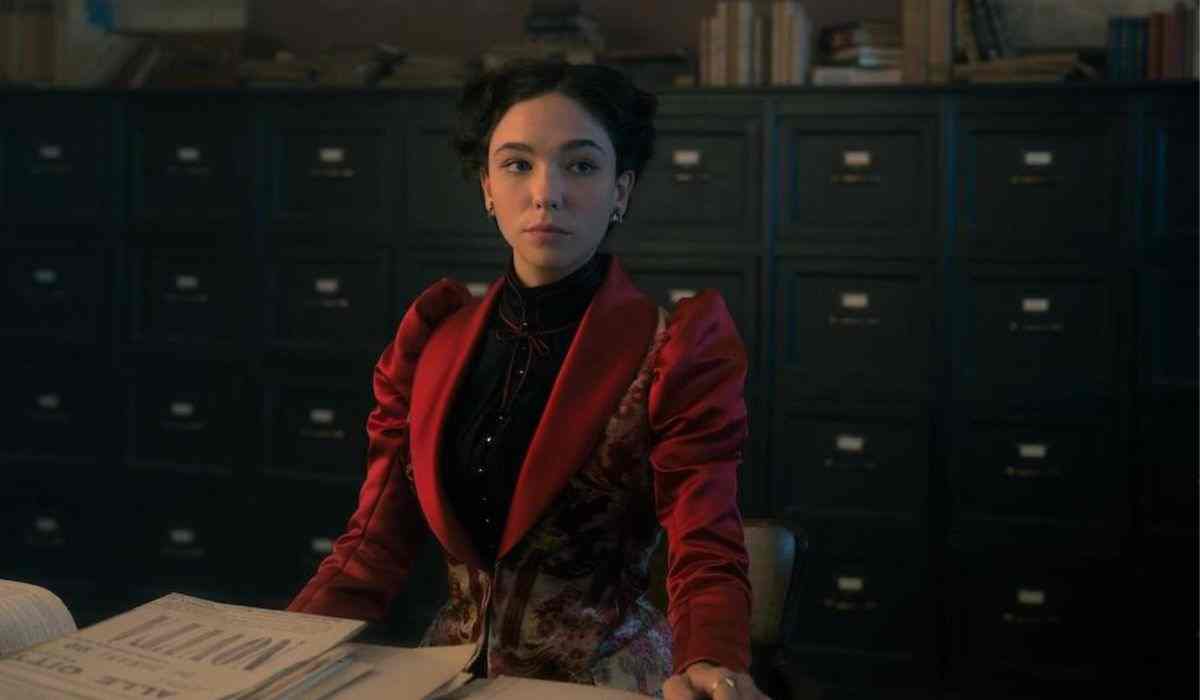 Lidia Poet was born in 1855 in Italy. She struggled a lot to gain recognition as a legal practitioner. Lidia completed her law studies at the University of Turin's Law school in 1881. She was a challenge to the Turin male legal community. Lidia suffered a lot to build a base for her identity as the first female attorney in Italy.
Monarchy's attorney general stated that women are not eligible for work in the court and they had no place in a courtroom. She was disbarred and her legal career ended. In 1920, Lidia was allowed to enter the bar again at the age of 65.
Who Are the other characters?
Eduardo Scarpetta – Jacopo Barberist
Pierluigi Pasino – Enrico Poet
Sara Lazzaro – Teresa Barberis
Newcomer Sined Triuzzi – Marianna
Antonio Folletto – Andrea
Shone Palmer
I've been writing about LGBTQ issues for more than a decade as a journalist and content writer. I write about things that you care about. LGBTQ+ issues and intersectional topics, such as harmful stories about gender, sexuality, and other identities on the margins of society, I also write about mental health, social justice, and other things. I identify as queer, I'm asexual, I have HIV, and I just became a parent.