Who Is Coconut Kitty? All About The Only Fans Model
On Sunday, February 12, 2023, Instagram model Diana Deets, prominently known as Coconut Kitty passed away after committing suicide. The death of the young influencer was confirmed by her friend and was announced through Diana's Instagram a week later on February 19.
Diana's sudden demise has shattered her family, friends, and all others who know her closely. Although she is very popular among her fans and the public as Coconut Kitty, many details regarding her are not out yet. Many of them are not even aware of what her real name is. So, from this article, you'll get to know more about the young girl who brought an impact on her fans with her sudden death.
Who Is Coconut Kitty And What Is Her Real Name?
Coconut Kitty aka Diana Deets was an Instagram model and American media personality who was very passionate about her work. She was an artist who created unique and original content for her fans. Apart from modeling, Diana was also interested in photography, writing, and even art. Her writing skills are familiar to her fans as she has already shared her erotic stories which gained her over 1.2 million followers on Instagram.
As of the reports from online forums, it is estimated that Diana was born on September 15, 1998, and was 24 years old at the time of her death. Besides Instagram, she also handled an account in OnlyFans. A few years back, she was accused of "pedo-baiting" by editing her photos in order to look like a child or much younger.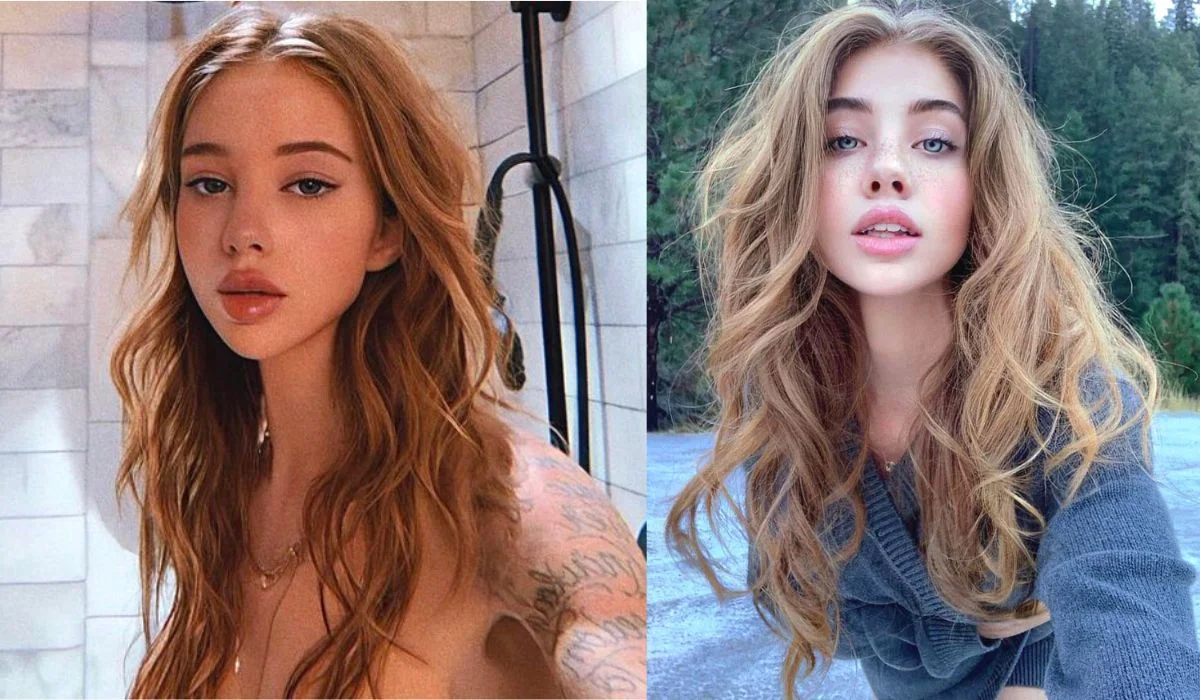 In an interview, she revealed that she tried to make money by selling her acrylic paintings, but since she couldn't make much out of them, she needed to supplement her income more and ended up doing digital arts. She stated in the interview that her appearance online was based on her inspiration from anime characters.
She wanted to create something which resembled a real-life anime character with a small chin and big eyes. Also, the images looked more similar to hers since she used her picture for the editing. She stated that she wanted to create a fantasy character and at the same time needed to hide her identity. With her work, she was able to do both and even was able to make a lot of money from her art.
Coconut Kitty Personal Life
From the reports, it is estimated that the young artist was born in New York City, California. As a person who wished to keep her personal details private, no further information regarding her family or friends is available online. Since the artist has passed away and the news has become a sensation among the fans, more updates about the social media influencer can come out in the near future. Until then, let's just pray for the soul that parted from this world leaving everything she loved back here in her memory.
Coconut Kitty Career Beginning
Diana started her career as an Instagram model and later began her OnlyFans account where she gained huge prominence within a short time. She made a good fortune from OnlyFans by posting her pictures and as a content creator on the subscription-based private content streaming platform she reportedly charged over $10 for a monthly subscription.
Also, apart from all these, she was even preparing an adult humor animated series which she left incomplete at the pre-production stage.
Related: Diana Deets Suicide: Creator Of OnlyFans Coconut Kitty Took Her Own Life
Coconut Kitty: Cause Of Death
On February 19, a post on Coconut Kitty's official Instagram announced the death of the artist and social media influencer. It stated that Diana aka Coconut Kitty passed away on February 12 as she committed suicide. The post was addressed to all lovers and fans of Coconut and at the time she had over 5.4 million followers.
From a post of the artist, it is clear that she was having a hard time. She spoke about the darkness that weighed on her heart and according to the top forums, it is stated that the artist committed suicide as she was suffering from some mental health problems and depression.
Shone Palmer
I've been writing about LGBTQ issues for more than a decade as a journalist and content writer. I write about things that you care about. LGBTQ+ issues and intersectional topics, such as harmful stories about gender, sexuality, and other identities on the margins of society, I also write about mental health, social justice, and other things. I identify as queer, I'm asexual, I have HIV, and I just became a parent.